Sponsored Post: You've probably had Prosecco before, but it's time to step it up and take your Prosecco experience to the next level. Pop a bottle of Prosecco Superiore DOCG from the region of Conegliano Valdobbiadene. This exceptional, highly-acclaimed, elegant Italian sparkling wine is ready to impress this coming holiday season or on any usual weeknight.
You've probably had Italy's most popular sparkling wine, Prosecco, before. But how much do you really know about it and selecting a great bottle? Take Your Prosecco Game Up a Notch in Time for the Holidays.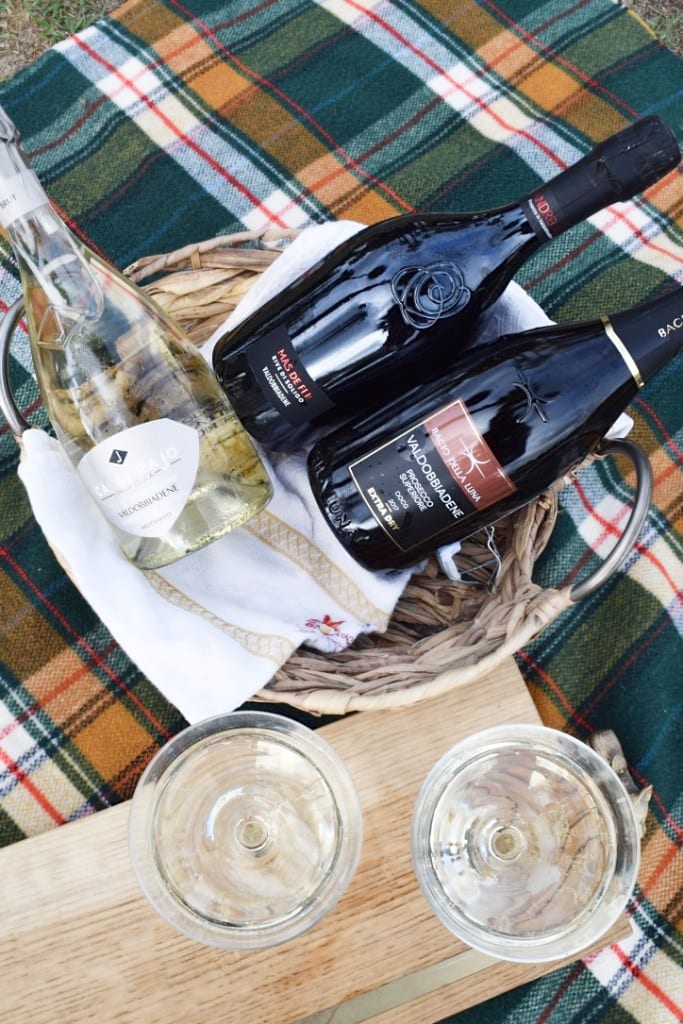 If you're anything like me, you've most likely enjoyed a good amount of Italy's most popular sparkling wine, Prosecco. Also, like me, you may be a fan of those lively, fruit forward bubbles that suit most any occasion, as well as the affordable price tag! But how much do you really know about the stuff?
Most of us just grab a brand that we've either had before and enjoyed, or a moderately priced bottle that speaks to us in another way. I'm not beyond admitting I'm influenced by a well designed label! But beyond that, we don't put very much thought into it until we start sipping it up. You may have experienced by that point that the taste and quality can vary quite a bit. Not all of these Italian sparklers are equal!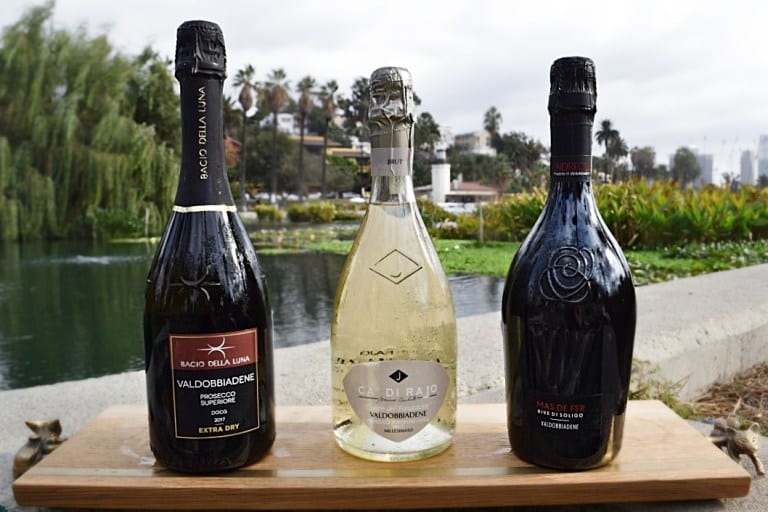 America has been obsessed with Prosecco in recent years. It is more affordable than champagne and it pairs easily with food. But all that consumer enthusiasm has resulted in a glut of lower quality sparkling wines that make it difficult to know what is actually decent.
The easiest way to differentiate meh from exceptional, is knowing about the quality levels marked on a bottle's label. Entry-level Prosecco DOC, for instance, is the most common type but is often mass-produced, and is less regulated. Prosecco Superiore D.O.C.G., on the other hand, is made from grapes in a more focused region and produced on a smaller scale, yielding a higher quality bubbly.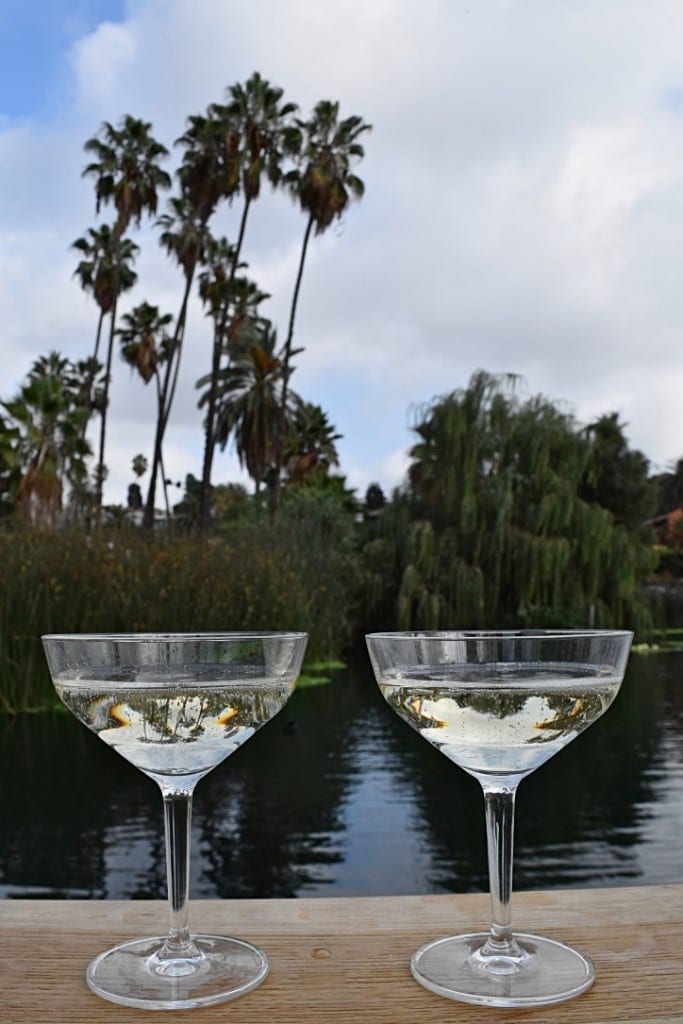 The region for the cultivation of Prosecco is the northern Italian town of Valdobbiadene, in the Veneto region of Italy. The hills between the Conegliano-Valdobbiadene area, however is the more focused region where Prosecco Superiore D.O.C.G. is produced. For 300 years, generations of family producers maintain the tradition of making some of the finest bottles out there. Prosecco grapes, also called "Glera", do especially well in this cooler, rainy area, resulting in floral and fruit flavors of green apple, honeydew and pear.
Then there is the matter of differentiating between 'Brut', 'Extra Dry' and 'Dry' on the label – which can be (understandably!) confusing! These different levels express the amount of residual sugar left in the bottle, and can also be important when looking to pair a bottle with a specific dish.
'Brut' is the driest version of Prosecco Superiore D.O.C.G. Crisp and acidic, this is great with shellfish and fried foods. Then there is 'Extra Dry', which has slightly more residual sugar and a rounder, softer mouthfeel, but still maintains its high acidity. This pairs well with a variety of cheeses and cured meats. 'Dry' is the third level of sweetness and with its balance of bright citrus and fruit forward flavors, I've found it to be my favorite to have on its own. It is also lovely as a digestivo after a meal, with dessert.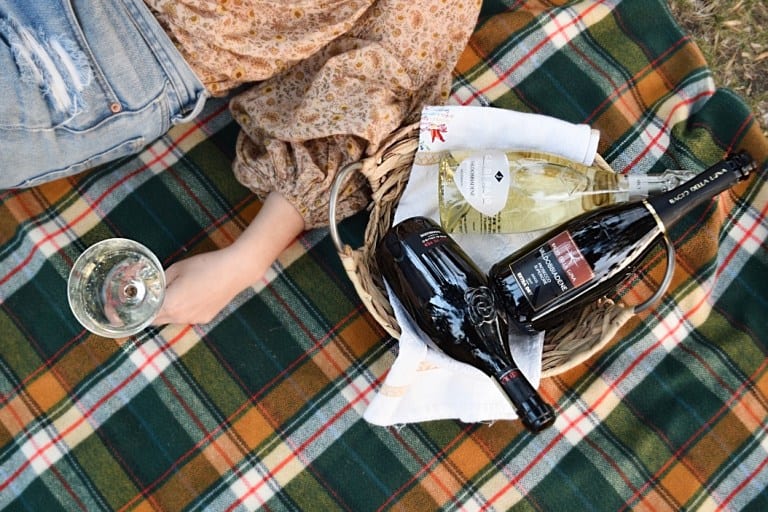 While these wines are often associated more with summertime and consumed more frequently in the warmer months, I'm a fan of drinking it year round – and not just because I live in Los Angeles and can take my picnics al fresco in the winter months!
The higher quality Prosecco Superiore D.O.C.G is especially nice for the holidays, as gifts or paired with richer, multi-course meals. All three bottles I've featured on this post are flexible enough to go with a variety of dishes, and would be great additions to your festive meals this winter.
The crisp and elegant 'Brut' Ca di Rajo would be perfect as a meal starter, the delicate and floral 'Extra Dry' Mas de Fer, Rive de Soligo, has the versatility to go with both sweet or savory dishes, and the Bacio della Luna DOCG Prosecco, also 'Extra Dry', would be ideal paired with something exotic and spicy to bring out the fresh stone fruit and floral notes.
Take your Prosecco game up a notch and seek out these elegant bottles that at a $15-$40 price range are STILL more affordable than that other bubbly you may be familiar with! Elevate any occasion (including a winter lakeside afternoon in Southern California!) with Prosecco Superiore D.O.C.G.
Prairie Rose
Prairie Rose is a New York City-based cocktail blogger, events producer, cocktail creator and gal about town. She has received formal training in wines and spirits through the Wine & Spirit Education Trust, as well as informal training in her "cocktail lab" (aka, her tiny Brooklyn kitchen) and on the floors of New York's most popular venues. Bit by a Fox won Saveur Magazine's Readers' Choice Best Cocktail Blog in 2014.