Great Aussie Producers For Your Christmas Table From Each State by Michelle Tchea
International travel and food writer, Michelle Tchea of Chefs Collective gives us her guide to some great Aussie producers this Christmas.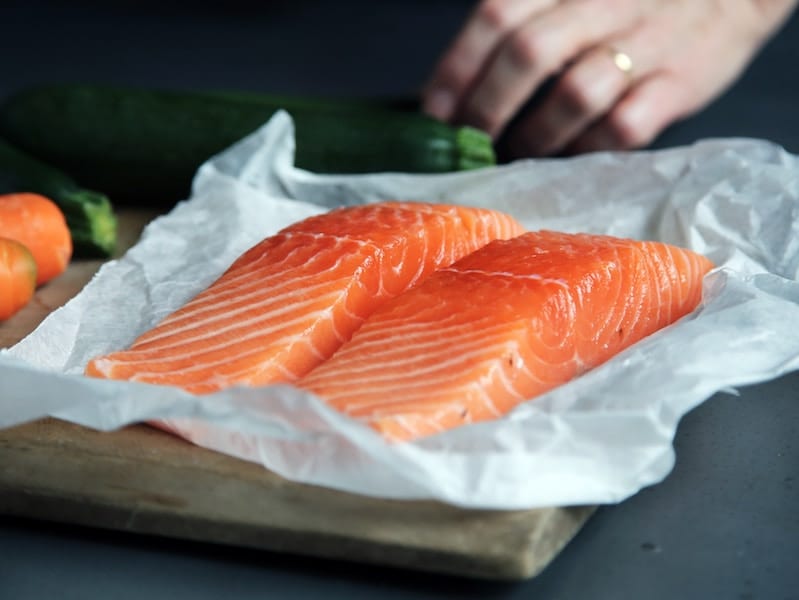 Photo by Caroline Attwood on Unsplash
There is no excuse not to eat well for Christmas.
Australia has some of the world's leading producers yet for many of us Aussies, we tend to forget how lucky we are with hard working artisans curing hams, catching fish and of course breeding award-winning cattle.
Eating organically or locally is all the rage and has been a trend not looking to go away. So here are my favourite artisan producers in each state of our sun-blessed country for your ultimate Christmas lunch or dinner this year.
Victoria
I searched high and low for the best yet affordable ham and have finally found the one producer I will always buy from. Lago and Paramount Smallgoods in the North West of Melbourne is positively far from where I live in the East but lucky, the passionate and highly knowledgeable owners distribute to great delis around Victoria. My go-to is in the Caribbean Markets (yet, an oldie farmers market in the Burbs) – Doyzie's Deli run by a wonderful family Suzi and Julius.
Tasmania
Salmon from Tasmania is perhaps iconic around the world and lucky for us we have it right in our backyard. Huon Salmon leads the charge with both sustainable and fresh salmon, although it can be difficult to get whole large salmons for your Christmas table. Ordering online seems to be the only way and the quantities are a little small so you may want to double-up
New South Wales
Have you heard of an award-winning beef from NSW? We know Tamworth for its country music but what about award-winning beef, Jack's Creek? I was in the middle of the Black Forest Highlands in Germany when a gourmet chef invited me to try an award-winning beef from none-other than my home, Australia.
The beef is juicy and although the Wagyu is the prize product from the company, other cuts are great too
Western Australia
See Also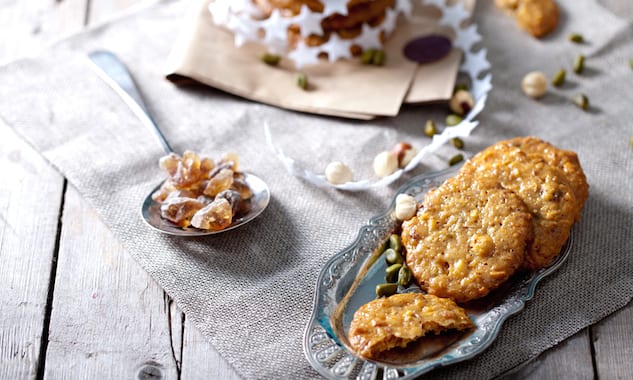 The great WA has some of Australia's most untouched land with excellent producers. With gourmet events including very expensive celebrity chefs from around the world, WA must be deeply proud of their producers – my favourite has to be the giant prawns freshly caught off the coast of upper WA.
Check out the sustainable seafood guide for more information
Northern Territory
Tropical fruit needs to be in more Australian markets. Nothing beats biting into a juicy mango or topping off a Christmas Pavlova with fresh Aussie mangoes. The top of the crop is at Bees Creek in the Norther Territory. Apparently, there are 30 varieties, why is there only three available in our supermarket? Luckily you can get them sent down from Darwin but for a price.
Queensland
Inglewood Farms is known to many foodies as the best for organic poultry. For your turkey this Christmas, why not splash out and deep fry a giant organic Turkey like the Americans do? Apparently, it keeps it ultra-juicy but be warned, the frying of the turkey in a giant vat of oil is highly dangerous … and possibly addictive!
Michelle Tchea
Michelle Tchea is a 4-time bestselling author. Her books include, Building a Perfect Meal, My Little SoHo Kitchen, Signature Dishes (Australia's Best) and Chefs Collective. Her work can be found in other leading luxury travel and food magazines including Travel+Leisure Asia, SMILE, NUVO Magazine and The Telegraph