In life, a lot of things come and go over time. But two things always remain the same. Friendship. And peas.
Text And Photo By Stephanie Russell
I have a friend named Christa. She and I go way back.
It was a blustery cold January morning when we met. My first day of work at the child care center, I was anxious, shy, and totally out of my element. Up until that point I had never worked with children younger than preschool age and the thought of tending to infants and toddlers was unnerving to say the least.
Christa, having worked with young children for many years, possessed the kind of natural soothing and calm persona that one instantly gravitates to during times of unease.
And gravitate I did. She took me under her wing and showed me tried and true practices on consoling weeping, tired babies, feeding fussy ones, and swaddling the younger little ones to sleep.
She became my mentor. And ultimately, one of my greatest friends.
Like most things in my life, my fondest memory of  her involves food. Specifically, peas.
Oftentimes we would play music in the classroom for the children to listen and move to and there would always be one song that threw Christa and I into a fit of giggles. It was called: "O, Lonely Peas" by Sandra Boynton.
Every time we served peas at lunch for the children we couldn't help but meet our eyes from across the room and smile.
See Also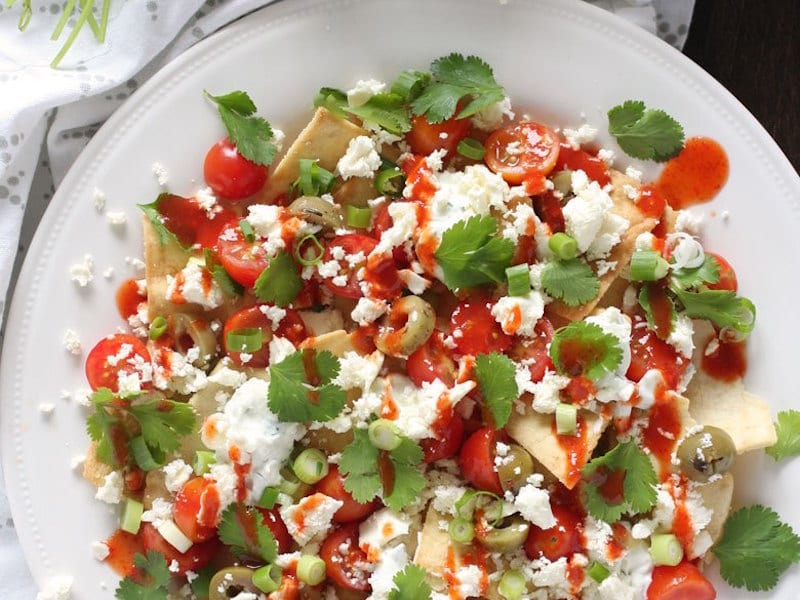 Six years have passed since I first met Christa and while I don't work at the child care center anymore I feel blessed to still know her.
Gone are the days of rocking sleepy babies together but we'll always have our friendship.
And peas.
Print
English Not-So-Lonely-Pea and Chive Spread
A celebration of spring's delightful bounty of fresh English peas and chives.
Author:

Stephanie Russell

Prep Time:

15 mins

Total Time:

15 minutes

Yield:

2

-4

1

x
1 cup

fresh shelled English peas

1 tablespoon

creme fraiche

1 tablespoon

grated Pecorino Romano cheese

2 teaspoons

finely chopped chives + flower petals for garnish (optional)
Juice of

1/2

lemon
Zest of

1

lemon
Salt and pepper to taste
Instructions
Blitz all the ingredients into a food processor until green and chunky.
Spread over seedy bread or crackers.
Garnish with more grated Pecorino Romano and a sprinkling of fresh purple chive flower petals.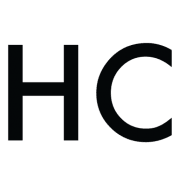 Stephanie Russell
Stephanie Russell is a personal chef and author of the food blog okie dokie artichokie. She is an advocate for all things gorgeous, sexy, and delicious -- the naughtier the better. Her vices include cold butter, sardines, cheap wine, and old mix tapes. She currently resides in Ann Arbor, Michigan.