Make your year end toast interesting. Replace the usual arsenal of celebratory cocktails with one (or all) of these bubbly beverages, perfect for counting down into the new year.
By Katherine Foreman
This article has been posted with permission and originally appeared as 15 Special Occasion Champagne Cocktails on Relish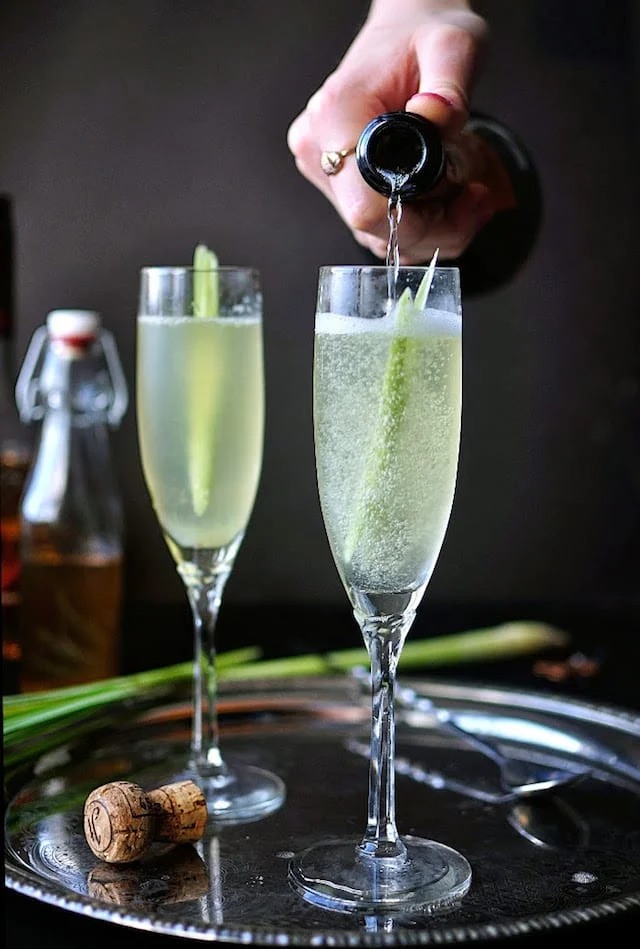 www.10thkitchen.com
Lemongrass, Vanilla and Prosecco Cocktail
When lemongrass syrup swirls with lime bitters, topping this concoction off with Prosecco is only half the fun. See the recipe.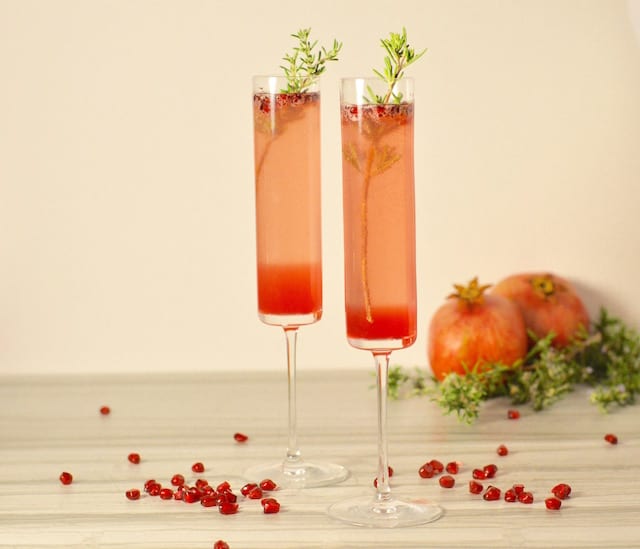 www.theswearingmomsguidetolife.com
Sparkling Rosemary-Pomegranate Prosecco
Ring in the new year with a glass full of herb and fruit infused goodness, starting with
this deliciously pink Prosecco cocktail. See the recipe.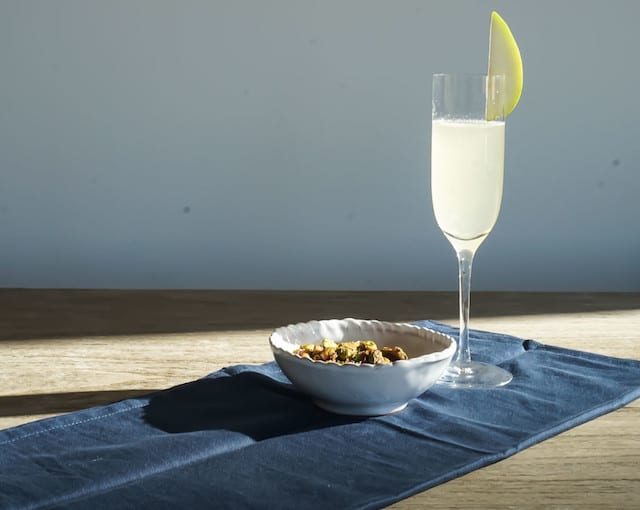 www.yolo-sole.com
Ginger and Pear Fizz
This fizzy sip, complete with a splash of vodka and pinch of sugar, is the ultimate sweet sensation to kick off the new year. And if you're looking for a simple snack to complete your cocktail hour, this drink pairs nicely with roasted pistachios! See the recipe.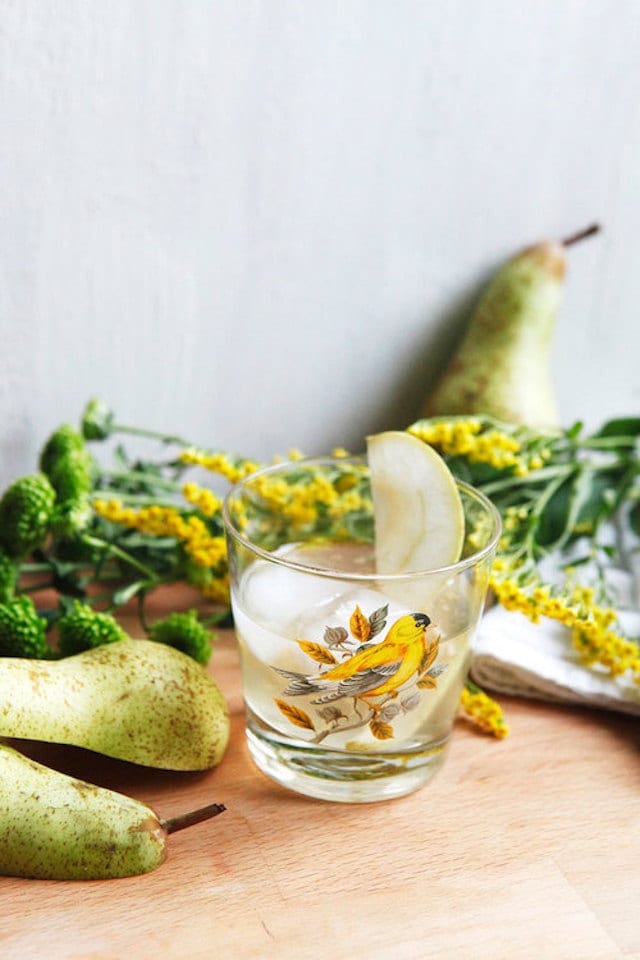 www.freckleandfair.com
French 75 with Pear, Ginger and Vanilla
If you're opting for a sleek, Mad Men-inspired cocktail to impress your guests, this pear, ginger and vanilla spin on the classic French 75 is definitely the way to go. See the recipe.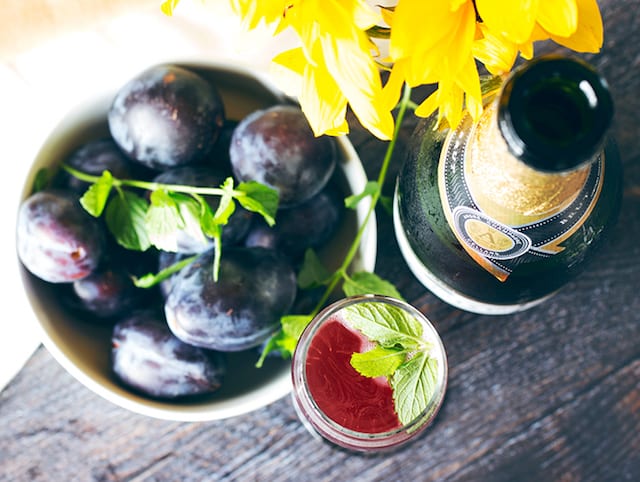 www.mynewestaddiction.com
Plum Champagne Cocktail
Filled to the brim with ripe, juicy plum puree and topped with a mint leaf, this dark, wintery cocktail is a surefire way to keep your party guests happy all night long. See the recipe.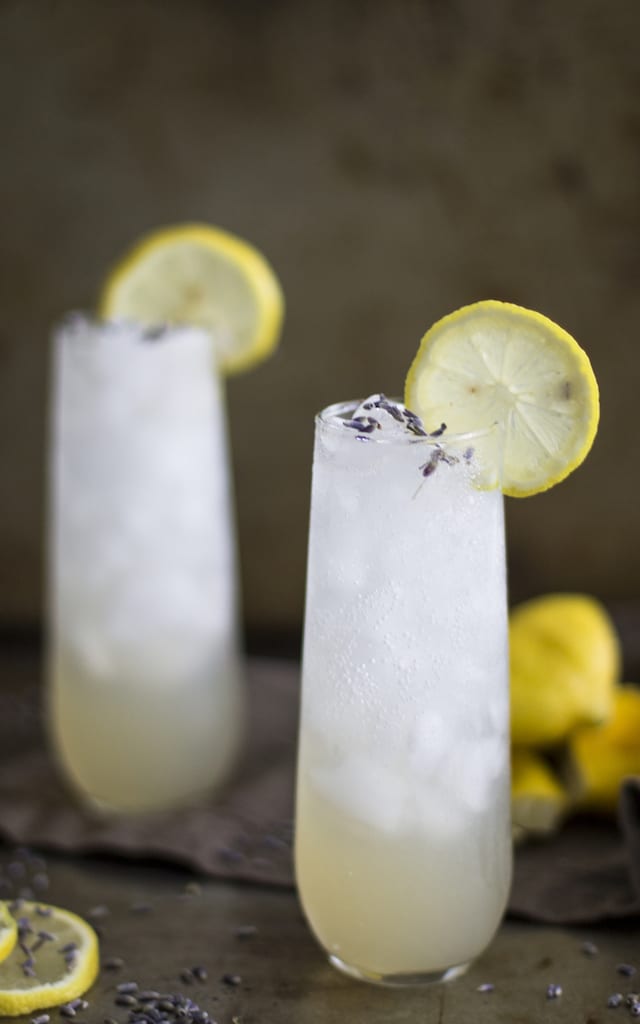 www.mydiaryofus.com
Sparkling Lavender Lemonade
Try a sweet summery take on your champagne of choice this holiday season with the addition of a little lavender syrup and lemon juice. See the recipe.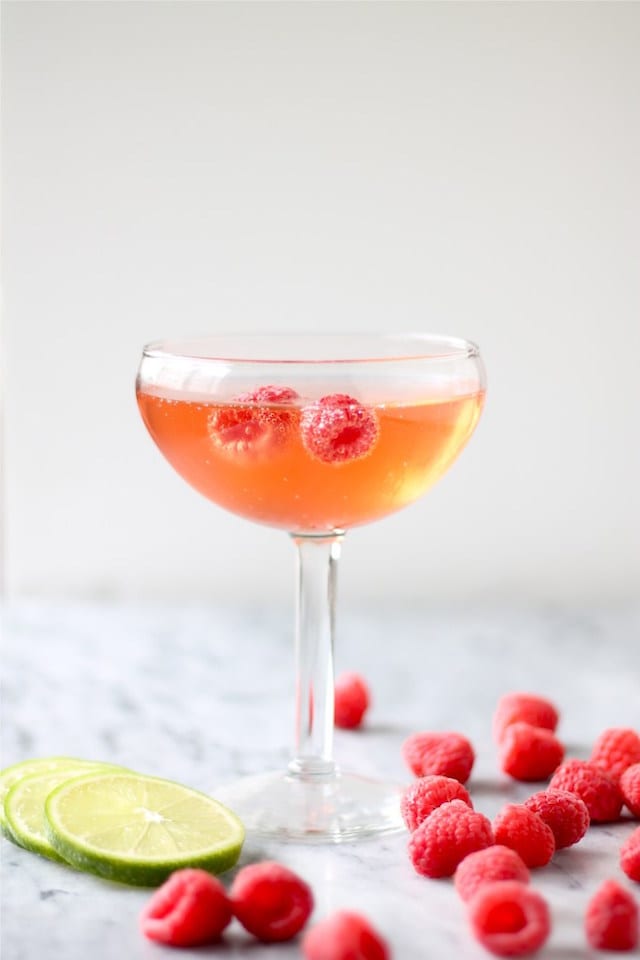 www.perpetuallyhungryblog.com
See Also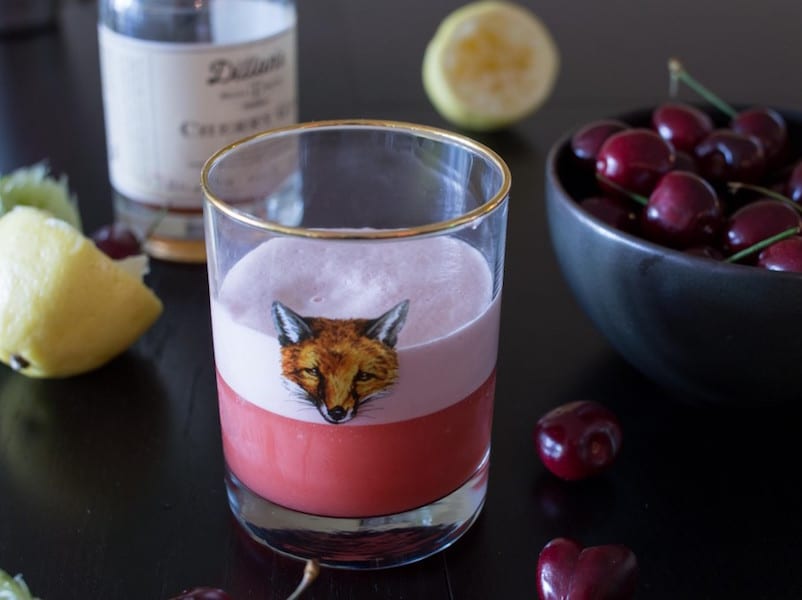 Raspberry and Ginger Beer Champagne Cocktail
This extra-fizzy cocktail with a splash of limoncello packs a full night of flavors into one wine glass so seamlessly, your guests will keep coming back for more. See the recipe here.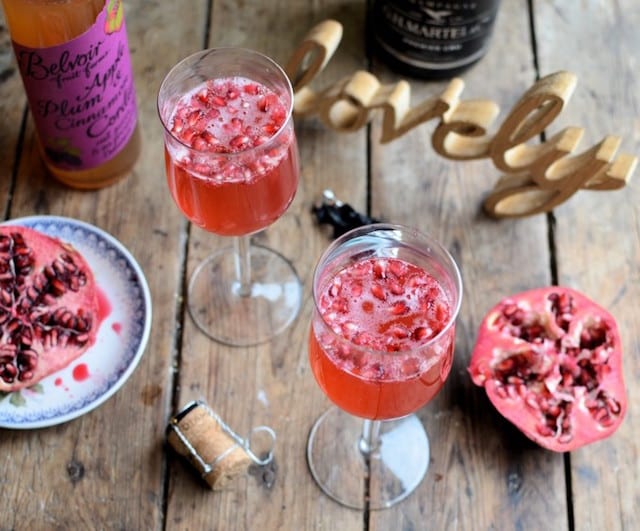 www.lavenderandlovage.com
Sugar Plum Fairy Cocktail
This chic, fruity cocktail is just as sweet as it sounds with a delicious serving of pomegranate juice. The apple, cinnamon and plum Belvoir blend seamlessly for a combination that stays relevant all year-round. See the recipe.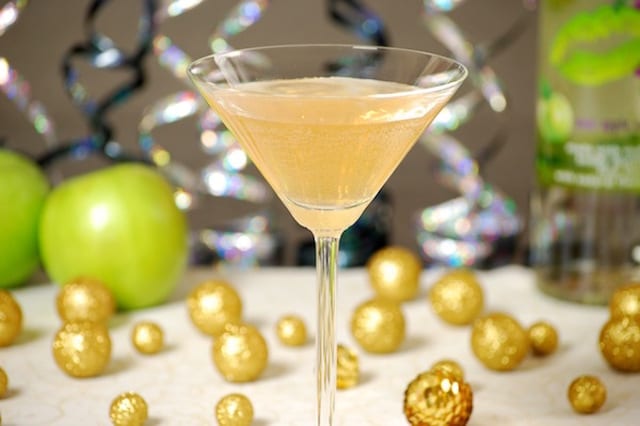 www.sheknows.com
Sparkling Bitter Apple Martini
There's never a bad excuse to break out the martini glasses, especially when you're filling them up with a crowd-favorite "appletini"—rounded off by a bubbly kick of champagne. See the recipe.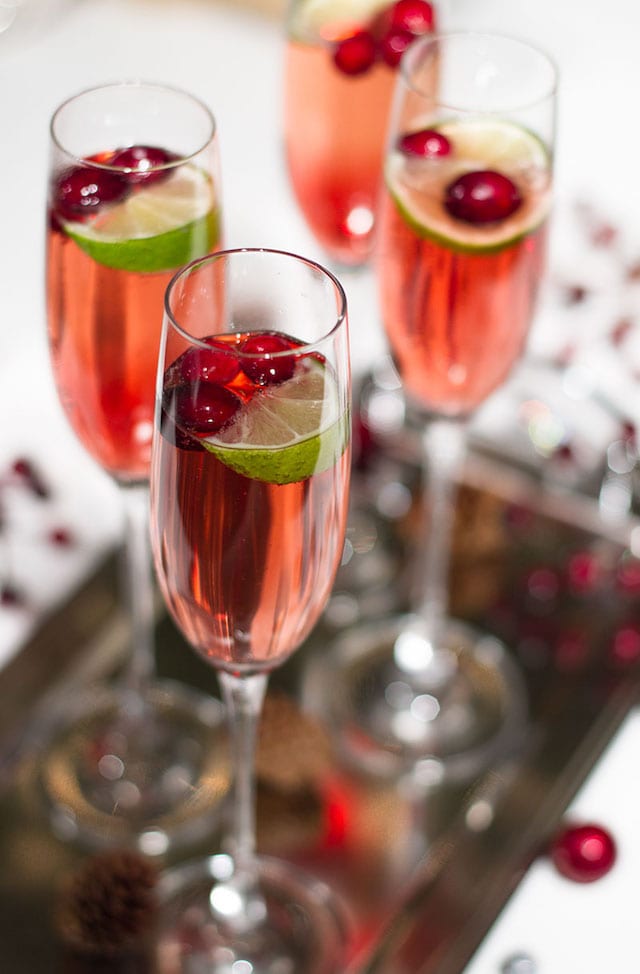 www.bylynny.com
Cranberry Champagne Cocktail
You can't go wrong with the classically Christmas-y flavor of cranberry combined with a spritzy dose of champagne to get those bubbles flowing. Garnish with a few fresh cranberries and a hint of lime to really pack the flavor in. See the recipe.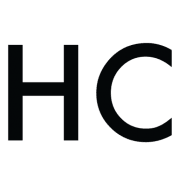 Relish
Offering more than 14,000 recipes plus features and DIYs on cooking, dining and entertaining, Relish celebrates America's love of food. Relish is about honoring cooking traditions while exploring new trends and ideas, which is why millions of people turn to both Relish.com and Relish Magazine for special occasion recipes, quick and easy weeknight suppers and culinary adventures.