Sponsored Post: We've teamed up with Eggland's Best to bring you delicious breakfast to dinner or dessert recipes using their nutrient-rich eggs.
It's almost time for the kids to head back to school, so that means we need to start brushing up on our packed lunch ideas. Enter, the egg sushi roll. Inspired by the Japanese tamagoyaki, this roll is filled with fresh veggies and slices of egg to be a protein-filled lunch that is easy to pack up.
Have you ever tried the Japanese egg dish called tamago or tamagoyaki when you're out for sushi? It is slightly sweet and is simply a type of omelette, made by rolling together thin layers of cooked and seasoned egg. We love it! And because we love it, we were inspired to make a nori-wrapped sushi roll featuring a simpler take on tamago in its center.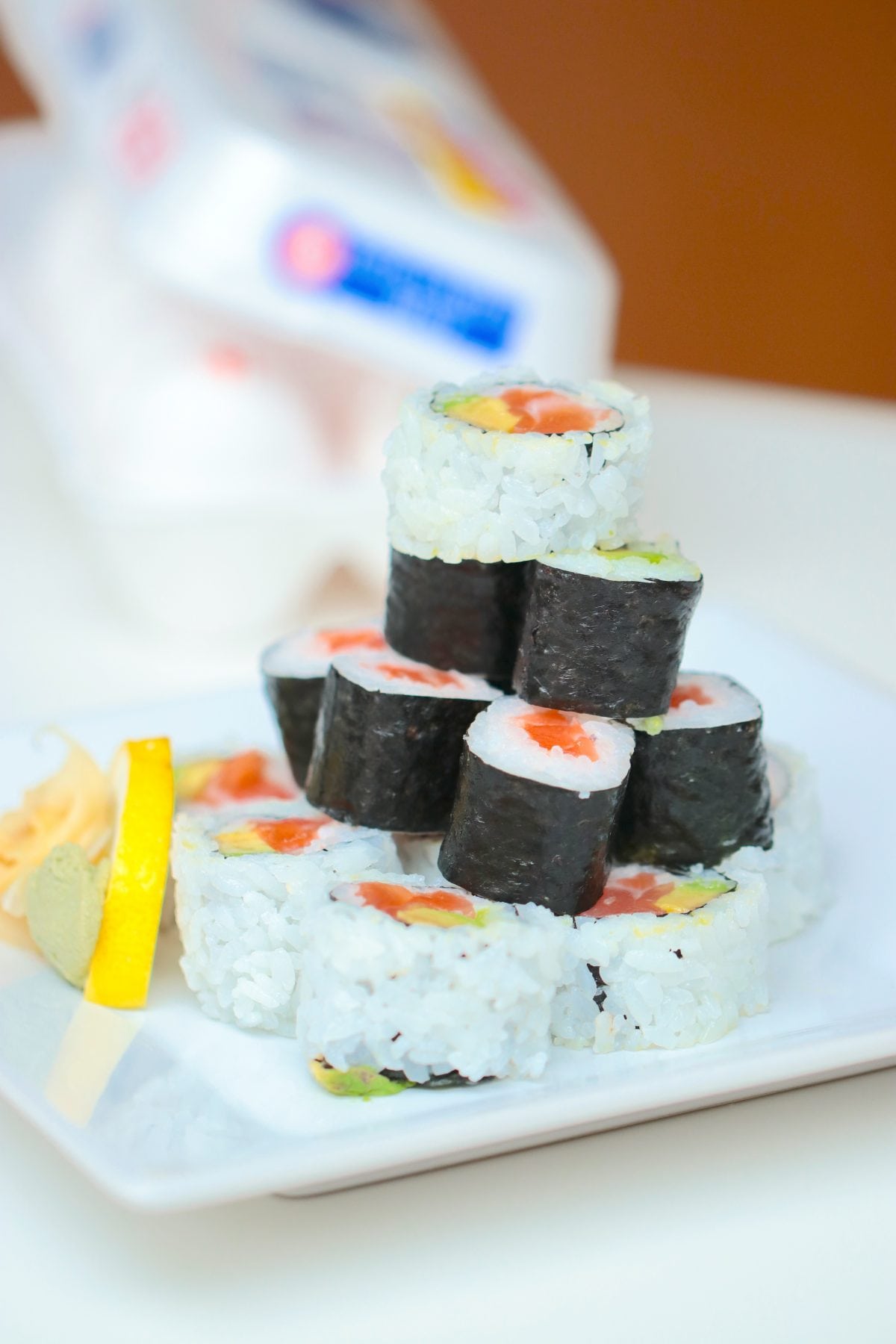 To make the egg filling, whisk together a few eggs with a pinch of sugar and salt. It's just enough to make the flavors pop! We used Eggland's Best eggs in this lunch or appetizer idea to really boost nutrition. Not only are these eggs of higher quality, which to us means superior taste, but they have 6 times more vitamin D than ordinary eggs more than double the omega-3's too. Just to name a few of their positive nutrient attributes… check the rest out here. What a great way to really fuel the kids for a day at school. Next, grab your favorite omelette pan or non-stick pan and cook a layer of egg in the hot pan. Once it's cooked through, roll it up and cook for a minute more before slicing into strips that will fit perfectly into a sushi roll.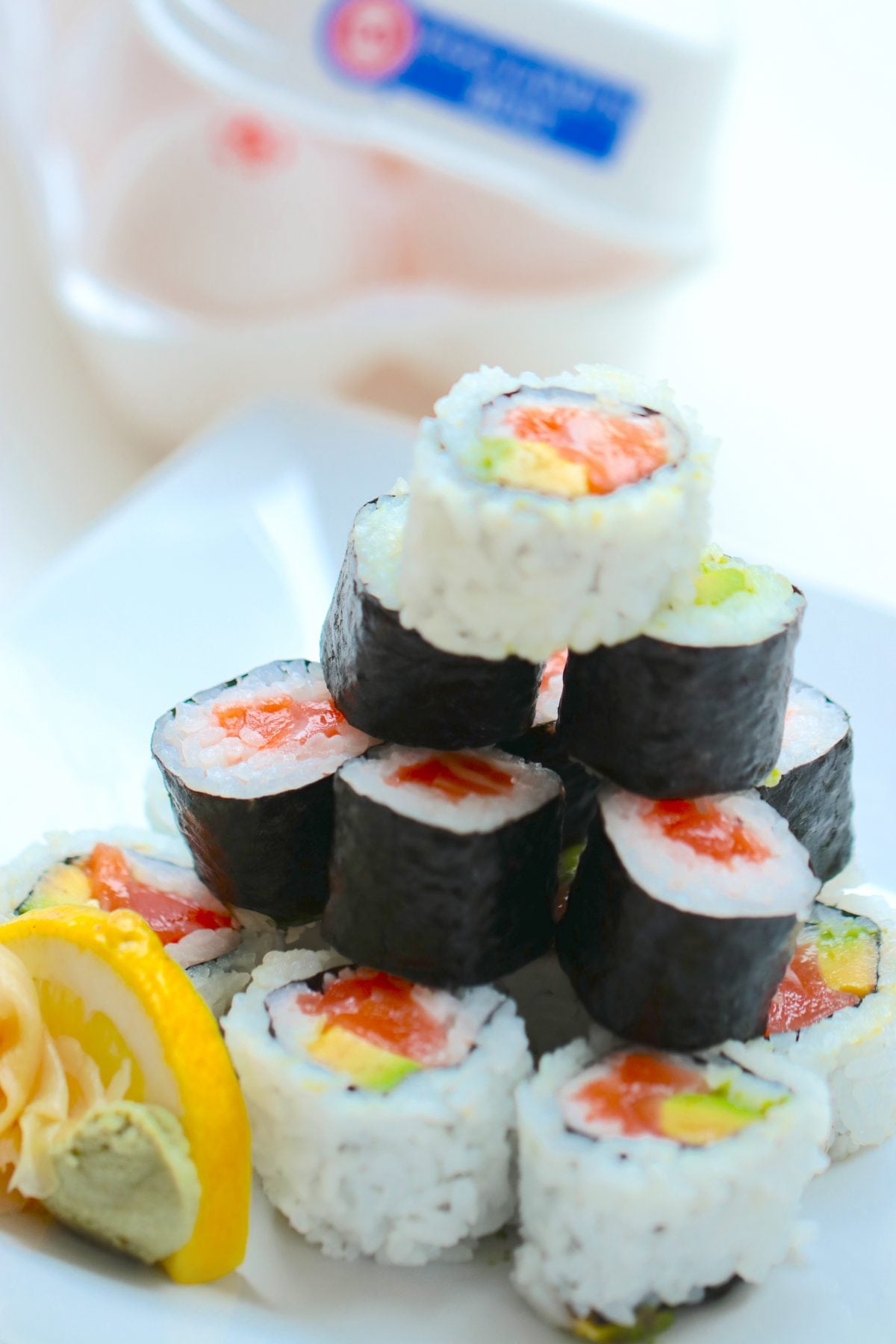 We love this recipe as a cool dish on a hot day and as a fun meal to pack up for lunch. Helllooooo new favorite back-to-school recipe! Because this roll is served cold, you can prepare the rice and the cooked egg slices the night before and then roll it up with the fresh cucumber, carrot and avocado before eating. So easy!
Feel free to switch up the fillings and sauces to your taste buds. We love this roll with some sweet mango, but maybe jalapeño is more to your liking. Get creative! And be sure to invite the kiddos into the kitchen for this one, it's a fun way to get them involved and teach them how to roll sushi.
See Also
The finished roll is a beautiful array of colors and comes with protein, thanks to the egg. Drizzle or dip the roll in sriracha mayo or soy sauce. Yum!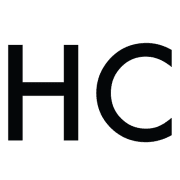 Honest Cooking
The Honest Cooking editorial team handpicks inspiring culinary stories to share with you that we think are beautiful. We strive to create an inspiring place for culinary exploration, salivating recipes, interesting personalities and stories.