If your family is headed back to school or your work lunch needs a revamp, check out easy packed lunch ideas that can be prepared the night before and devoured on the go. Everyone at your lunch table will be jealous that they didn't skip the cafeteria food, too.
By Annelise McAuliffe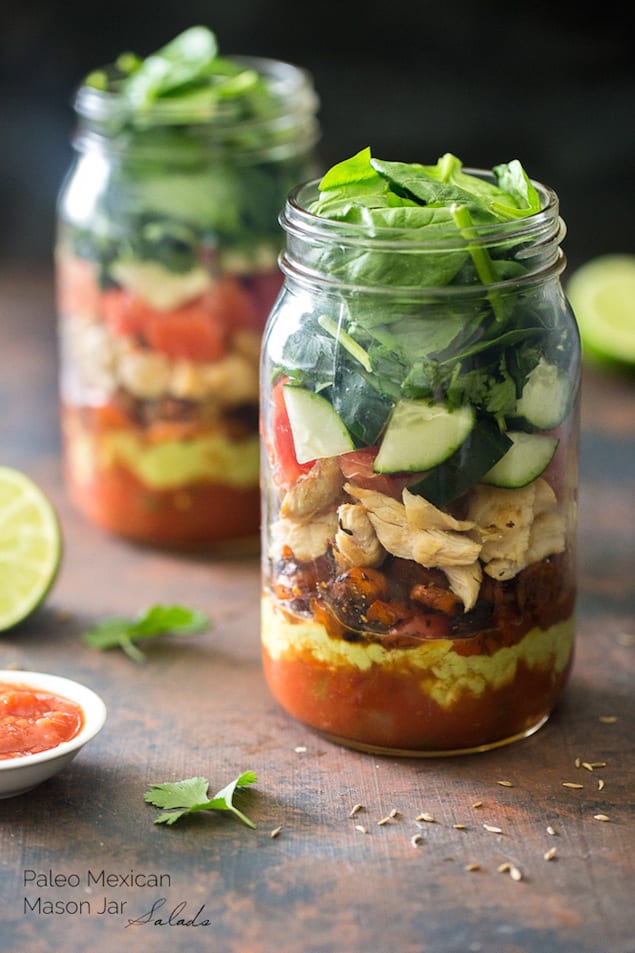 No More Soggy Salads
Salads are the perfect lunch to make the night before and easily take to lunch. Or are they? There is nothing worse than a soggy salad with wilted greens and boring toppings. Avoid this faux pas and make a salad layered in a jar with your liquids on the bottom and your crisp greens on top. At lunchtime, simply shake to combine or pack a plastic bowl to serve the salad in. Find the recipe idea here.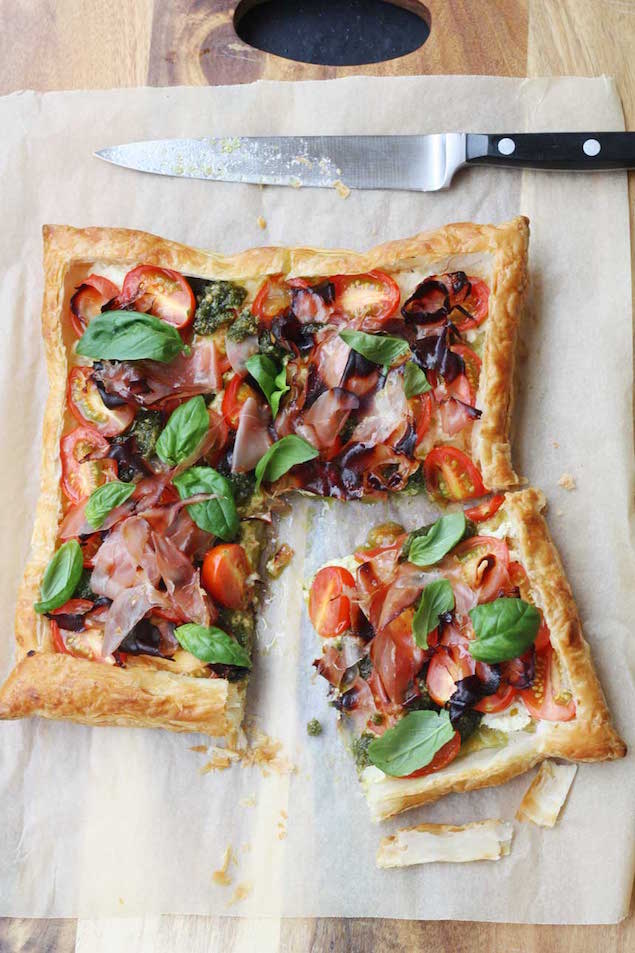 Tomato, Pesto, and Prosciutto Tart
Everyone loves pizza, but this colorful tart is better than a greasy slice. Bake the pastry crust the night before and pack in a container separate from the ricotta cheese, tomatoes and prosciutto so it doesn't become soggy. At lunch simply top with the mixture of cheese and toppings and dig in. Plus, it is so beautiful and sometimes the splash of color is just what you need to energize you for the second half of the day. Find the recipe here.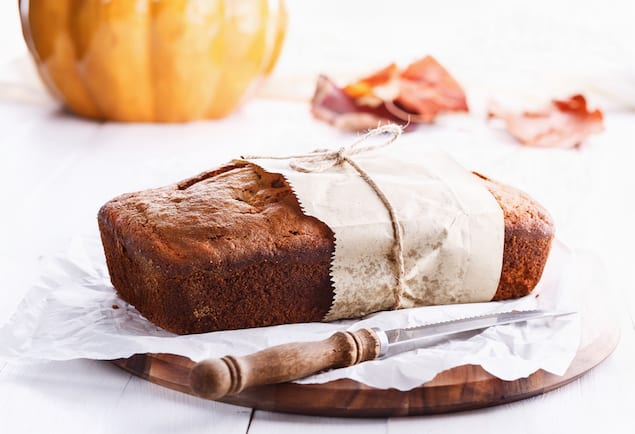 Shutterstock: Yulia von Eisenstein
Sweet Pumpkin Bread
Sometimes a little something sweet can make a big difference at lunch. Made with honey, spices, and pumpkin a slice of this sweet loaf is delicious and you will still feel good about packing it for your kids. Bake it the night before and easily pack a slice to-go that doesn't have to be kept cold. It would also be a special bread swap to make a peanut butter and jelly sandwich. Find the recipe here.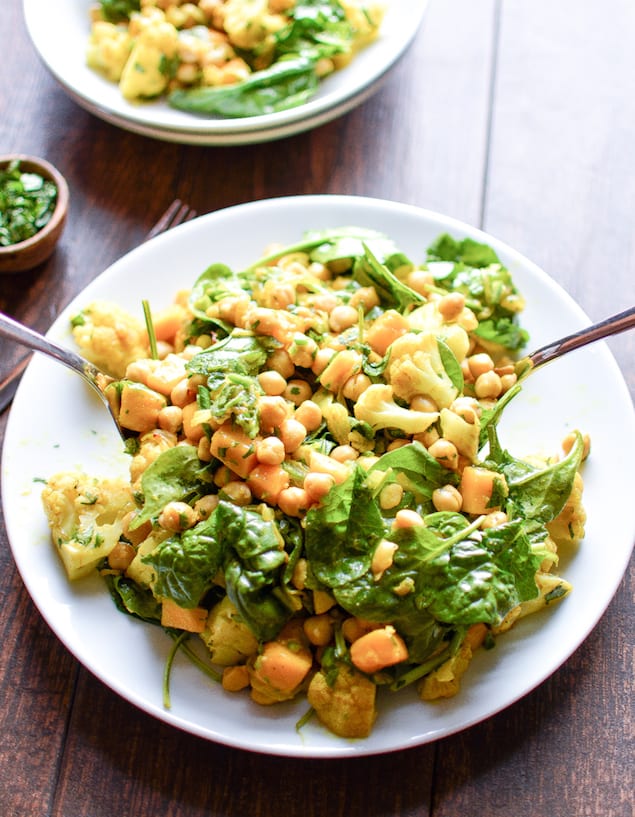 Curried Chickpea and Mango Salad
Cook the cauliflower and chickpea curry the night before and pack in a separate container from the greens, lime juice, mango and jalapeño. At lunch toss together and enjoy! This dish is a great vegetarian option that isn't lacking in flavor. Find the recipe here.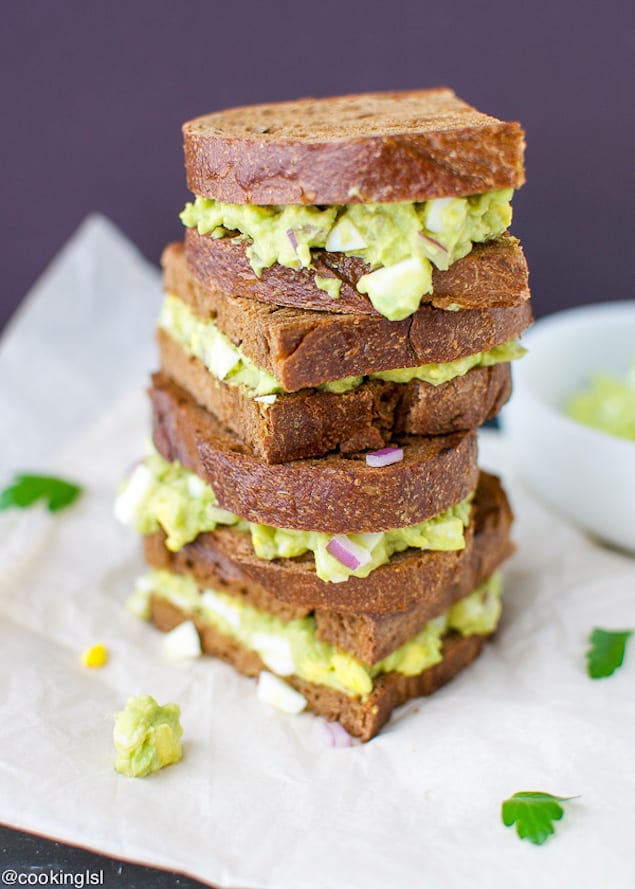 Avocado Egg Salad Sandwich
Egg salad sandwich receives a delicious and easy addition of avocado. Boil your eggs the night before, and make a few extra to top salads or as a quick breakfast later in the week. Everything else for the salad (onions, herbs, salt, and pepper) can also be combined the night before, but leave the avocados until the morning so they do not brown as much. Be sure to add a splash of lime juice to the mix to slow down oxidation. Pack between slices of bread or over greens for a great new take on a basic egg salad. Find the recipe here.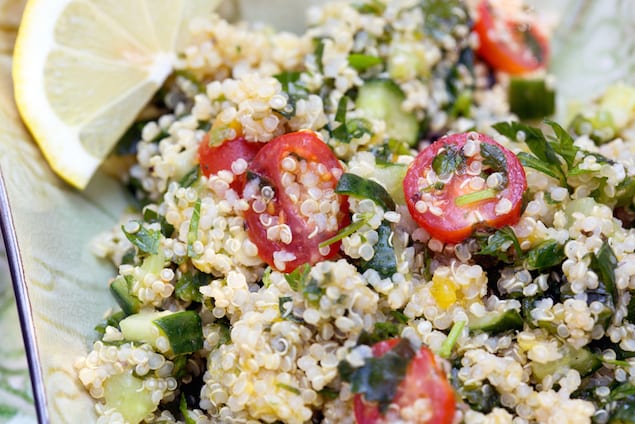 Shutterstock: Alexandralaw1977
Quinoa Tabbouleh
Making a large batch of quinoa on Monday and let it be a great filler for salads or a side throughout the week. Make a version of tabbouleh, but with quinoa, the night before and pack over your favorite green, especially arugula or spinach. For a heartier lunch, fill a pita pocket or a wrap with the quinoa tabbouleh and consider adding leftover chicken as well. Find the recipe here.
See Also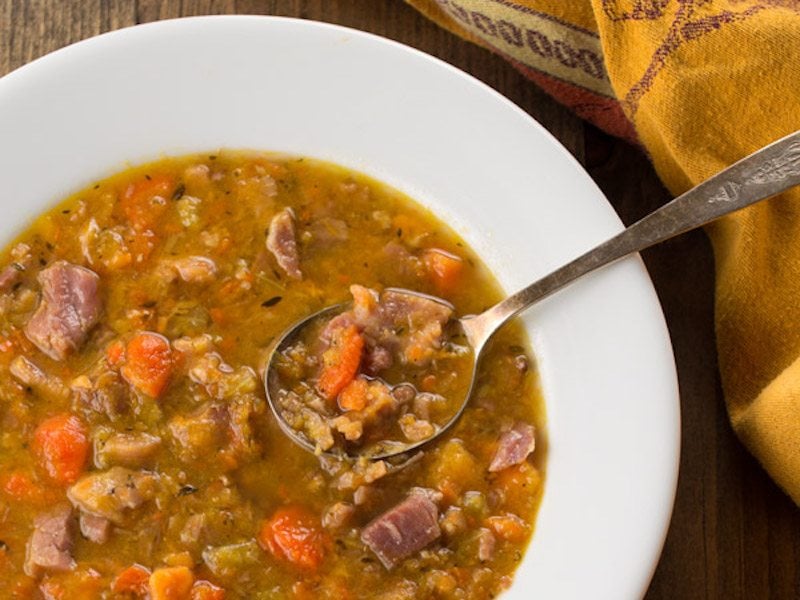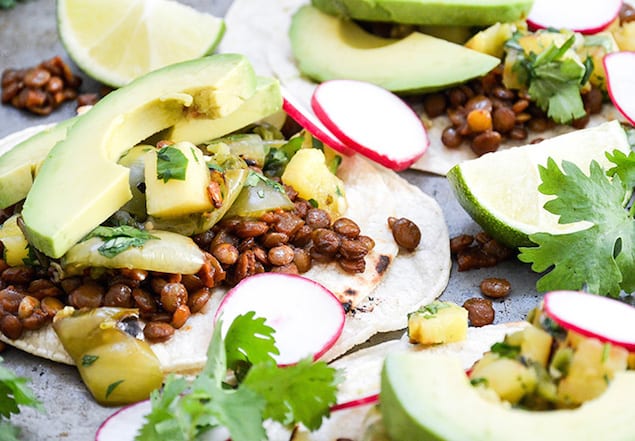 Lentil Tacos
Cook lentils. Make salsa. Pack. This lunch is a fun change from the usual salad or sandwich and can easily be prepped the night before. Although still delicious cold, the tacos are best served in a lunchroom with a microwave to reheat the assembled tacos. Extra lentils are great addition to salads, too. Find the recipe here.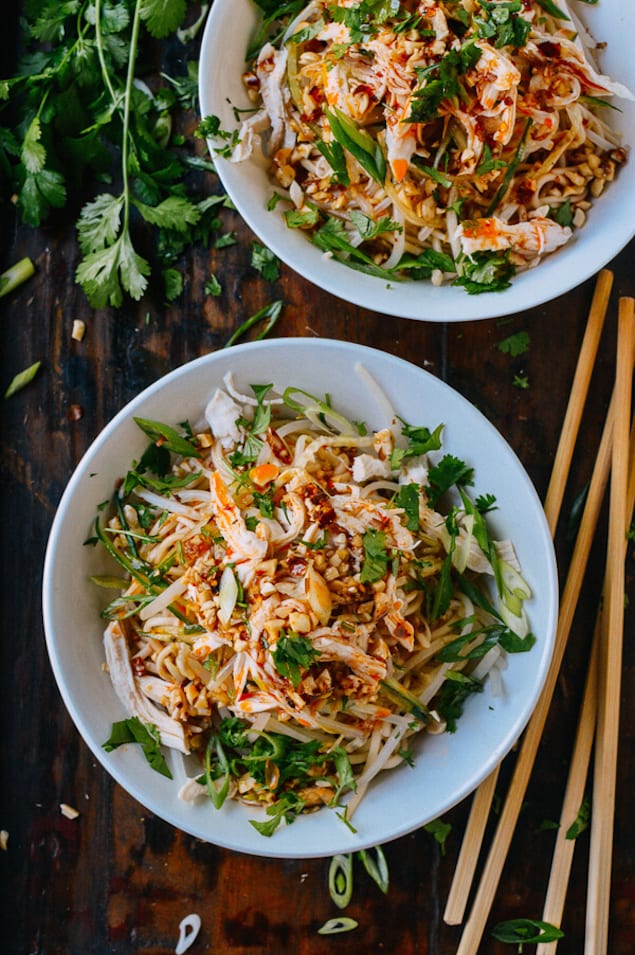 Cold Chicken and Noodles
Bring some cool cultural flair to your lunchbox with Sichuan noodles. Spend 25 minutes the night before cooking the chicken, or better yet, use leftover chicken. Make the sauce, cook the noodles, pack, and top with scallions, peanuts, and cilantro. This is a great recipe if you don't want to do anything in the morning or have to worry about bringing a container that is ok to reheat in. Find the recipe here.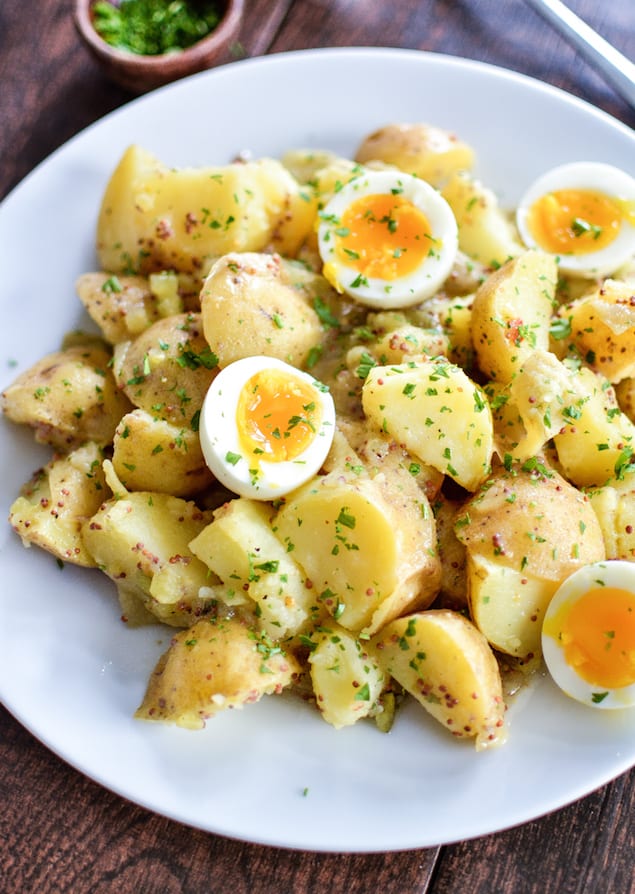 The Best Potato Salad
Potato salad may sound too summery or like nothing new, but this recipe is something special. A cool, tangy potato salad does without the usual creamy mustard base and works with a maple dressing and slightly soft egg yolks for a gourmet easily packed lunch. Feel free to hard boil your eggs if you are more comfortable packing a solid yolk. The best part may be the fact that if you prepare it all the night before, the flavors will have time to sit and intensify overnight. Find the recipe here.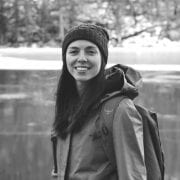 Annelise McAuliffe
Mandatory family outings to the Detroit farmers' market and nightly home-cooked meals cultivated Annelise's respect and curiosity for food. A graduate of The Culinary Institute of America, she spends her free time in New York City recipe testing, eating breakfast all day, and dreaming up international culinary adventures.