Not reserved just for vegetarians or those looking to make budget friendly meals. It's hard to say no to a bowl of spiced and stewed lentils.This recipe is a hybrid of several dahl recipes.
By Pepper Passport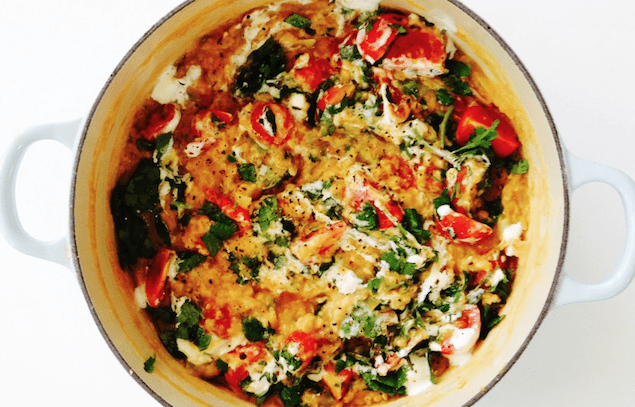 Image credits: Pepper Passport and Jackie Lee
Dahl is one of those vegetarian dishes that might well be able to sway the most committed of carnivores to a greener way of eating, even if only for one meal.
Not only is a bowl of dahl downright delicious and ever so soothing, its ingredients also have a number of nutritional benefits. Red lentils are a protein rich legume and are loaded with fiber, and as the saying goes "fiber keeps you fuller for longer".
Spice wise, turmeric and ginger have long been held in high regard in Aruveydic Medicine for their healing properties. Ginger isn't just great for when colds set in. It's particularly good for digestion complaints by relieving gas pains, nausea and stomach cramps, while turmeric serves as an excellent natural antibiotic and anti-inflammatory medicine.
Health and taste aside, dahl makes for a cheap and reliable dish, with a little going a long way. It's low fuss and freezes well for later.
See Also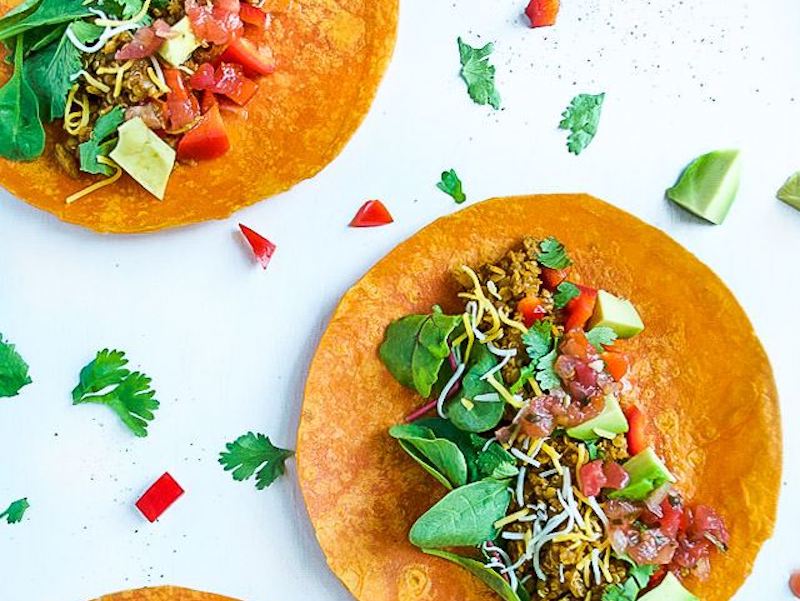 But what do we like best? The feel good factor exuding from each bowl. This recipe is a hybrid of several dahl recipes, the addition of spring onions and tomatoes at the end giving a Tibetan style nod.

Downright Delicious Lentil Dahl
Not reserved just for vegetarians or those looking to make budget friendly meals. It's hard to say no to a bowl of spiced and stewed lentils.
Ingredients
2 TABLESPOONS COOKING OIL OF YOUR CHOICE
1 RED ONION, THAT'S BEEN HALVED & SLICED
1 INCH PIECE OF FRESH GINGER, GRATED
3 GARLIC CLOVES, CHOPPED
1 CHILLI (RED OR GREEN), FINELY CHOPPED
1.5 TEASPOON CUMIN SEEDS, PRE TOASTED
1 PINCH OF TURMERIC
SALT
1 CUP RED LENTILS
1 LIME
1 PUNNET CHERRY TOMATOES, HALVED
1 BUNCH SPRING ONIONS, TRIMMED, CLEANED AND SLICED
Instructions
Add the oil to a heavy based saucepan over medium heat.
Add the onion and cook until translucent.
Add the ginger, chilli, tumeric and cumin seeds to the onions and continue to cook until soft.
Add the lentils, a pinch of salt, and 3 cups of water continuing to stir occasionally for the next 15 minutes, then add the tomatoes.
After 5 more minutes the lentils should be soft, you still want them to retain some shape. Add the spring onions, stir and remove from heat.
Squeeze with lime and taste. You may need to add a little more salt.
Top with fresh coriander, drizzle over natural yoghurt and serve. For a more filling meal, eat with rice or flat breads.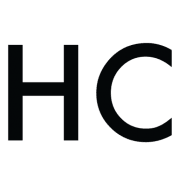 Pepper Passport
Pepper Passport delivers and shares stories that showcase 'the good' found in food and travel. We're a destination for the avid cook, discerning & curious traveler, lover & sharer of good things, both at home & while away. Australian based, but globally focused, our office dream about where we'll eat and what we'll consume long before that mealtime arrives. We love to know more and strive to be a source of information and inspiration for those who share an interest in exploring, eating and other associated delights.