SPONSORED: We get excited about good food and great ingredients, so we've teamed up with Divine Flavor to bring you delicious recipes for each season made with their fresh produce.
Struggling to eat enough vegetables? For breakfast, lunch or dinner, check out these delicious, vibrant recipes packed with veggies.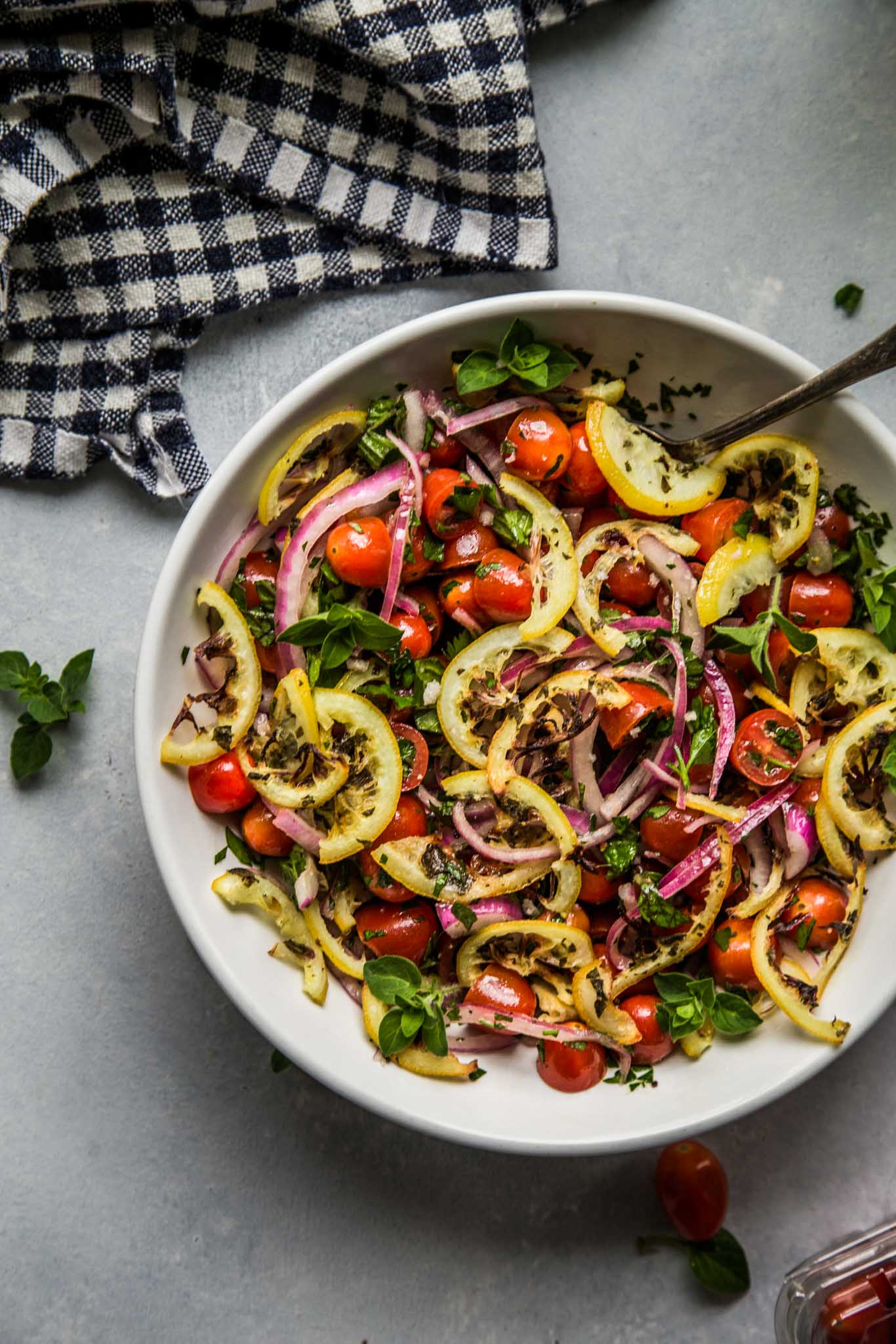 Roasted Lemon and Cherry Tomato Salad
This roasted lemon and cherry tomato salad is the perfect side dish. Sweet tomatoes combine with a tangy vinaigrette and delicious roasted lemons. See the recipe.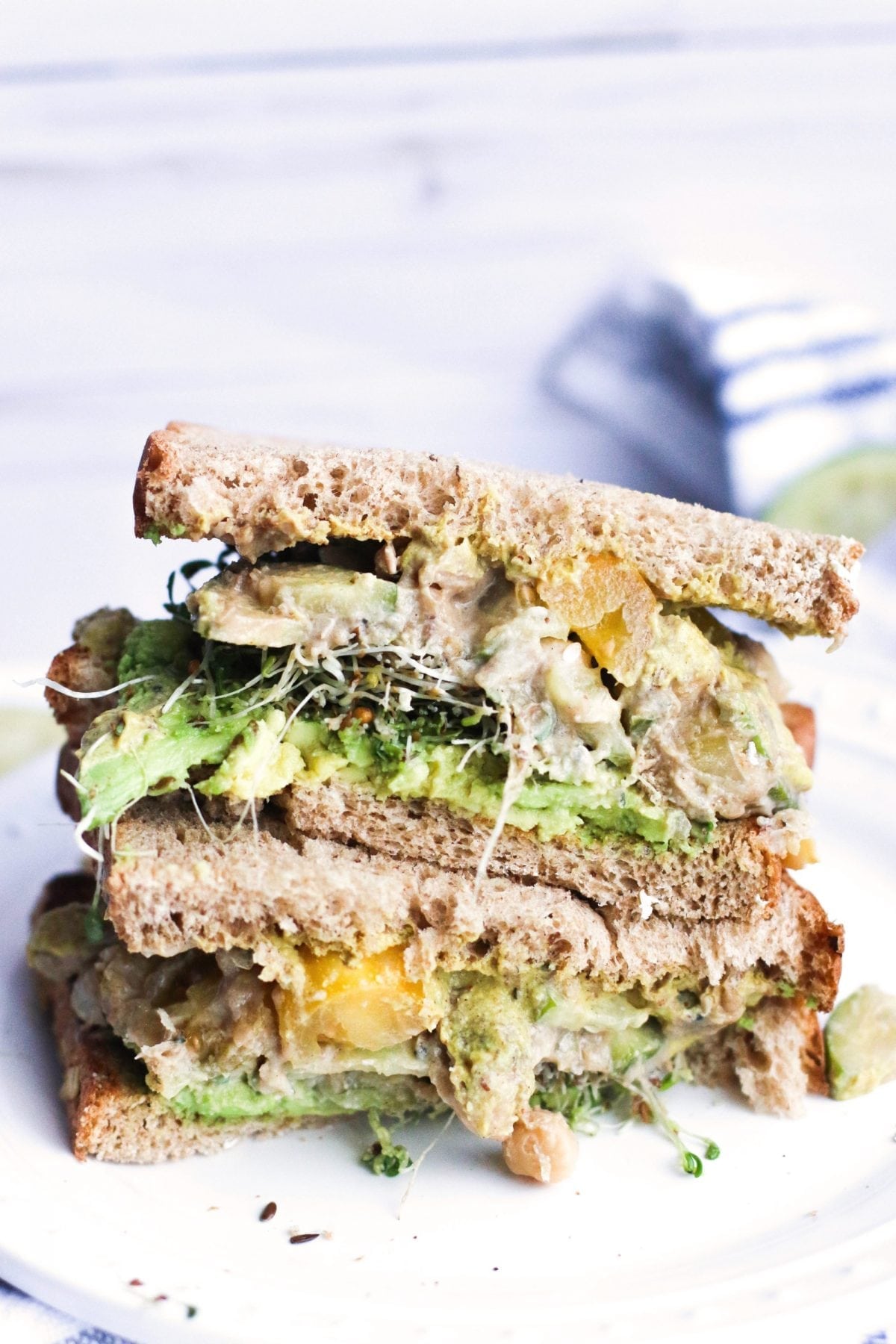 Chickpea Salad Sandwich with Tomato and Cucumber
This Chickpea Salad Sandwich with Tomato and Cucumber is vegan, gluten free-friendly, full of plant based protein, and absolutely delicious. See the recipe.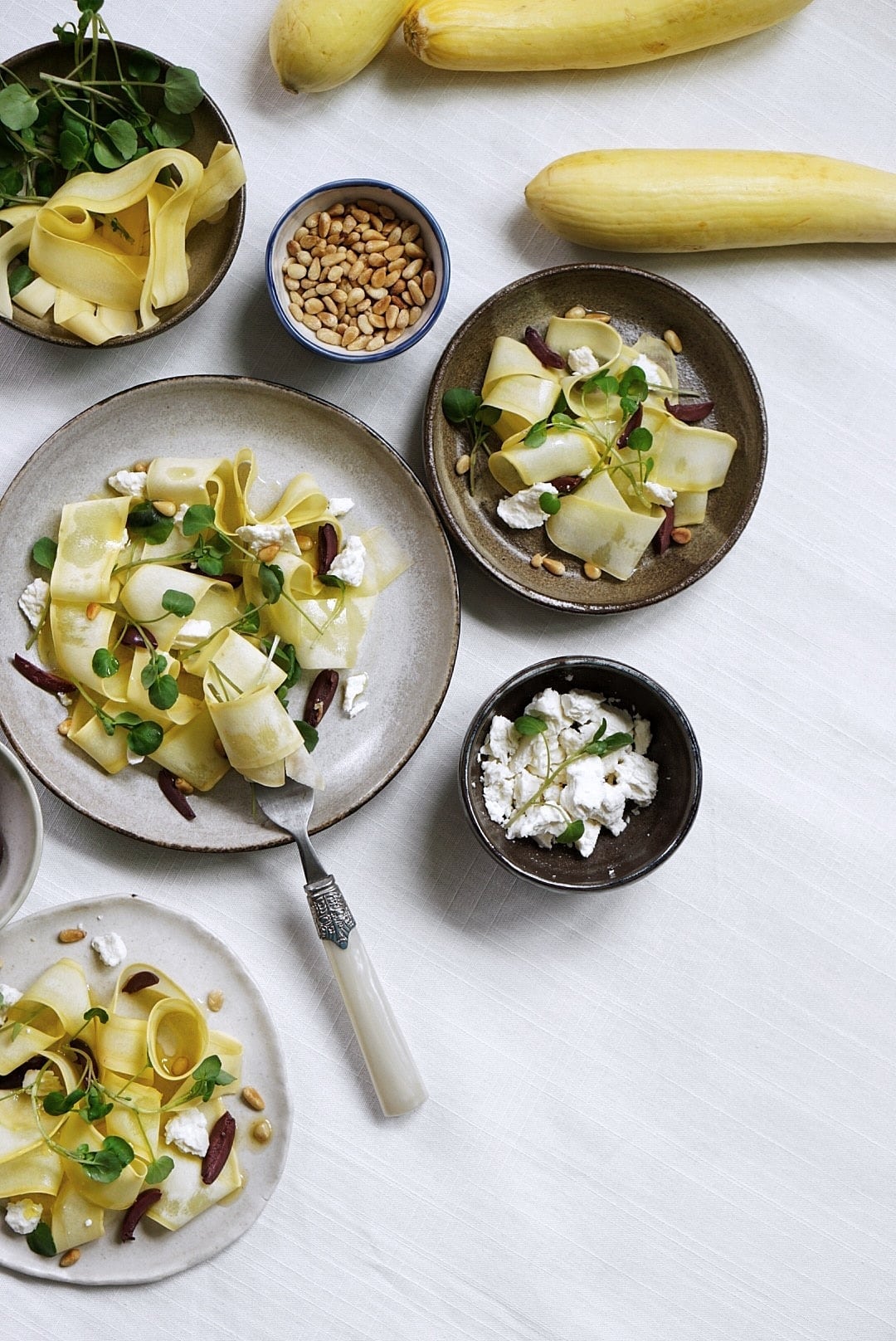 Feta and Yellow Squash Salad
Though yellow squash is often cooked, its delicate flavor and crisp tender texture is for perfect for summer salads, like this one. See the recipe.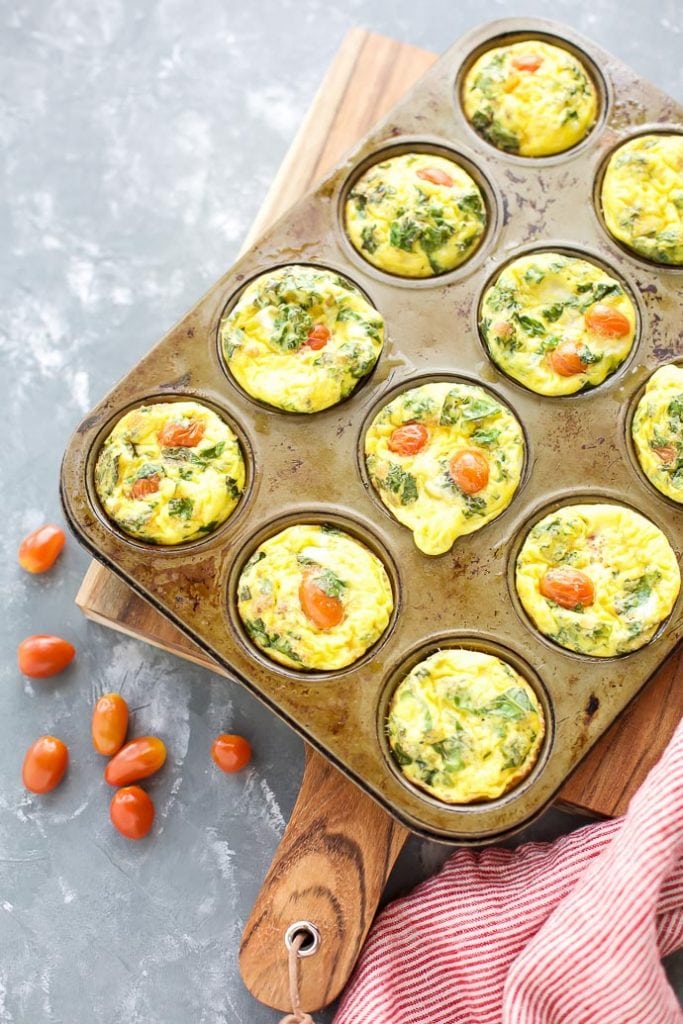 Tomato and Prosciutto Quiche Cups
Tomato and Prosciutto Quiche Cups will become your favorite prep-ahead, take-along breakfast. They are packed with 10 grams of protein and plenty of veggies. See the recipe.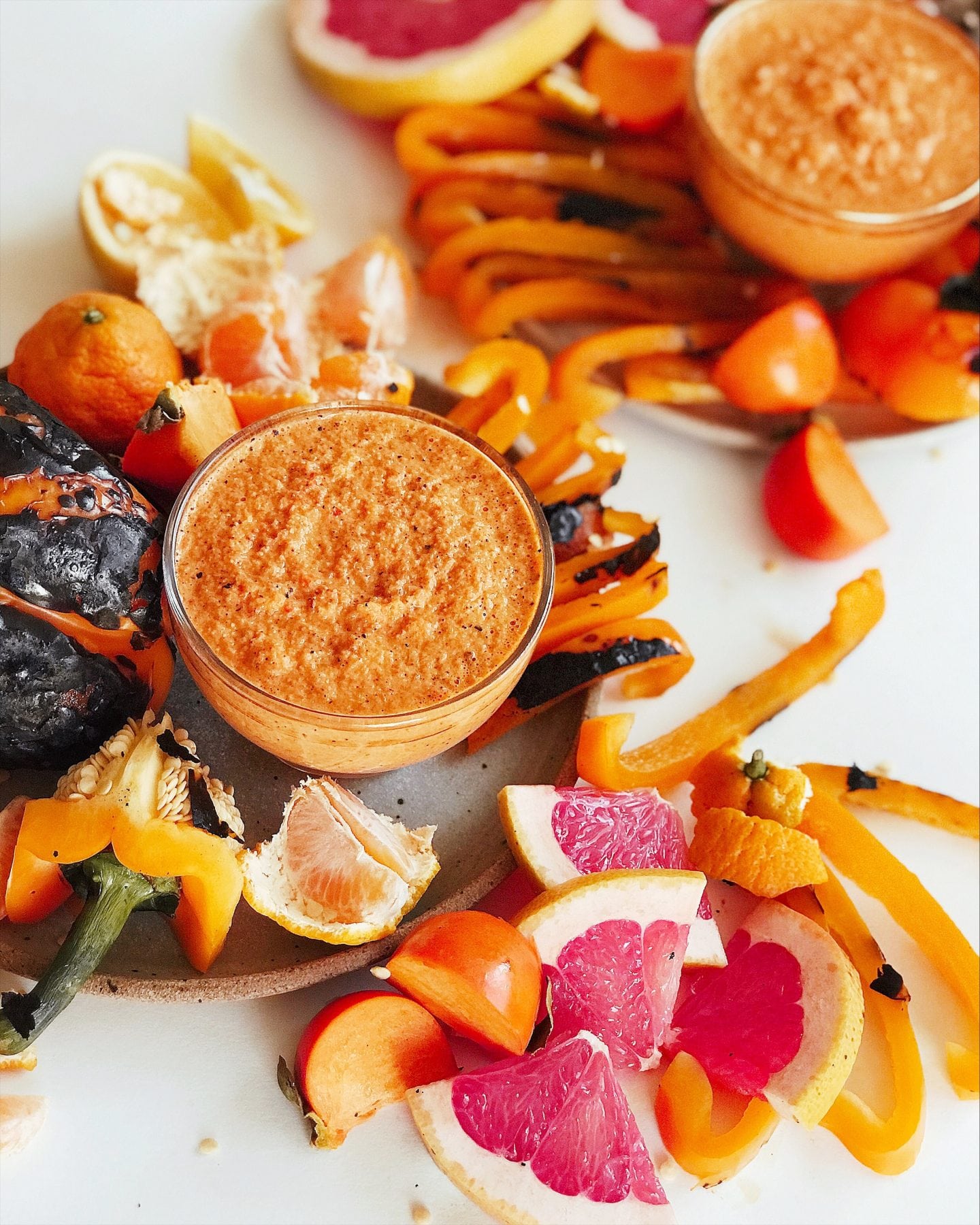 Charred Bell Pepper Dip
Eat the rainbow with this vibrant charred bell pepper dip blended with pine nuts and avocado oil. Dip away! See the recipe.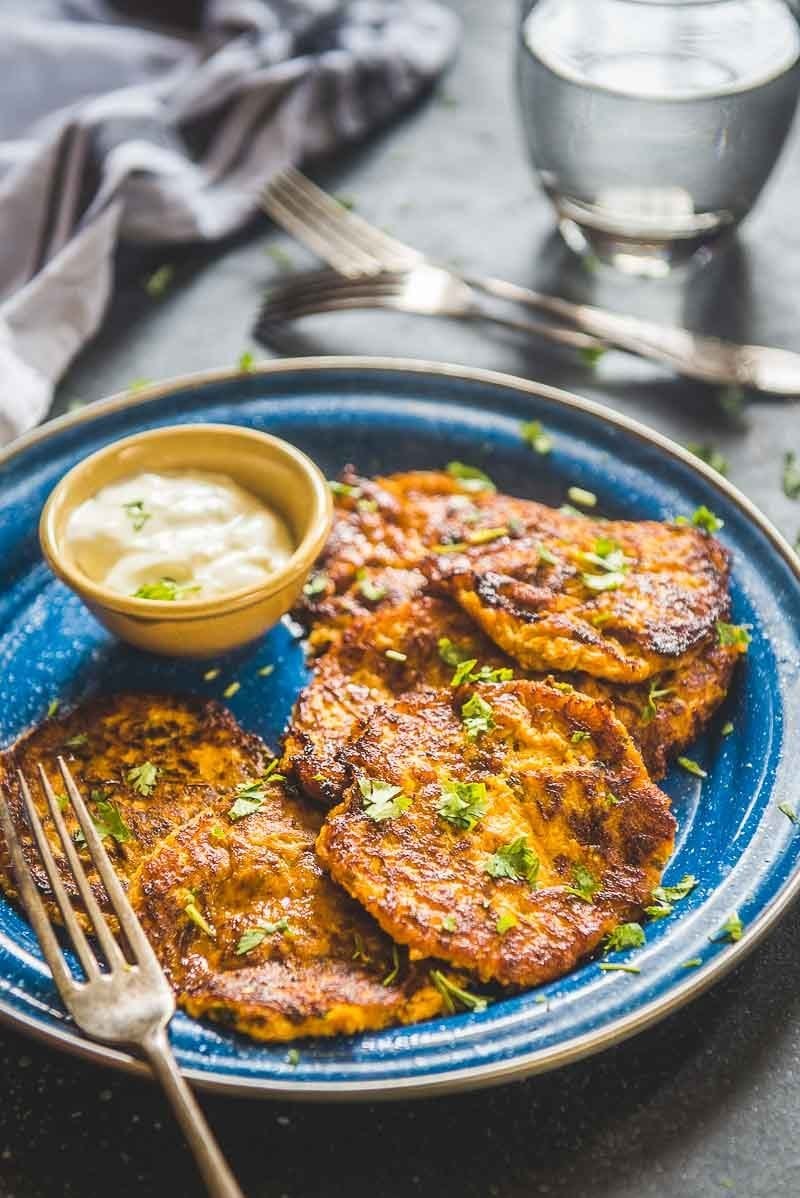 See Also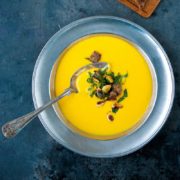 Thai Curry Squash Fritters
With bold Thai curry, these yellow squash fritters are perfectly crispy and are ready to mingle at your next party. See the recipe.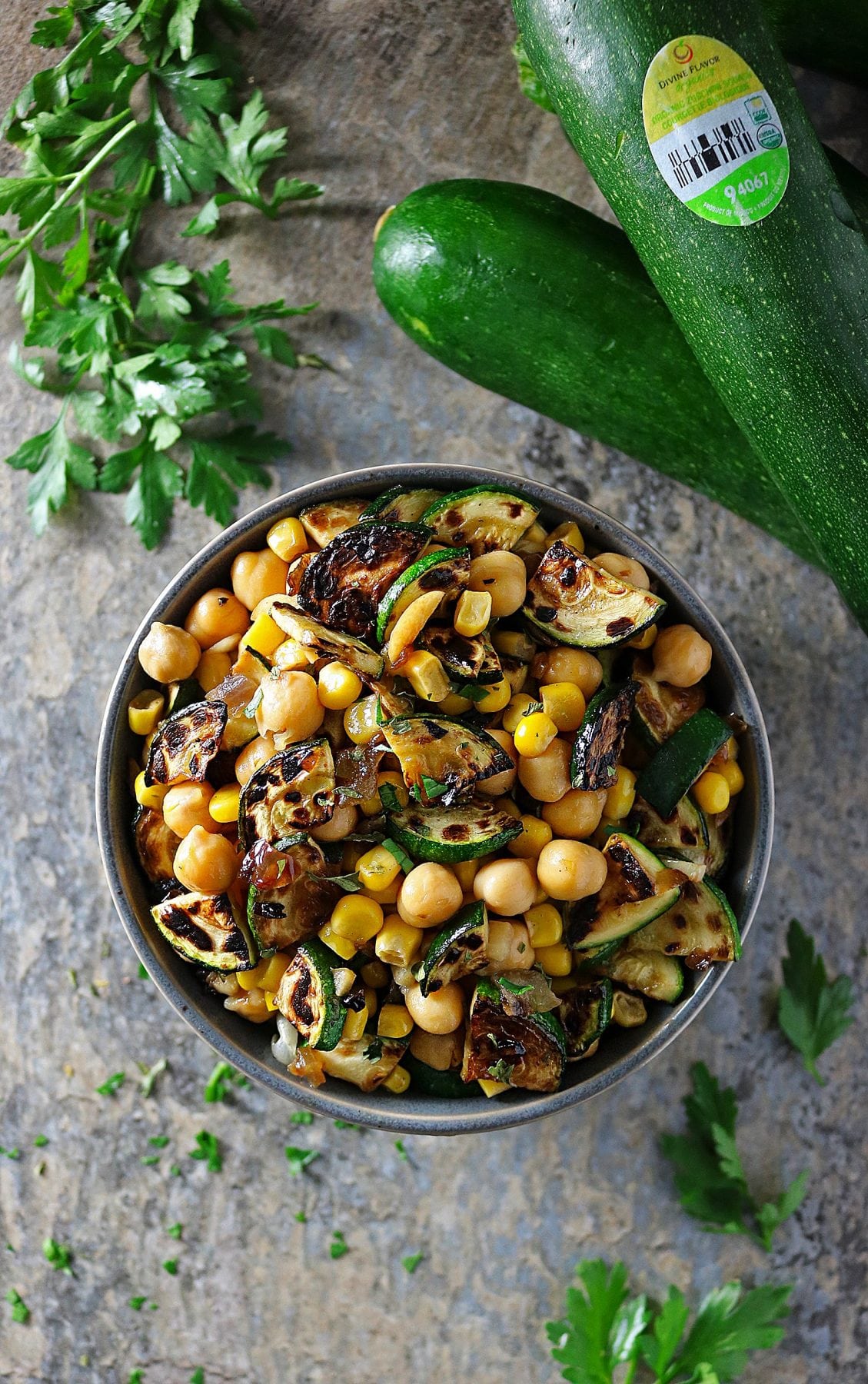 Charred Zucchini, Chickpea and Caramelized Onion Salad
Charred zucchini and caramelized onions make this chickpea salad especially unique and flavorful. A delicious and hearty side dish for your next meal. See the recipe.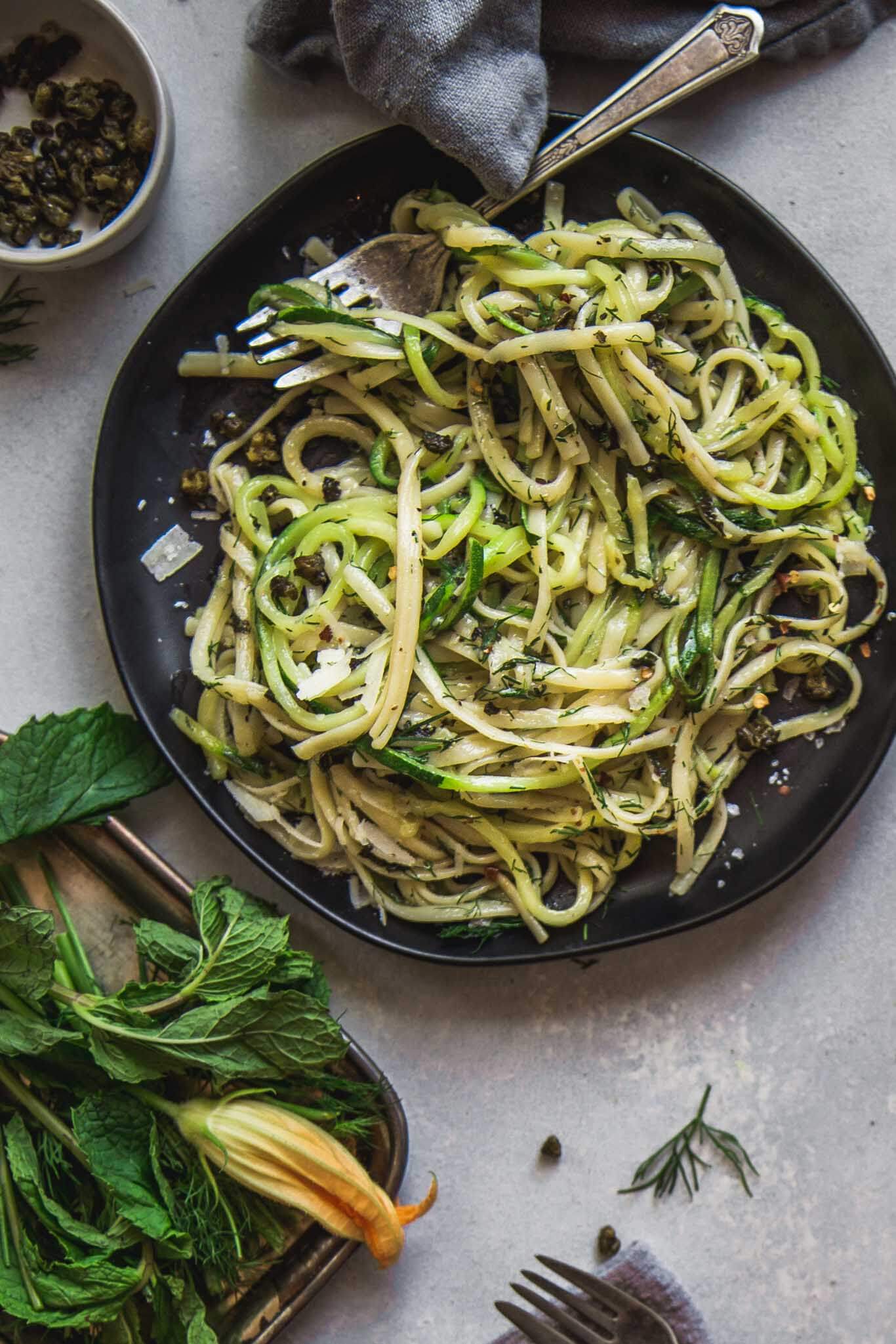 Half and Half: Linguini with Divine Flavor Zucchini Noodles, Herbs and Fried Capers
Half and Half Linguini uses half "real" noodles and half zucchini noodles for a tasty treat with less calories. Plenty of fresh herbs – mint, dill, and parsley – brighten things up along with the briny capers which are fried until crispy. See the recipe.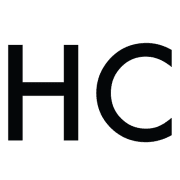 Honest Cooking
The Honest Cooking editorial team handpicks inspiring culinary stories to share with you that we think are beautiful. We strive to create an inspiring place for culinary exploration, salivating recipes, interesting personalities and stories.