Blood oranges have it all, a little bit sweet, a touch tart, and a huge punch of color. Use the citrus in sweet and savory recipes, from cakes to salads.
By Martyna Angell
I utterly adore blood oranges. Dressed in breathtaking hues of orange, crimson and red, their flavour is citrusy and sweet with just a hint of lip-puckering tartness. Blood oranges are a versatile fruit and can be used in both sweet and savoury dishes. They have a short season (August to early September in Australia, March in Europe and March-May in the US) but their sweet flavour and beauty makes up for that detail.
Here are a few recipes you must try:
Greek Yoghurt Cheesecake with Blood Orange Jelly
A no-bake Greek yogurt cheesecake is light, only slightly sweet and topped with a beautiful layer of blood orange jelly. A true "icing on the cake". Find the recipe here.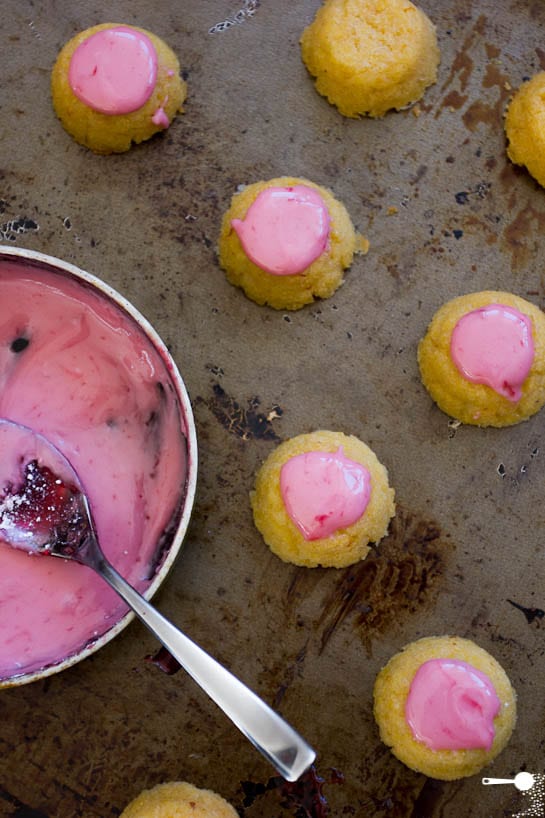 Couscous and Blood Orange Mini Cakes
Couscous can be a dessert in these bite-sized cakes made with coconut and topped a beautiful blood orange icing. Find the recipe here.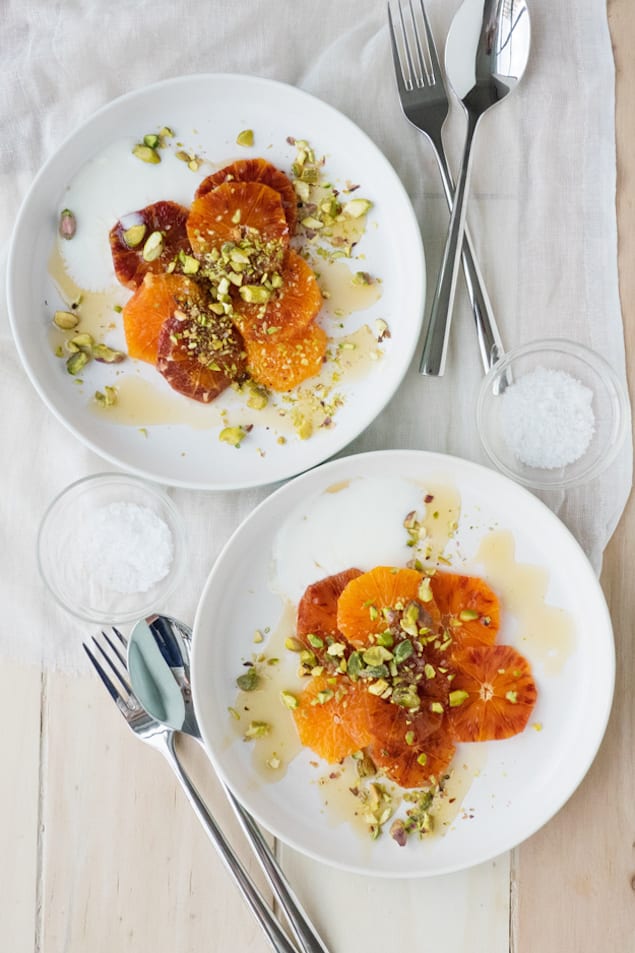 www.theworktop.com
Blood Orange Salad with Yoghurt and Pistachios
A refreshing salad plate is perfect at breakfast or lunch and is drizzled with honey and served with a side of yogurt.Find the recipe here.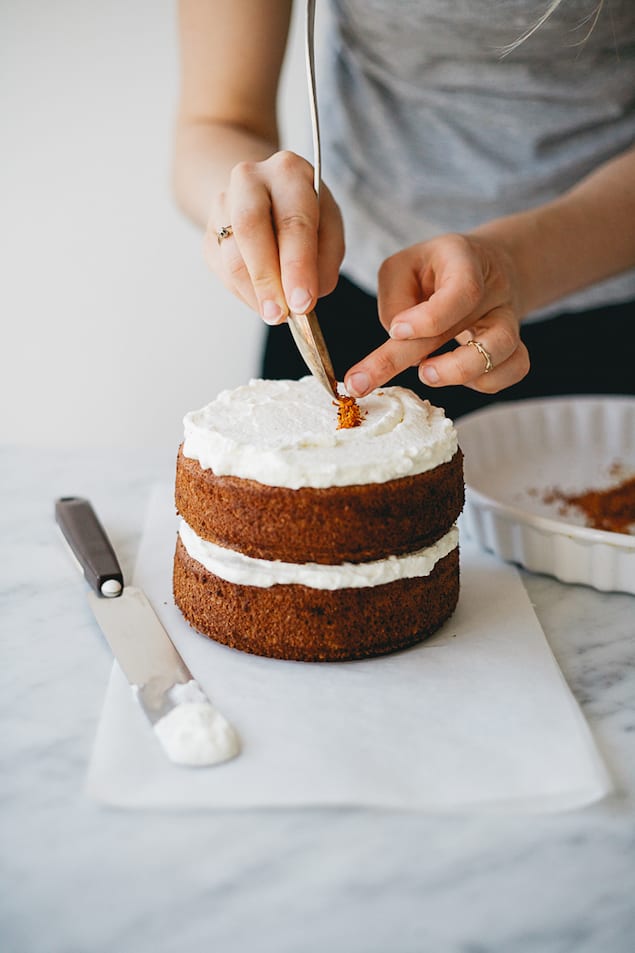 www.reneekemps.com
Spelt and Blood Orange Cake with Whipped Cream
This spelt flour cake is done up with maple syrup and blood orange juice. They are topped with a simple vanilla whipped cream and blood orange zest. Simple perfection! Find the recipe here.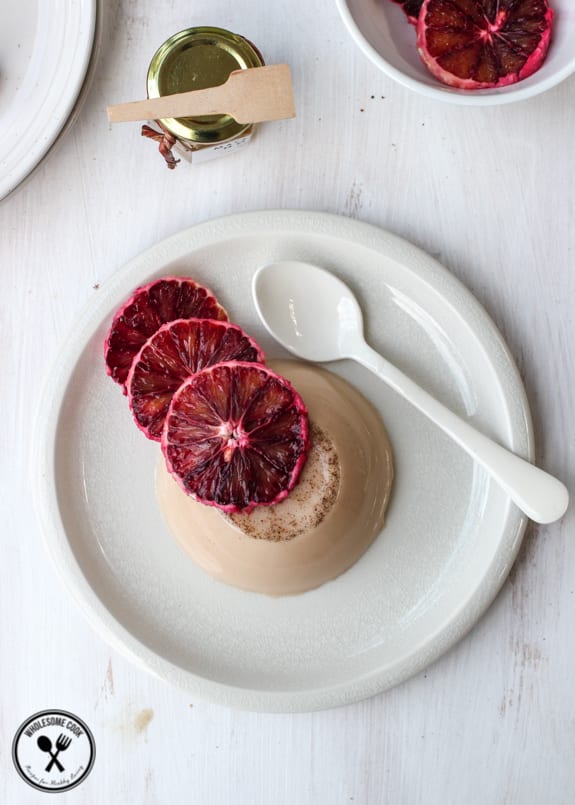 See Also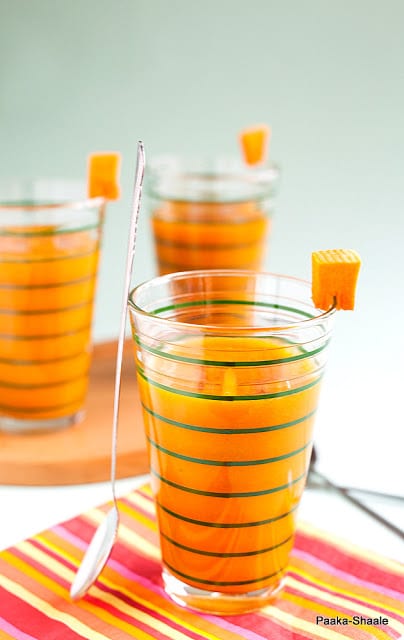 Almond Milk Panna Cotta with Blood Oranges
Whip up this creamy, lightly sweet nutty panna cotta with a haul of fresh blood oranges. Find the recipe here.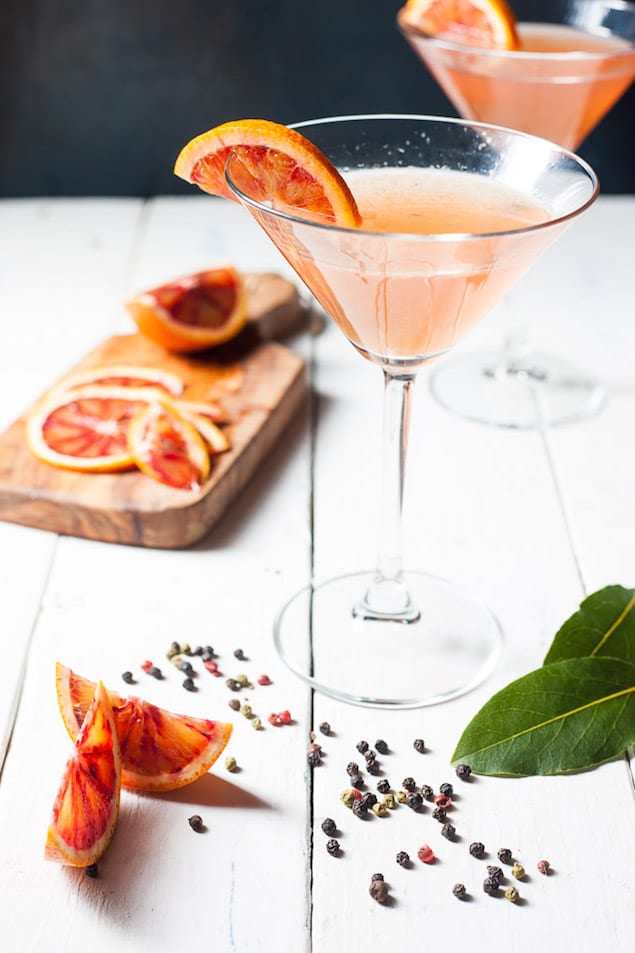 www.wildeorchard.co.uk
Blood Orange Gin Martinis
With just a few ingredients, you can have an aromatic gin cocktail that tastes as beautiful as it looks. Find the recipe here.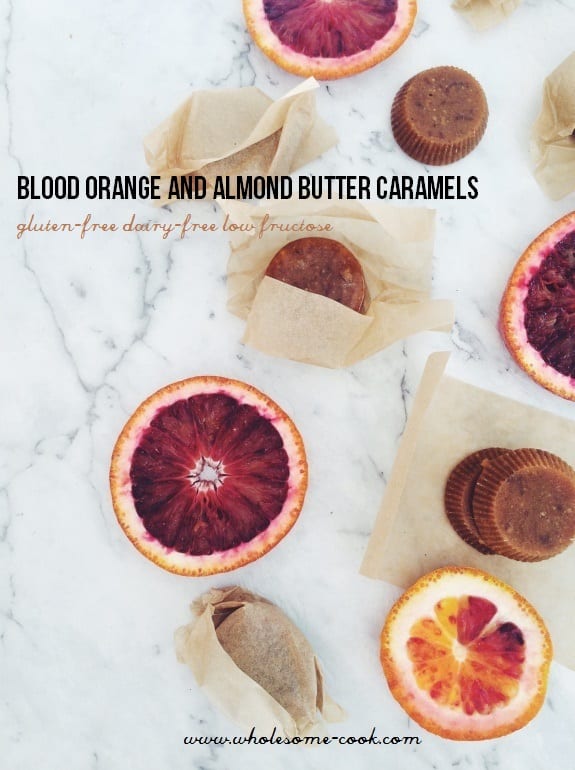 Blood Orange and Almond Butter Caramels
Blood orange AND caramel? What could be better! With a slight tang of blood orange and a sweet creamy-crunch of almond butter, these caramels make for a delicious treat with an afternoon cuppa. Find the recipe here.
Martyna Angell
Martyna is a Polish-born Australian recipe developer and food blogger. Her creativity and passion for good food shines through in many of the delicious and easy to prepare meals which she cooks, styles and photographs for her blog, Wholesome Cook. Fresh cream-filled eclairs are her only weakness.