At Fast Gourmet, the District's best Latin American food comes with a tank of regular unleaded.
By Lauren Clason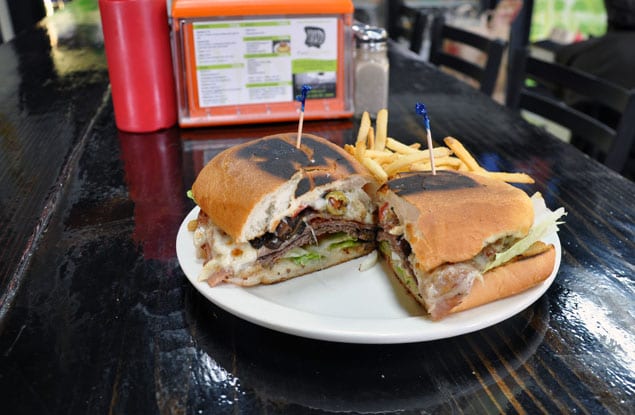 If someone told you to try the Latin restaurant in the nearby gas station, how would you react? Probably a little dubious, at best. But the street fare at Fast Gourmet, housed in an Alero gas station right off the busy U Street corridor, has better Latin American fare than any of the pretentious tapas places currently running rampant through Washington.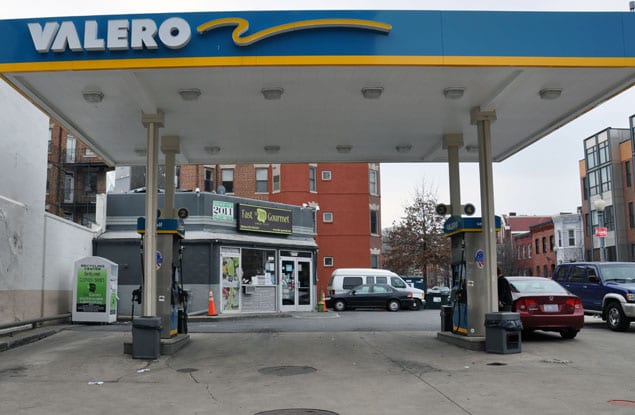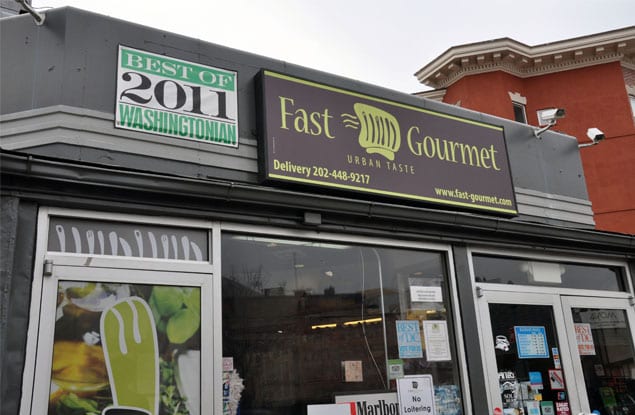 Native Colombian Lina Almiron runs the restaurant with her Argentinean husband Fernando, and their signature chivito sandwich has garnered raves throughout the local media. The Uruguayan dish features a dizzying array of ingredients: tenderloin, fried egg, mozzarella, black forest, bacon, green olives, hard boiled eggs, escabeche, lettuce, tomato, onion and mayo.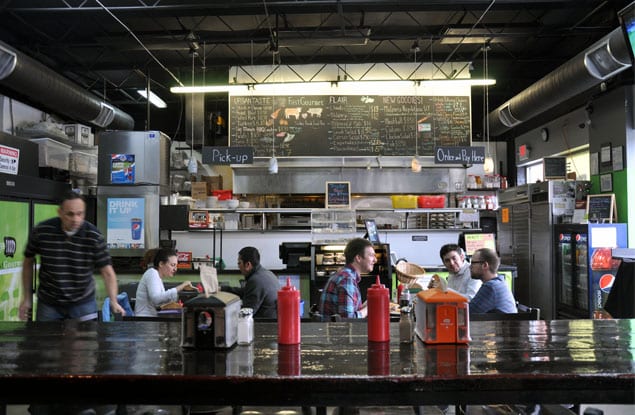 But don't shun the rest of the menu. Fast Gourmet features a slew of South American plates like empanadas, milanesa, bondiola and napolitana. Shoestring french fries, fried eggplant, yuca and sweet potatoes are your side options, and desserts like tres leches and alfajores glow temptingly in the cooler by the register.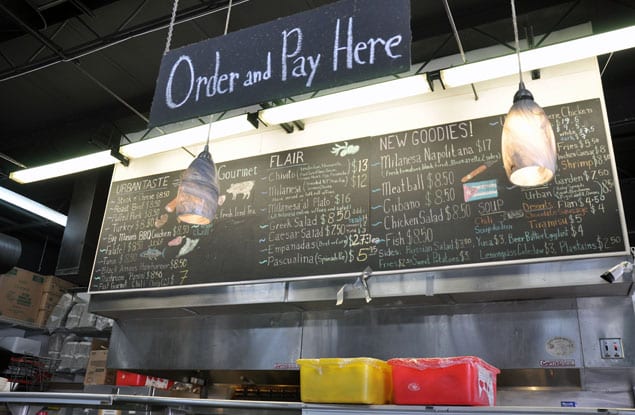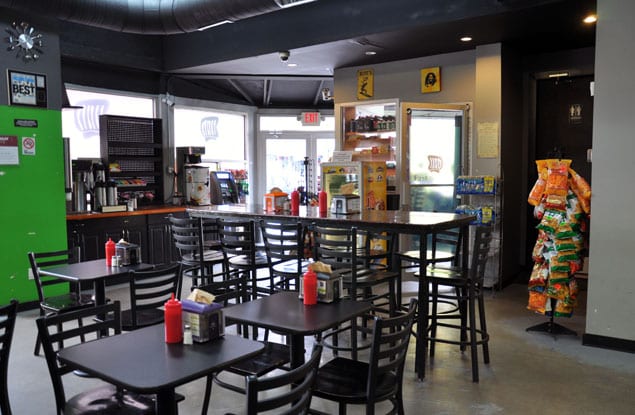 See Also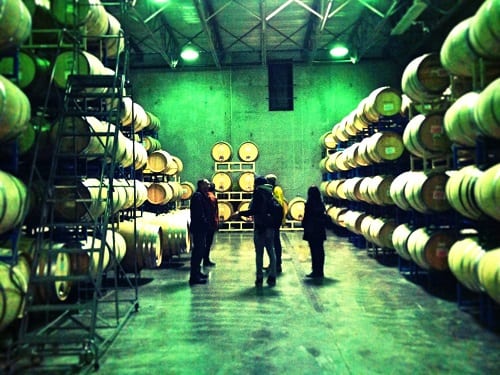 Inside the restaurant, customers saunter past the tiny gas station convenience store at the entrance, grab their food from the counter and plunk down to yell at whatever soccer team is currently playing on the televisions. Despite its universal acclaim, Fast Gourmet never seems to be crowded (though to be fair, I usually seem to be in that area during off hours). It's refreshing to find such delicious food in such a low-key setting. If you're in the area, seek it out. You won't be sorry.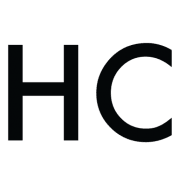 Lauren Clason
Lauren is a freelance writer based in Washington, DC. She is known to order the most bizarre thing on the menu when dining out, and she still calls her mother when she can't remember Grandma's recipes.