Topped off with a tangy yogurt frosting, the combination in these red wine chocolate cakes is sublime.
By Mariela Alvares Toro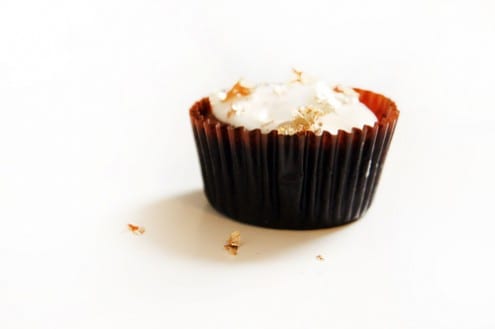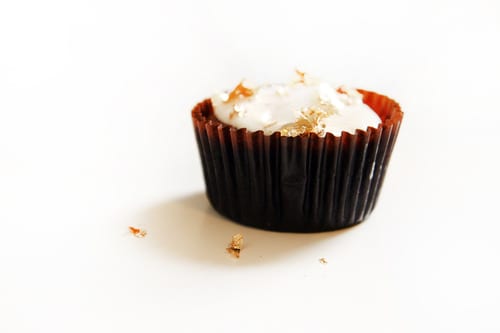 With almond flour as a base, lots of maple syrup, cinnamon, coco powder and red wine, these came out of the oven tasting great, and most importantly moist and light. Topped off with a tangy yogurt frosting, the combination is sublime. Next time, I will double the coco powder.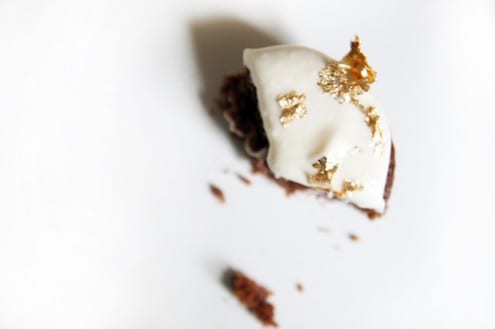 Cute Red Wine Chocolate Cakes
Try these delicious and super cute red wine chocolate cakes.
Author:
Mariela Alvarez Toro
Ingredients
2 ½ cups almond flour
½ tsp. salt
1 tsp. baking powder
¼ cup coco powder
1 tbsp. cinnamon
¼ cup coconut oil
¼ cup maple syrup
¼ cup sugar
1 cup red wine (choose a good quality one)
1 tbsp. vanilla flavor
¼ cup milk of choice
Yogurt frosting
1 cup Greek yogurt
Juice of ½ a lemon
1 tbsp. maple syrup
Instructions
Preheat oven to 350 degrees Fahrenheit. Line a cupcake pan.
In a clean bowl combine almond flour, salt, and baking powder, cinnamon, and coco powder.
Set aside. In a small saucepan over very low heat combine oil, maple syrup, sugar, vanilla and wine.
Heat until sugar is dissolved.
In a stand mixer with a paddle attachment beat eggs.
Add dry ingredients, then the oil honey mixture, and mix until combined. Add milk. Beat until just incorporated. Transfer batter onto cupcake sheet. Bake for 25 minutes, or until when inserting and removing a knife it comes out clean.
Remove from oven and cool completely. Transfer to a serving plate to frost. To make the glaze, combine yogurt, and maple syrup. Pour over cakes and spread with knife. Garnish with gold leaf. Cakes should stay fresh, covered in the refrigerator for 4-5 days. But you might finish it before then. Enjoy!