Tamara Novacoviç names "Sweet Centre" in the Croatian town of Karlovac one of the "Places We Love".
By Tamara Novacoviç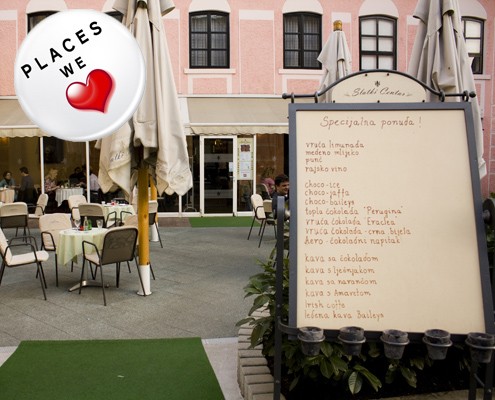 If you find yourself in a small central Croatian town Karlovac and you suddenly get that craving for something sugary, "Sweet Centre" is the place to visit.
Karlovac has quite a few things to offer and is really a nice place to visit. It was built from scratch in 1579, as a six-pointed star fortress built on the Zrinski estate near the old town of Dubovac at the confluence of the Kupa and Korana rivers. As the city later expanded, the urban area reached as far as the Mrežnica and Dobra rivers. Croatians know Karlovac as the city of parks and the town on four rivers. Even though there are not many restaurants and patisseries in the town, there is a cake place (my favorite) really worth your attention.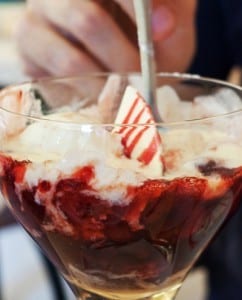 There is just that cozy feeling you get when you visit this place and sit down for a cup of coffee or a cake. The ambient is comfortable, picturesque, nice, a bit French-caffee like. Sweet Centre is known to have the best pancakes and cakes in town. They also offer savoury snacks for brunch, ice cream, fresh juices, great coffee. One of my favourite cakes there is definitely tiramisu-one of the best I've tried in Croatia. If you visit, be sure not to leave the place without having tried their famous toffifee pancakes and cherry baklava. I really like the fact that they, along with modern versions of cakes, offer some of our traditional sweets like walnut and poppy seed rolls, ham bread and apple strudel.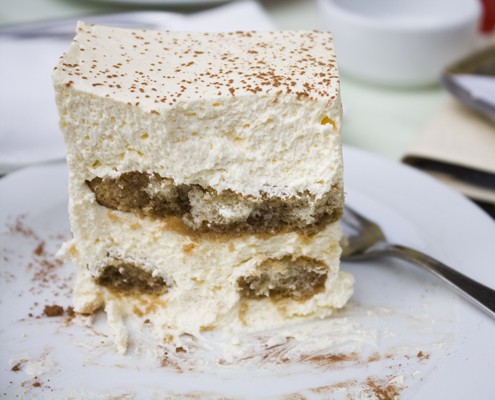 Info:
Caffe bar "Sweet Centre"
Adress: Dr.Vladko Macek 6, 47000 Karlovac, Croatia
Tel: +385 047/613 801
See Also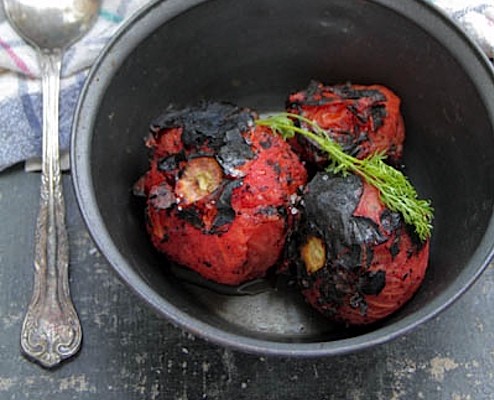 Working hours: 07-24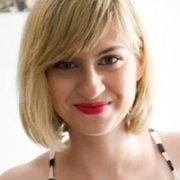 Tamara Novakoviç
Tamara Novakovic is a passionate self-taught cook, food blogger, freelance food writer and photographer behind bite-my-cake.blogspot.com. Her life journey has led her through Faculty of Humanities in Zagreb, Croatia to discovering passion for making cakes. She is currently a weekly food columnist for Croatian newspaper V magazine and food magazine Repete.