Natalie McLaury considers herself a bit of a hoarder when it comes to magazines. Never one to pass up a good deal on a subscription, it's to the point where she now finds herself receiving a magazine in the mail several times a week. Most of the time, she rips out pages of recipes but fails to actually create the recipe in her kitchen. Not anymore! Join Natalie as she cooks the magazines.
By Natalie McLaury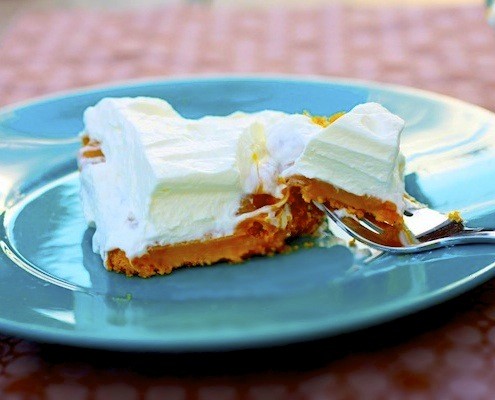 Of all of the desserts I've made, my husband Ryan claims this is one of the best ever. Funny, considering just how simple it is: 7 ingredients total. Given that caramel and whipped cream are two of his favorite things, his love for this pie makes sense. After all, it's essentially a pile of caramel and a pile of whipped cream sitting atop a graham cracker crust!
When I saw this recipe in my recent Food & Wine magazine, I knew I had to give it a try, given my recent salted caramel kick! After assembling the pie, I cut a piece for the photographs and promptly ate the whole piece. I knew I had to get the pie out of my house as soon as possible. Freshly whipped cream only lasts so long and I knew it'd be too tempting to finish off the whole pie before the topping lost its jazz.
See Also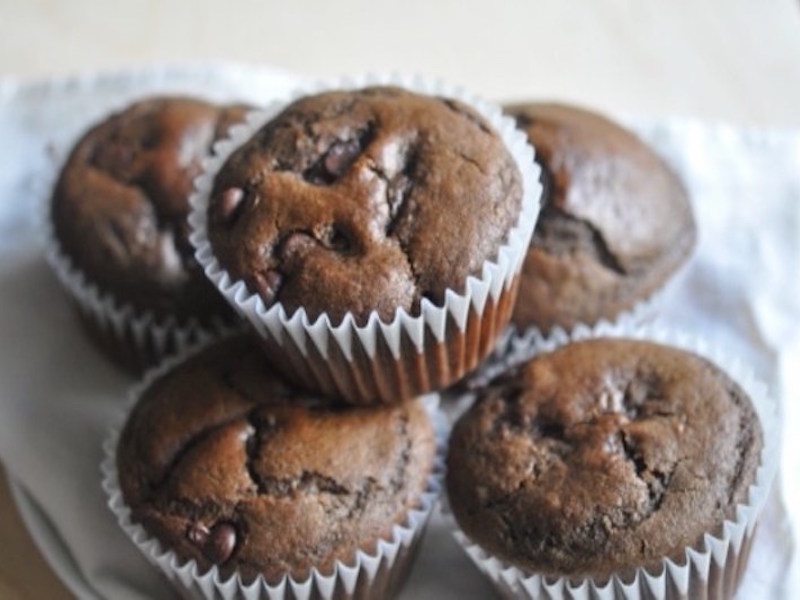 The pie was just as much a hit amongst Ryan's coworkers as it was in our house. Although I didn't find the "salted" part of this pie noticeable enough, many thought it was perfect as is. If I made it again, I'd definitely up the salt in the caramel a bit and sprinkle some more on the finished product!
If you choose to make it ahead of time, like I did, don't be surprised if the caramel is difficult to spread. I let mine warm up a bit on the counter before placing it in the crust and it was still kind of hard to fill…just use a spatula and take care not to break up the crust. Once topped with the whipped cream, I recommend letting it sit in the fridge for an hour or so…it was best once chilled.
This pie is ridiculously easy and ridiculously good--graham cracker crust, salty caramel filling, and whipped cream topping!
Ingredients
1¼ cups graham cracker crumbs
4 tbsp unsalted butter, melted
¼ cup light brown sugar
2 cans (14 oz each) sweetened condensed milk
fleur de sel
2 cups heavy cream
2 tbsp confectioners' sugar
Instructions
Preheat oven to 350F. In the bowl of a food processor, add graham cracker crumbs, butter, and brown sugar, pulsing until crumbs are moistened. Press the crumbs evenly into a 9-inch pie plate. Bake for 10 minutes and set aside to cool.
Raise oven temperature to 425F. Pour sweetened condensed milk into a 9 x 13 pan and sprinkle with ¼ tsp fleur de sel. Cover with foil and place in a roasting pan. Fill the roasting pan with hot water so that it reaches ⅓ of the way up the side of the 9 x 13 pan.
Bake for 2 hours, until sweetened condensed milk is thick and golden. Stir 2-3 times with a spatula and add more water to the roasting pan if necessary. The consistency of the finished caramel should be like dulce de leche (may be lumpy but will smooth as it chills.
Scrape the caramel into the pie crust, smoothing with a spatula. Spray a sheet of plastic wrap with cooking spray and cover the pie. Refrigerate for at least 4 hours, until the filling is chilled and set.
In a mixing bowl, beat heavy cream with confectioners' sugar until firm. Remove pie from the fridge and remove plastic wrap. Mound the whipped cream on top of the pie and sprinkle with fleur de sel. Cut into wedges and serve.
**Steps 1-3 can be done up to 5 days ahead of time. Refrigerate the crust and the filling separately.
Notes
from Food and Wine November 2011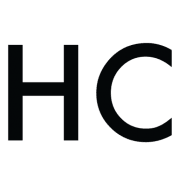 Natalie McLaury
Natalie McLaury is a St Louis based food writer with a passion for real food and experimenting in the kitchen. Her cooking ranges from healthy three course meals to decadent desserts, and she shares many of her food tips and recipes on her successful The Sweets Life blog . As an avid runner and fitness expert, she also gives the occasional tips on how to combine a serious interest in health with a sweet tooth.