Bill Walsh tests Coffee Labs Roaster's Sumatra Mandheling, and ends up with a decent cup of coffee.
By Bill Walsh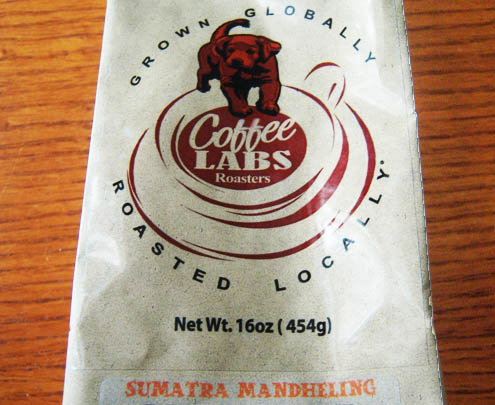 Subject: Coffee Labs Roasters
Coffee: Sumatra Mandheling
Rating: 3+ [see key]
When the topic of favorite coffee comes up, many people seem to throw out Sumatra as their top pick. Granted I am sure some of them actually have carefully weighed out that designation but for most, I think people just like the idea of getting their coffee from an exotic Pacific Island.
Regardless of how much research people invest, Sumatra does actually produce some decent coffee. Recently, Roaste offered a chance to review one of the many coffees they purvey. Looking to try out a decent Sumatran (Africa and America have been dominating my cup as of late), I set my sights on Coffee Labs Roasters' Sumatra Mandheling. Having had good experience with Coffee Labs prior and Roaste store credit, I glided quite quickly through Roaste's checkout process and awaited my coffee directly from Coffee Labs.
Upon first arrival and my inspection, the beans were plump and medium-dark. I sampled the coffee via drip, french press and siphon.
The drip threw notes of pound cake, pepper, dark cocoa, a little molasses, some cinnamon, graham cracker and a little smokiness. The overall flavor was a little dark but with pungent sweetness amidst a medium to full body.
The french press held honey, rye, pepper, a little lemon, tobacco, vanilla and cinnamon. A slightly different cup but still a sweet, dark cup.
The siphon proved sweeter, with facets of honey and caramel, a little cashew, some sweet wine, black pepper, tobacco throughout, some apple and a olive oil. The brew had a medium body and a mellow profile.
See Also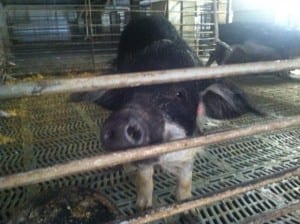 All in all, Coffee Labs put together a nice Sumatran though the smoky and dark flavors seemed to detract from the other parts of the coffee in my opinion (maybe a lighter roast would do it). If you are on the lookout for medium/dark Sumatran, give Coffee Labs' Sumatra Mandheling a whirl.
Note: coffee was provided free of charge and the above review is objective feedback.
For more information on Bill's cupping methodology, click here.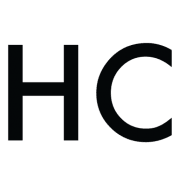 Bill Walsh
Bill Walsh is a contributing writer at Honest Cooking and the fanatic behind the acclaimed Pure Coffee Blog. He gains his inspiration from God, family and coffee, and loves to take each of them on the road as frequently as possible for a solid adventure.