From the outside, The Ship New York is unassuming, but inside you will be wowed by the impressively high ceilings and creative libations.
By Mitch Weinstein
The Ship New York is a brand new cocktail bar (lounge, place, joint?) that has just opened at 158 Lafayette Street, so I'd say it's slightly off the beaten path – at this point, although there are hotels and stuff quite nearby. Its owners and partners have great backgrounds; one is a partner at Little Branch, and two boast stints at places as near and dear as Milk & Honey, PDT, Freeman's, The National, and on and on. From the outside, it's kind of foreboding.
But once inside, it's quite dramatic, boasting high, high ceilings, cool architectural details, great booths, and a fine bar. It makes you feel like you're in the hull of a…well, really great ship.
The man in charge of the bar, Cervantes Ramirez, is a well-known cocktailian about town. He was there at the beginning of PDT, so nothing more needs to be said, other than he's a truly nice guy who knows his spirits.
Before enjoying my first cocktail, Cervantes gave us a tour of the space and the underground tunnels and passageways that led to who-knows-where? I mean, there's also an entrance to the building on Grand Street, and back in the days of prohibition, this part of town was rumored to have lots of stuff going on under its streets.
Once back at the bar, I ordered a Martini (yeah, gin) with both an olive and a twist, or as it's called on the menu, an Oliver Twist. It was just what was needed on this first real hot, humid and sticky day of summer.
Perfectly executed, and followed by a nice, light Americano. The menu is loaded with classics but don't forget – the knowledge behind the stick is vast, and they'll make you anything you want to drink. I particularly like that they have a drink called a Bartender's Choice, and while certainly not the first place to offer such a concoction, they state plainly and simply on the menu that if you don't like it you can send it back and there'll be no hard feelings. Hospitality with a capital H.
See Also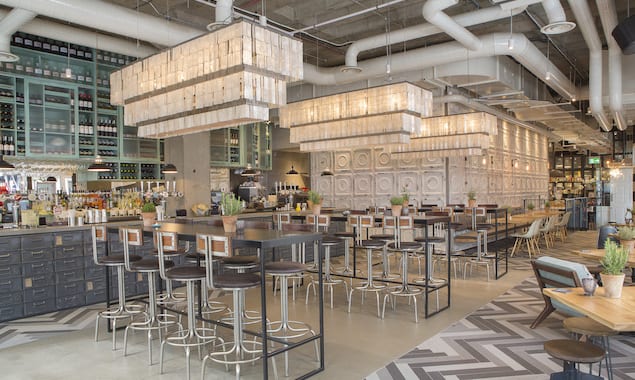 There's also a food menu, with bites that look like they'll go perfectly with cocktails. Since we had dinner plans, we didn't indulge, but that's just one more reason for a return trip.
The Ship New York
158 Lafayette Street
New York, NY
212-219-8496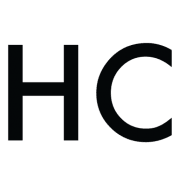 Mitch Weinstein
Mitch Weinstein is an avid seeker of good food, culinary school grad and writer of the blog Tasty Travails. When not cooking at home, he is on the hunt for that next delicious restaurant meal, great market or maybe even a cocktail. He regularly contributes to the food and drink forums on mouthfulsfood.com, eGullet.org, Chowhound.com and others.