Refreshing Lemon Tart from Jacques Genin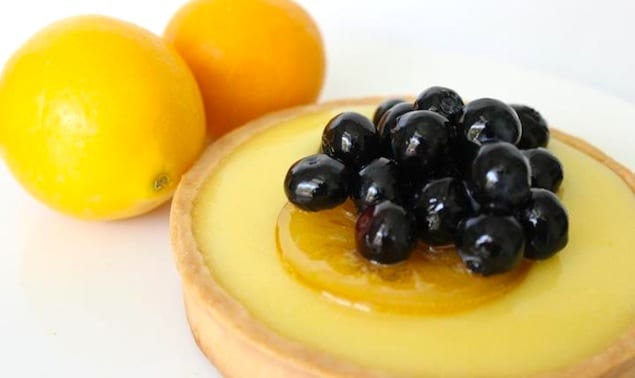 On a hot summer day, there are few things that can just quench your thirst like a French lemon tart. For a tart filling and a sweet, crisp crust follow Jacques Genin's, of Marais, France, lead.
By Michelle Rose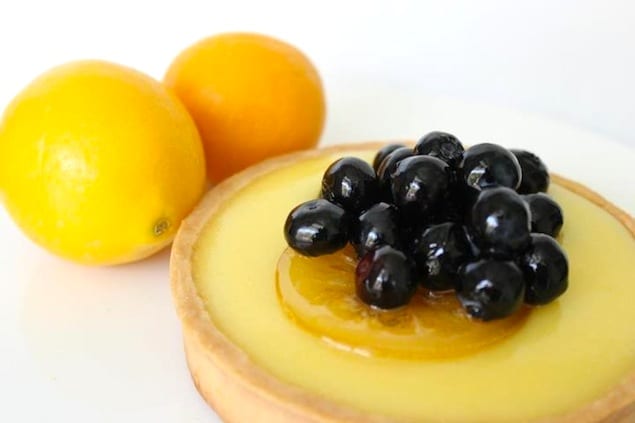 On a hot summer day, there are few things that can just quench your thirst like a French lemon tart (or tart au citron). In Paris when the summer temperatures soar beyond what is bearable coupled with congestion from tourists, traffic, or general city heat, when I see a lemon tart I go all in. Any self respecting patisserie in the city will have these on offer. Pierre Herme is highly regarded as having one of the best in all of Paris, and rightfully so. But with all due respect, whenever I'm in the Marais, I run to patisserie Jacques Genin for what I consider the best in Paris, if not all of France.
While Jacques Genin uses limes (citrons vert) in his lemon tart, it doesn't quite taste like the limes we're used to getting in a North American grocery. A bit more sweet, and a bit less tart, its more reminiscent of a key lime filling. When trying to recreate this recipe I found that key limes reproduced the flavour perfectly. In places where key limes aren't as readily available, I found that using a 50/50 blend of lime juice and lemon juice worked best. If you're in Europe and have access to limes from the south of France by all means make this recipe using lime.
For the sweet crust pastry I use Jacques Genin's recipe with a few modifications to suit North American type flour. If you're in Europe use T55 or all purpose flour. In North America, bread flour yields the best crumb if you like your crusts with a bit more chew. For a crispier, sandier crust stick with all purpose flour

Refreshing Lemon Tart from Jacques Genin
On a hot summer day, there are few things that can just quench your thirst like a French lemon tart. For a tart filling and a sweet, crisp crust follow Jacques Genin's, of Marais, France, lead.
Serves:
makes 4×4? tarts or 1×9? tarts
Ingredients
Sweet Dough
125 g butter, softened
85 g icing sugar
30 g almond flour
55 g whole egg (1 egg)
1 tsp of vanilla extract or ½ vanilla pod
2 g salt
220 g bread flour
Lemon Filling
110 g eggs (about 2)
110 g caster sugar
55 g lime juice
55 g lemon juice
15 g lemon zest
150 g butter
Instructions
Dough
Cream butter, sugar and almond flour until creamy and pale. Scrape down sides of bowl while mixing to fully incorporate
Add egg, vanilla and salt. Mix until well combined. Scraping down bowl once to avoid clumps
Add flour. Mix on low just until combined
Wrap in plastic and refrigerate for at least an hour. For best results at least 4 hours or overnight
When ready to bake roll out dough between two sheets of parchment or a floured surface to around ¼? thick. Refrigerate 15 minutes. Cut out circles one inch larger than that of your tart ring. Line ring, taking care to make the pastry fit snugly around the edges. Refrigerate again 15 minutes and preheat oven to 350F.
Cut out circles of parchment again one inch larger than that of your tart ring and crumple.
Trim edges flush with the top of your ring. Line with crumpled parchment and fill with pie weights, or baking beans or lentils
Bake tarts for 15 minutes and remove pie weights. Bake for another 10-15 minutes or until golden brown.
Let come to room temperature then refrigerate.
Filling
Bring a saucepan full of water to a boil. Lower heat to a simmer
In a bowl combine eggs and sugar and whisk quickly to avoid your sugar burning your eggs. Once combined add in juice and zest and cook over the saucepan to create a double boiler. Whisk until the mixture is slightly foamy. Keep whisking periodically ensure even cooking.
Once mixture has stopped foaming and has thickened, add in butter. Take off heat and whisk in to incorporate. Pour into a small bowl and refrigerate for a few hours.
When you are ready to fill your tarts, scoop lemon cream into a piping bag (no tip required) and fill almost to the top.
Freeze for at least 20 minutes, then let the tart come back to room temperature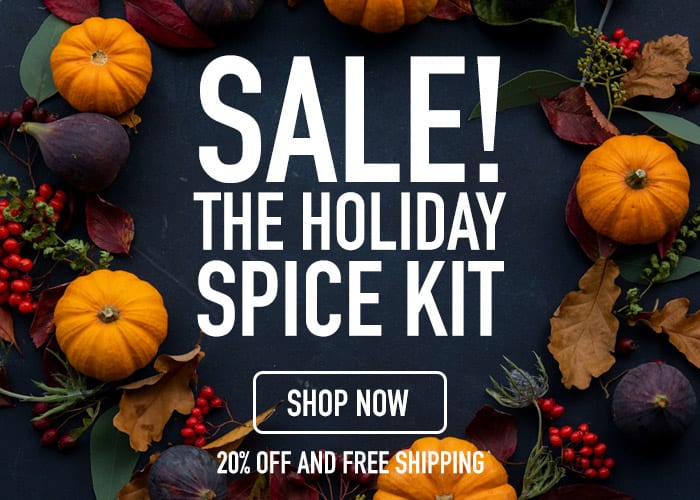 Michelle Rose
After quitting her job, Michelle packed a bag and set off on a four year trip around the world. The one souvenir she brought back: a love of food and cooking. Taking a cooking class while traveling is the only thing that weighs nothing and stays with you forever. Returning home, she enrolled in the Pastry Arts program at the French Culinary Institute in New York City and has worked in some of North Americas finest restaurants and pastry shops. She currently resides in Toronto where she chronicles her travels and recipes on her blog Sweet Escapes.