Classic muffins with added quality olive oil for a lighter cake and crispy amaretti for a special taste and texture.
By Veronica Lavenia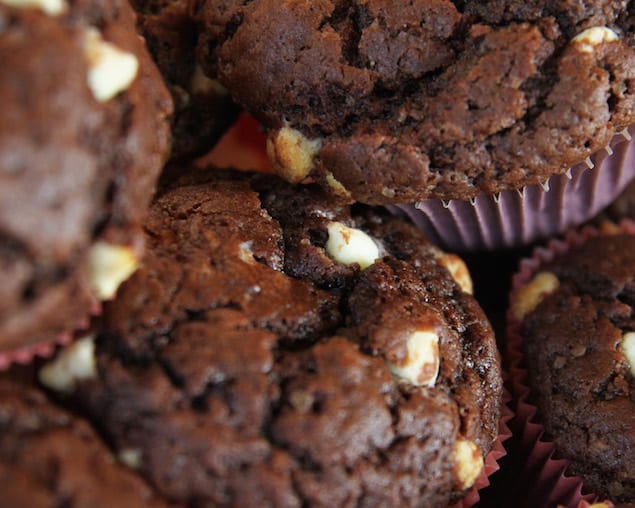 Photo by G. Giustolisi
These black and white and delicious muffins are much loved by children but, once tasted, however, adults also want an encore. My Italian twist is a mild, high-quality extra virgin olive oil instead of butter (for very soft and lighter small cakes) and crispy amaretti for a special taste.
See Also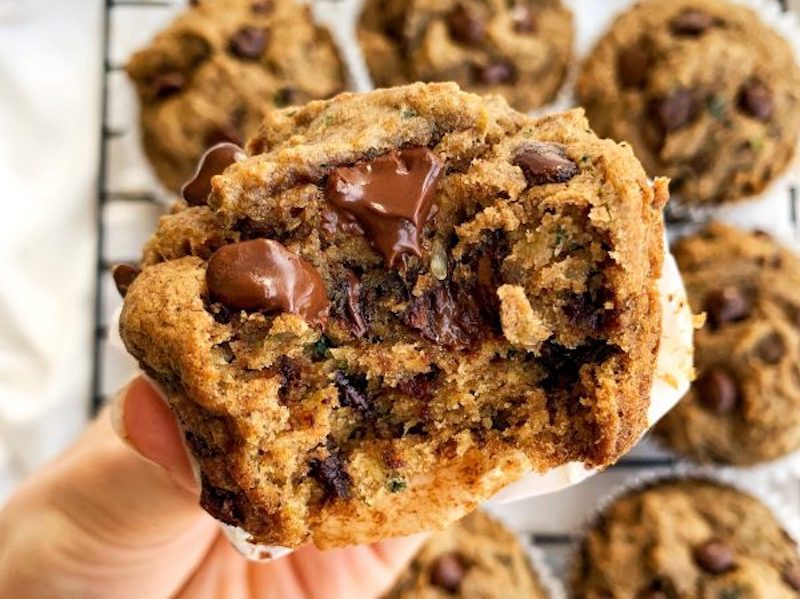 Rice syrup (or rice malt), gives a very fine texture to this sweet. Use it often in your cakes and it will be your trump card!

Classic Chocolate Muffins with White Chocolate Chips
Classic muffins with added quality olive oil for a lighter cake and crispy amaretti for a special taste and texture.
Recipe Type:
Baking, Breakfast, Dessert
Ingredients
200 g (7 oz) wholemeal Kamut flour
15 g (½oz/¼cup) organic baking powder
3 tablespoons unsweetened cocoa powder
10 crushed amaretti
pinch of sea salt
100 ml (3½ fl oz) milk
200 g (7 oz) rice syrup
1 large organic free range eggs
50 g (2 oz) 70 % dark melted chocolate
125 g (4 oz- ½ cup) white chocolate chips
Instructions
Preheat oven to 180° C (350°F/Gas 4).
Combine the flour, baking powder, cocoa, amaretti, pinch of salt and set aside.
Mix milk and rice syrup with the egg. Slowly pour the liquid ingredients over dry. Add the white chocolate chips.
Pour the dough into special molds for muffins.
Bake for 20 minutes, or until set.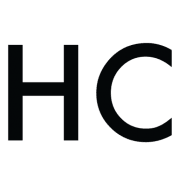 Veronica Lavenia
Veronica is a born and raised Italian. She inherited her love for travel, passion for cooking and natural, sustainable, healthy slow food from her parents. Her works have appeared in 'Vegetarian Living', 'Veggie Magazine', 'Lifestyle food', 'Australian Good Food & Travel Guide', 'Chickpea' and 'Free from Heaven', among others. She is the author of "Panini: the simple tastes of Italian style bread"; 'The Rustic Italian bakery", "The Vegetarian Italian Kitchen" and "A Modern Italian table", published by New Holland Publishers Australia.