Orange and chocolate is one of those combinations that always seem to just work.
By Brooke Dowdy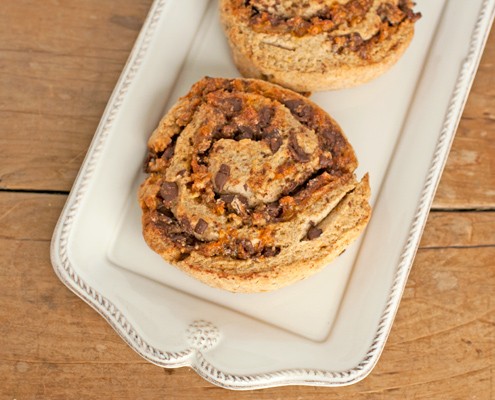 Is it just me or are chocolate and orange destined to be married, living happily ever after? The combination is brilliant, and I have an impossible time refusing any baked good featuring chocolate and orange in tandem. And somehow, when taking that first bite, I seem to always forget just how delicious these two ingredients taste when baked together. So when I noticed this recipe by Kim Boyce in the Oregonian, I knew it was a must try. A nutty scone swirled with dark chocolate and orange marmalade? By my new favorite baker? Yes, please!
These scones did not disappoint. With just the right amount of chocolate and orange paired with the creamy nuttiness from the rye flour and ground pecans, these scones did not last long. I found myself nibbling on these for breakfast, as an afternoon snack and after dinner as dessert. Besides, chocolate is meant for all times of the day right?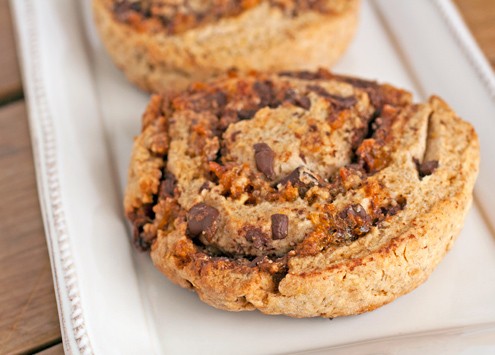 Chocolate Orange Pecan Scones
These sweet scones from Kim Boyce make it perfectly acceptable to eat chocolate for breakfast.
Author:
Adapted from Kim Boyce
Recipe Type:
Breakfast, Bread, Scone, Dessert
Ingredients
¾ cup pecans
1 teaspoon vegetable oil
¼ teaspoon kosher salt
1½ cups all-purpose flour
1½ cups light rye flour, such as Bob's Red Mill
⅓ cup firmly packed dark brown sugar
¼ cup granulated sugar
2½ teaspoons baking powder
¾ teaspoon kosher salt
½ cup unsalted butter, cut into ¼-inch pieces (1 stick)
1 cup whipping cream
1 egg
Grated zest of 1 medium orange
½ cup plus 2 tablespoons orange marmalade
5 ounces dark chocolate, roughly chopped
2 tablespoons firmly packed dark brown sugar
Instructions
Preheat the oven to 350 degrees.
To make pecans: In a small bowl, toss the pecans in the vegetable oil and salt.
Spread the nuts on a small baking sheet and toast until lightly browned, about 5 minutes.
Cool the nuts, then pulse in the bowl of a food processor fitted with a steel blade until finely ground. (Do not overwork the pecans or they will become oily and pastelike.) Set aside.
To make scones: In a large bowl, combine the all-purpose flour, rye flour, brown sugar, granulated sugar, baking powder and salt. Stir in ½ cup of the ground pecans.
Using your hands, blend in the butter until it is reduced to the size of peas.
In a medium bowl, whisk together the cream, egg and orange zest.
Add to the flour mixture and blend with a rubber spatula until just combined.
Turn the dough out onto a clean, lightly floured work surface. Press the dough together, folding it two times and flattening it to about a 1-inch thickness each time.
Using a rolling pin, shape the dough into an approximately 10-by-13-inch rectangle about ½ inch thick.
To make filling: Spread the marmalade evenly over the dough.
In a small bowl, mix the chocolate, remaining ¼ cup ground pecans and brown sugar together. Sprinkle the mixture evenly over the dough.
Roll the long edge of the dough up, tucking the dough under itself as you roll to form a neat log. Using a sharp knife, cut the dough into 10 pieces.
Carefully transfer the pieces to two buttered baking sheets. Bake the scones until golden brown, about 30 minutes.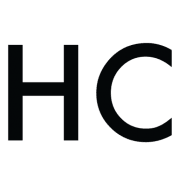 Brooke Dowdy
Brooke Dowdy is the creator and photographer behind the food blog, Plum Pie. Join her culinary adventures in the kitchen and discover fresh, seasonal recipes. Brooke lives in Charlottesville, Virginia with her husband Andrew and dog Henry.