This Dairy Free Chocolate Cashew Pudding is about to become one of your favorites. No cooking needed, it's an easy, rich recipe for when you're craving something sweet.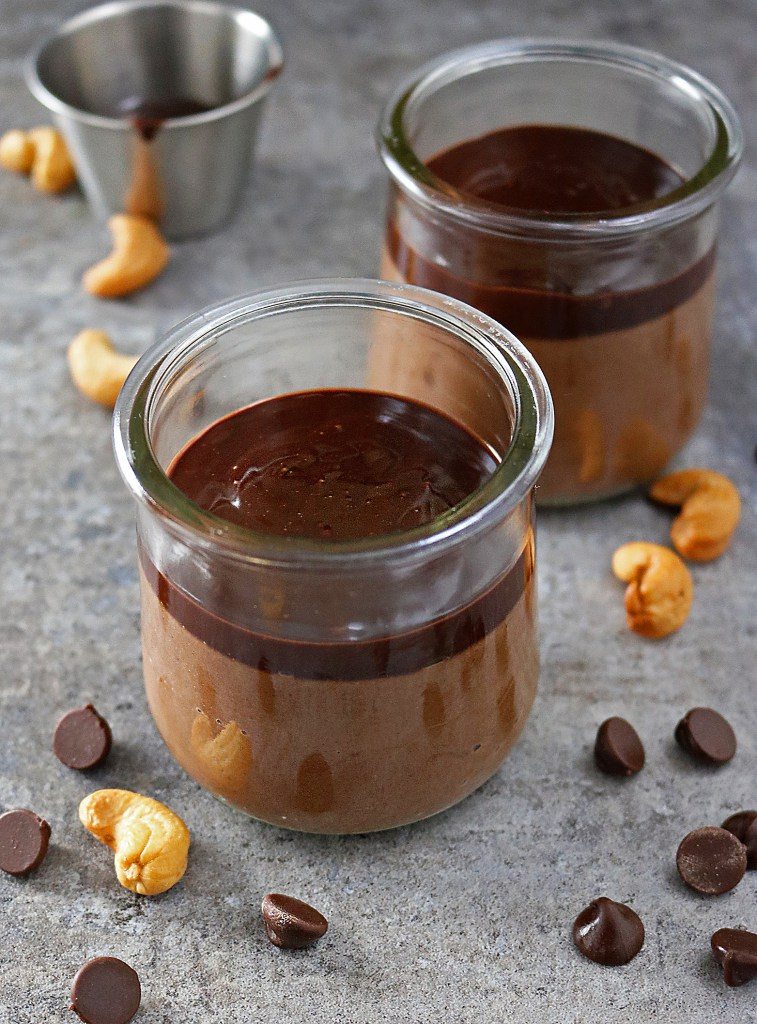 As a kid, my mom fixed me avocado pudding on a regular basis, when I was able to make it for my self I started adding chocolate to it (a few times, I even added protein powder to it and amped it up) – so, all of y'all that guessed avocado – y'all were right about most of the chocolate pudding bowls I make.
But this time, after making this Non Dairy, No Bake, Chocolate Cashew Cake, I figured I would experiment some more with cashew cream, and ooh-la-la – this was one deeelightful bowl of chocolate!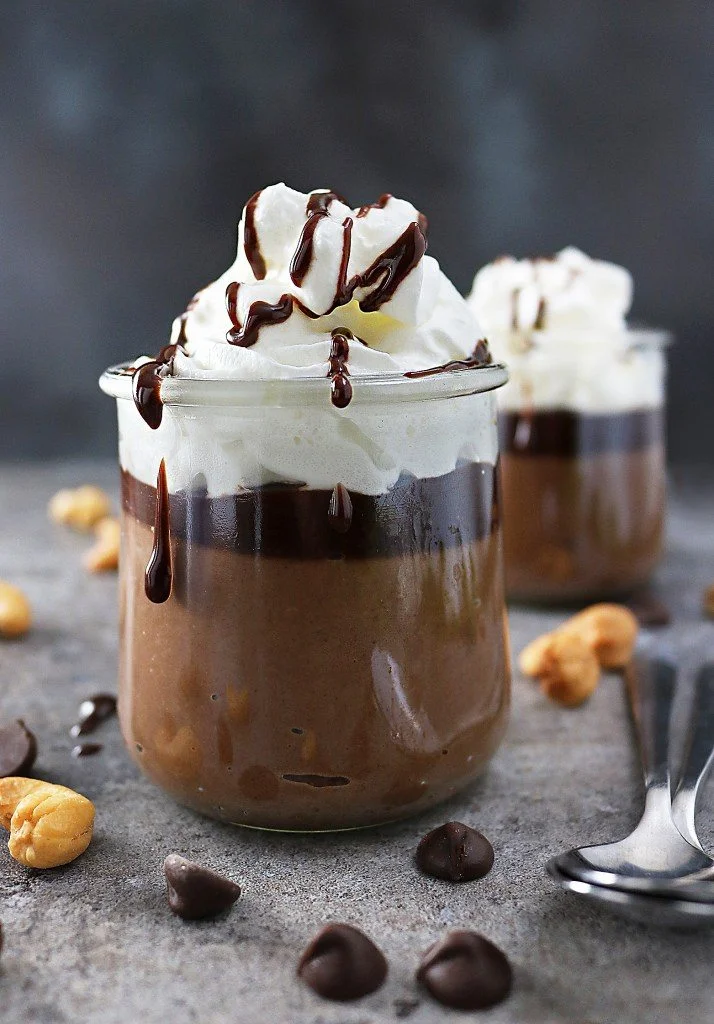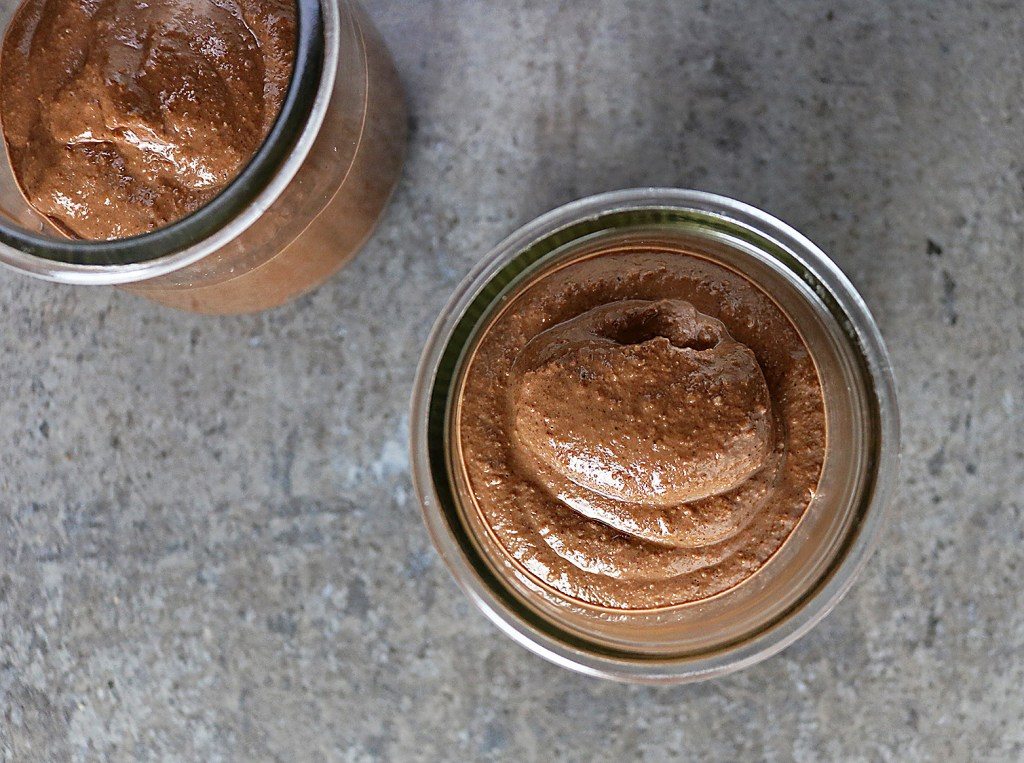 Chocolate Cashew Pudding
Recipe Type:
Chocolate, Pudding
Ingredients
1.5 cups soaked cashews cashews immersed and soaked in water overnight
3 tablespoons cocoa or can use 3 tablespoons of melted dark chocolate
3 tablespoons brown sugar or, more, as needed
¼ teaspoon cinnamon
Sprinkle of salt
1 teaspoon vanilla
⅓ cup almond milk
Instructions
Add the cashews and almond milk to a blender or food processor and blend till smooth and creamy. You might have to turn your blender off and scrape down the sides a couple of times.
Add the cocoa/chocolate, brown sugar, cinnamon, salt and vanilla and blend till well incorporated
Chill for and hour at least before digging into.
Notes
*I topped the chocolate cashew pudding with a layer of chocolate ganache (melted chocolate chips + almond milk) and non-dairy whipped topping.