While all of us have had slimy, flavorless chia, the seed is actually extremely versatile and delicious. Here are 10 of our favorite ways to enjoy the seeds.
By Annelise McAuliffe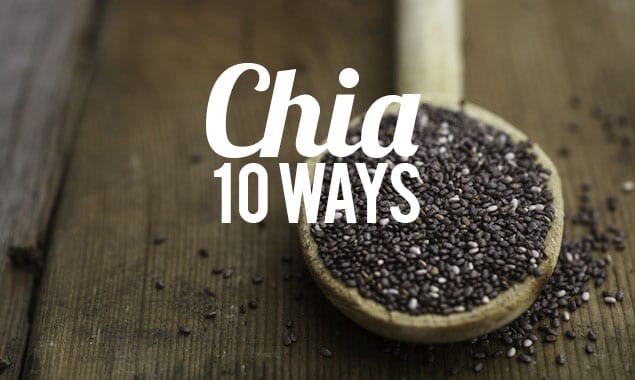 Shuttershock: by More Than Cake
Chia seeds seem to be all the rage, but there is good reason. Used by the Mayans, the seeds is one of the oldest forms of powerful nutrition. Translated from the Mayan language, "chia" literally means strength. Found to be full of omega-3's, fiber, and protein, chia provides energy and amino acids for our bodies. While all of us had had slimy, flavorless chia, the seed is actually extremely versatile and delicious. Allow the seeds to gel or enjoy dry, as it. Here are ten of our favorite ways to enjoy the unique seeds.
Coconut and Chia Puddings
Because of its amazing gelling quality, chia seeds make delicious puddings. This super-healthy pudding preps in minutes and tastes like tapioca — it's almost too good to be true. Add mango and almond milk for the richest flavor. Get the recipe.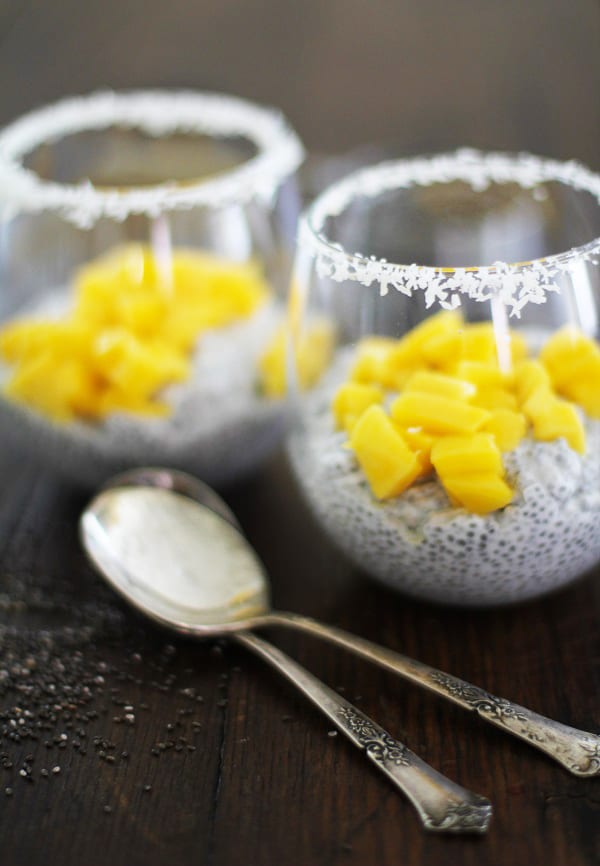 Beetroot and Chia Tart
This savory dish is perfect for lunch or a dinner dish. Mix chia seeds into the tart dough for added crunch and flavor. Get the recipe.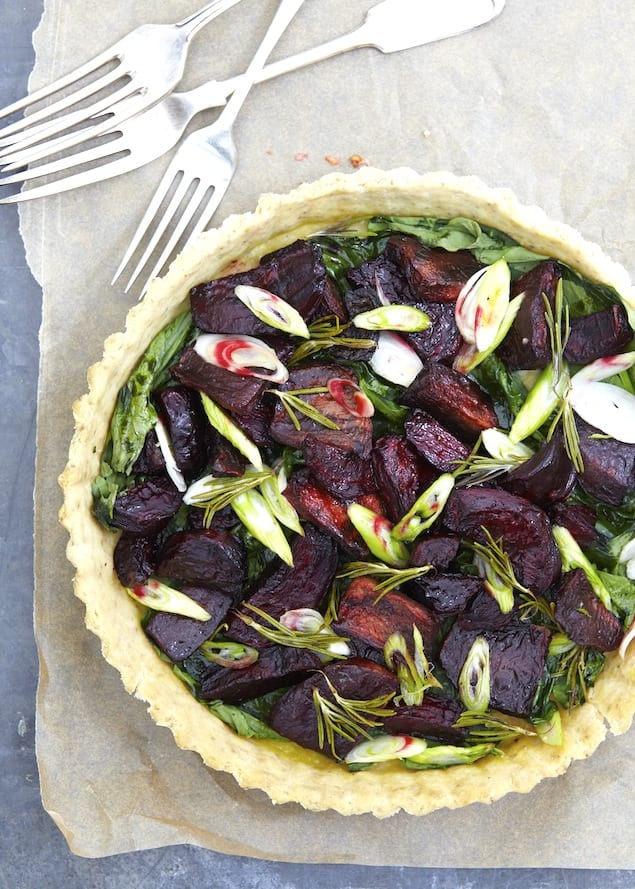 http://honestlyhealthyfood.com
Raspberry Limeade with Chia Seeds
A refreshing summer drink with the added bonus of powerful health benefits. Sweet and tangy with some body, this drink is so refreshing. Imagine that thickness you achieve by shaking an egg white into a cocktail, that is what the chia does in this drink, except so much better. And better for you. Get the recipe.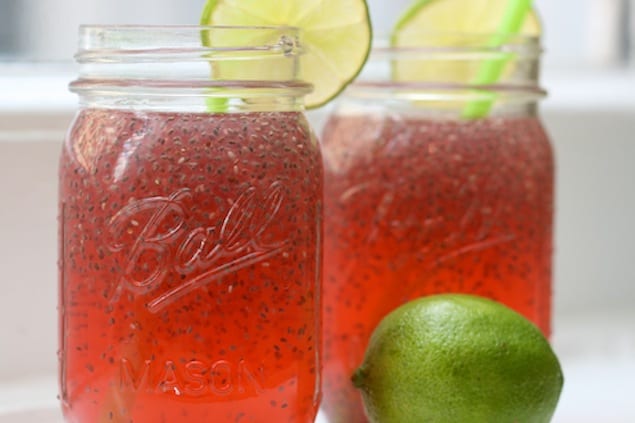 Oatmeal Chia Cookies
With rolled oats and almonds, these soft cookies with chocolate chips are delicious and flavorful. With enough sweet to make them fun, but enough flax, chia, and nut protein to make them beneficial, these cookies are not just for dessert. Make them for your next on-the-go snack. Get the recipe.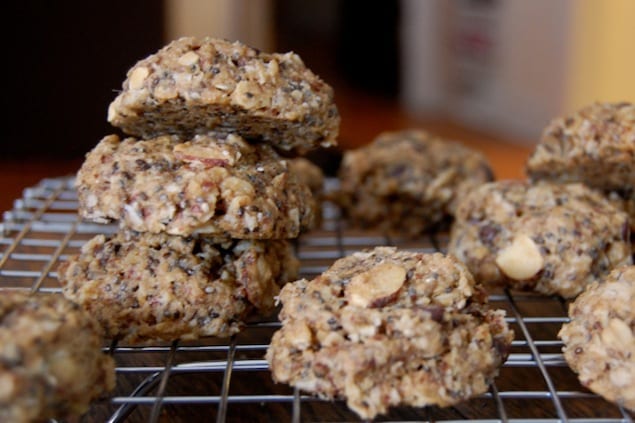 http://uprootfromoregon.com
Cherry Chia Jam
A quick look at this spread and you'll think there are raspberry seeds in the jar. In fact, chia seeds bring the same texture to this sweet-tart cherry jam. Add maple syrup for a special, warm flavor. Get the recipe.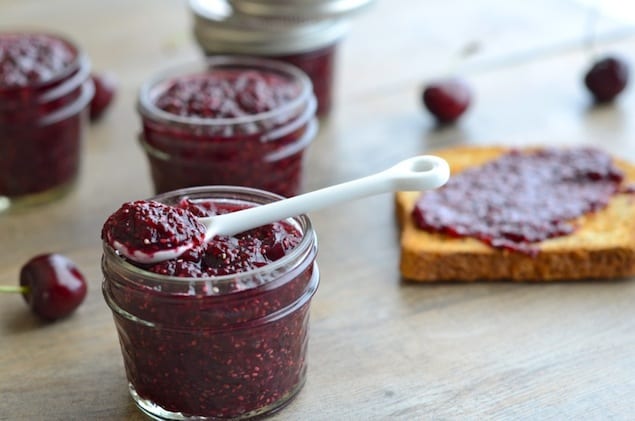 www.girlmakesfood.com
Quinoa Salad with Chia
Any and every salad should have chia seeds sprinkled on top or whisked into the dressing. Just like a crouton they add great crunch and better nutrition. For a new and improved quinoa salad, toast the seeds for their best flavor and stir into the already cooked quinoa. Get the recipe.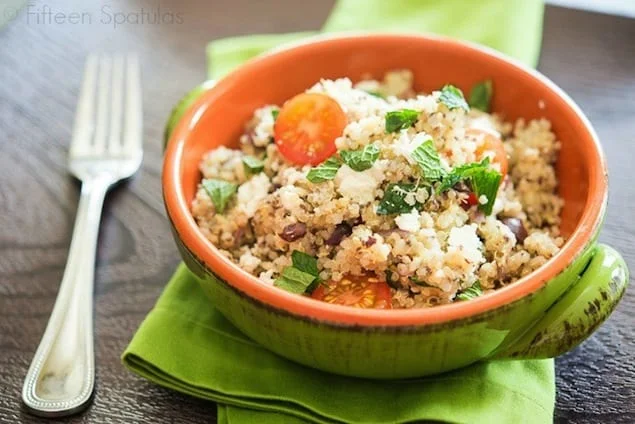 www.fifteenspatulas.com
Chia Pancakes
Take your luxurious weekend pancakes up a sophisticated notch. Mashed bananas keep these pancakes tender and chia seeds are an easy, subtle way to add more fiber, omega 3?s and protein to breakfast. Get the recipe.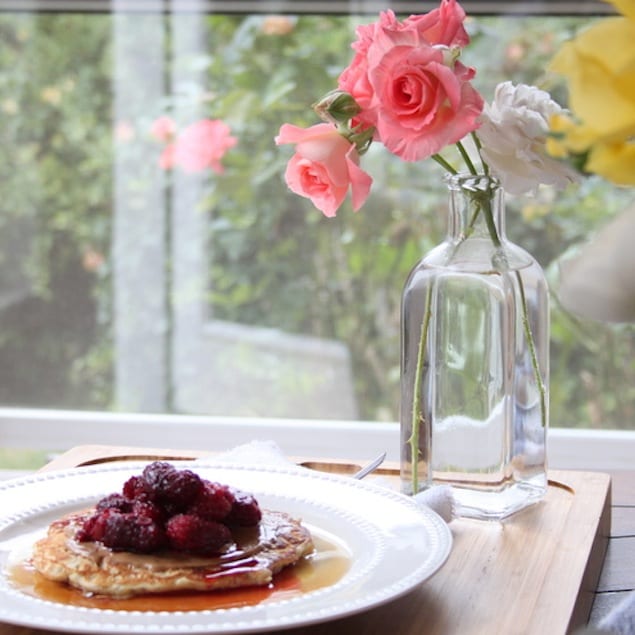 See Also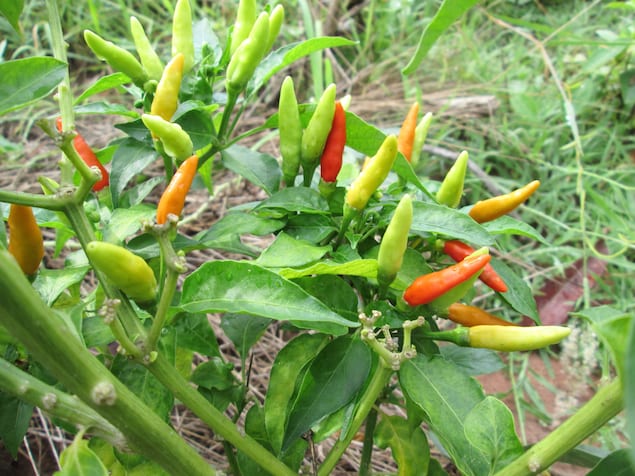 Sesame and Chia Crusted Tuna
Use a sesame and chia mix to give your seafood dinner a nice crunch and more nutrients. Serve with mango and mint salsa. Get the recipe.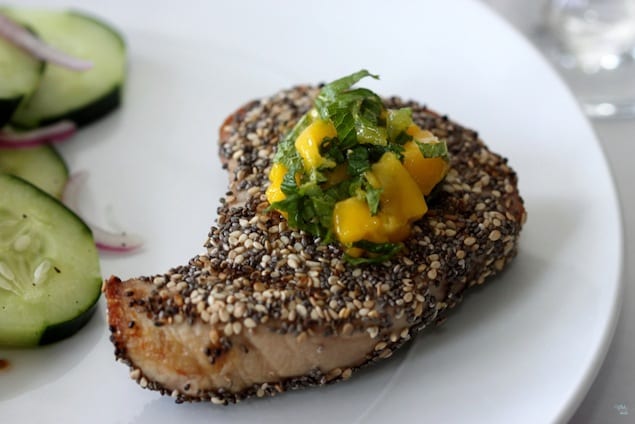 awhiskandtwowands.com
Chia Crackers
Ditch your boring thins for these flavorful crisps. With a touch of sweetness, these crackers can easily be converted to the saltier side. Add herbs of your choice and roll the dough as thin as you can. Get the recipe.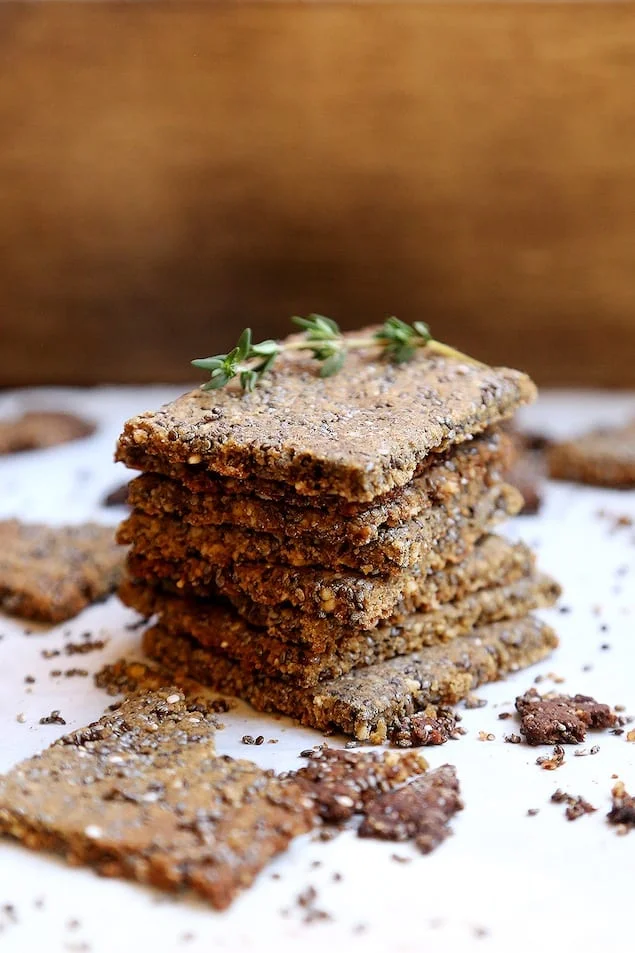 http://divinehealthyfood.com
Hearty Chia Chili
This is a warm, filling fall favorite. With protein from beans and load of spinach, this flavorful dish will keep you so satisfies you won't miss the meat. Get the recipe.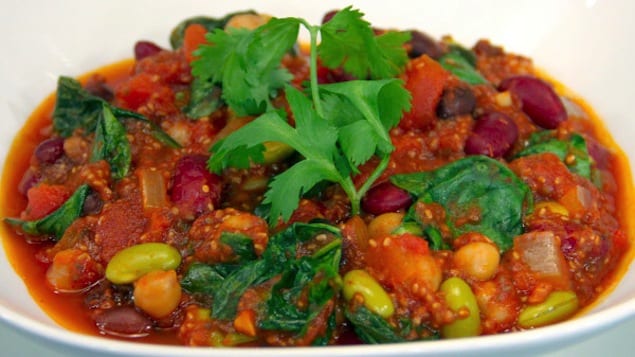 www.cbc.ca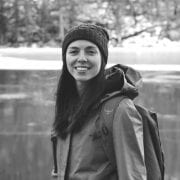 Annelise McAuliffe
Mandatory family outings to the Detroit farmers' market and nightly home-cooked meals cultivated Annelise's respect and curiosity for food. A graduate of The Culinary Institute of America, she spends her free time in New York City recipe testing, eating breakfast all day, and dreaming up international culinary adventures.