Do you know the history of the daiquiri? Learn its background and celebrate with one of these cool takes on the original.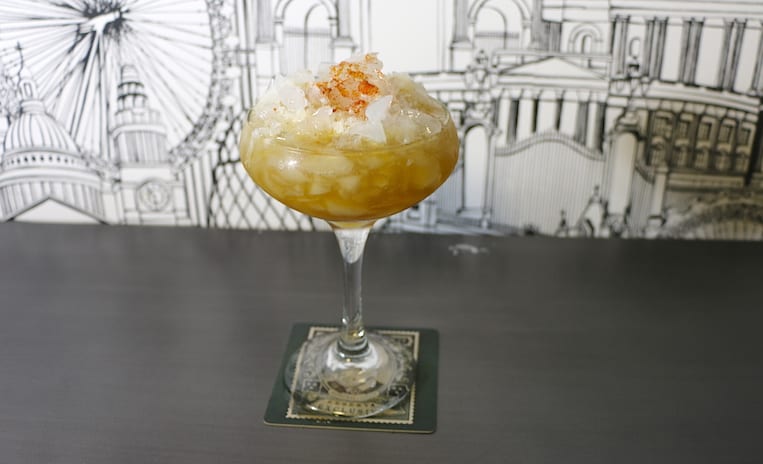 Happy National Daiquiri Day! The daiquiri doesn't have to be a frozen, neon-colored drink churning in a slushie machine. Rather, the drink is quite easy to create. All you need is some ice, lime or any citrus juice, simple syrup, and a high-quality rum.
Originating in Cuba, the classic drink is rumored to have been a favorite of Ernest Hemingway. Served straight up, over crushed ice, or even blended, the cocktail has taken on many new ingredients over time including maraschino liqueur and bananas. Today, as long as there is rum and lime juice, it seems to be acceptable to call the ever-evolving drink a "daiquiri".
We created two daiquiri creations to celebrate the day using Diplomático's Reserva Exclusiva. This high quality rum is aged for twelve years before release to create deep, complex flavors. When it comes to making a drink that only requires three ingredients, of course you have to make sure they are all superb. We matched its oaky, syrup notes with hints of bananas to two daiquiri creations that are ideal to celebrate its national day and easy to shake up all summer long.
Share your Daiquiri Day creations with us by using the #DiploDaiquiri tag!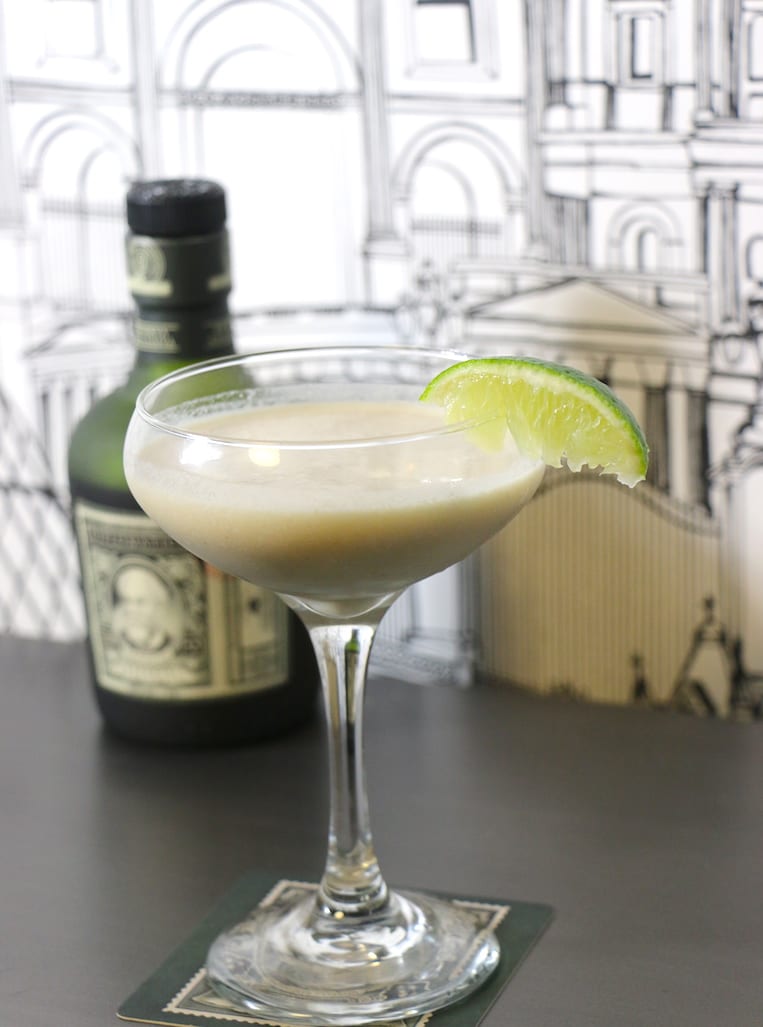 Japanese Fusion Daquiri
This version uses the traditional rum and simple syrup, but switches out lime juice for yuzu in this East Asian-inspired drink.
Author:
Annelise McAuliffe
Ingredients
1½ parts Coconut Milk
¼ part Yuzu Juice (can substitute for lime juice)
2 parts Diplomatico's Reserva Exclusiva Rum
½ part Simple Syrup
a pinch Ground Ginger (must be adjusted according to taste preference and amount made)
Instructions
Combine the coconut milk, rum, simple syrup, and ginger. Taste and adjust ginger if necessary.
Shake with ice and strain.
Using a blender or whisking as you pour, add in the yuzu juice slowly. Too much yuzu juice, or without thoroughly combining, and the mixture with separate and begin to curdle.
Serve in a glass with a yuzu or lime (if you cannot find the whole yuzu fruit) wedge.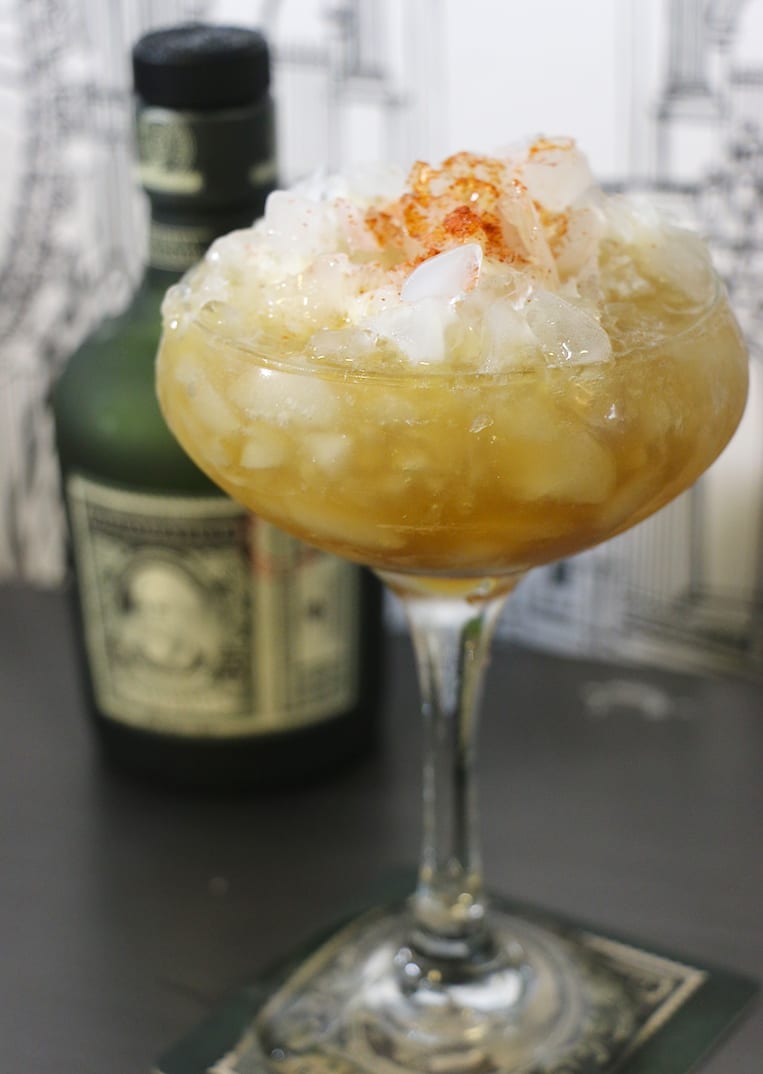 NOLA Daiquiri
This version was inspired by the flavored shaved ice or snowballs served in Louisiana. Often, the cool treat is drizzled with sweetened condensed milk as a final touch. Serve this cocktail over crushed ice and drizzle before serving for a sweet touch and a pinch of cajun seasoning. Don't leave out the pinch of salt! It really brings out great flavors and ties together the sweet and savory elements of the drink.
Author:
Annelise McAuliffe
Ingredients
1 part Diplomatico's Reserva Exclusiva Rum
½ to ¾ parts Honey
½ part Lime juice
Sweetened condensed milk, enough to drizzle
Smoked cajun seasoning, enough to top
Pinch of salt
Crushed ice
Instructions
Combine the rum, honey, lime juice and a pinch of salt until homogeneous.
Fill your serving glass to the brim with crushed ice.
Pour cocktail over ice. Drizzle with sweetened condensed milk and a dusting of cajun spice.