Celebrate Bastille Day with macarons at a French café in Savannah.
Aromas of warm butter and standing tall baguettes greeted me as I entered the river front French bistro Café M in Savannah.  In this southern town known for its hospitality and low country cooking, the café combines the charming qualities of the South in a French manner.
Located over a foot bridge and with an outdoor patio, I stepped inside and took my time to look around at the French décor.  Small round tables with cane backed chairs and people leisurely eating quiche and sipping cappuccino was reminiscent of a European bistro.   The room was framed by a pastel mint green fireplace and porcelain figurines graced the mantel.  It was a difficult decision what to order as I surveyed the menu and eyed the bakery goods in the display case. After placing my order, I sat at one of the tables where hot tea and a fruit tart were served to me on elegant dishes.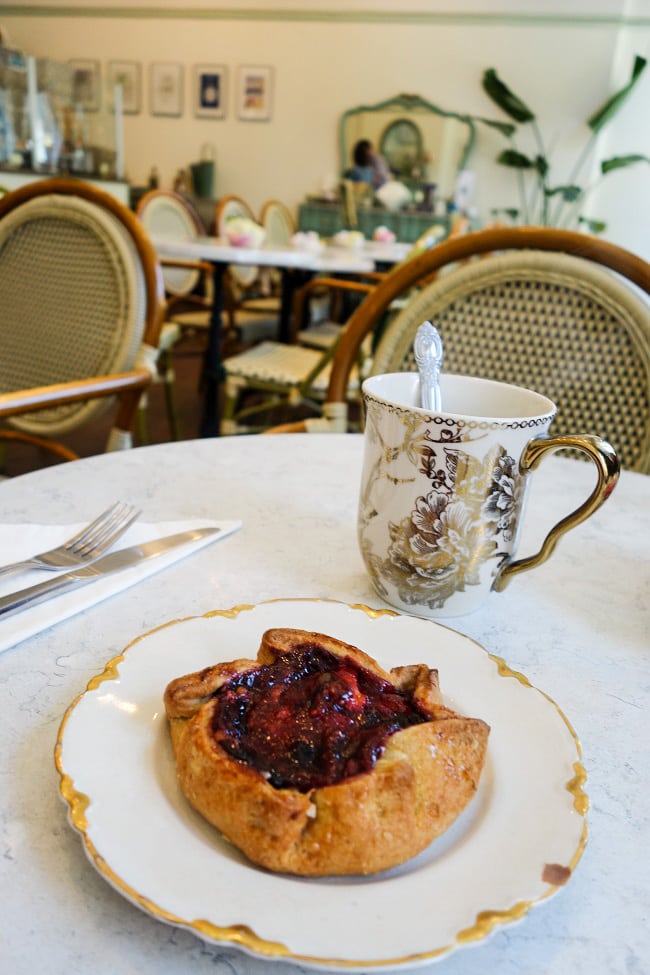 I met owners Amanda and Arthur Montplaisir and they told me the space destined to become their bistro café was previously an art gallery.  And what better name for their passionate eatery than Café M after their last name. The French couple knew right away the challenge was ahead of them by bringing in ovens and preparing the food in limited space.  They ambitiously adapted their menu to accommodate the baking area and soon word spread, or rather aromas wafted, drawing in tourists and locals. Many of the nearby hotels offer free breakfast lacking in creativity and visitors headed to Café M for a posh meal.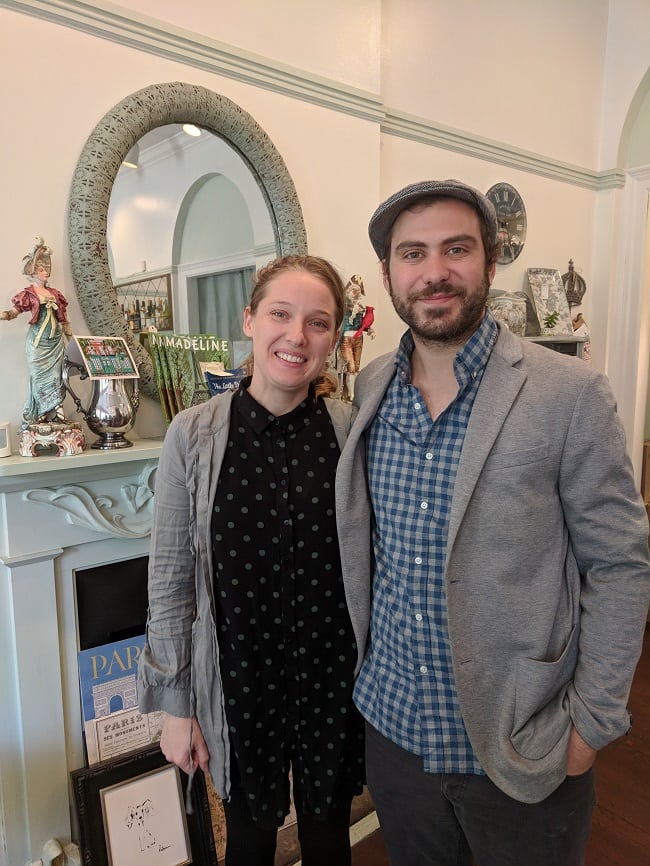 Chocolate croissants and the Normandy sandwich quickly became popular and more menu items were added along with wine and champagne.  But what about the colorful macarons?  Most bakers know macarons are temperamental to make and these owners decided to have vibrant macarons flown in from France.  Each flavor I tasted had the right outside crunch and silky filling.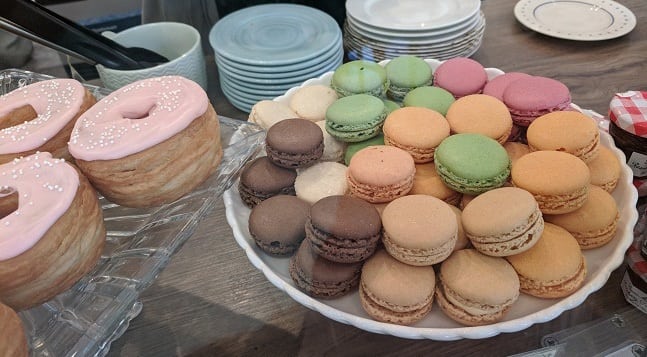 Café M has assured me there will be plenty of macarons available on the July 14th Bastille Day along with many other French delights.
Café M
See Also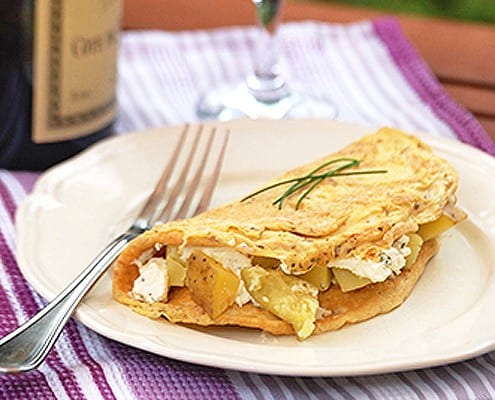 128 East Bay Street
Savannah, Georgia 912.712.3342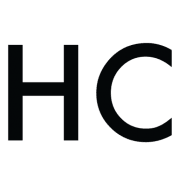 MLiss A Hinshaw
M'Liss is a freelance travel writer with a niche for food which together makes the world her place to explore fabulous sites and tasty foods. After retiring from public safety work in San Diego, she picked up the pen and pad and with a camera around her neck started searching for delicious desserts, occasional protein to balance the sugars and all served in scenic locations. Here's to your food adventure...