This Caramel-Chocolate Smoothie Bowl is a great way to start your morning, fuel up after a workout, or finish your day with a different kind of cool dessert. It's a rich chocolaty combination of yogurt, almond butter, bananas, caramel coffee and a healthy servings of greens. So cool off this summer with this deliciously creamy bowl of goodness.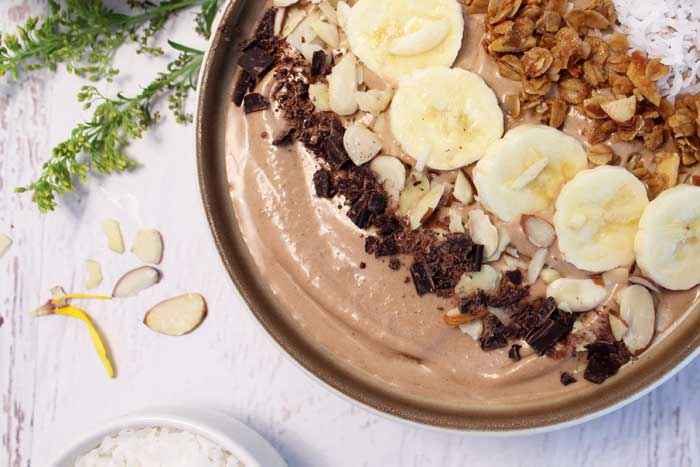 I love making smoothies when summer rolls around but, living in Florida, that is almost every day of the year. So I need a good supply of smoothie recipes to keep breakfast or after-workout snacks exciting and delicious. My standard smoothie is just a banana-peanut butter smoothie but I love my Blueberry Coffee Blast ('cause coffee is a must in the morning) and my Mango Orange Smoothie because it's so refreshing and there's mangos hanging on my backyard tree.
I also like to boost my smoothies with a little extra somethin' somethin'. A while back, I received a sample of Barlean's Chocolate Silk Greens, a high quality nutritional supplement, and ever since then I've been incorporating this and other Barlean's products into many of my favorite recipes to up the health quotient in my diet. When I tried it in this Chocolate Caramel Smoothie Bowl, it turned out so fantastic that I just had to share it with you.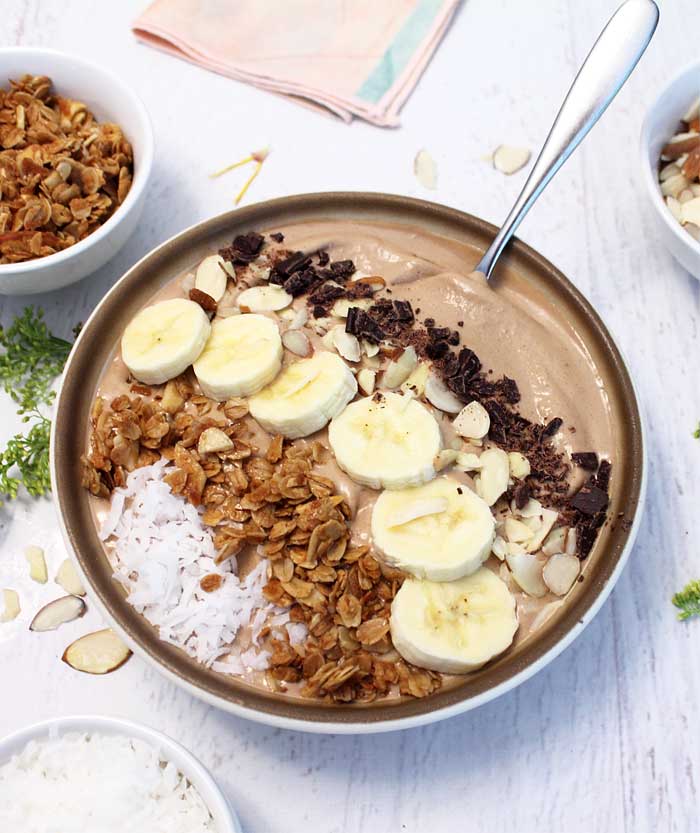 So you're probably wondering what this Barlean's Greens powder has in it to make it so good. It actually contains over 50 super foods from natural greens, fruits and vegetables, providing powerful antioxidants as well as fiber, probiotics and enzymes. Nutritionally it is designed to support a healthy digestive system, increase energy levels, enhance mental acuity and create a balanced body pH. It is also all natural, gluten free and has NO added sugars. See why I use it! (and I'm not getting paid to say anything about this product, I just like it that much!)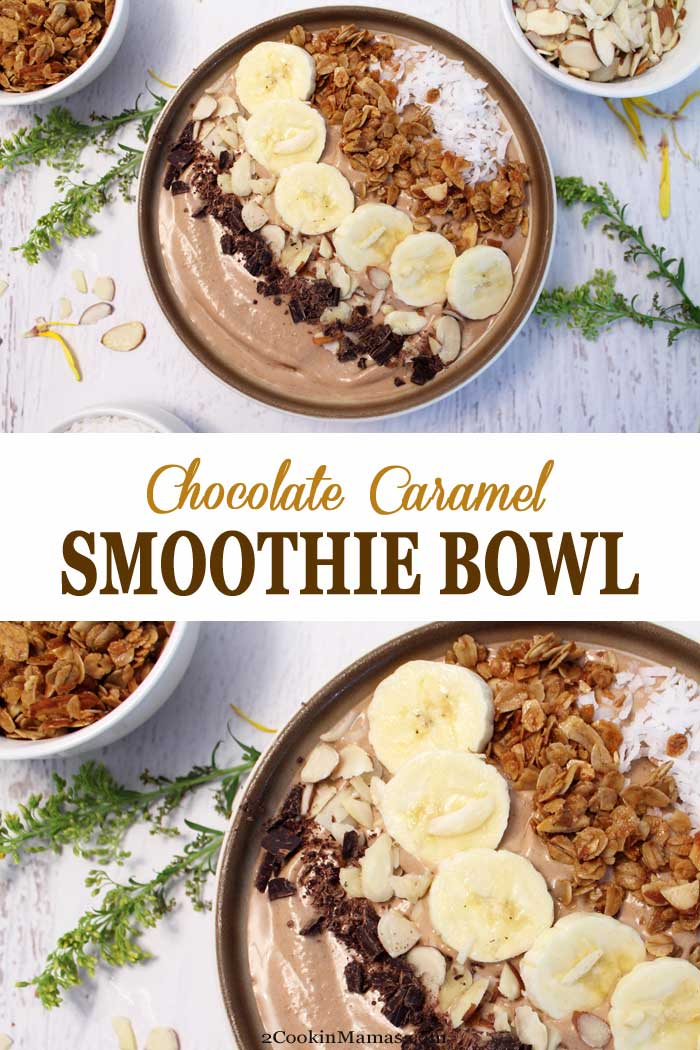 I also have another favorite product that made this smoothie so much richer than just a normal almond butter would. It's called Barney Butter Almond Butter with Cocoa + Coconut. It lends a subtle tropical taste of coconut to the smoothie that makes me feel like I am enjoying a decadent bowl of ice cream instead of just something healthy. In fact, I have this exact smoothie for dessert sometimes and there's no guilt! Win-win!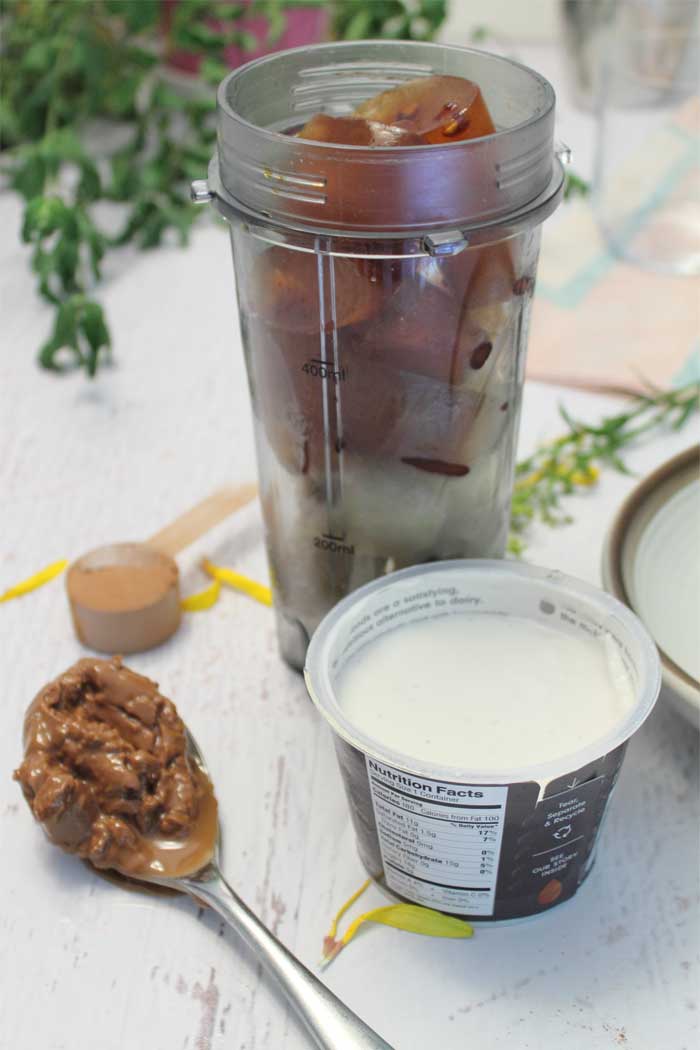 I like to top mine with coconut flakes, granola, almonds, a few slices of banana and some dark chocolate. Yum! So what are you waiting for? Whip up this easy healthy smoothie bowl to start or end your day. Your body will thank you for it!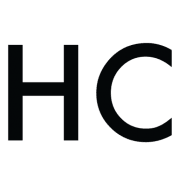 Linda Warren
Linda is a wife and mom with a background in marketing and exercise. She attributes her creativity and love of cooking to her mom and grandmother who were always willing to let her lend a hand in the kitchen. Linda currently resides in South Florida, where she raised two children with the help of her wonderful husband. She loves living in sunny Florida with its abundance of fresh fruits, vegetables and seafood that are available year round. Linda started her blog, 2 Cookin' Mamas, with her daughter Christina after her grandson's birth. Her daughter wanted to learn to cook healthy meals while still meeting the demands of work and baby. That provided the inspiration for the healthy, quick and easy meals on their blog. Of course, they sweetened it up with a few goodies too! When Linda is not in her kitchen she loves traveling, wine, reading, walking and yoga.