After a run along the coastal trail, Olivia Caminiti was in the mood for a satisfying but light dinner.
By Olivia Caminiti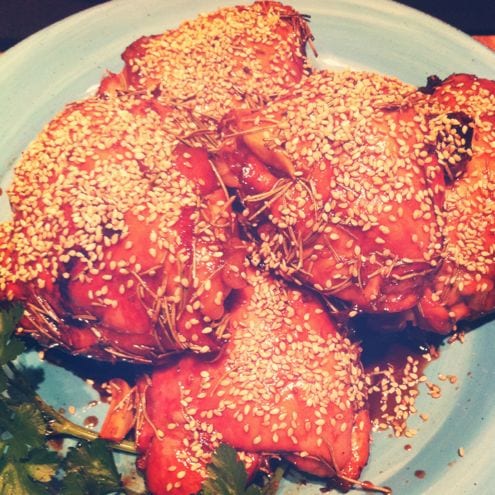 Living a California lifestyle means eating what is fresh and what sounds good. Learning to read what different cravings mean to each person's body is as much a part of finding one's self as anything. If I am craving sugar or salt I am usually dehydrated. If I am craving a crunch I am in need of fiber.
After going on a run along the coastal trail I came home and was craving a dinner that would satisfy but not weigh me down. I had a great balsamic on hand that I received for the holidays that needed to be put to use so balsamic chicken was put on the menu.
A simple Californian balsamic chicken that satisfies.
Ingredients
1¼ lbs. (20 oz.) bone-in, skinless chicken thighs
½ cup (4oz.) balsamic vinegar
½ cup (4oz.) honey
½ cup ( 4oz.) brown sugar
¼ cup (2oz.) soy sauce
5 fresh sprigs of rosemary
5 garlic cloves, halved
2 Tbl. (3 grams) toasted sesame seeds
¼ cup (2oz.) chopped fresh flat leaf parsley
Instructions
Combine balsamic vinegar, honey, brown sugar, soy sauce, whole rosemary sprigs, and halved garlic in a large resealable bag. Shake bag to dissolve sugar into marinade. Add chicken thighs and place in the fridge for 2 hours.
Preheat oven to 400*F (200*C).
Place marinated chicken thighs on a foil lined roasting pan. Bake until tender and skin is caramelized, about 45 minutes.
Meanwhile, in a small sauce pan bring marinade to a boil on medium heat. Turn down to low and let simmer for 15 minutes to thicken. Reserve.
When the chicken thighs are done, brush reserve marinade on and top with toasted sesame seeds and chopped parsley. Plate & Enjoy!
Notes: Like my Dad, some people do not like rosemary or parsley on finished food. To remove rosemary, pick off chicken after baking and strain marinade before re-basting cooked chicken. Parsley can be served on the side as depicted rather than chopped and sprinkled on top of cooked chicken.
See Also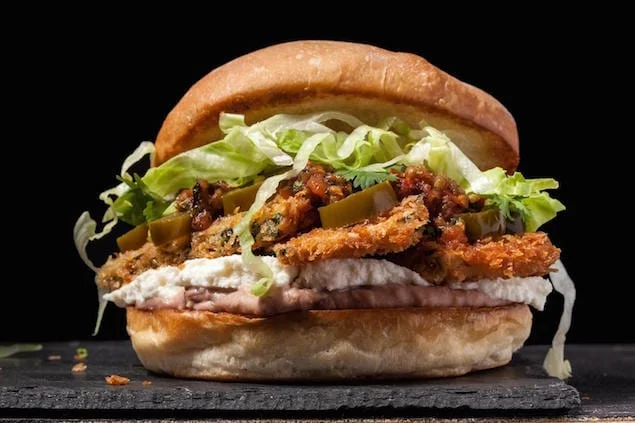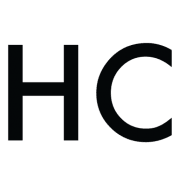 Olivia Caminiti
Olivia's passion for food is rooted in California's Bay Area though now regrowing in Austin, Texas. She mixes with her travel experience, eye for beautiful food and intuition to find the next ingredient to keep a balance in life. See what she incorporates next and check-out her website at oliviacaminiti.com