A Sparkling Blood Orange Cocktail is a sweet and bubbly party favorite.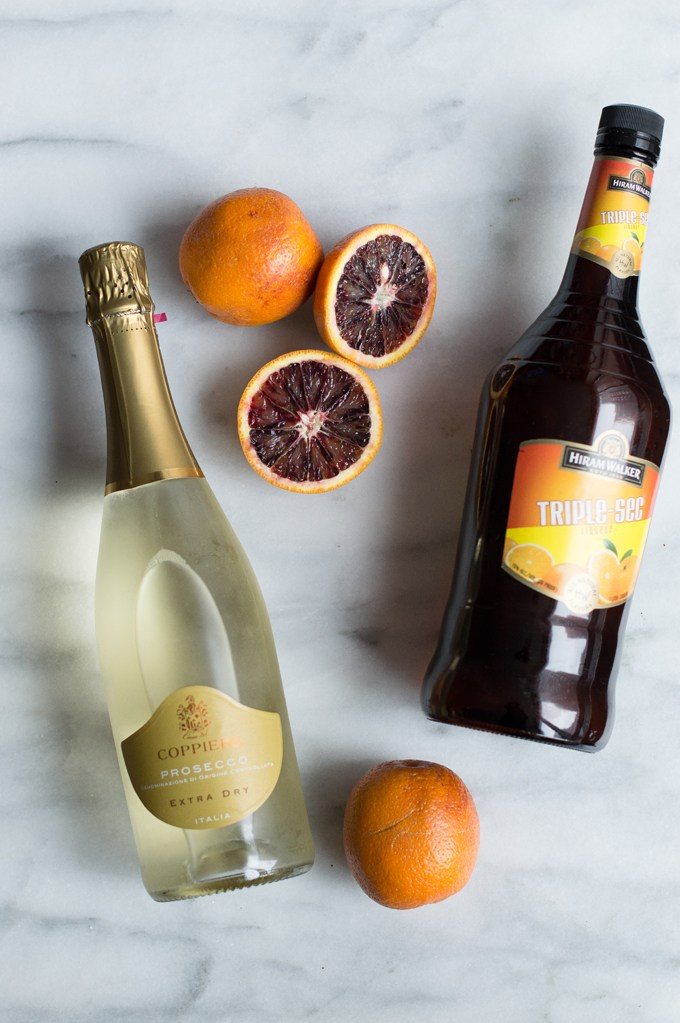 Mix up a phenomenal cocktail combining the sweet, seasonal flavors of blood oranges, prosecco, and a bit of citrus liquor.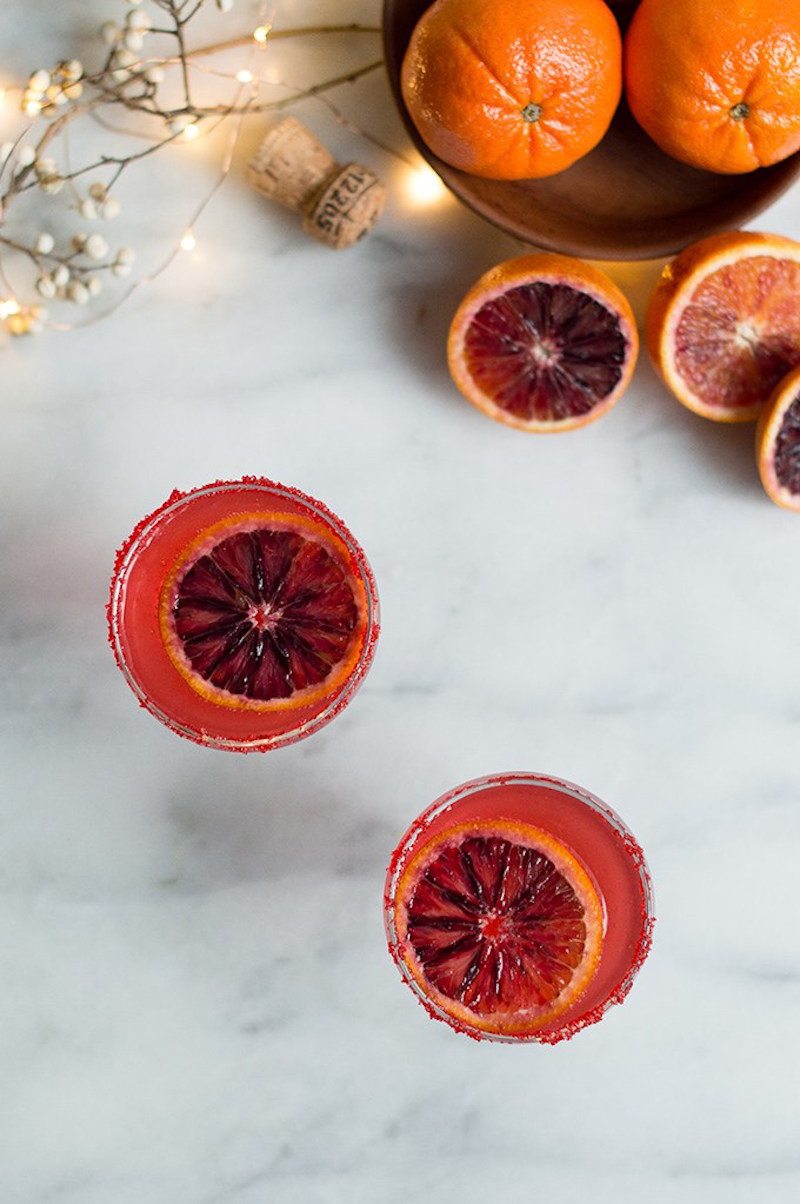 This Sparkling Blood Orange Cocktail is easy to make and is just the right kind of drink to serve your guests.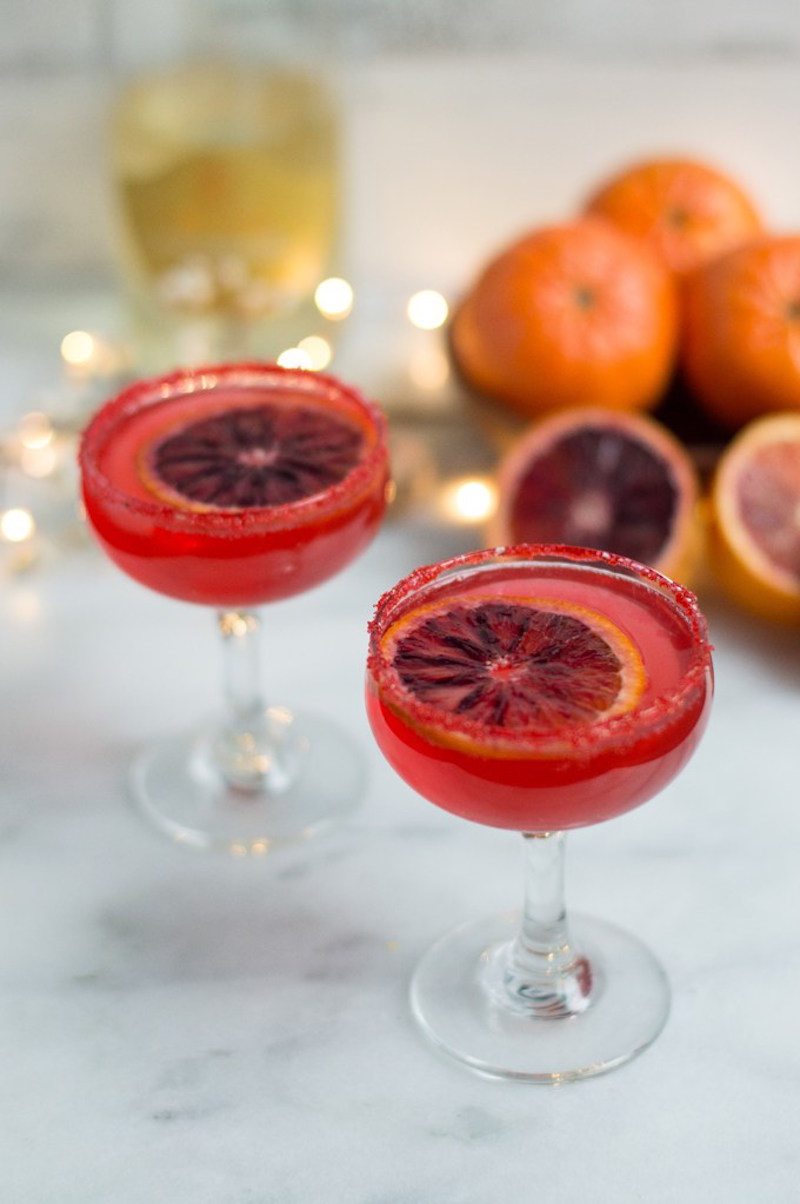 Bubbly Blood Orange Cocktail
Ingredients
2 ounces strained blood orange juice
2 ounces orange liquor
4 ounces champagne, prosecco or sparkling wine
Red sugar to rim the glass (optional)
Instructions
Using a cocktail glass, rub the edge of the glass with an orange wedge and then dip the glass into a plate with red sugar.
Add 2 ounces of the orange liquor and then 2 ounces of the blood orange juice and top with the prosecco.
Garnish with a slice of blood orange.