Celebrate Bourbon Month with George Remus and their tried and true cocktail. You probably already have everything you need to make it. Cheers!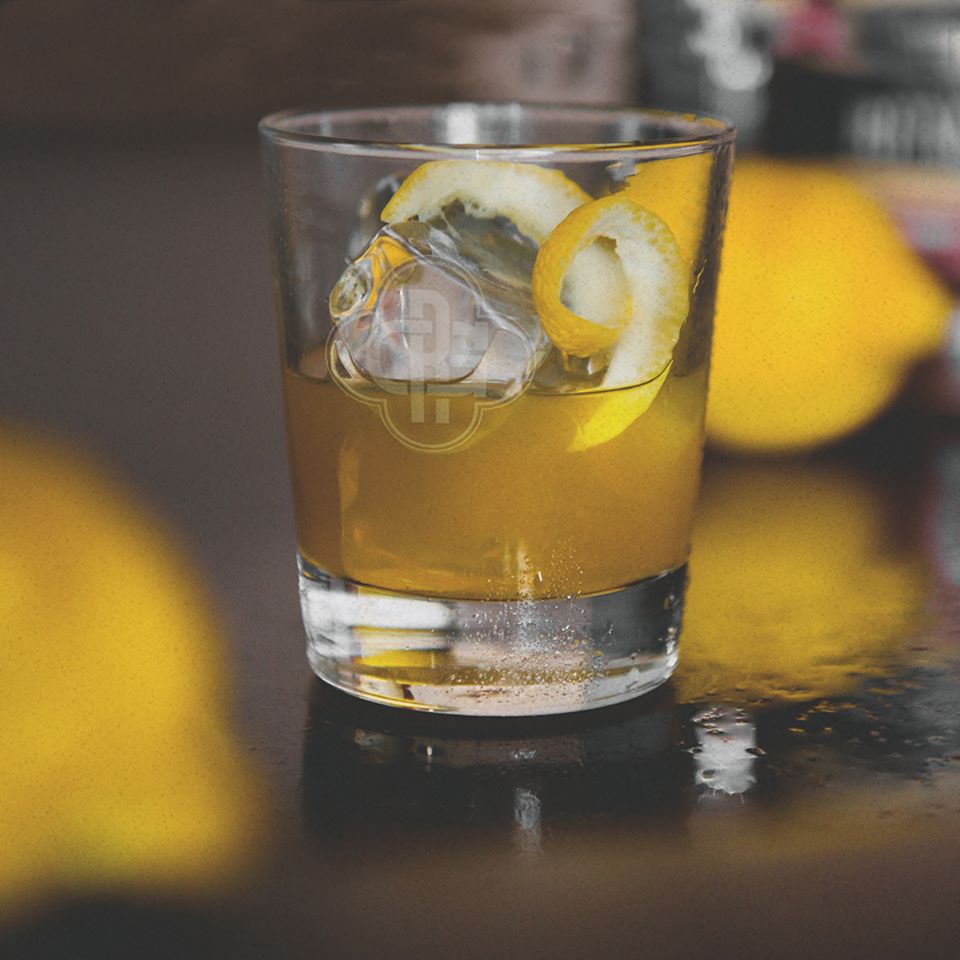 February is Bourbon Month in the Midwest. MGP Ingredients, owner of one of the oldest, most storied distilleries in the country, is headed to Louisville for the annual Bourbon Classic to mark the occasion. As one of the United States' leading whiskey distillers, the company is responsible for a majority of premium whiskies made in the nation. Their latest releases, George Remus® Straight Bourbon Whiskey and the limited edition Remus Repeal Reserve Bourbon, are inspired by the legendary "King of the Bootleggers."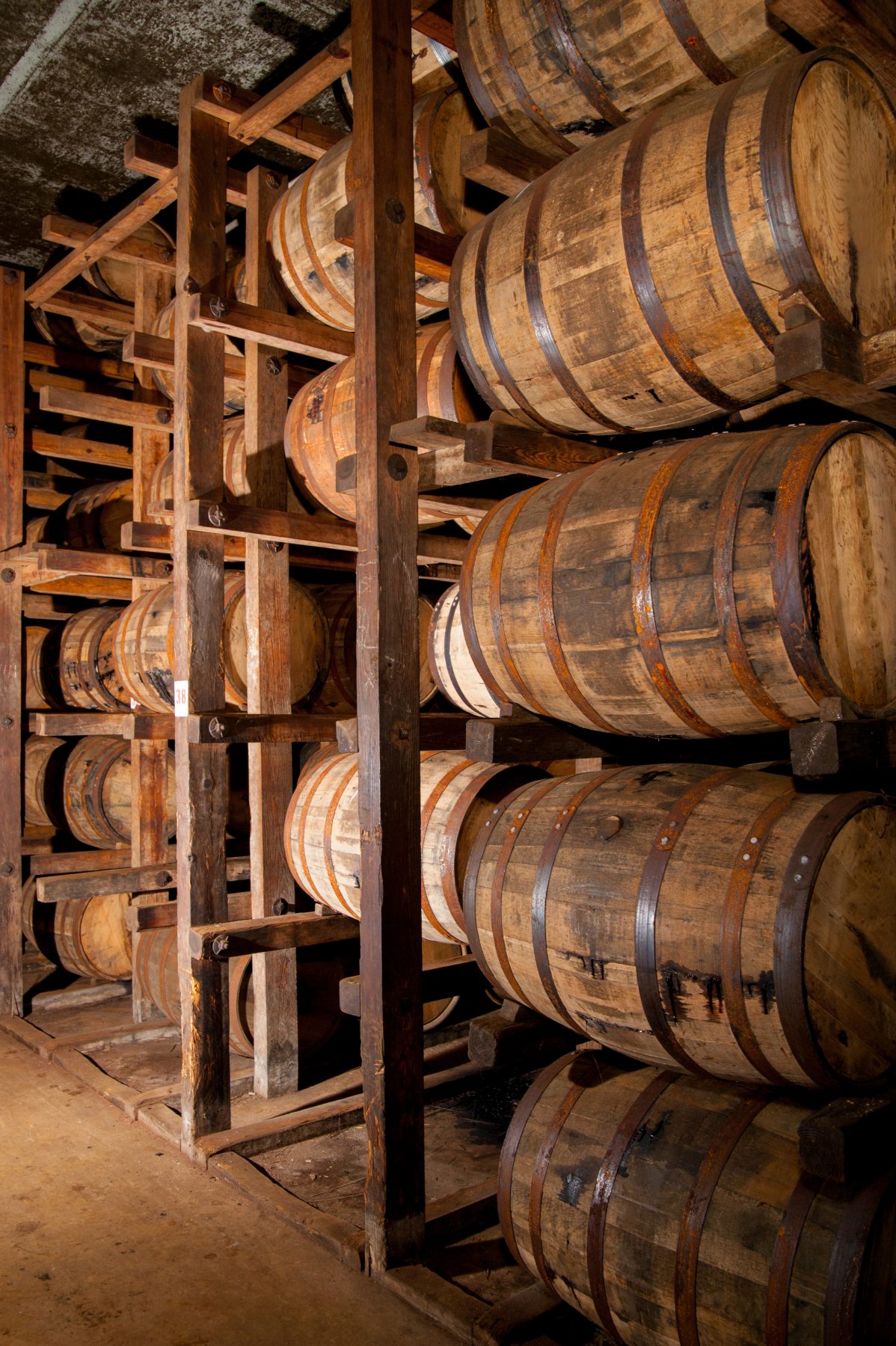 As the creator of one of the most prosperous and intricate operations during the Prohibition era, George Remus was a pharmacist during the 1920's, who realized that his "medicinal" spirits could have a larger appeal and reach. And so began "King George's" long reign over the category. George Remus Bourbon captures his rebellious spirit with hints of vanilla, a maple aroma, and a sweet-yet-characteristic rye flavor that's full and complex while also being smooth and easy to imbibe. Remus Repeal Reserve was crafted to commemorate the repeal of Prohibition (December 5, 1933) and was developed with a medley of bourbons from 2005 and 2006.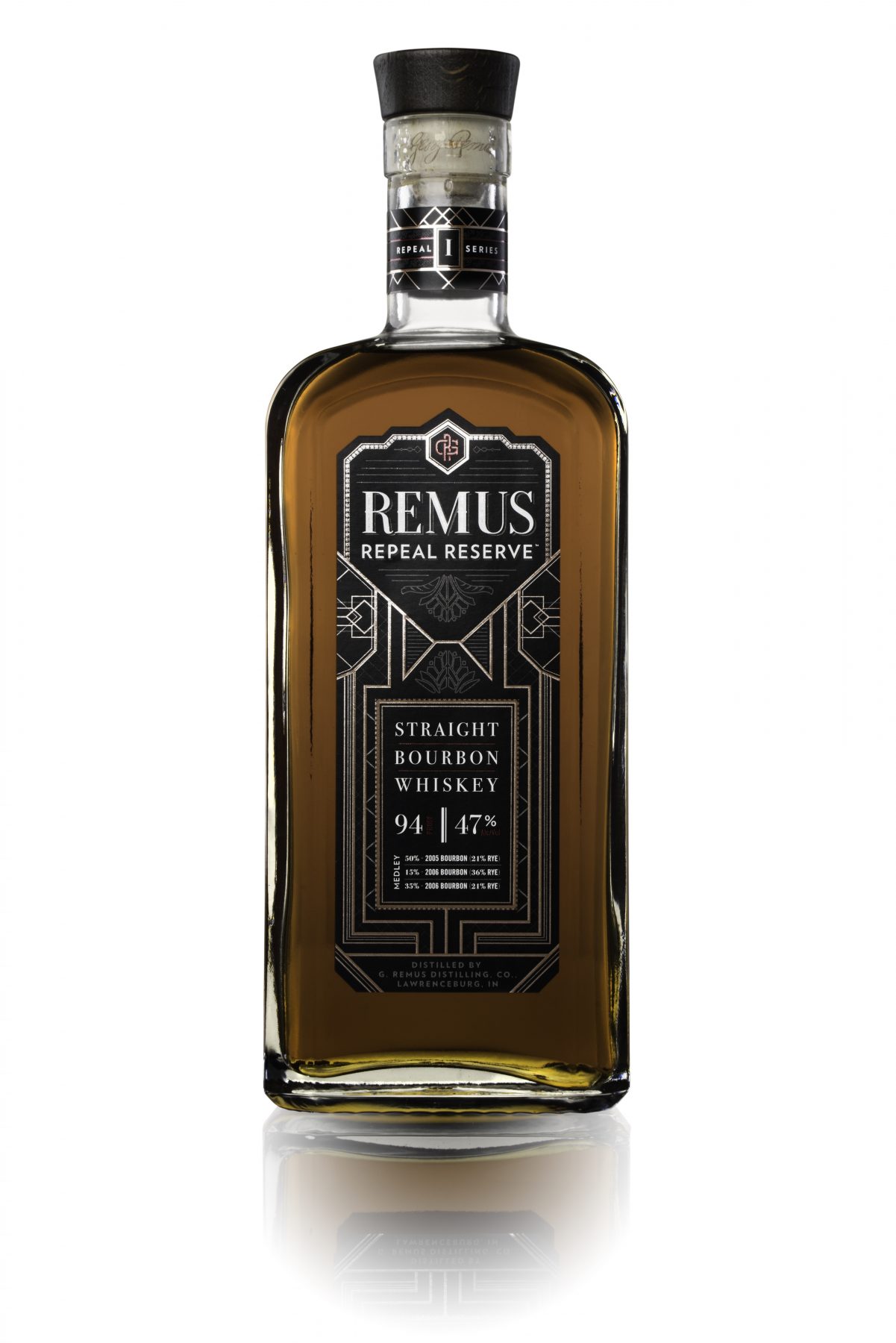 "Like all great cooking, a great bourbon like George Remus starts with the best ingredients, and from there, we build in layers of flavor and complexity," says Andrew Mansinne, Vice President of Brands, MGP Ingredients. "It takes years to master the art of blending, and we rely on the expertise of our team to balance the spice notes of rye with the warm, sweet vanilla from corn and oak aging."
Backed by decades of experience and craftsmanship, George Remus Bourbon is an exciting new release. Enthusiasts can enjoy it neat – or in an equally enticing cocktail.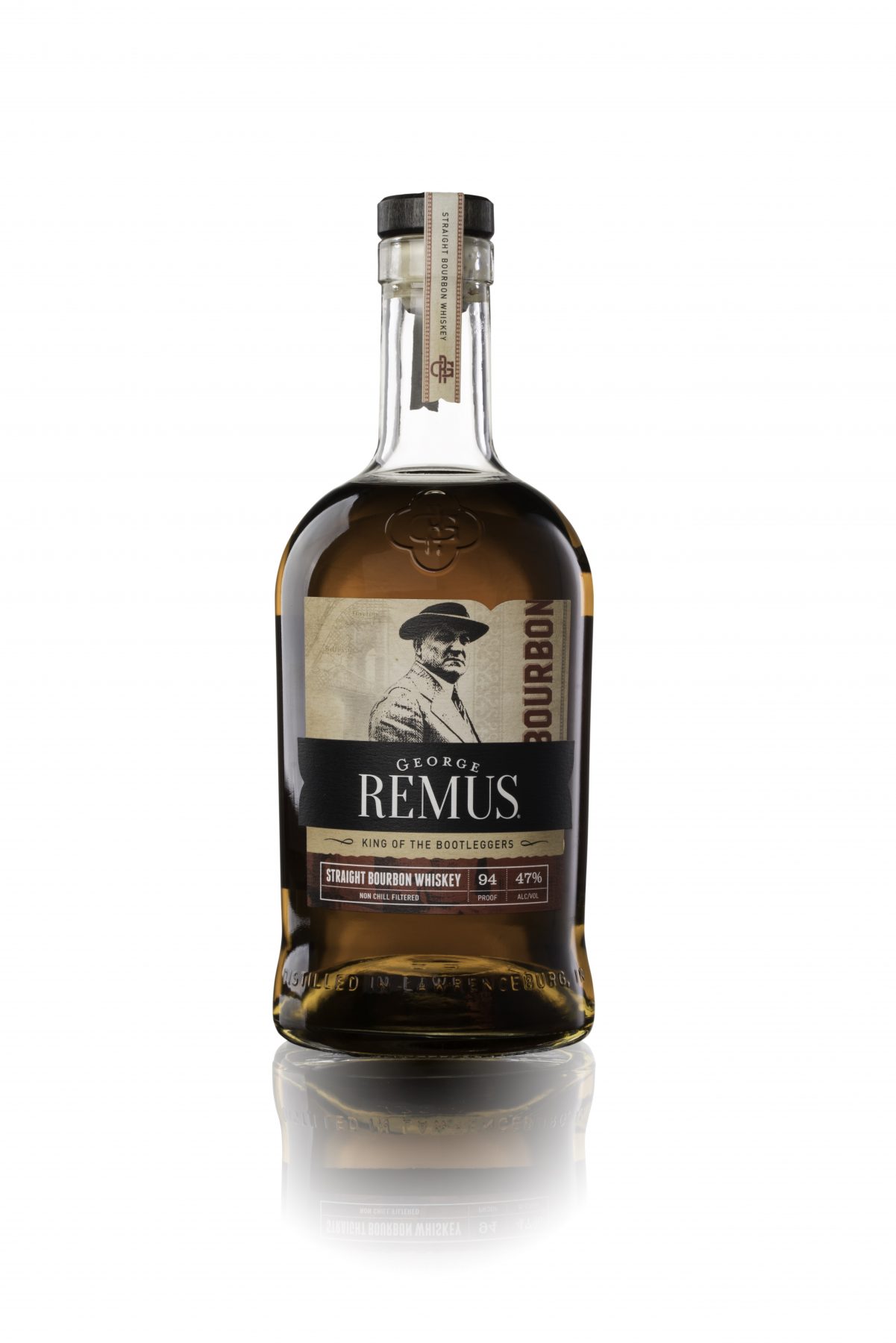 See Also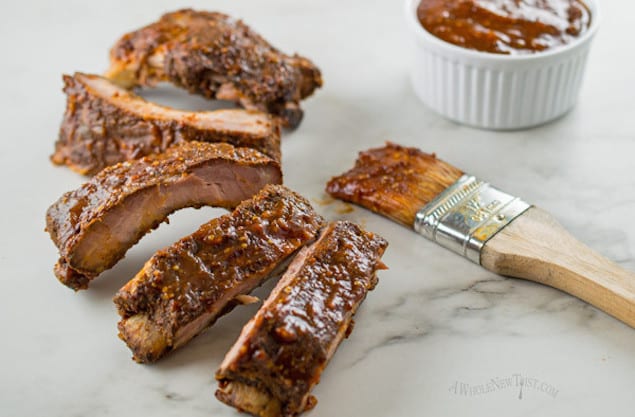 For more info about George Remus Bourbon, check out www.georgeremus.com.
Print
George Remus Gold Rush
2 oz

. George Remus Bourbon

1 oz

. lemon juice

½ oz

. honey

1

lemon zest
Instructions
Pour ingredients into a mixing glass filled with ice. Stir until combined, then pour into a cocktail glass. Garnish with a lemon twist.
To serve as a Hot Toddy: Replace 1 oz. bourbon with 1 oz. hot water and combine bourbon, honey, and lemon juice in a 6 oz. mug. Top off with 1 oz. hot water and stir until honey is dissolved. Garnish with a lemon spiral, or add cinnamon sticks for a spicy note.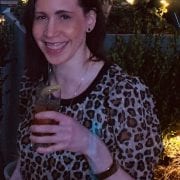 Stef Schwalb
A born and bred New Yorker, Stef Schwalb's love of everything culinary knows no bounds. Her claim to fame? Her Jameson-infused, dark chocolate chip oatmeal cookies. Fun facts! Stef was once a finalist in Dunkin' Donuts' Create Dunkin's Next Donut Contest, and she won a trip to New Zealand based on a 140-character Sauvignon Blanc tasting note Tweet. She is currently communications manager at Gregory White PR, where she writes about enticing food and wine experiences at wineries and wine regions across the globe.