PARTNER POST: Sip through the holiday season with easy cocktails and drinks that can be made in a flash with merriest berry – blueberries.
With just five ingredients, you could be enjoying a steaming mug of German blueberry mulled wine. The perfect drink for the season.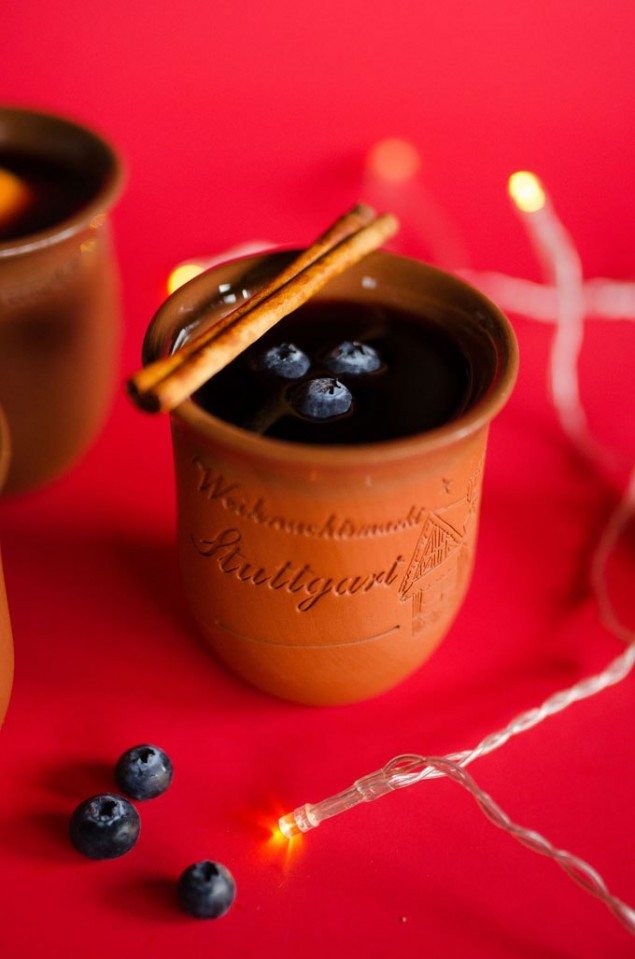 Christmas time in this neck of the woods is one of the most magical times. Bustling holiday markets and the cozy smell of roasted chestnuts and best of all, gluhwein!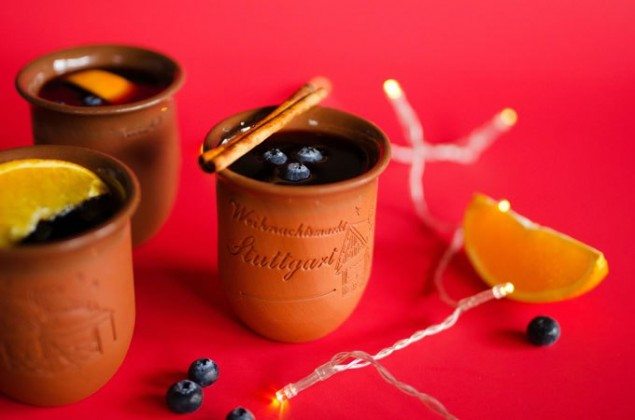 Gluhwein is the German version of mulled red wine and it accounts for roughly 96% of the magic at the German Christmas markets. So today we're bringing that magic right onto our stovetops with an ultra-simple take on this drink, complete with blueberries.
Blueberries tend to be forgotten in the winter months, but I think it's about time we change that. These versatile little guys go well with loads of holiday recipes, especially with this gluhwein. I like to keep a bag of them in my freezer for when inspiration strikes!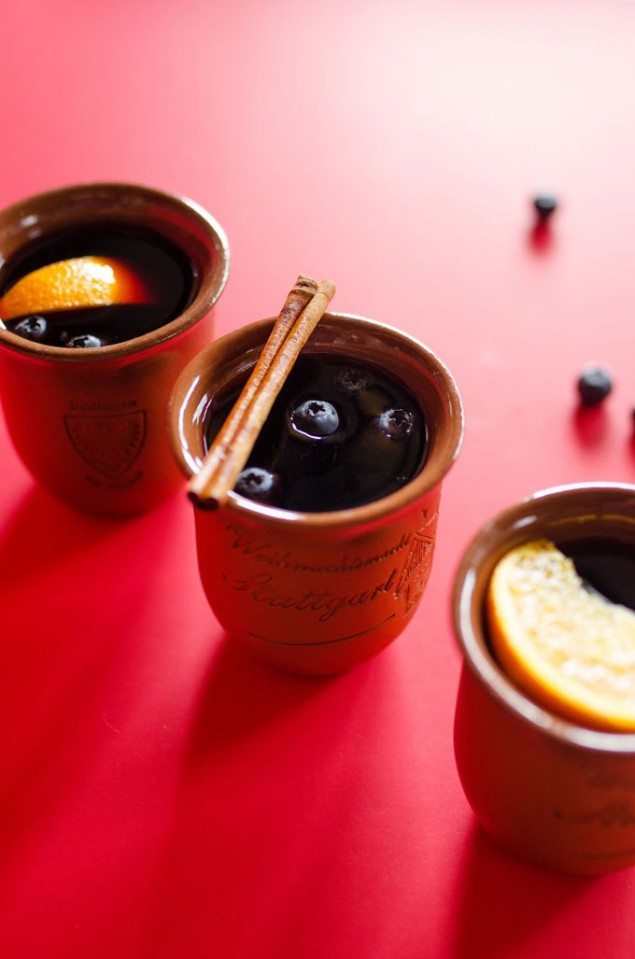 Okay so here's what you need: cinnamon, cloves, blueberries (fresh or frozen), sugar, cheap red wine. The whole point of gluhwein in the olden days was to salvage scrap/bad wine, which is fortunate for folks like me who know very little about wine, and therefore make their wine selection almost solely based on the fact that there was a cat on the label.
See Also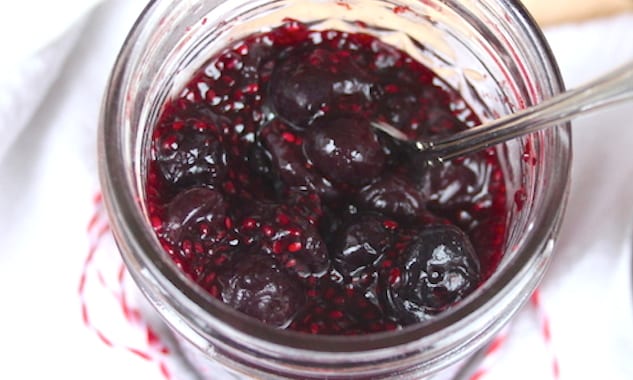 You'll essentially just blend up the berries, let everything seep together, then strain and serve. You can pick up the ingredients on your way home and have homemade gluhwein within half an hour. Now that, my friends, is magic.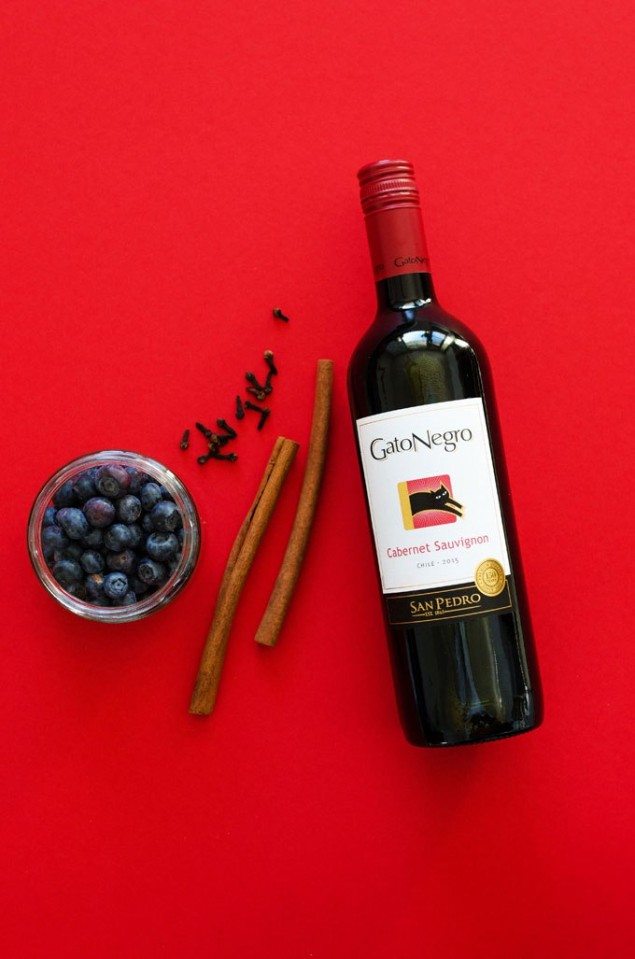 For another easy drink that is ready to please a crowd of holiday guests, check out this blueberry bellini.
Sarah Bond
An Alaskan self-taught cook and nutritionist by trade, I love all things food and health. When I'm not exploring new ways to cook up healthy ingredients, I'm romping around the Netherlands, my new stomping grounds!