PARTNER POST: Sip through the holiday season with easy cocktails and drinks that can be made in a flash with merriest berry – blueberries.
Sip through the holiday and winter season with this refreshing blueberry kombucha sangria drink spiced with ginger.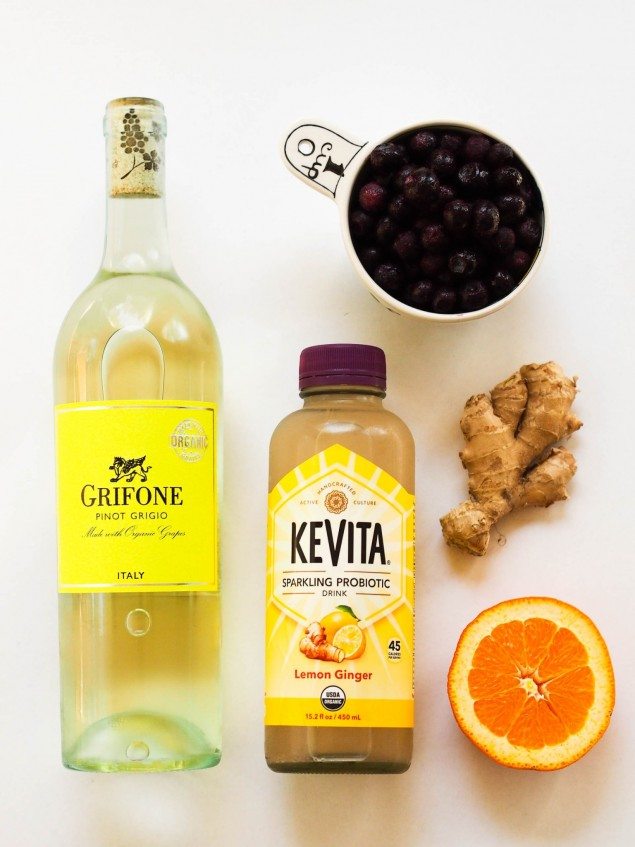 Christmas 'tis the season for super sweet and rich cocktails – egg nog, white Russians, and milk punch. But I have this thing about milky alcohol…it's weird. As much as I'd like to curl up with a nice mug of whiskey spiked egg nog by the fireplace, I'll take mine virgin instead.
I much prefer fizzy, bright and refreshing beverages, like this kombucha sangria cocktail. To make it, simply marinate blueberries and seasonal oranges in white wine and pour in blueberry or lemon-ginger flavored kombucha, a fermented tea, to finish. For holiday flare, I added a few slices of ginger to the wine for a nice spicy kick. It's fruity and fizzy, yet perfect for Christmas! For a non-alcoholic version, serve kombucha with a few blueberries, ginger and orange slices.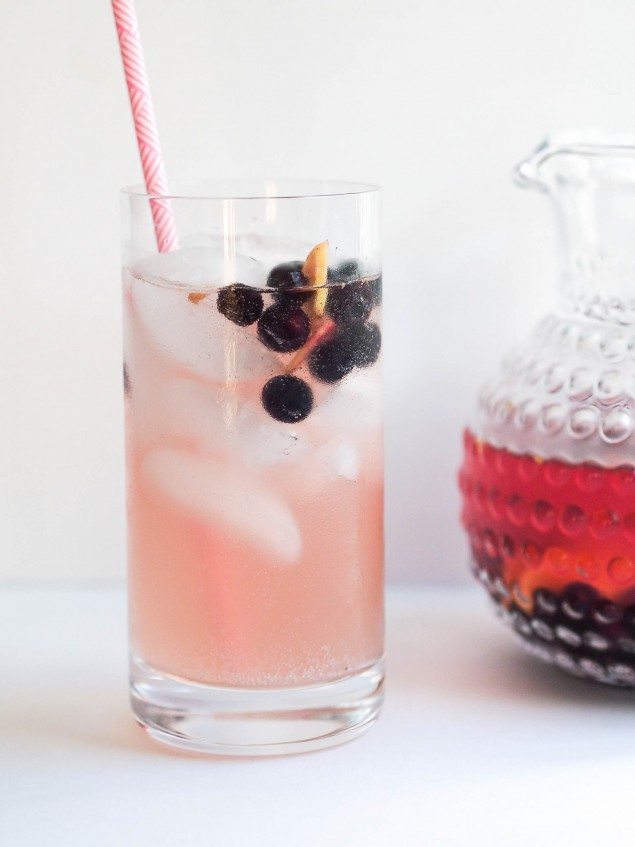 Since blueberries are available at the grocery store year round, fresh or frozen, they're the perfect ingredient for holiday entertaining. I always keep frozen blueberries as a convenient way to add fruit to my dishes and beverages.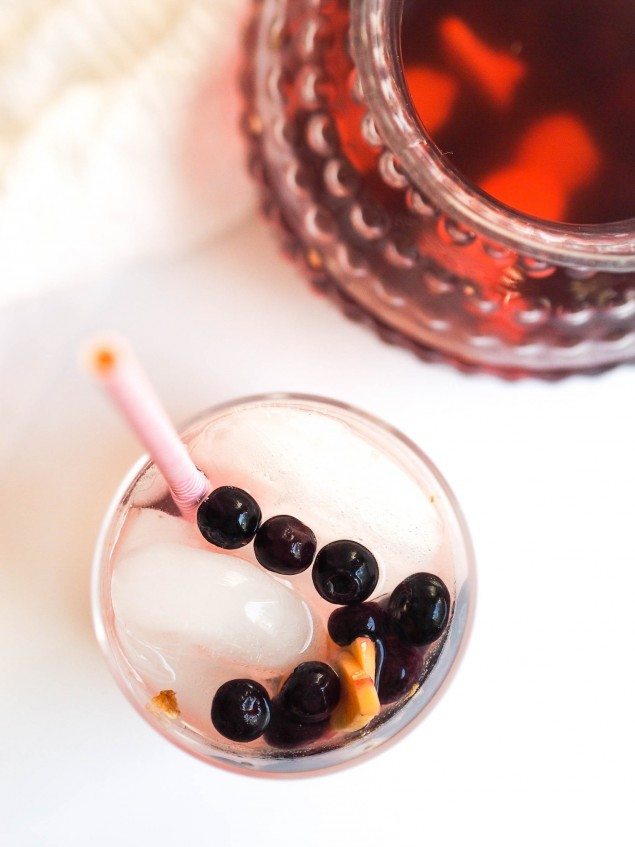 See Also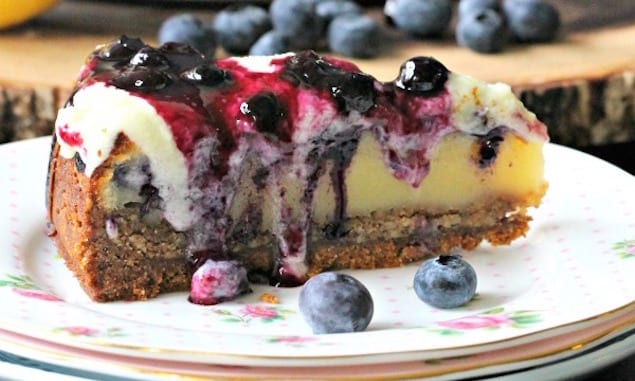 Click here to snag the recipe for this blueberry kombucha sangria on the US Highbush Blueberry Council website. Peruse all their Sipping Through the Season recipes for more holiday inspiration from other blueberry lovin' bloggers!
For another easy drink that is ready to please a crowd of holiday guests, check out this blueberry bellini.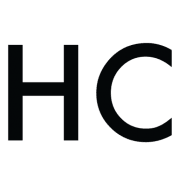 Rachael Hartley
Hi there! I'm Rachael Hartley, a dietitian, food blogger, whole food lover and avocado enthusiast. My mission is to help you rediscover the joy of eating. I believe living a healthy, fulfilled life should be fun, simple and most of all, delicious!