PARTNER POST: Be inspired this season to make little changes to your holiday menu by adding the merriest berry – blueberries — into your recipes.
Make a new kind of roll this holiday season, filled with a blueberry compote and brie cheese.
By Tina Putzing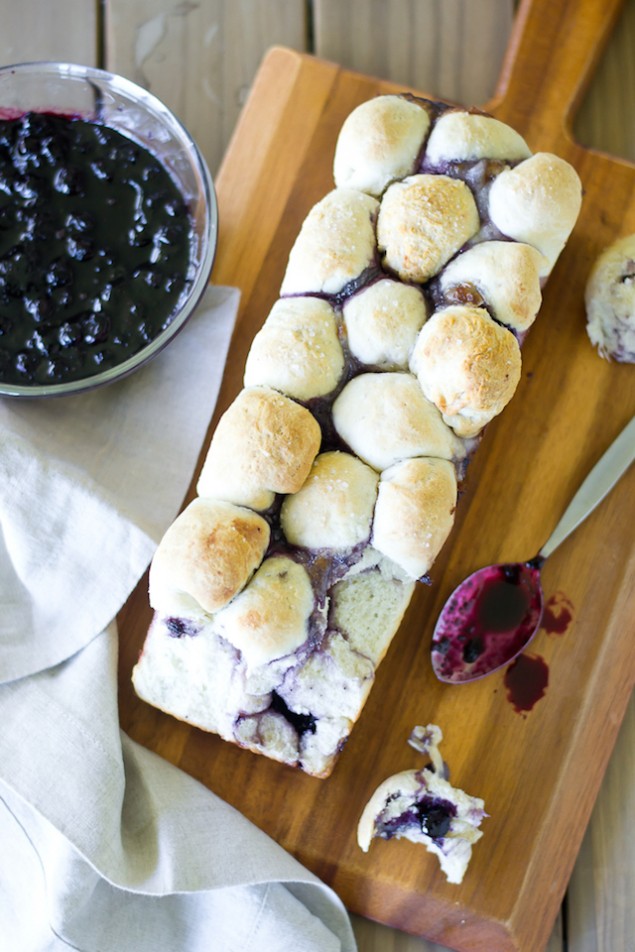 As a food blogger, my favorite commercials are, of course, food-related. Especially around the holidays. I hope those food stylists are making a lot of money, because they make everything look so amazing and irresistible. Glistening bowls of cranberry sauce, piping-hot biscuits, baked yams with mini marshmallows, quivering jello molds, perfectly browned turkeys and roast hams…mm mm mmm.
Favorite holiday commercial? Anything by with bread or rolls.
I love the scenes with families fighting over the last crescent roll or biscuit, love the close-ups of the various breads being pulled apart slowly, flaky layer by flaky layer.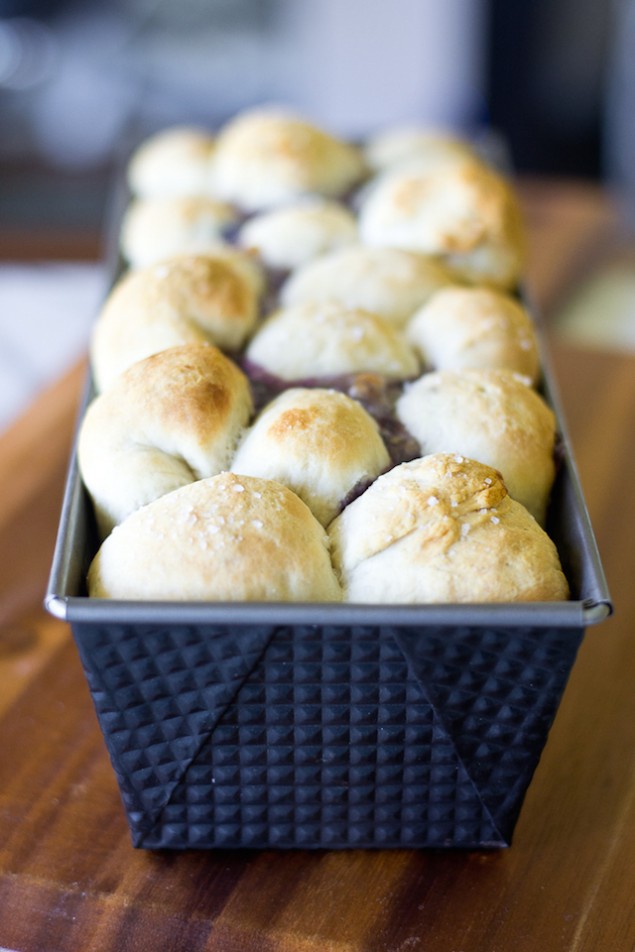 Hello, my name is Tina, and I'm a bread-a-holic.
I created this recipe for the US Highbush Blueberry Council. As part of this project, I was asked to come up with a holiday recipe using frozen blueberries, something savory. My actual thought process when I saw the email telling me about the campaign?
"Bread. Definitely something with bread!"
I've become obsessed with brie + fruit. Creamy, gooey brie, slathered on a piece of toasted bread, topped with sliced figs. Hot, melty brie served with sweet jam on crackers, or baked together inside buttery phyllo dough. No matter how you eat it, the combination is irresistible. Click here for this amazing bread recipe that can be your new favorite holiday rolls.
I decided to make a fun pull-apart bread (family-friendly!) stuffed with brie and a blueberry compote. I'd never tried blueberries with brie before, but I had a feeling it would be pretty tasty.
See Also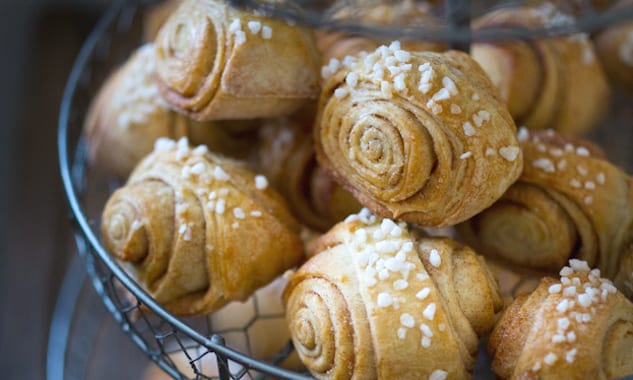 This bread is a little messy, super fun to eat, and the sweetness of the blueberry compote is perfect complement to the savory, melt-y brie. I can't decide if this should be a breakfast dish or a fun pre-holiday party appetizer or a side dish, but I sort of think it can be all three.
If you're looking for a yummy alternative to homemade cranberry sauce this year, I highly recommend going with blueberries. They're delicious, readily available year round (fresh or frozen), and packed with health-boosting anti-oxidants.
Did I already say delicious? So far this week we've eaten the blueberry compote from this recipe inside these bread rolls, as a dip/spread for the bread, and as an ice cream topping. I can also it being amazing as an alternative to apple sauce with pork chops, and maybe as the J in PB and J's.
Be sure to click here to enter to win a $500 gift card to create a holiday meal with some new delicious dishes, like this bread.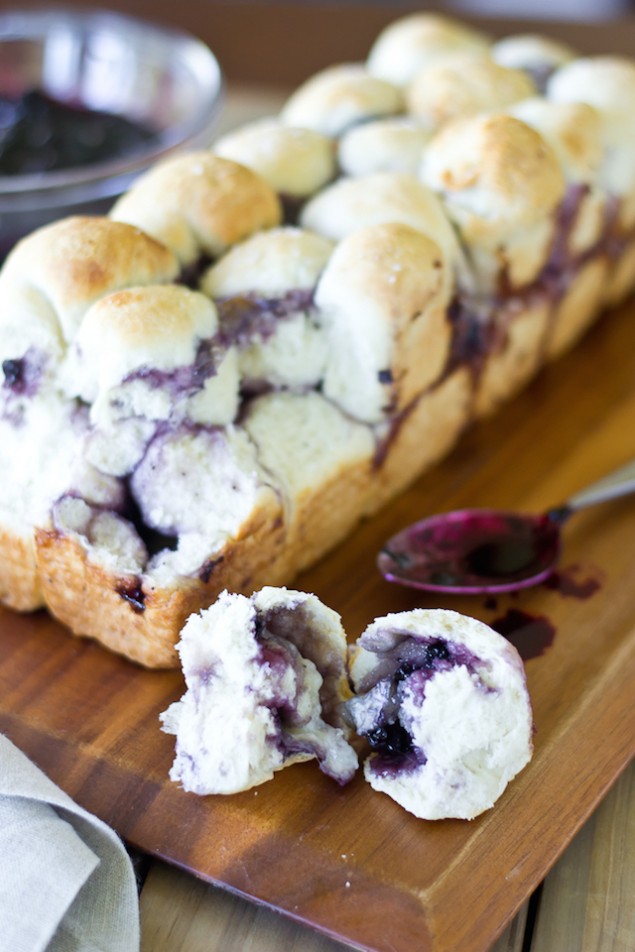 Tina Putzing
I am an attorney, a lover of reality television (esp if food is involved), a stress-eater, a voracious reader, and a shameless sci-fi/fantasy nerd. I love to eat, I love to cook, and I love to make other people eat what I cook.