PARTNER POST: Sip through the holiday season with easy cocktails and drinks that can be made in a flash with merriest berry – blueberries.
Well before your guests arrive, stir together a big pitcher of this blueberry and sage gin punch and simply add ice when you are ready to get the party started.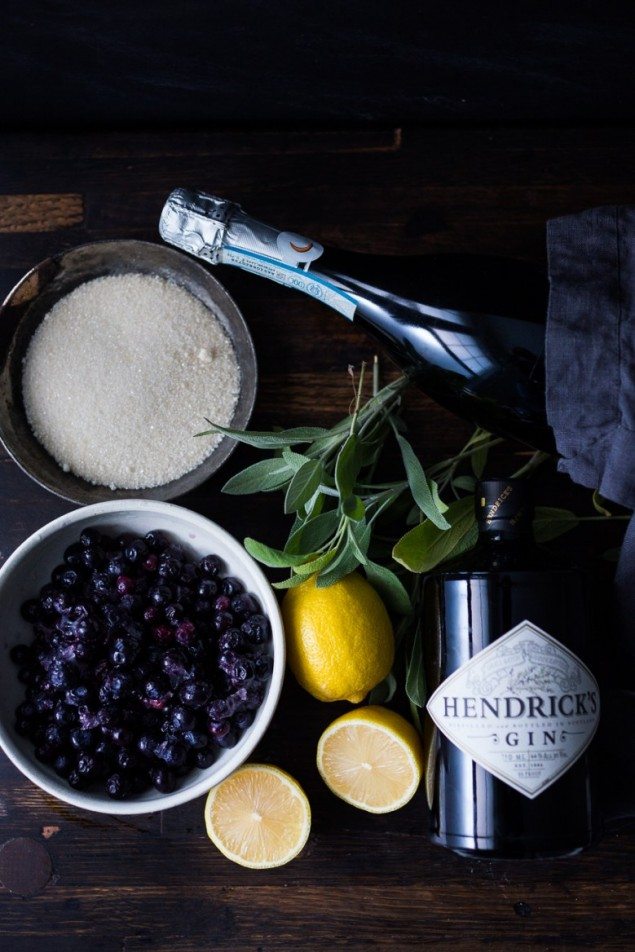 This festive Blueberry Sage and Gin Punch is the perfect make-ahead cocktail for the holidays. The US Blueberry Council partnered with us to create this refreshing holiday sipper and it was a great way to use some of our frozen (or fresh) blueberries. Made with gin, lemon, a blueberry sage infused simple syrup and a splash of Prosecco, it's full of flavor, while being light and effervescent. Make a big batch of it and be hands- free during your gathering. This can be served in a large punch bowl or in a large beverage container like you see here, for easy self-service.
Find the delicious recipe here!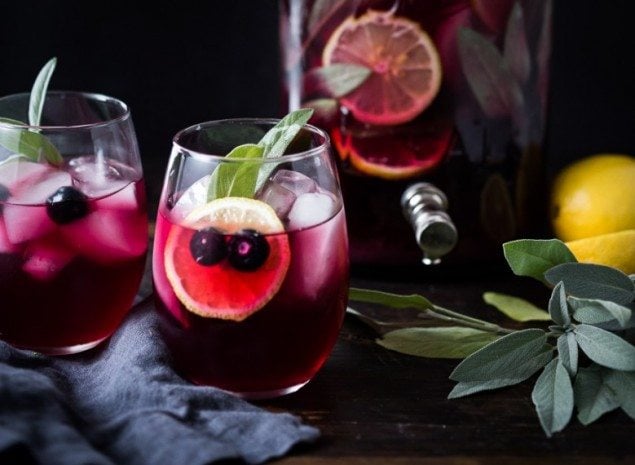 PLUS! Enter to win $250
Who doesn't have a bag of frozen blueberries in their freezer? I love how versatile these little guys are and also how convenient- especially during the winter months when fruit is sparse. Toss them in pancakes or muffins or smoothies for a little taste of summer. Available fresh or frozen all year round, they are great for the holidays too. Especially in holiday cocktails!
For extra flavor, let the sage and blueberry simple syrup seep over night.
See Also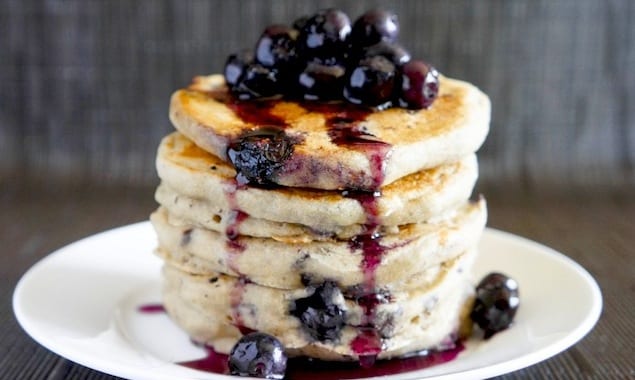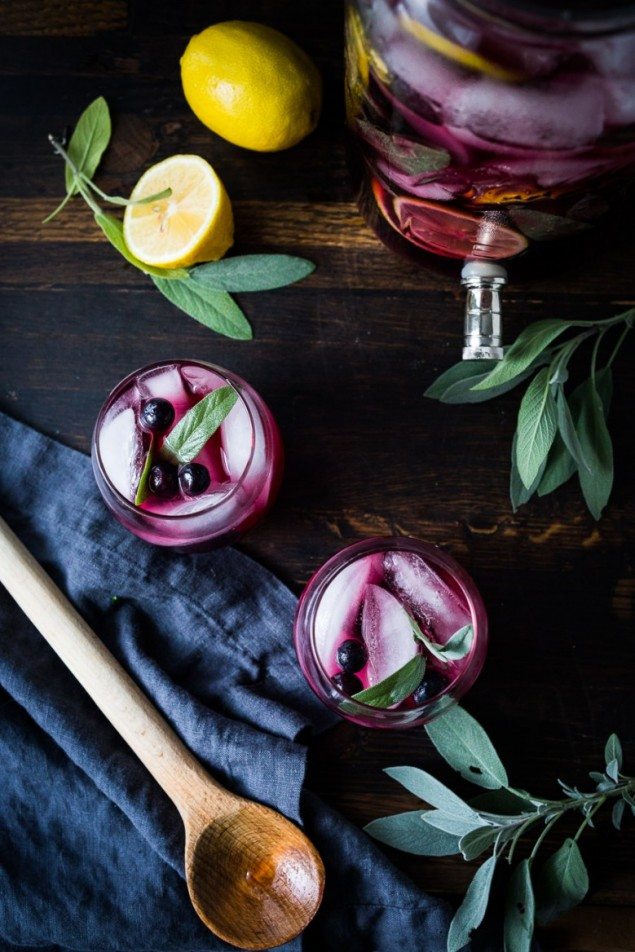 Then place all ingredients together in a serving container or large punch bow. Add ice right as guests arrive, or keep ice on the side.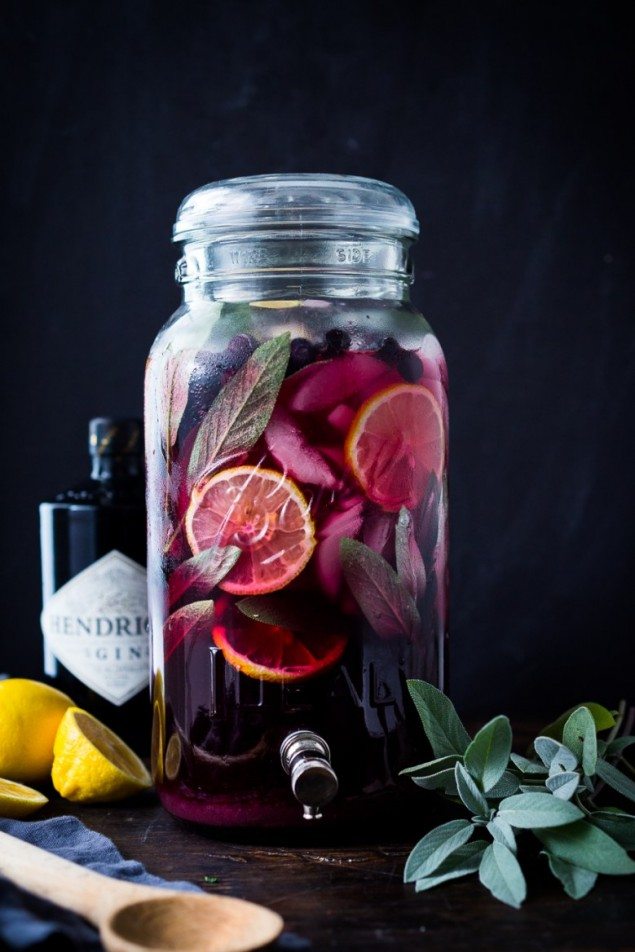 For another easy drink that is ready to please a crowd of holiday guests, check out this blueberry bellini.
Sylvia Fountaine
Caterer and chef of Feast Catering Co., my blog Feasting at Home is where I share wholesome, seasonal recipes we cook at home.