Biscotti – the cookie that feels so wrong as you make it: it goes against every typical cookie recipe, because you bake it, slice it and then bake it again, to the point where it's a cookie rock. But that's what coffee is for. To tenderize that cookie rock so that you can savor the sweet delicate flavor of it.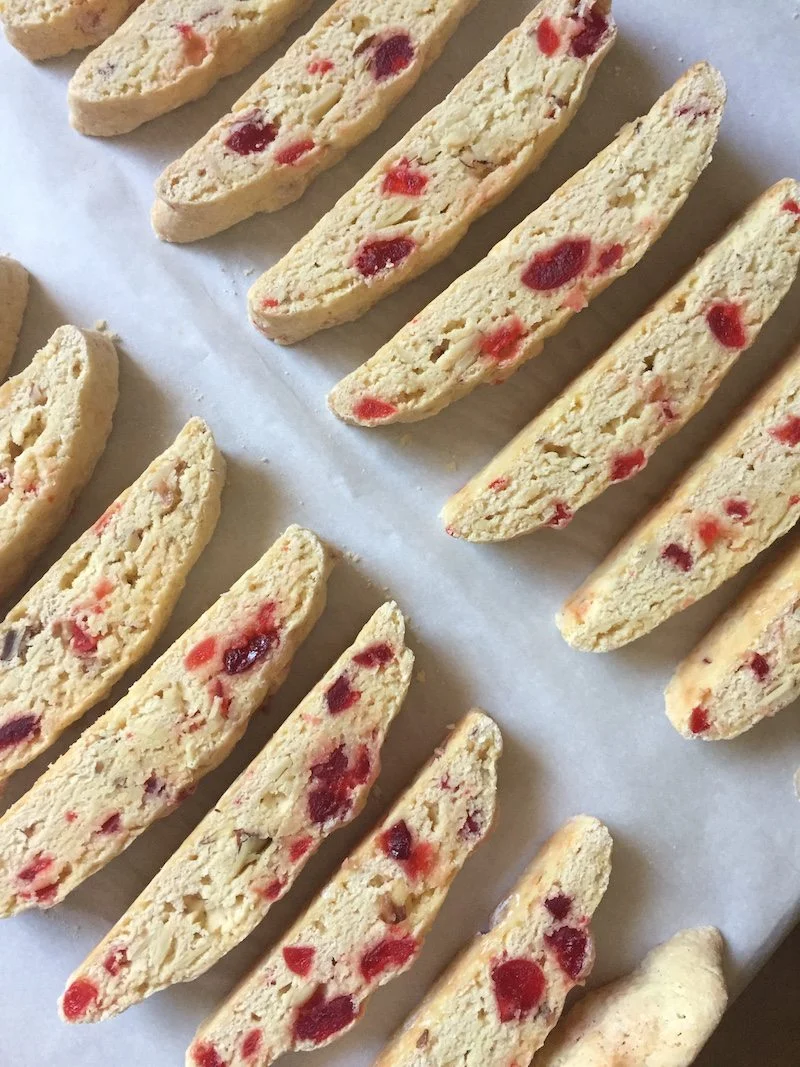 So: today we are in December! Ooooo, how I embrace December. December is where my everyday becomes sparkly. My plain wine glass is put away, and my Spode gold rimmed wine glass makes it's appearance at dinner.
My teal mug is hibernating in the cabinet alongside my wine glass, and I now sip my coffee from a jolly snowman. But, it's not just for the beverages: My computer desk is transformed into a miniature village, complete with tiny lights and people bustling about. There are the daily antics of our Elves, Ned and Nelly complete with occasional toilet paper hi jinks and hot cocoa surprises.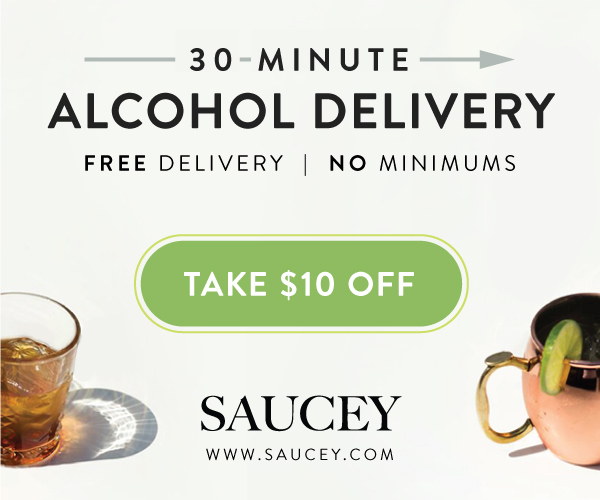 My baking cabinet is stocked with chocolate, sprinkles, coconut and assorted colorful candied fruits, begging to be made into rum soaked white fruit cake, and homemade fudge. The house smells of sweet pine, and evening meals are a bit heartier and spicier to warm up chilly nights. Okay, it's supposed to be 85F today, but I am planning on chilly nights ahead.
Make cookies.
Biscotti maybe?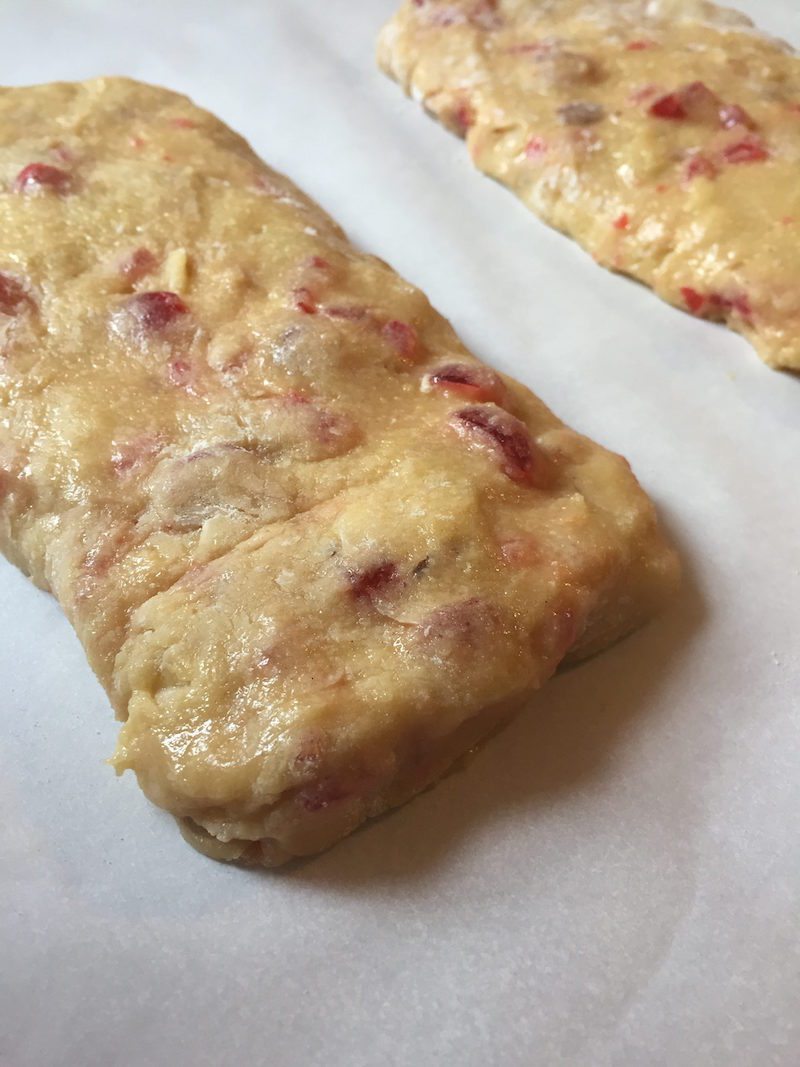 Cool dough to knead, studded with candied cherries and almonds.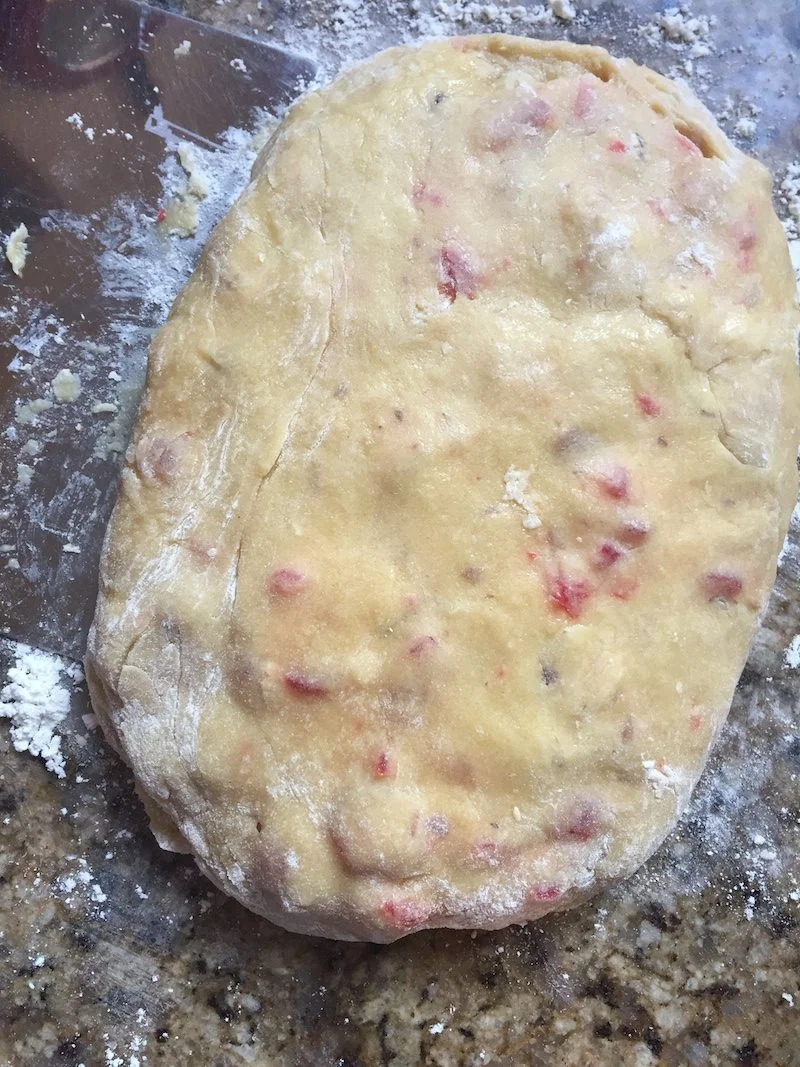 Shaped into loaves, baked …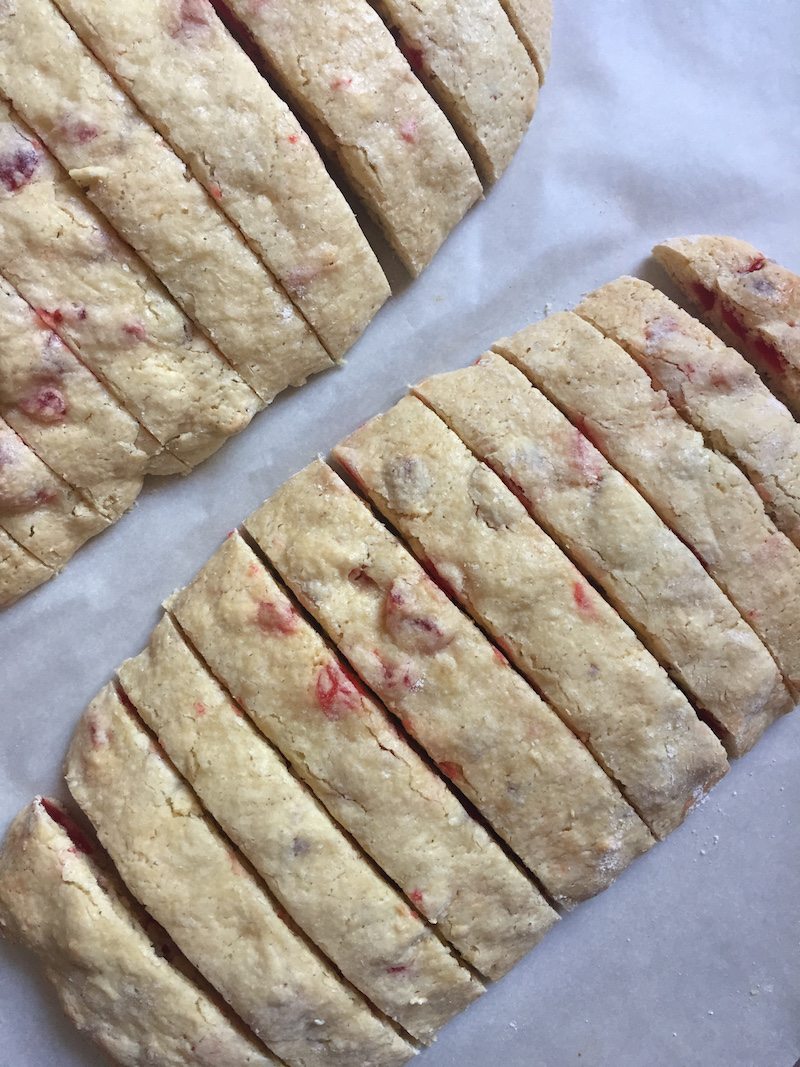 sliced…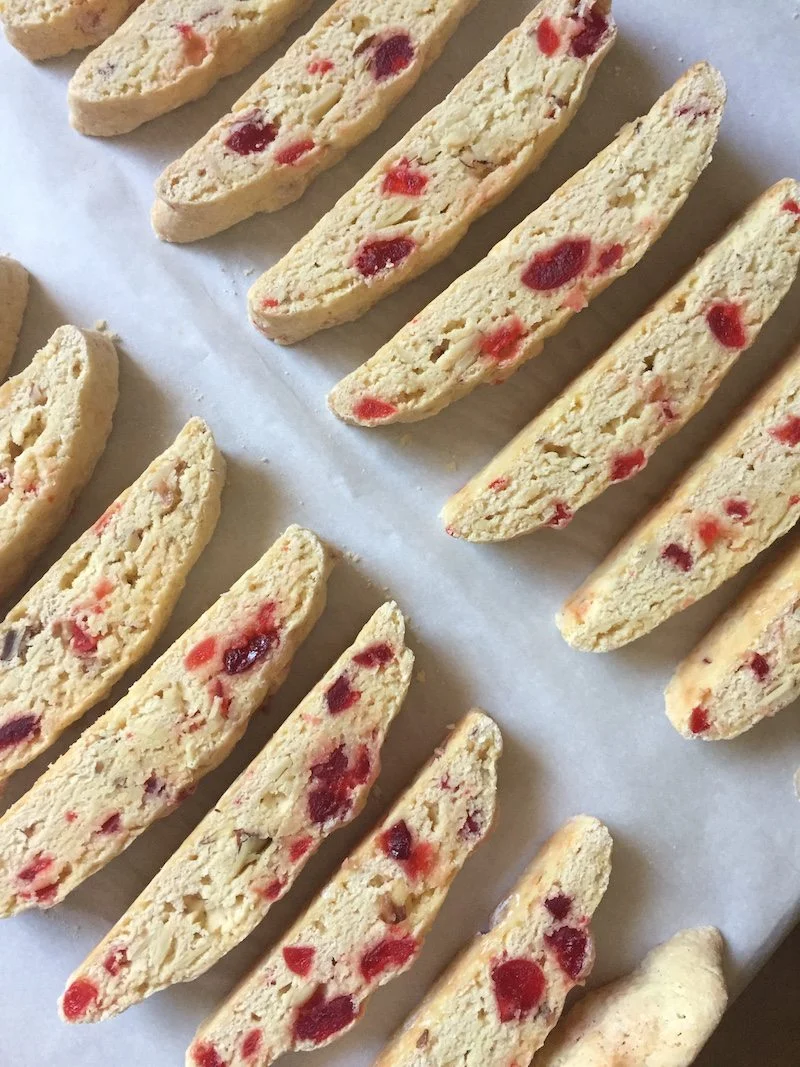 and baked again.
This is a cookie that will warm up your house, because the oven is on a very long time.
Stay warm, my friends! Bake cookies, play holiday music and dance in your apron.
(You should wear an apron. They are so retro they're cool)

Candied Cherry and Almond Biscotti
Ingredients
2½cups all purpose flour
1cup candied cherries, chopped
½ cup sliced almonds
1¼ cups sugar
3 eggs
2 egg yolks
1 teaspoon baking powder
½ teaspoon salt
2 teaspoons almond extract
Instructions
In a stand mixer, combine the flour, baking powder, salt and sugar. Beat in the eggs and egg yolks, and combine with the flour mixture to form a sticky dough.
Knead in the cherries and almonds on a floured surface.
place on a parchment lined baking sheet and bake in a preheated 350F oven for 25 minutes
Allow to cool, reduce oven temp to 250F Slice biscotti
Bake cut side up, for 20 minutes Flip over and bake an additional 20 minutes