Black pudding is a blood sausage traditionally eaten for breakfast in Ireland.
By Jess Lacey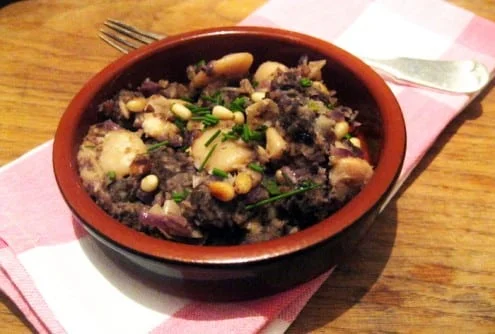 Black Pudding and Butter Beans Hash
Black pudding is a blood sausage traditionally eaten for breakfast in Ireland.
Ingredients
1x 400g tin of butter beans, drained
100g of black pudding, chopped into smallish cubes
1 red onion, finely chopped
3 cloves of garlic, crushed
1 tbs toasted pine nuts
2 tbs sultanas
1 tablespoon chopped parsley
1 tablespoon snipped chives
Cider, white wine or sherry vinegar, to taste (lemon juice would work too)
Olive oil
Instructions
Heat the oil in a large pan over a medium heat.
Saute the onion for 3-4 minutes until softened.
Add the garlic for an extra 2 minutes.
Toss in the beans, black pudding, and sultanas and cook for another 2-3 minutes.
Remove from the heat, toss in the pinenuts and herbs.
Dress with a bit of vinegar to sharped according to your taste.
Drizzle with a bit more olive oil if you like.
Season and serve warm.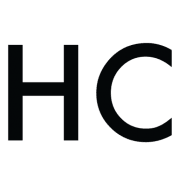 Jess Lacey
Jess Lacey is an Irish food blogger and soon to be lawyer. She has found a home in London, Dublin, Leiden, Melbourne and Aarhus. After a brief foray into the world of Michelin starred cooking, she decided to keep cooking and food as relationships based purely on passion rather than income. She travels frequently, and justifies this by writing about it. More of her musings and recipes are available on her blog, Canal Cook.