Banana Bread with Poppy Seeds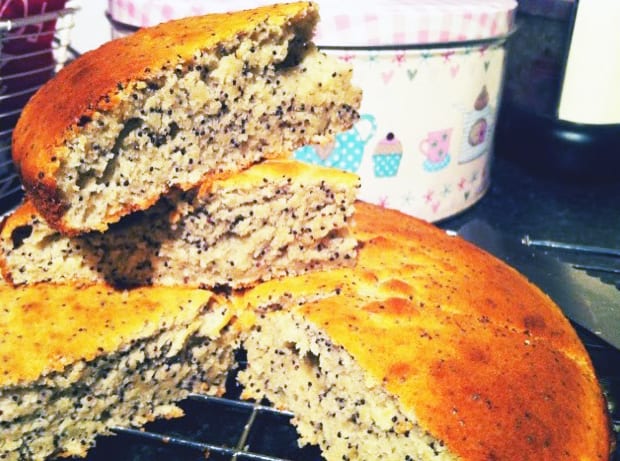 Banana bread is moist and delicious and nearly perfect as is; here, poppy seeds add great textural contrast.
By Jessica Dady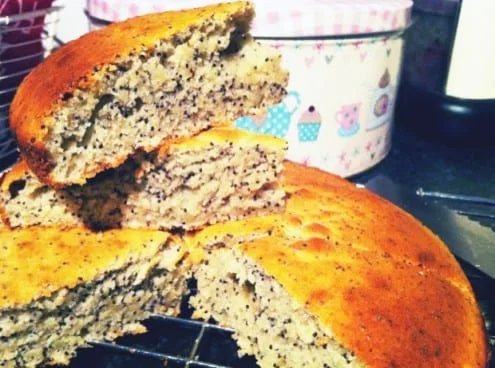 Banana Bread with Poppy Seeds
Banana bread is moist and delicious and nearly perfect as is; here, poppy seeds add great textural contrast.
Ingredients
8oz plain flour
3oz butter
4oz caster sugar
2 medium eggs
2tsp baking powder
4 med bananas
1oz poppy seeds
Instructions
Preheat oven 180C/350F/Gas Mark 4 and line a cake tin with greaseproof paper.
In a large mixing bowl whisk all of the ingredients together with an electric hand whisk. Once combined pour into the cake tin and bake for 15-20 mins until golden and springy to touch.
Cool on a wire rack and serve!
Jessica Dady
Jessica, blogger at bakemeeatme, has always loved a spot of baking and began creating, writing and photographing her own recipes in 2011. She loves experimenting with different flavour combos, trying out latest trends and is always looking out for new inspiration. Jessica resides in London where she has bagged her dream career writing about food.