Banana bread is moist and delicious and nearly perfect as is; here, poppy seeds add great textural contrast.
By Jessica Dady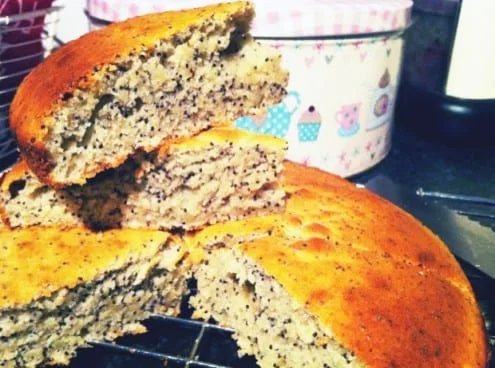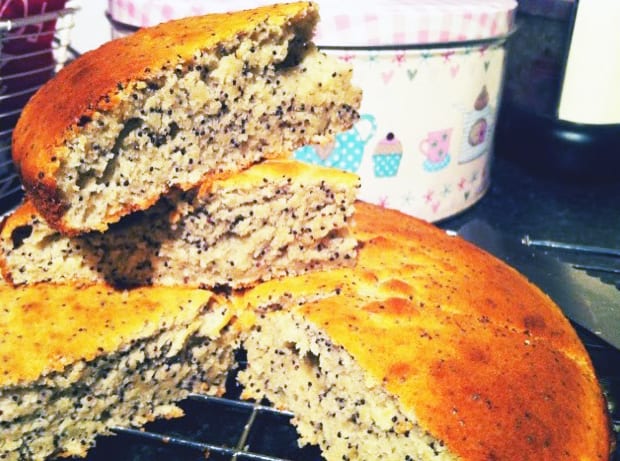 Banana Bread with Poppy Seeds
Banana bread is moist and delicious and nearly perfect as is; here, poppy seeds add great textural contrast.
Ingredients
8oz plain flour
3oz butter
4oz caster sugar
2 medium eggs
2tsp baking powder
4 med bananas
1oz poppy seeds
Instructions
Preheat oven 180C/350F/Gas Mark 4 and line a cake tin with greaseproof paper.
In a large mixing bowl whisk all of the ingredients together with an electric hand whisk. Once combined pour into the cake tin and bake for 15-20 mins until golden and springy to touch.
Cool on a wire rack and serve!