If you're going to be in New York City this Thanksgiving, be sure to have a dinner to remember.
By Jennifer M. Wood
This article has been posted with permission and originally appeared as 15 Best Places for Thanksgiving Dinner in NYC on Relish.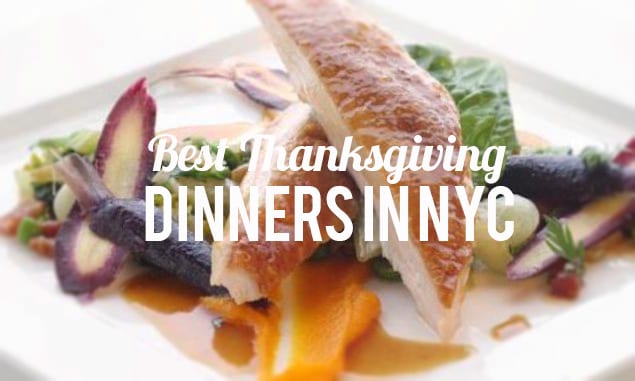 After decades of letting a television screen separate you from Snoopy, Kermit and all your other favorite balloons at the Macy's Thanksgiving Day Parade, you've finally decided that 2014 is the year you're going to join in on all of the inflatable fun. The tradeoff? You'll have to give up a family dinner at home and let one of New York City's many venerable chefs do the cooking for you. (Which also means they'll get to do all the cleanup, so maybe "tradeoff" is a strong word.)
From all-you-can-eat Southern-style dining to pricey bites at a Michelin-starred eatery, here are 15 of our top picks for where to chow down on Thanksgiving.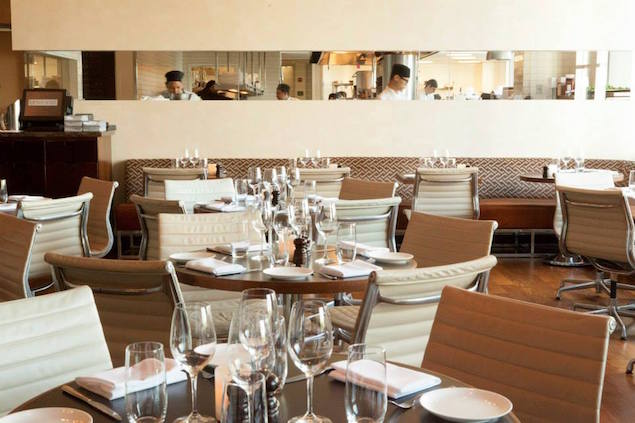 http://www.avocerestaurant.com
10 Columbus Circle, Third Floor; 212-823-2523
We're not going to lie: New York City can get cold. Very, very cold sometimes. And while it's too early to determine whether this year's Turkey Day will be a chilly or mild one, for those deep-pocketed few who don't want to chance a case of chapped lips, we've got a solution: breakfast at A Voce Columbus, executive chef Filippo Gozzoli's Michelin-starred eatery that just happens to offer a perfect view of the parade route around Columbus Circle. Of course those who are willing to brave the elements (and want to save a few dollars) can come back later and opt for either the three- ($75) or four-course ($95) dinner, which offers an Italian take on Thanksgiving classics, such as a pumpkin gnocchi with fonduta and turkey cooked under a brick with celery root cream and cranberry jam.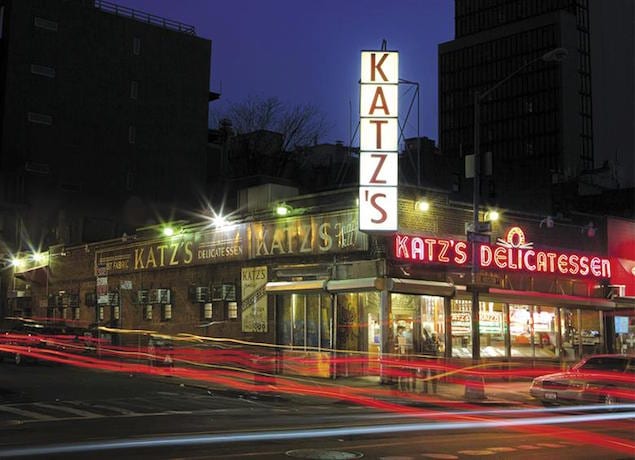 http://katzsdelicatessen.com
205 East Houston Street, at Ludlow Street; 212-254-2246
Katz's Delicatessen, the iconic, 125-year-old Lower East Side deli, began a new holiday tradition last year when it launched its first-ever Thanksgiving dinner. For $75 ($35 for kids under 12, which includes tax and gratuity), guests can gobble up an all-you-can-eat-and-drink feast of traditional staples (turkey, mashed potatoes, apple and pumpkin pie), Jewish specialties (tzimmes and latkes) and a whole lot more in a no-frills setting. Don't forget to snap a pic at the table that Meg Ryan and Billy Crystal made famous in When Harry Met Sally…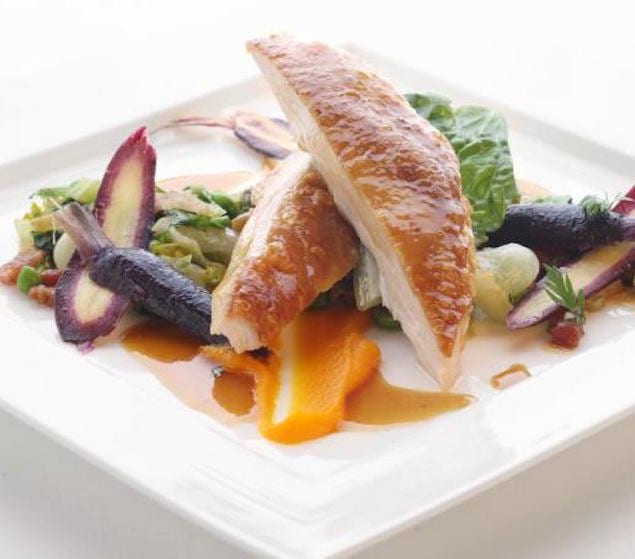 http://www.cafeboulud.com
20 East 76th Street, between Madison & Five Avenues; 212-772-2600
"I've always loved Thanksgiving for the fact that it's a food- and family-driven holiday," says Gavin Kaysen, executive chef at Café Boulud on Manhattan's Upper East Side. "When I became an executive chef it was important to me to create a fun environment in the restaurant for both guests and staff. The way we do this at Café is by keeping the vibe relaxed and intimate, and adding a bit of luxury!"
Turkey is, of course, the star of this three-course menu ($135 per person, or $55 for children 12 and under). It's served with ciabatta stuffing (from the same recipe Kaysen's father used growing up), cranberry marmalade, sweet potato purée, savoy cabbage and a sage-infused jus. But the best part comes at the end of the meal, and we don't mean dessert: Kaysen and his team will send every diner home with a box of leftovers, including a turkey sandwich on a rosemary and sage focaccia bun with braised red cabbage, herbed aioli and apples.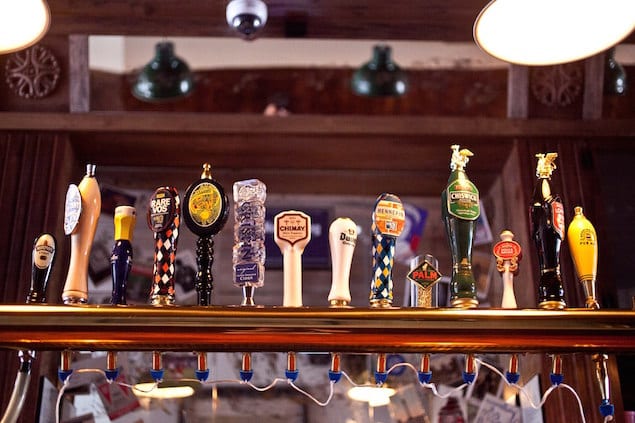 http://www.joneswoodfoundry.com
401 East 76th Street, between First and York Avenues; 212-249-2700
"There's no Thanksgiving in the U.K., but our British Christmas features a menu much like that of the American Thanksgiving (the U.K. Christmas lunch always has the roast turkey with the trimmings)," says chef Jason Hicks of Jones Wood Foundry, a warm and welcoming British-style gastropub on Manhattan's Upper East Side. The restaurant will pay tribute to its adopted American home with a $39 prix fixe menu that features butternut squash ravioli with split pea and smoked ham hock broth, roast turkey with all the trimming and pumpkin pie. (The same menu is also available for takeout for $25 per person.)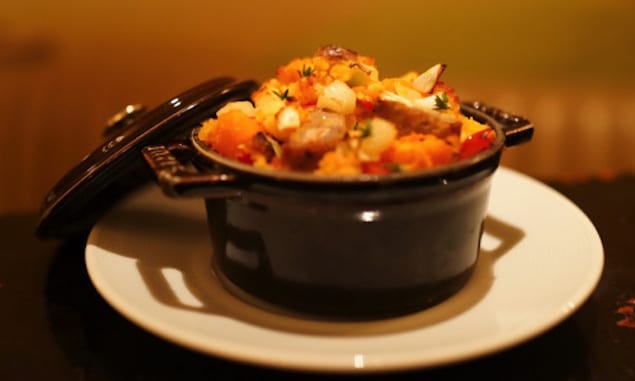 21 West 52nd Street, between Fifth and Sixth Avenues; 212-582-7200
At 84 years old, the 21 Club may be one of New York City's most famous restaurants. But in those eight-plus decades, they've only opened their iconic doors for Thanksgiving on two occasions—in 2012 and 2013—and will be doing so again this year, plating up a three-course menu ($105 per person, $55 for children under 10) in the bar room. And this year's menu, prepared by executive chef John Greeley, will mix elements of the traditional with the unexpected.
Main course offerings include Millbrook venison loin with Brussels sprouts, glazed yams and chestnuts; Berkshire pork chop with sweet potato puree and braised cabbage; and, of course, a Heritage turkey with stuffing. "I like to incorporate holiday traditions with family by watching the parade and football, as well as a roasting a Heritage turkey, and I add my own personal touch by preparing a non-traditional stuffing," says Greeley.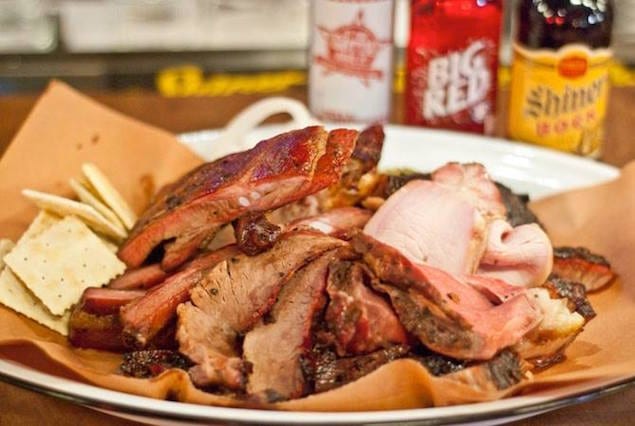 http://www.hillcountryny.com
30 West 26th Street, at Broadway; 212-255-4544
"One of the many things that I love about Thanksgiving is that within a few variations, it is the only meal of the year that the same menu is served and eaten by the entire country," says Elizabeth Karmel, executive chef at Hill Country Barbecue. "Sure, Italian families add lasagna and there are regional differences in flavoring ingredients, but the basic menu is the same… No one wants to mess with the essence of Thanksgiving. It is the one meal where you have to make the same tried-and-true recipes every year—or risk serious mutiny!"
Which explains why Karmel and her crew have put together an enormous all-you-can-eat feast ($45 per person; $20 children 10 and under) which skews Southern but leaves no culinary preference unturned. In addition to such Hill Country classics as pit-smoked turkey with pan gravy, beef brisket, pork spare ribs, smoked sausage and barbecued chicken, diners can sample more than 10 southern sides. Save room for dessert and you'll be treated to some belly-filling caramel apple, classic pumpkin and bourbon pecan pie.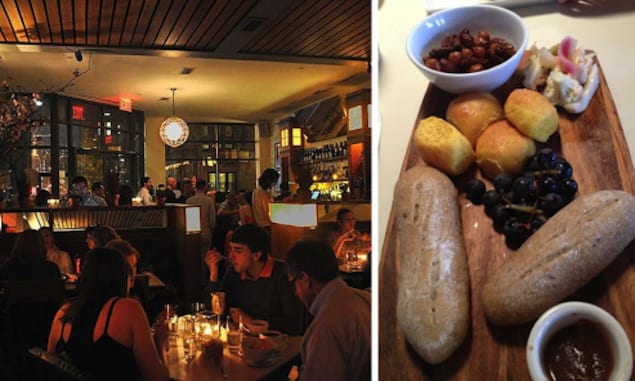 156 Tenth Avenue, at 20th Street; 212-924-4440
Family-style is the name of the culinary game at Cookshop in Chelsea, where the $65 dinner kicks off with baskets of corn-rye bread, Parker House rolls, roasted apple sauce, candied pecans and Finger Lakes table grapes for the table. Patrons will then choose from among a range of starters (including spicy rice and barley soup, duck and venison sausage) and main courses (such as free-range turkey with stuffing and gravy, beef borscht and Long Island striped bass), with roasted baby carrots, cranberry orange relish and other seasonal sides served for the table to complete the meal.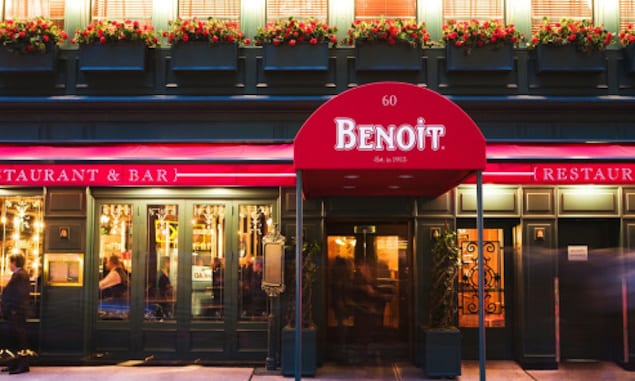 60 West 55th Street, between Fifth & Sixth Avenues; 646-943-7373
How do you say "Happy Thanksgiving" in French? Benoit! Okay, so maybe that's not an exact translation. But digging into the three-course menu ($70 per person) at Alain Ducasse's charming Parisian bistro will certainly make for a very happy holiday indeed. The mouth-watering menu puts a Frenchified twist on classic Thanksgiving dishes, including a roasted Vermont farm turkey, which is served with a foie gras and chestnut stuffing, cranberry chutney, fricassee of potatoes, pearl onions, wild mushrooms and salsify.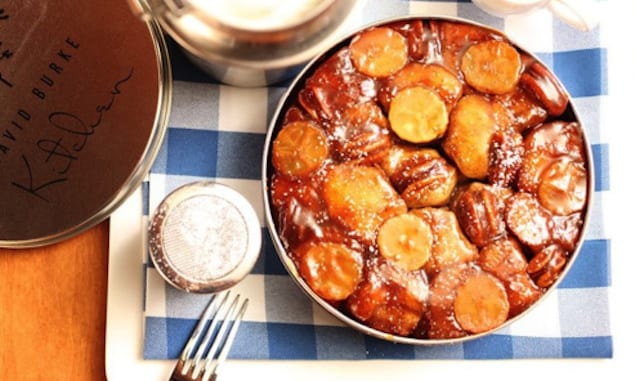 23 Grand Street, at Sixth Avenue; 212-201-9119
For 30 years, renowned chef David Burke has been playing the dual role of artist and chef, in which he couples extraordinary presentations with first-class cuisine. At David Burke Kitchen, located within SoHo's James Hotel, David Burke Kitchen is preparing a Thanksgiving dinner to remember with a three-course meal ($75 per person) marked by fresh, seasonal ingredients. Main dishes include a crackling pork shank with poppy seed sauerkraut and spicy apple sauce, and (of course) a roasted organic turkey with black pepper cranberry sauce. Cap the meal with a Mitsu apple pie with cheddar crust, Burke's iconic cheesecake lollipop tree or toffee monkey bread for two.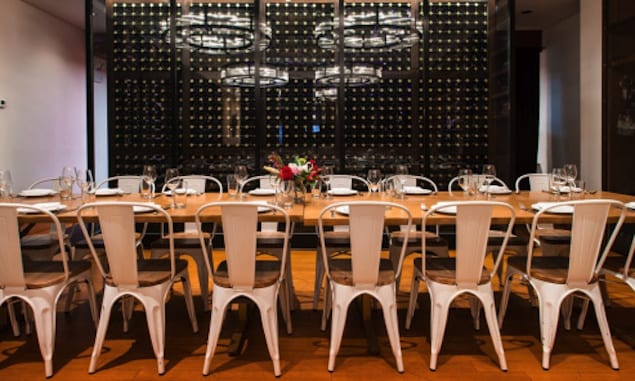 13 E 13th St, New York, NY 10003; (646) 873-6071
You may think that mashed potatoes are a roasted turkey's best friend, but at Corkbuzz it's all about the Riesling. This hybrid bar, restaurant and education center has put together a simple but stellar family-style three-course Thanksgiving dinner. But before you balk at the $125 per person price tag ($40 for children under 12), consider this: each course comes with a perfectly paired glass of vino, gratuity is included and you'll head home with a deluxe turkey sandwich for the next day (or a midnight snack).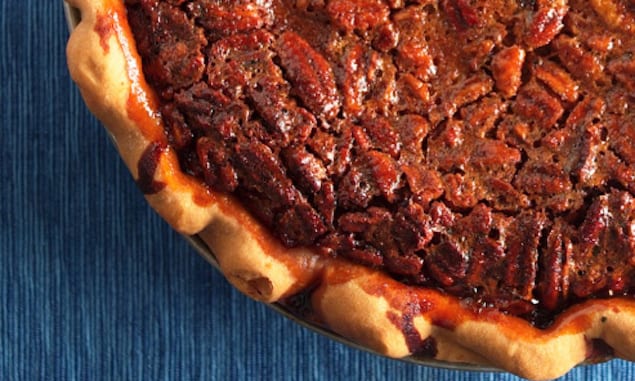 700 West 125th Street, at Twelfth Avenue; 646-213-1709
604 Union Street, between Third & Fourth Avenues, Brooklyn; 347-429-7030
First things first: if you want to indulge in what is arguably one of the world's best barbecue joints on November 28th, you've got to have a place—hotel room, friend's apartment, etc.—to do it. Because Dinosaur Bar-B-Que is closed on Thanksgiving Day, but they do a mean takeout business the day before, where $159.95 will get you enough food for up to 12 people, including turkey with homemade gravy, cornbread stuffing, whipped sweet potatoes and two pies. "Our Thanksgiving to-go packages were inspired by the family recipes of our Dino BBQ employees— the giblet gravy, the cornbread stuffing," says founder/pitmaster John Stage. "Plus, it's nice having everything prepared and ready to go!" We concur. Plan ahead and book a hotel room with a space for dining and you can have the best of both worlds: in-person parade and an intimate family dinner that doesn't break the bank.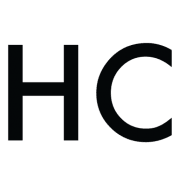 Relish
Offering more than 14,000 recipes plus features and DIYs on cooking, dining and entertaining, Relish celebrates America's love of food. Relish is about honoring cooking traditions while exploring new trends and ideas, which is why millions of people turn to both Relish.com and Relish Magazine for special occasion recipes, quick and easy weeknight suppers and culinary adventures.