Buying your date a box of chocolates is one way to show them how much you care.  But what shows someone you love them more than something homemade?  This list of elegant desserts will be sure to wow your date.
By Jennifer Post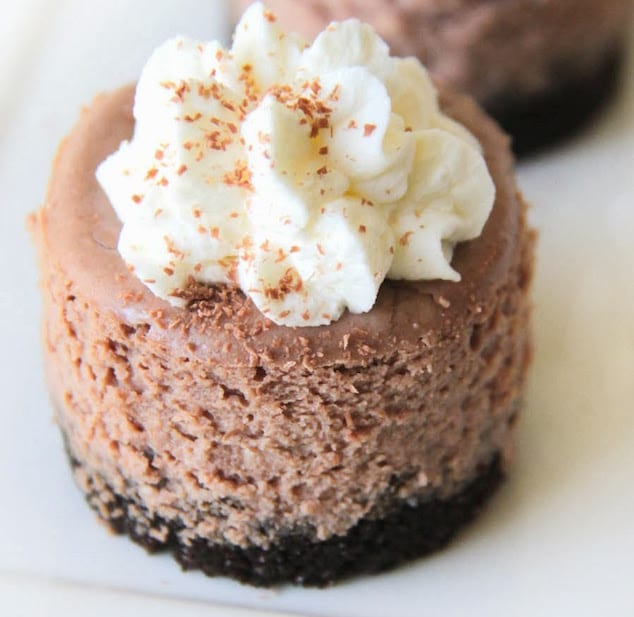 Image Courtesy of The Baker Upstairs
I don't know what it is about miniature desserts but I think that when they are pretty to look at, uniform in appearance, and delicious to eat, they become one of the best dessert options out there.  Especially when there is Nutella in them!  Get the recipe HERE.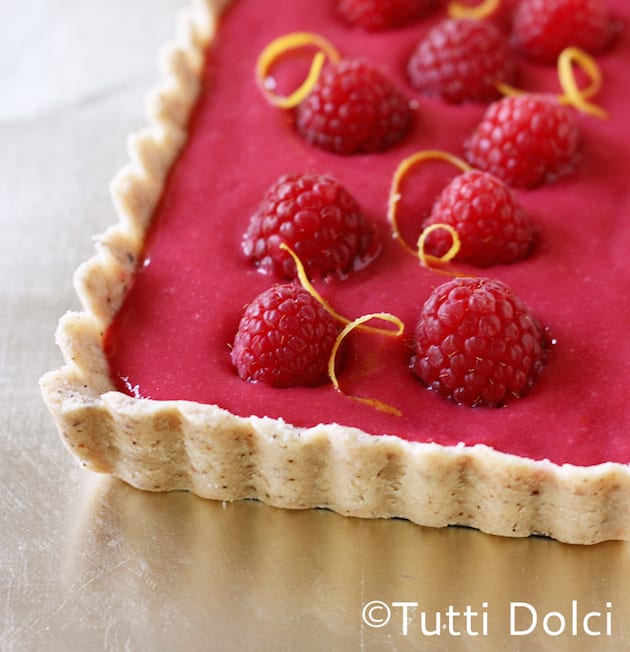 Image Courtesy of Tutti-Dolci
I will be the first one to admit that I shy away from homemade curds because they are time consuming.  But this recipe is actually very simple, and doesn't require the list of steps that most of them do.  Plus, it is a beautiful color and the presentation is spot on!  Get the recipe HERE.
Pavlova with Strawberries and Balsamic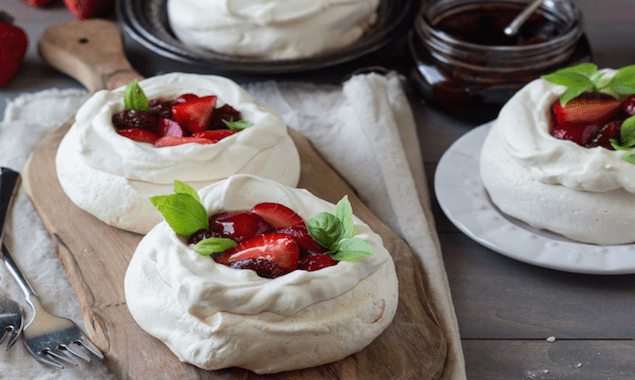 Image Courtesy of Baking a Moment
Strawberries and balsamic vinegar might sound like an odd combination, but they pair really well together.  The balsamic is acidic, the strawberries are sweet, and the cream is, well, creamy.  This makes for perfect flavor and texture combination.  Get the recipe HERE.
Strawberry and Blueberry Napoleons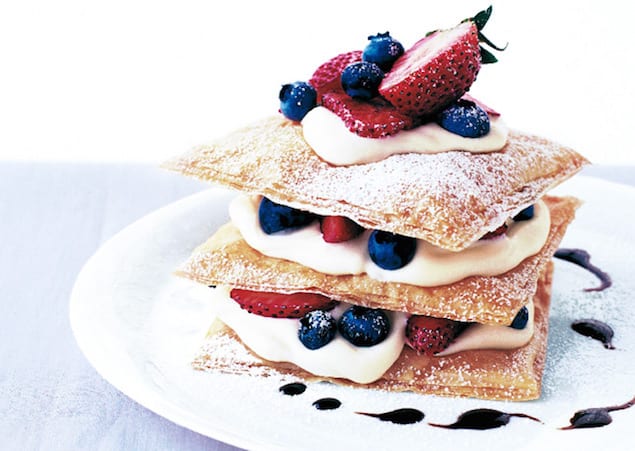 Image Courtesy of Bon Appétit
Napoleons are a layered dessert that are hard to mess up.  They can be filled with almost any kind of fruit, cream, and even chocolate. Get the recipe HERE.
 Image Courtesy of Foxes Love Lemons
Affogato is one of my favorite desserts.  It takes care of dessert and coffee all in one fell swoop.  Using, good quality espresso or strong brewed coffee is important, as well as high quality ice cream of gelato.  Get the recipe HERE.
See Also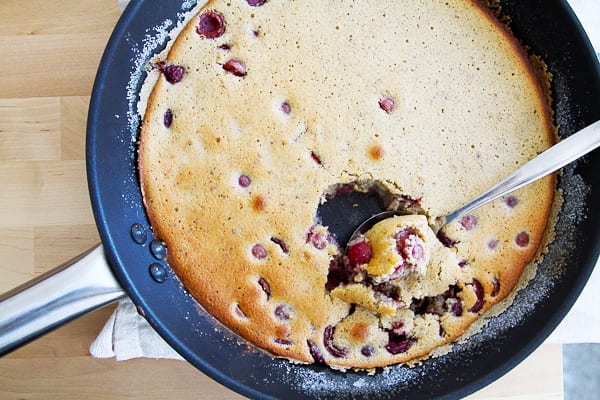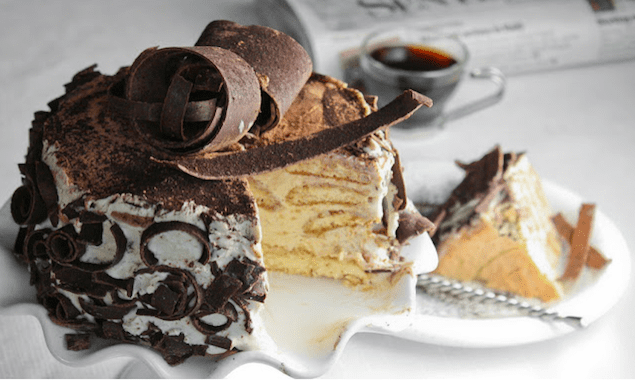 Image Courtesy of Sprinkle Bakes
Tiramisu is a classic Italian dessert, and for good reason.  It is creamy, rich, and delicious.  And again, takes care of the coffee and dessert all in one dessert.  Get the recipe HERE.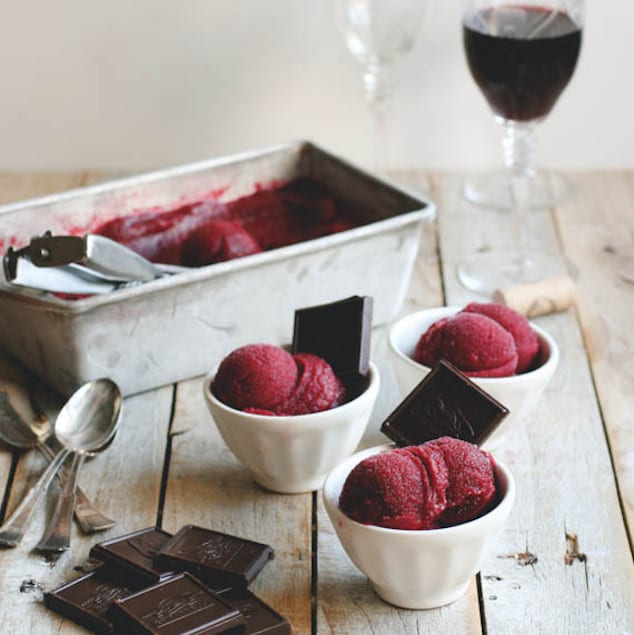 Image Courtesy of Butterlust Blog
This dessert, much like the affogato and tiramisu, combines dessert with a popular after dinner drink and that is wine. Desserts that include wine, or any alcohol, are always fun because they add a slight effervescence that might not otherwise be there.  Not to mention, the color is gorgeous.  Get the recipe HERE.
 Image Courtes of Taste for Cooking
I thought I would end this list with something that is chocolate, heart shaped, and named aptly for Valentine's Day.  This rich mousse will please almost anyone at anytime, but it is especially perfect for the special occasion of Valentine's Day.  Get the recipe HERE.
Jennifer Post
As a journalist, Jennifer loves the opportunity to write about almost anything. As food is her first love, being able to write about food is more than she could have dreamed. She is always on the hunt for recipes, restaurants, and anything else food related!