As the temperatures rise; a refreshing drink is the way to chill. Mix the sweetness of berries, tanginess of lemon with freshness of mint to create the perfect cooler.
By Anamika Arun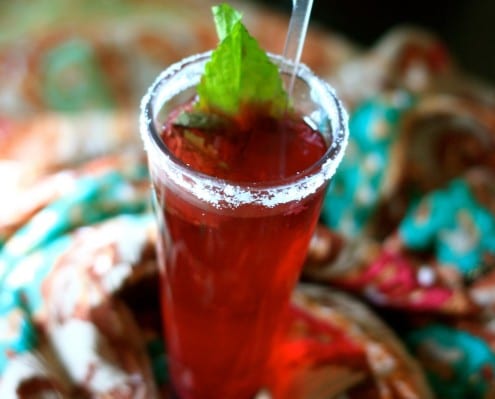 Even the thought of summers revokes all the childhood memories of long summer vacations. Of mangoes and lemonades. Of kulfi and ice creams. Of long days and fruity desserts. And I guess these associations will remain forever, however older we might get or wherever we might stay.
Only a few weeks back I was soaking the cool breeze and long walks, knowing all too well that this would soon be in the past. And yes rightly so, the coolness of the weather has suddenly transformed to blazing sunshine and soaring temperatures. Yes the summers are here. I know for many places its been there for a while too long. But in Bahrain its just started to stay indoors and to devise ways to beat the heat.
 So when last week, few friends were visiting, I just had to mix my favorite raspberry with the ever so trustworthy lemon to create a fruity refreshing cooler. And few sprigs of mint just adds to the freshness…but for me the lovely color itself was mood uplifter.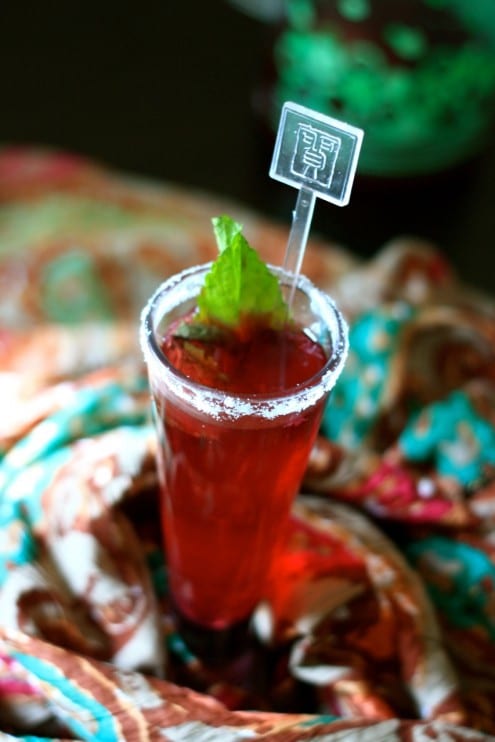 See Also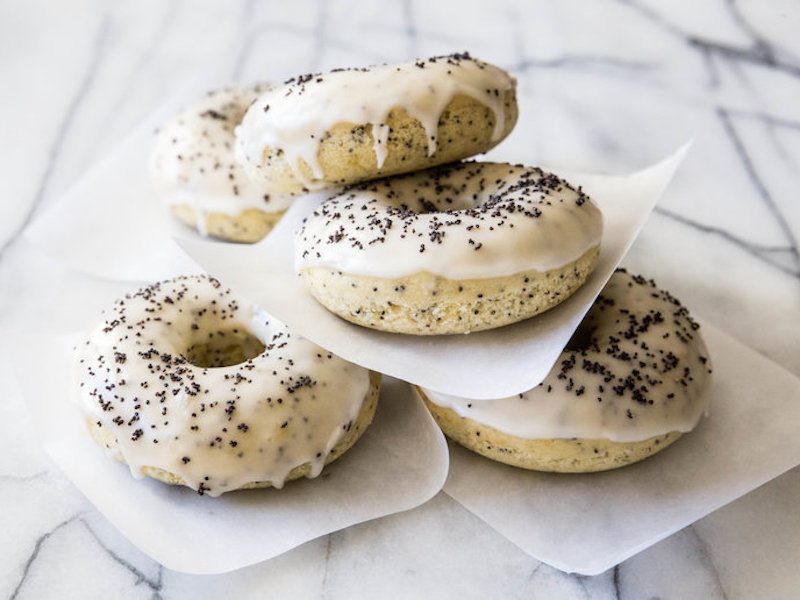 Raspberry Lemon Cooler Recipe
Ingredients:
Raspberry – 1 can with syrup (410 gms)
Lemon – 2
Mint – Few sprigs
Sugar – 3-4 tbsp (Adjust as per the sweetness of berries and your liking)
Soda – 200 ml
Method:
Take a jar and invert all the syrup of the can.
Now take a saucepan and spoon the raspberries and juice of 2 lemons and chopped mint. Add sugar and bring the mixture to a boil. Then let it simmer, while mashing the berries to release maximum juices. After 2-3 mins, remove from heat and let it cool.
Strain the syrup if too pulpy and add to the raspberry juice. Add about 1/4 cup chilled water to make a cocktail consistency. Now refrigerate the drink till serving.
For serving:
Take a tall glass. Keep powdered sugar in a bowl. Rub the rim of the glass with the slice of lemon and then rotate it in the sugar to coat it all over.
Put few ice cubes in the glass. Now pour around 50 ml of soda in each glass. Top it with the chilled drink.
Garnish with mint or lemon slices and serve cold.
Note: Like most of the beverages, this is a very adaptive recipe. You can use fresh or frozen berries of your choice instead of raspberry. Adjust tanginess of lemon and sweetness as per your taste..and it will still taste great and equally refreshing.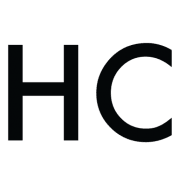 Anamika Arun
Anamika Arun is a country-hopping and passionate foodie. Her love for food has reached new levels by chronicling it in her cookery blog Taste Junction. Anamika's taste buds are primarily Indian, but she loves flirting with new cuisines and recipes from across the world.