It's like a pumpkin spice latte for your breakfast. Only healthier and more filling.
By Ruth Kirwan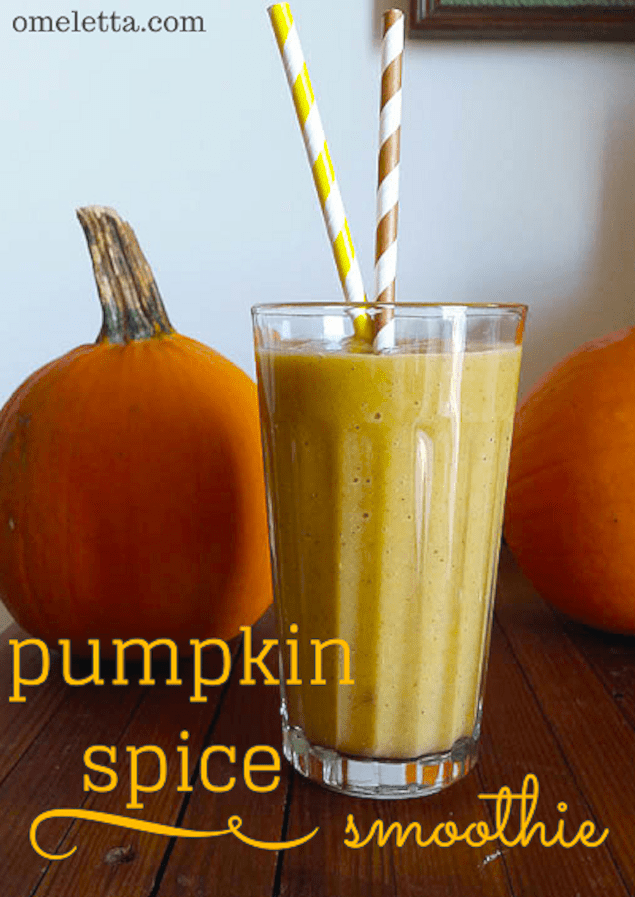 Know what I don't get? The Great American Pastime of the PSL. Yep- Pumpkin Spice Lattes, of which is am so not a fan. They taste like pumpkin cupcake flavored coffees, which I'm assuming is the draw, but that's just not my jam. I'm a sucker for a good flavored coffee but I was just never able to jump on the PSL bandwagon.
So I'm forging my own pumpkin path! I'm doing my own pumpkin thing! I'm making pumpkin smoothies and drinking them like a boss! And then the baby will eat all the rest of the pumpkin puree I've made, because she has suddenly decided its the greatest tasting thing in the entire known world, and when I plop a spoonful of puree down on her high char tray she will scoop it up with her fingers so assiduously that most of it even gets in her mouth. And not, say, on the floor, or the wall behind her, or smeared down the side of the standing fan that is stupidly placed next to her high chair.
See Also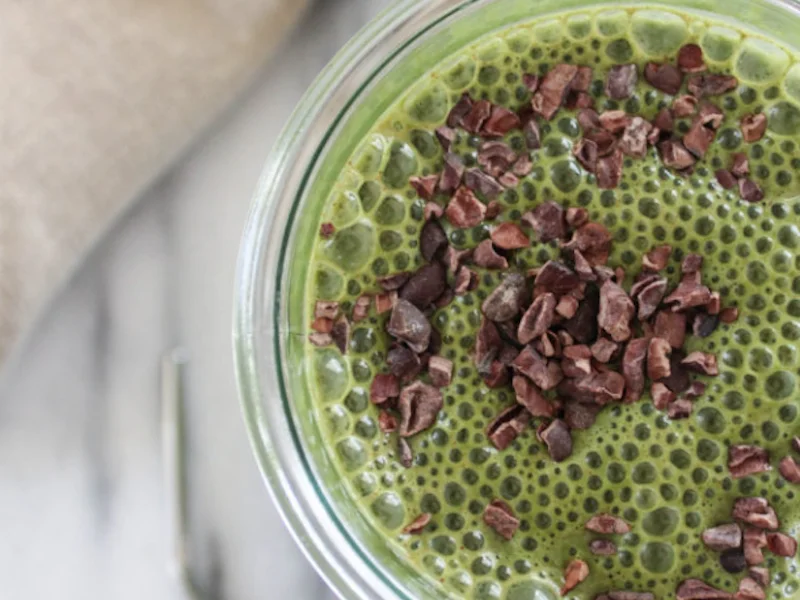 So pumpkins are a thing around here. Just not the way that Starbucks likes it. We're such rebels.

Banana and Pumpkin Spice Smoothie
It's like a pumpkin spice latte for your breakfast. Only healthier and more filling.
Recipe Type:
Breakfast, Drink
Ingredients
⅓ cup fresh pumpkin puree (see note)
1 apple, peeled, seeded and quartered
1 ripe banana
1 tablespoon honey
⅓ cup milk
¼ cup Greek yogurt
1 teaspoon ground cloves
1 teaspoon ground nutmeg
1 teaspoon ground cinnamon
Instructions
Combine all ingredients in a blender and process until smooth. Serve immediately.
For the pumpkin puree
Preheat the oven to 350*F. Rinse your pumpkin (any size will do, as long as it fits in your oven) and slice in half. Scoop out the seeds and either toss, or reserve to roast.
Drizzle the flesh with olive oil and sprinkle with a pinch of salt. Place the pumpkin flesh side down on a baking sheet lined with parchment paper.
Roast for at least 20 minutes to an hour, depending on the size of the pumpkin. It's ready when a fork slides easily into the flesh and it can be easily scooped away from the skin. Let cool before handling.
Pumpkin puree can be frozen for up to three months.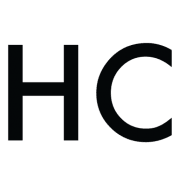 Ruth Kirwan
Midwestern transplant living in New York City. I live in a teeny apartment in NYC with my husband, whom I call the Big Man. I'm a food writer, recipe developer and tester, cooking school instructor, and total cheese lover. I'm happiest whenever I'm in front of a hot stove with a wooden spoon in my hand.