Laura Davis with a great dessert recipe for any picnic, and as an added bonus – a small history lesson.
Text And Photo By Laura Davis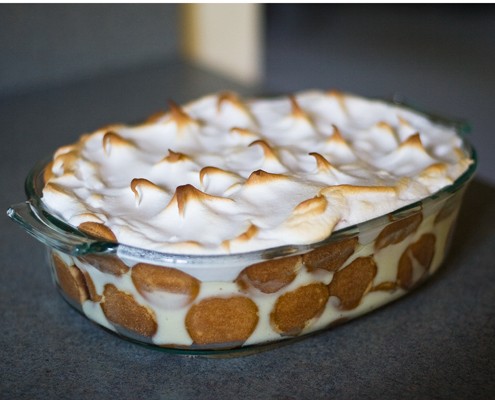 Got a picnic to go to? A barbeque or family reunion?  Or maybe your sweet tooth is kicking in!  Banana pudding is a dessert that was  a staple at many of these functions when I was growing up and definitely could satisfy any sweet tooth.
The "classic" I grew up with was usually made with Jello pudding mix, vanilla wafers and bananas.  Southerners are known for shortcut cooking that is using mixes and pre-made ingredients.  I am not sure why.  Maybe because it can be kinda warm (OK, it can be really hot . . . and humid) in the summer and reducing time in the kitchen is a good thing.  We all need time to fan ourselves on the front porch with a tall, cold glass of  lemonade!
I do wonder why banana pudding is a southern classic when bananas are not indigenous to the region?  So I did a little digging to see if there was a history and it seems there is, albeit a simple one.  The yellow, sweet banana that is eaten worldwide today was discovered in 1836 by Jamaican Jean Francois Poujot.  This banana was a mutant strain of the cooking variety of bananas now called plantains.  Poujot wisely started cultivating this mutant banana and that is how the banana that is so common to many worldwide began.
Bananas do not grow in the southern US and usually regional dishes are based on local ingredients.   Bananas were introduced to North American at the 1876 Philadelphia Centennial Exhibition as an exotic fruit and were sold for 10 cents a banana. By the late 1800s, bananas were transported to the US. The closest ports the bananas were transported through were  located in the south such as New Orleans, LA and Biloxi, MS and therefore it is possible bananas were more abundant, fresher and less expensive in the southern region.  Bananas were also transported to Boston and New York ports.  Naturally recipes were developed using bananas such as vanilla pudding with bananas in it. Sounds delicious. But how did vanilla wafers get in there?  Vanilla wafers were marketed nationally in the early 1900's and it is thought that a cook added them to the banana pudding recipe and it was a hit.  Nilla Wafers published the recipe on their box and a famous desert was born.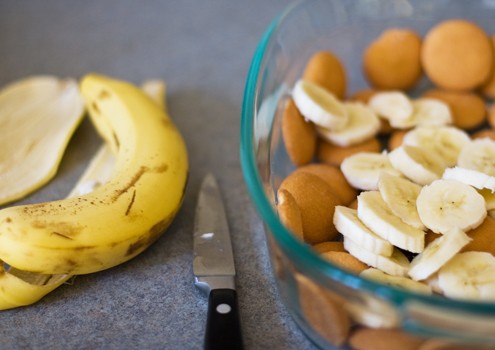 There is just nothing quite like homemade vanilla pudding and it really makes banana pudding something truly special.  I make mine with a vanilla bean and a little vanilla extract.  Adding a vanilla bean to the milk while cooking the pudding adds a really nice, well rounded vanilla flavor to the pudding. Using ripe bananas that are still firm and pouring the vanilla pudding over while it is still warm are key to success for this casual, but delicious desert.  This dessert is similar to a trifle because it is layered using custard, Nilla wafer cookies and bananas.  This is a dessert that is repeatedly requested during the summer months at my house, year after year.  This is a request that I am delighted to oblige!
See Also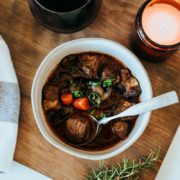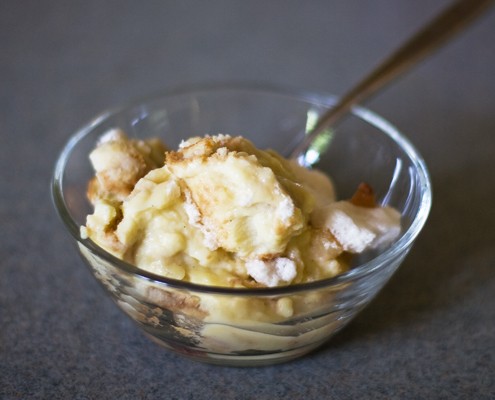 Print
Banana Pudding
Delicious vanilla pudding with bananas and vanilla wafers combine together to make a classic banana pudding.
Author:

Laura Davis

Prep Time:

10 mins

Cook Time:

25 mins

Total Time:

35 minutes

Yield:

12

+

1

x
VANILLA PUDDING
2/3

cup (

126.5 g

) of white sugar

3 tablespoons

of cornstarch
pinch of salt

3 cups

(

710

ml) of whole milk

3

or

4

large egg yolks

2 tablespoons

unsalted butter, cut into pieces

1

vanilla bean

1/2 teaspoon

of good vanilla extract

5

to

6

ripe but firm bananas

1

box vanilla wafers
MERINGUE
4

egg whites, room temperature

1/2 teaspoon

of cream of tartar

1/2

to

1

teaspoon of vanilla (optional)

1 cup

(

192 g

) of superfine sugar
Instructions
FOR THE VANILLA PUDDING:
Place the sugar, cornstarch and salt in 2 1/2 quart saucepan and whisk together until blended. Whisk in 2 cups of the milk. Add the egg yolks to the remaining cup of milk and mix well and add to the saucepan. Put in the butter pieces. Cut the vanilla bean in half long wise, scrape the seeds out with the back of a knife and place the pod and seeds in the milk mixture.
On medium heat, stirring constantly, bring the mixture to a simmer. Reduce to heat to maintain the simmer and keep stirring for about 2 minutes until it has thickened and coats the back of a spoon. Add the vanilla extract. Place plastic wrap on top of the pudding mixture to keep a skin from forming.
While the pudding is still warm, start preparing the pudding by putting vanilla wafer in a single layer in the bottom and sides of a 2 to 2 1/2 quart casserole dish. Slice half the bananas and place on top of the wafers in a layer. Pour half the warm pudding over this layer and build another layer with the remaining wafers, bananas, and pudding.
Crush up a few of the wafers and sprinkle them on top of the pudding. You can stop here, chill and serve with fresh whipped cream or you can make a meringue with the leftover egg whites while the pudding is still warm. Below is the recipe for the meringue.
Note: If you choose not to use a vanilla bean, increase the vanilla extract to 1 1/2 teaspoons.
FOR THE MERINGUE:
Place egg whites, cream of tartar, vanilla in a mixing bowl. With whisk attachment, slowly bring mixture up to high speed and begin to slowly add your sugar (either pour slowly or a tablespoon at a time) until the meringues hold a stiff peak and are shiny.
To bake the meringue on the pudding: Preheat oven to 425 degrees. Spread the meringue on your pudding all the way to the edges of your dish leaving no pudding showing. Give it some swirls and peaks for those delicious browned bits of meringue. This should take about 5 minutes, keep an eye on it. Cool for about 30 minutes on counter, then chill in the fridge for a couple of hours.
Notes
The vanilla pudding can be made as a stand alone pudding and is delicious by itself or combined with fresh fruit or whipped cream.
Nilla Wafers are not available everywhere so lady fingers could be substituted in a pinch but it is not quite the same or find one of the many delicious recipes for Vanilla Wafer Cookies on the web.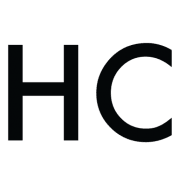 Laura Davis
Laura Davis is the author of the blog Sweet Savory Planet and has a life long culinary passion with southern roots originating in her home state of Alabama. She has a degree in nutrition from University of Texas at Austin.