5 Vegetables Recipes to Kick-Off Spring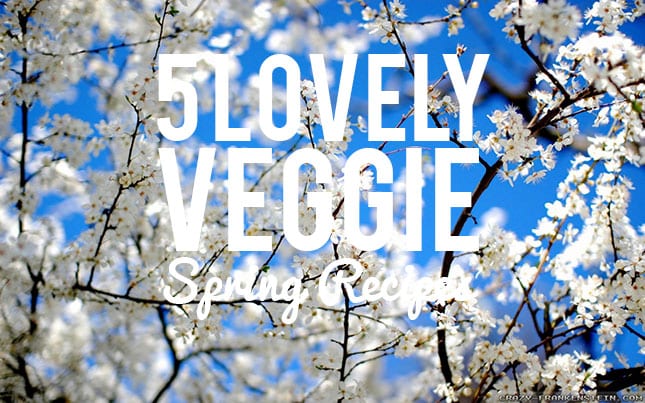 Spring officially started on March 20th, even though half the nation is still enduring Arctic temperatures. Perhaps a few spring recipes will help coax the warm weather out of hibernation. Just because it still feels like winter doesn't mean you have to eat like it.
By Lauren Clason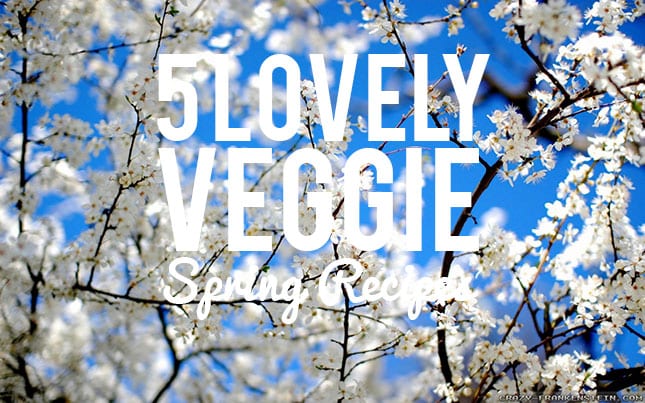 1. Artichoke Bake
Artichokes are coming into season, and they are almost the perfect representative of the spring. Try this panko and spinach artichoke bake for those spring evenings that are a little colder than you'd really like them to be. Get the recipe.
http://www.twopeasandtheirpod.com
2. Celery Smoothie
A healthy drink and a great way to start changing your life in time for bathing suit season. It takes a little more than two weeks at the gym, you know. Get the recipe.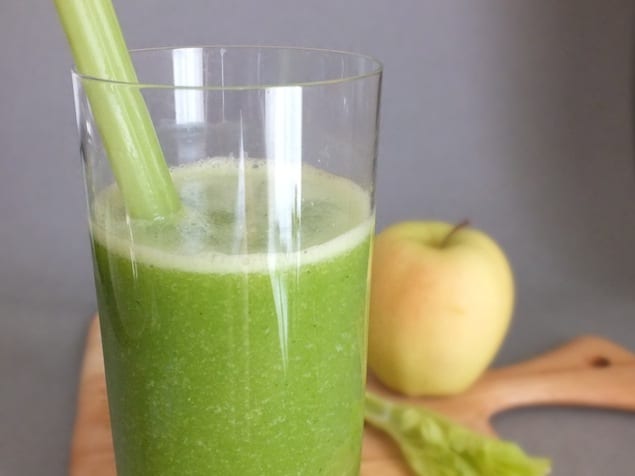 www.thefitchen.com
3. Spicy Fava Beans with Parsley
Try this innovative addition for the traditional chickpea recipe and an extra kick for the spice in your palate. Fava beans, a Mediterranean favorite, is now actually pretty readily available in greenmarkets across the country, and they are absolutely delicious.Get the recipe.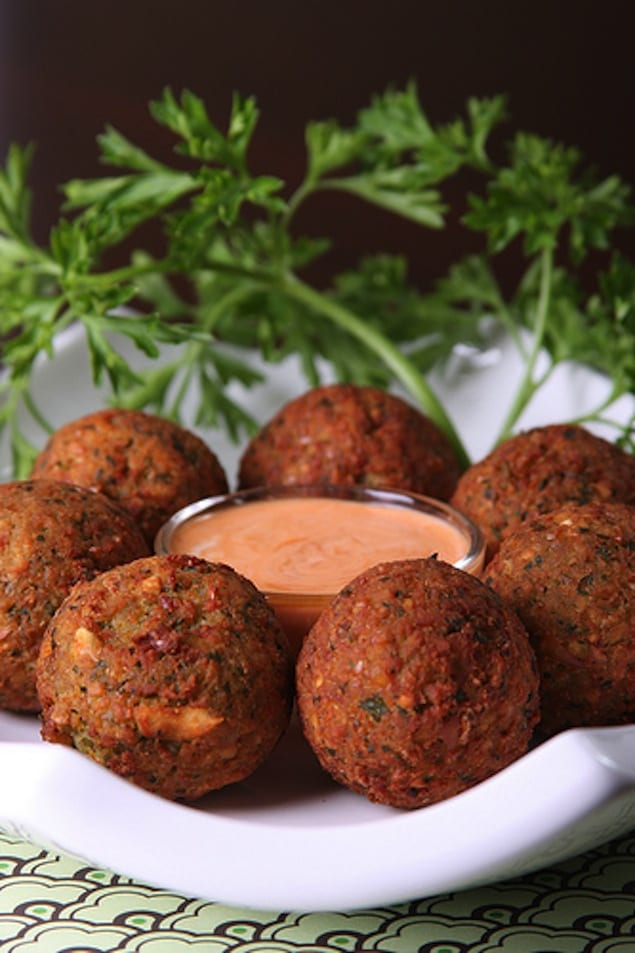 www.olivesfordinner.com
4. Cauliflower Rice with Peas and Cumin
Cauliflower is such a versatile member of the Brassicae family, and works wonders in anything from Asian wok dishes to hearty soup. Light, fresh and healthy, this is a dish that will work for a great packed lunch throughout the week. Get the recipe.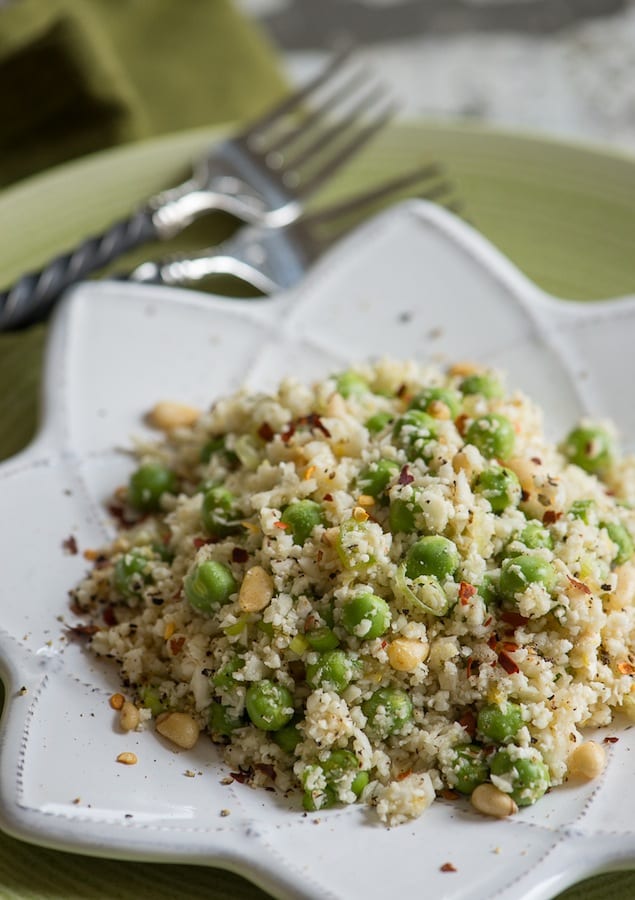 http://www.rawmazing.com
5. Greek Cucumber and Feta Salad
A Greek salad is an easy dish to make, and it packs enough to punch to satisfy that flavor craving. It oozes of the warmer period ahead, and you can practically taste the Mediterranean in every bite. It's also a great salad to add new ingredients to as they come into season. Get the recipe.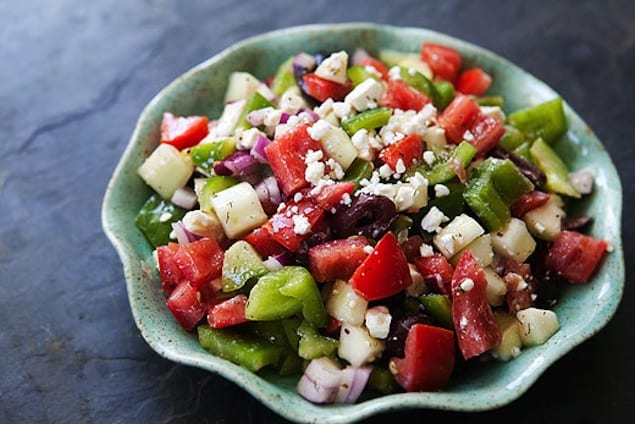 www.simplyrecipes.com
Lauren Clason
Lauren is a freelance writer based in Washington, DC. She is known to order the most bizarre thing on the menu when dining out, and she still calls her mother when she can't remember Grandma's recipes.