Even misunderstood cheese like American Cheese Singles has a place in the universe, says Nicole Mbisike from Murray's Cheese.
Bubbling on top of a macaroni pie, oozing out the sides of toasted hops bread. These are my initial memories of New Zealand Cheddar, a type of cheese I frequently ate as a kid. When I moved to the U.S I transitioned to eating its relatives like Mozzarella Strings, American Cheese Singles and little packets of melted Blue Cheese to dip spicy wings. Pump those critical brakes, while I am at the stage where I'd prefer to pair blocks of fresh Smoked Gouda with wine. American Cheeses like single wrapped mozzarella strings, packaged Blue Cheese and individually wrapped cheddar are a classic in my cheese gallery. Nicole Mbisike, cheese specialist and Assistant Store Manager of Murray's Cheese LIC can attest to this.
A native of the Bronx, post-college Nicole Mbisike started her cheese career at Murray's Cheese right away. Earning her cheese stripes first as an intern at Murray's Cheese. The intern then innovator assistant of the company's first batch of Cavemaster Reserve Hudson Flower. She later served as a specialist within Murray's Kroger program across the country, before returning to New York. Currently holding her title of Assistant Store Manager at Murray's Cheese LIC location.
"Cheese is everything to me! The taste reminds me of the sweetest and comforting things in life; the texture is like life — sometimes smooth and easy and other hard and falls apart — but all around, an amazing roller coaster. And to me, the memories can be the enduring, heartwarming memories of childhood." says Nicole.
See Also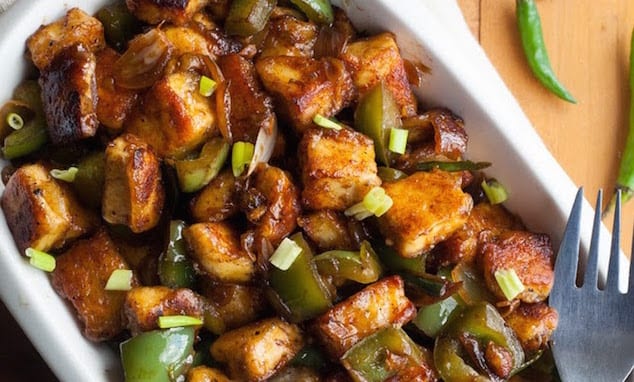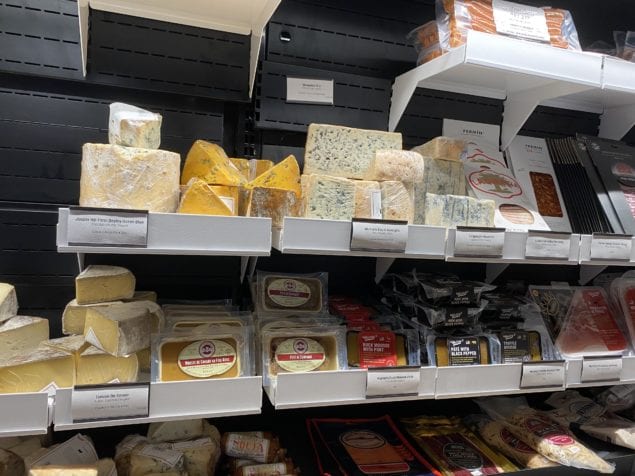 I feel assured to have Nicole shed her insight on the commonly misunderstood cheeses. how we can give them a second chance by offering some pairing advice.
What are the five misunderstood cheese that have a bad rep?
Blue Cheese
Swiss
American Cheeses (because everyone thinks about the cheese singles and not the award winners across the country!
Washed Rinds
Goat Cheese
What key elements ( e.g. smell, hard to pair etc.) typically make these cheeses on the bottom of the cheese list?
Blue Cheese: People think of blue as being bitter or earthy – because in the US, we are geared to mostly sweet flavors.
Swiss Cheese: we only think of that cheese with the holes.
American Cheese – even cheese singles have a place in the world of cheese.
Washed Rinds: the smell can initially turn some people off.
Goat Cheese: the acidity and also the smell can initially turn some people off.
Can you give a description of each misunderstood cheese?
Cambozola: an amazing blue cheese I like to pair with dark chocolate and Effie's Oatcake that tastes like a S'More!
Emmenthaler: a great Swiss Cheese I like to pair with Jambon Royale Ham. They make the perfect sandwich!
Pleasant Ridge Reserve: An American Cheese that pairs perfectly with pickled cucumbers or Cornichons.
Epoisses: This type of Washed Rinds goes well with Tasso Ham It really tastes like a chili dog!
Selles-Sur-Cher: a creamy French goat cheese I like to have with Honey Comb. To me, this is a taste of heaven.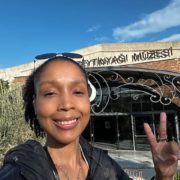 Alyssa Holder
Alyssa Holder is a writer specializing in food and travel topics since 2015.