SPONSORED POST: French chocolate maker, Cémoi, strives to introduce new ways for us to taste and experience their single-sourced chocolate bars. Check out these delicious creations for the serious chocolate lover.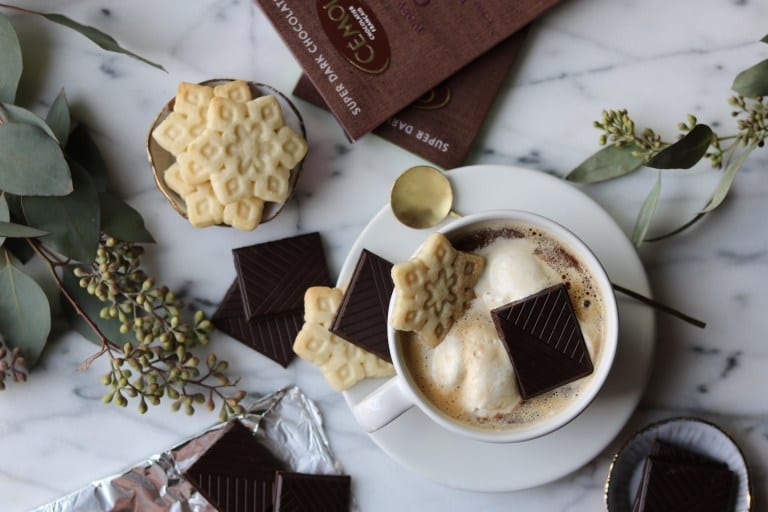 Affogato and Chocolate
Espresso, ice cream and delicious chocolate. Check out this affogato dessert idea served with squares of fine chocolate. See the recipe.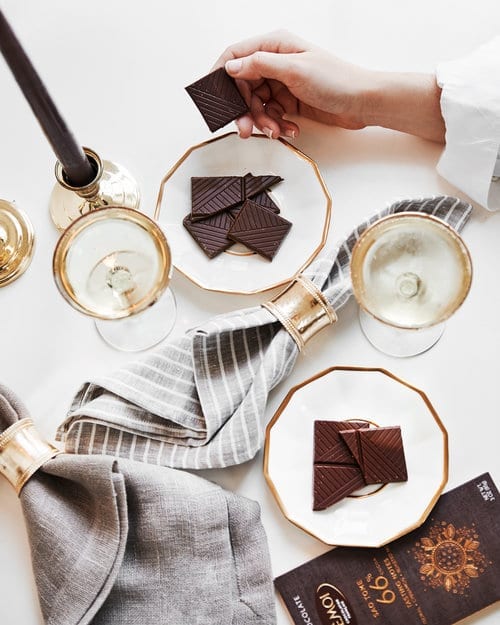 Chocolate and Bubbles Pairing
Feeling elegant or romantic? Dish out this delicious pairing. See the pairing tips here.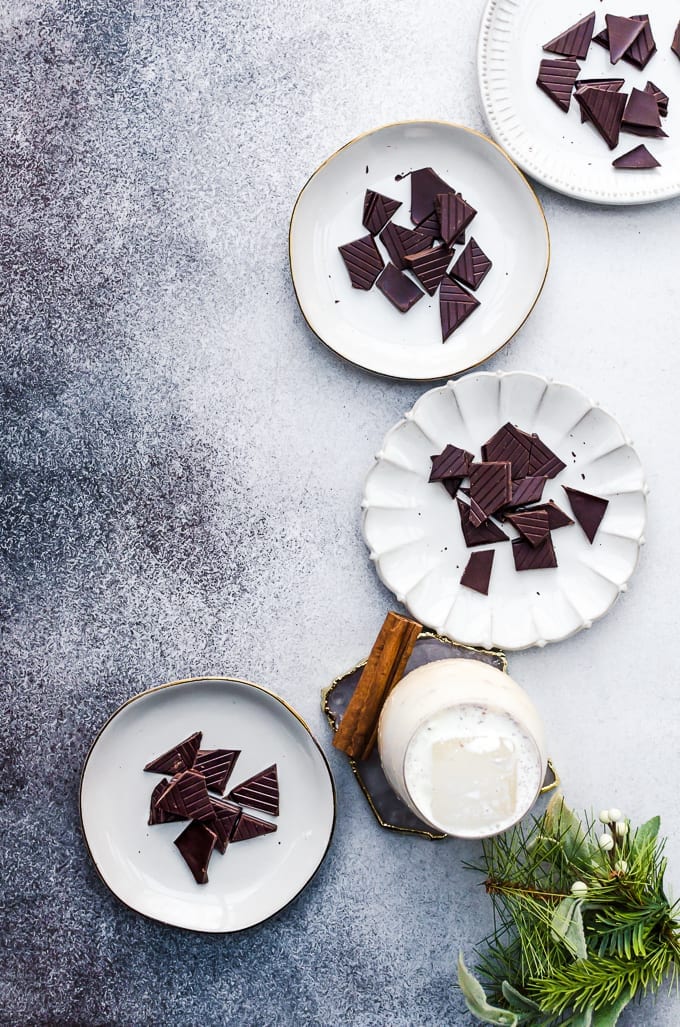 Host a Chocolate Tasting
We can all agree chocolate solves just about any problem, but how much do you know about the flavors that make up your chocolate? Host a chocolate tasting with your friends and family and learn together while eating chocolate. What could be better?! See the guide here.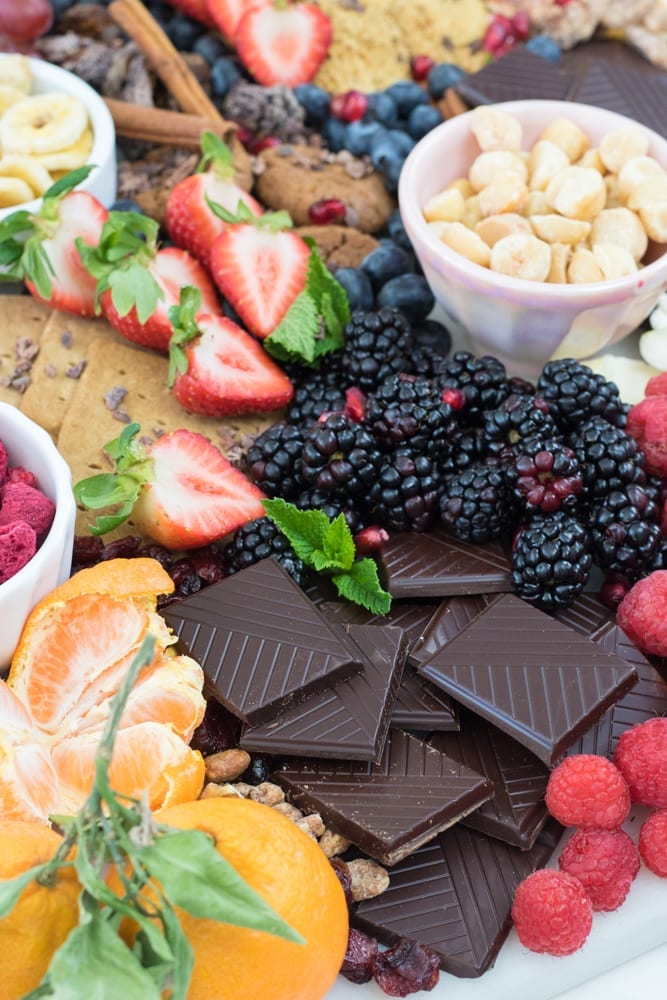 Make a dessert board.
A Chocolate Dessert Board is an elegant, delicious way to end your next dinner party. With fruit, cheeses, crackers and full-bodied, incredibly delicious chocolates, this unique "dessert" is sure to be memorable. See the recipes here and here.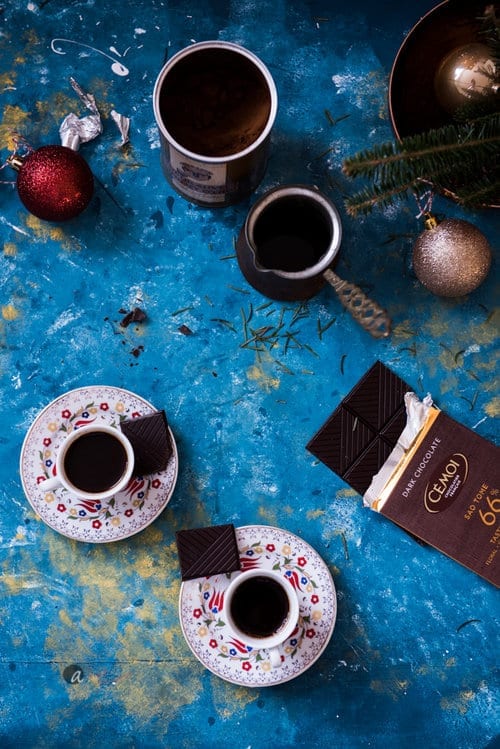 Pair Chocolate with your Everyday Life
With coffee or a cocktail, lunch or breakfast, here's how to pair a rich square of chocolate on any ordinary day. See the guide here.