Be it edible or a cookbook, a favorite kitchen gadget or a subscription, check out our 2018 gift guide featuring all the food and drink-related items that are actually on our lists this year.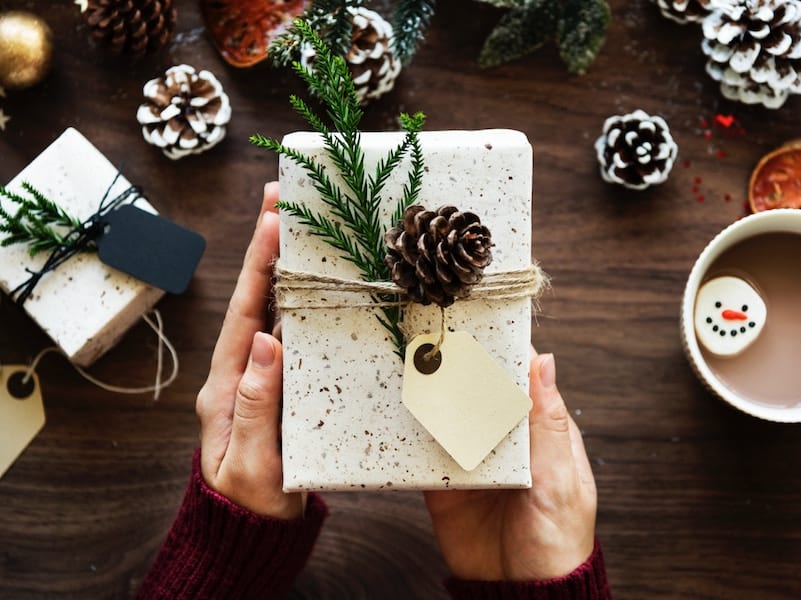 $30 and under Gifts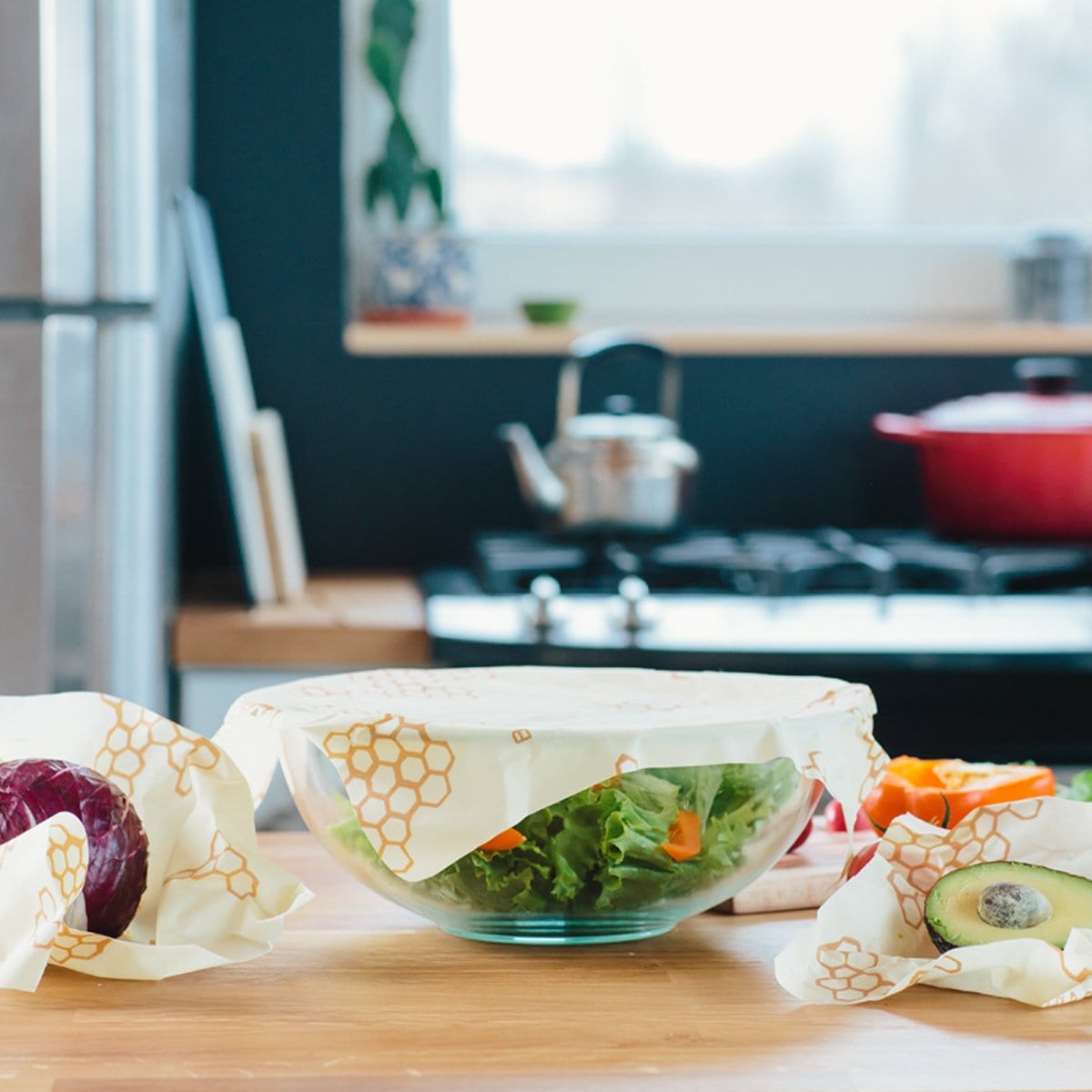 Bee's Wrap
We could all be better about reducing our waste. This product is great for anyone on your list that loves to cook and is trying to live greener. Consider this natural alternative to plastic wrap for food storage. It keeps food fresh and it reusable. Check it out here. Starting at $11.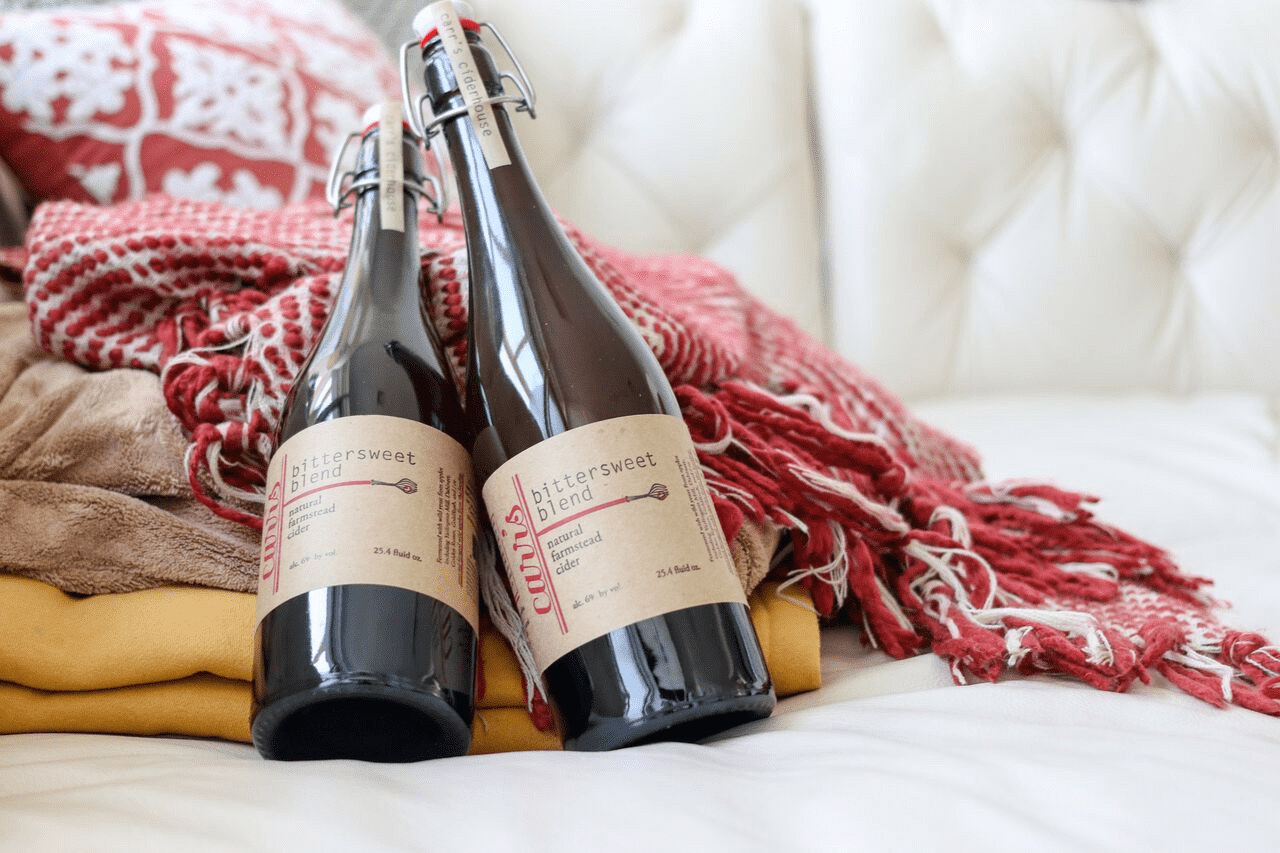 Give the Gift of Heritage Cider
We've probably all had bad cider. We've also most likely all tried a cider that was sickly sweet. That's not heritage cider. Quality, fine cider is just as beautiful and interesting as a thoughtful beer or a food wine. Give the gift of heritage cider and bring a bit of the orchard into your friends' and families' homes. Cider in Love is here to help guide you to good cider. Check out their cider concierge so their experts can help you pick the perfect bottle. starting at $10.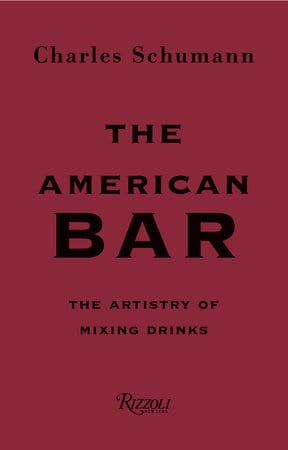 American Bar: The Artistry of Mixing Drinks Hardcover by Charles Schumann
This just might be the most influential bar and cocktail book. And it's back with a totally brand new edition. Whether you are shopping for a cocktail fanatic or an avid home entertainer, this book gives them tips on standard cocktail making, retro drinks and elegant presentations with over 500 recipes. $26
Silpat's Baking Mat
Washing sheet pans is one of our least favorite jobs. Rather than one-time-use parchment paper, give the fit of reusable silicone-coated sheet developed for French patisseries. Lay it on the baking sheet for an instant nonstick baking surface. $25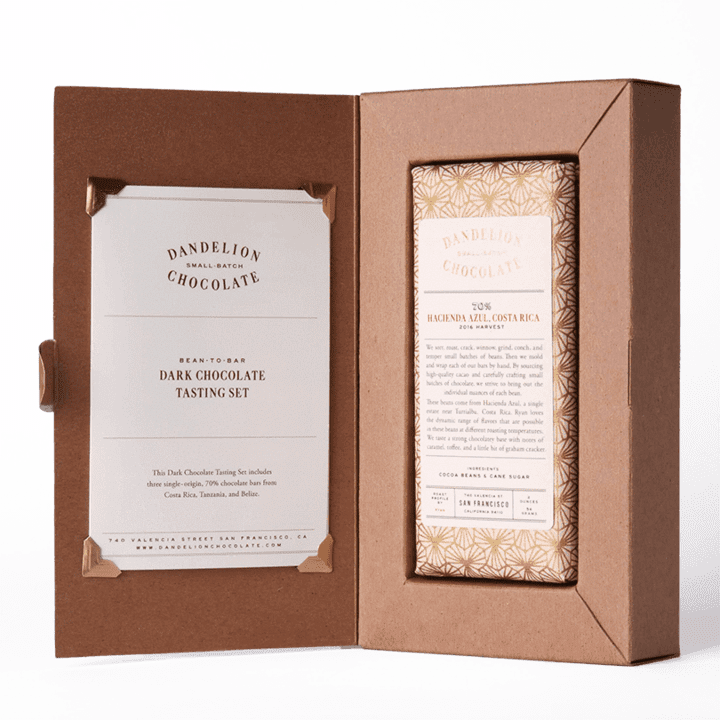 Image from Dandelion Chocolate
Three-Bar Chocolate Tasting Set from Dandelion Chocolate
We had so much fun picking out the tasting notes from these three single-origin chocolate bars. It was, dare we say, more exciting than a chocolate tasting. The package comes with a tasting guide to help you if this is your first chocolate tasting. It's not hard though! There are quite a few food-lovers on our list that would love to experience find chocolate like this too. Check it out here. $30 Plus, they just released a super beautiful chocolate Advent calendar.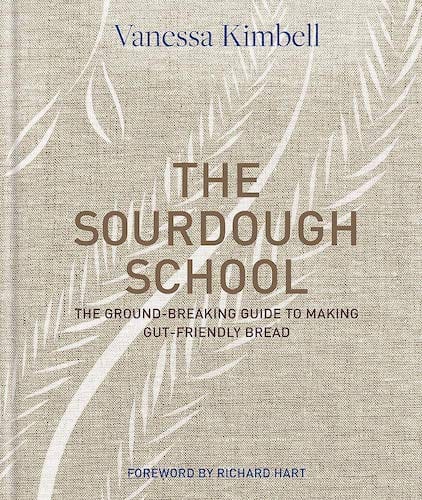 The Sourdough School: The ground-breaking guide to making gut-friendly bread by Vanessa Kimbell
So you have someone on your list who is obsessed with chemistry? Maybe they love to bake bread loaves? Or perhaps they recently fell in love with seriously good sourdough during their last trip to San Fransisco? This is the gift for them. Vanessa's book makes baking sourdough in a home oven totally doable. $23
$30 and Over Gifts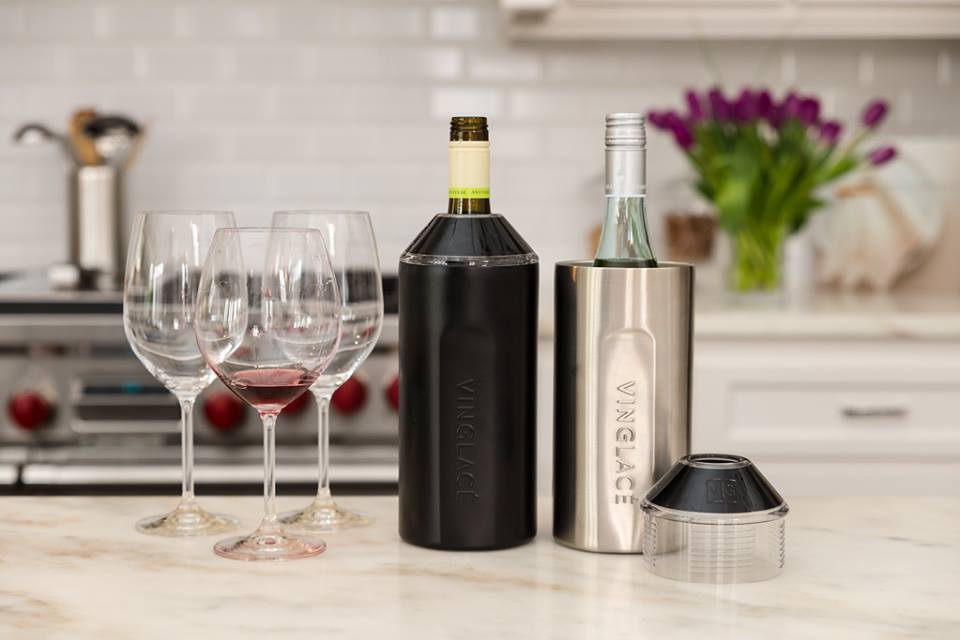 Image by VINGLACÉ
VINGLACÉ
Pronounced Vin-Glah-Say, this stainless steel outer, class inner vessel keeps your wine, champagne, or any other beverage chilled for hours. It's sleek, stylish and won't break if you take it on a picnic. $90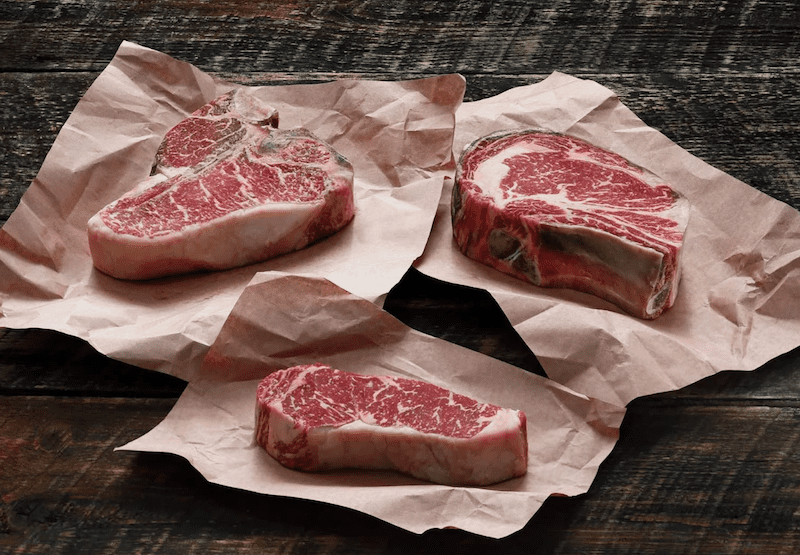 Image by Snake River Farms
New Dry-Aged Beef Program from Snake River Farms
For the meat-lover. They need this. Snake River Farms puts out some seriously mouthwatering meat and they have just launched a new dry-aged beef program. The lineup includes Porterhouse, Tomahawk, Ribeye and New York Strip cuts that are aged over 45 days. Snake River Farms utilizes a proprietary system for their dry aged beef, which controls and measures each step of the dry-aging process. All dry aged products are shipped fresh. Also check out their other holiday gift packages, including Tieghan Gerard's Half Baked Harvest beef packages. Starting at $85.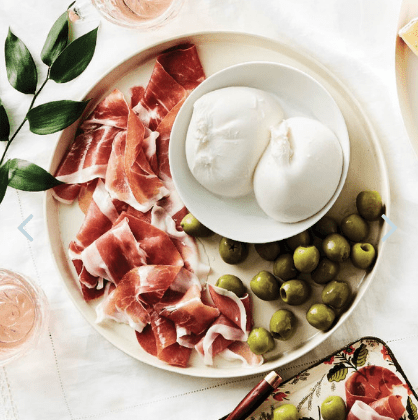 Murray's for the Cheese Lover
We would LOVE to open a gift of cheese. Let's be real, it's way better than cozy socks or electronics. Murray's Cheese has some awesome cheese gifts to get your palate going. From $35 to $75, consider a Burrata Lover's Collection ($35), American Splendor (a selection of US cheeses for $50), Triple Cream Lover's Tower ($65), or a subscription to the Cheese of the Month Club (1 Month for $75).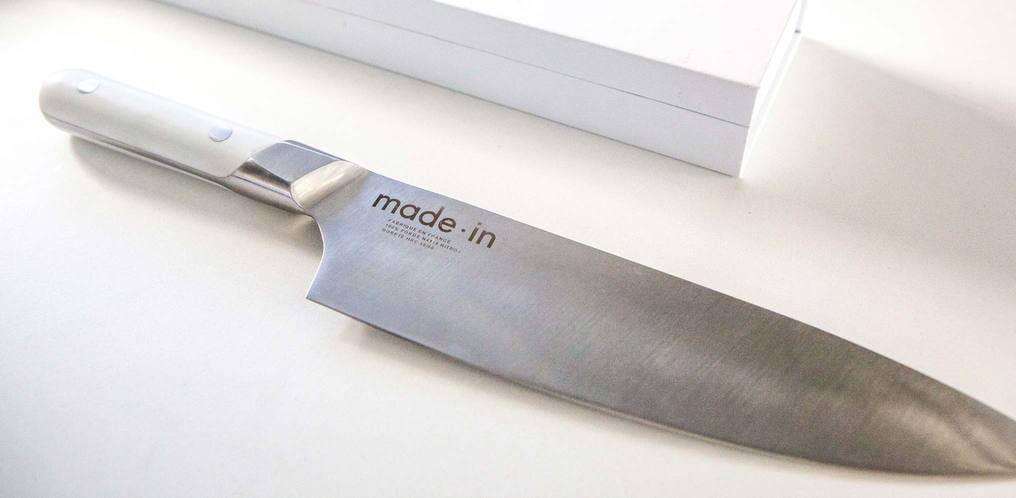 Made In's Chef Knife
Know someone who needs a new chef's knife? Or maybe they are living on their own for the first time. This Made In creation is perfect. And so affordable! Check it out here. Inspired by tradition and innovation, Made In partnered with a family-owned, 5th generation knife maker from the Theirs, France – the knife capital of Europe — to create a fully-forged, nitrogen-treated chef knife. $89