15 Allergy-Friendly Recipes We Love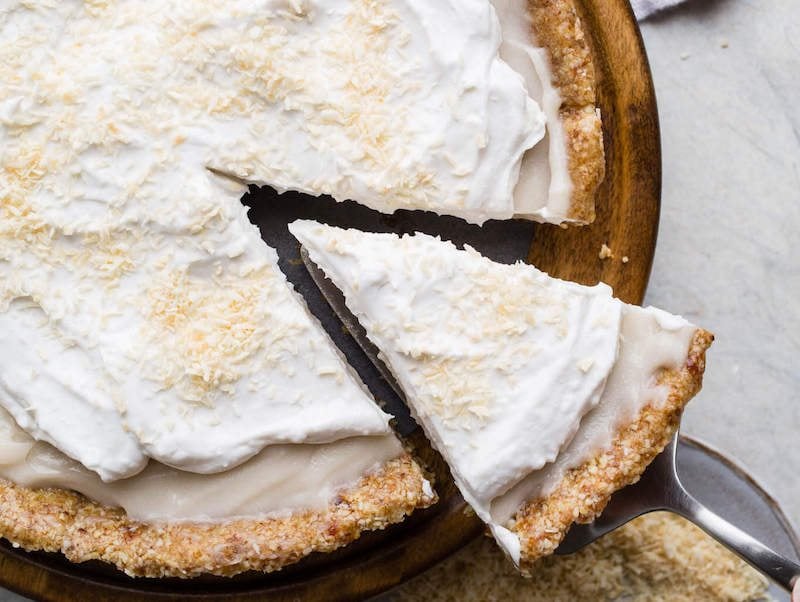 It seems like everyone has an allergy or sensitivity these days and that can make cooking for a group quite a pain. According to FARE(Food Allergy Research and Education), fifteen million Americans face food allergies. This week is National Food Allergy Awareness Week, so we've rounded up some of our favorite allergy-friendly recipes to making navigating allergies while cooking much easier.
SunButter Tofu Veggie Bowl
This first recipe comes from SunButter, a pioneer of U.S. grown, seed-to-jar sunflower butter, free of the top eight food allergens, including peanuts, tree nuts, soy, dairy, eggs, wheat, fish and shellfish. This particular recipe could also be made to be gluten free. See the recipe.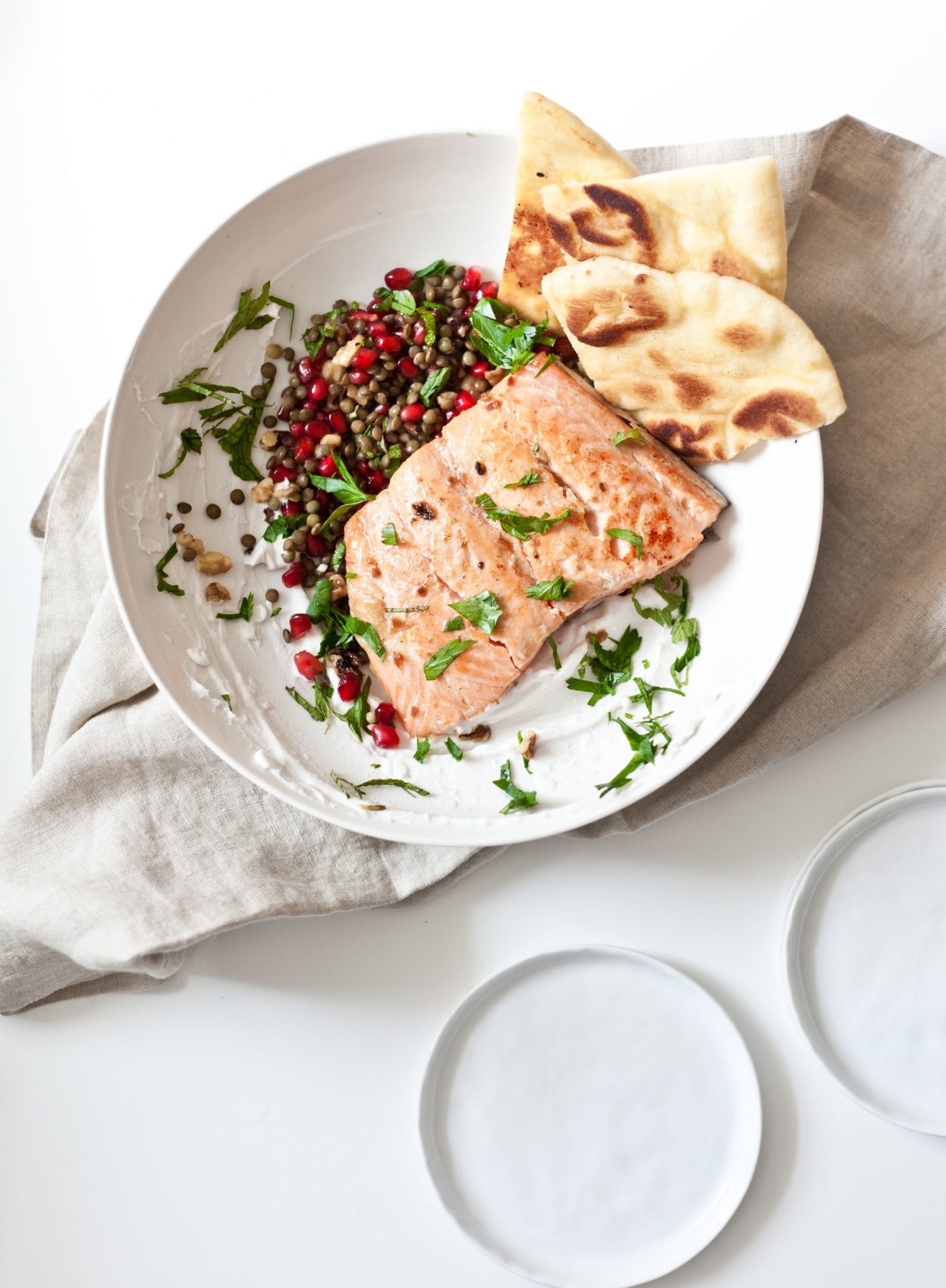 Pomegranate Lentil Salsa and Salmon Flatbread
This dairy free dish will leave you feeling full and refreshing in the best way. Plus, it's loaded with nutrients thanks to the lentils, aka Pulses. See the recipe.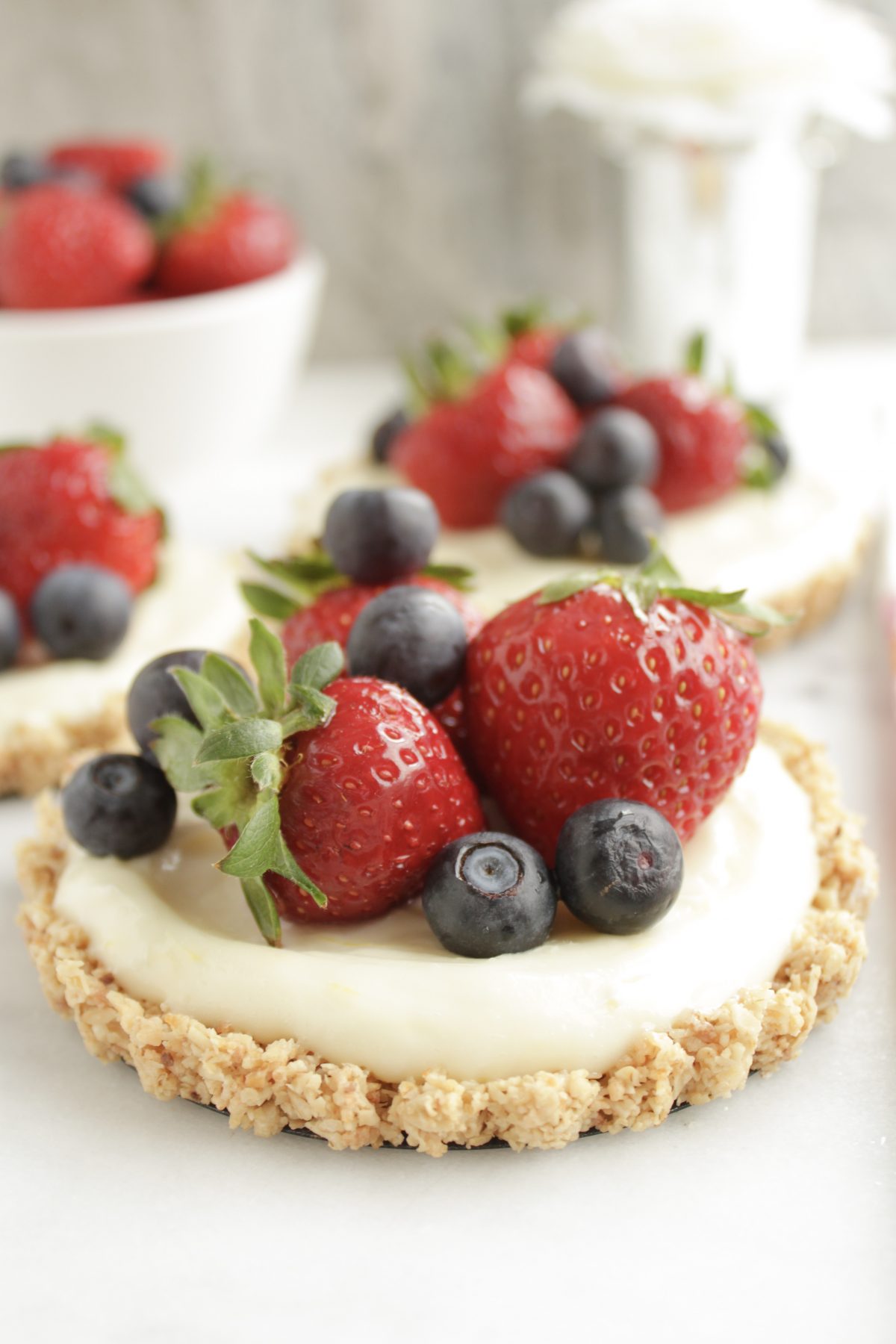 Spring Berry Lemon Tarts
What better way to celebrate the season than with these mini lemon tarts topped with berries and served in a gluten free oat and coconut crust. See the recipe.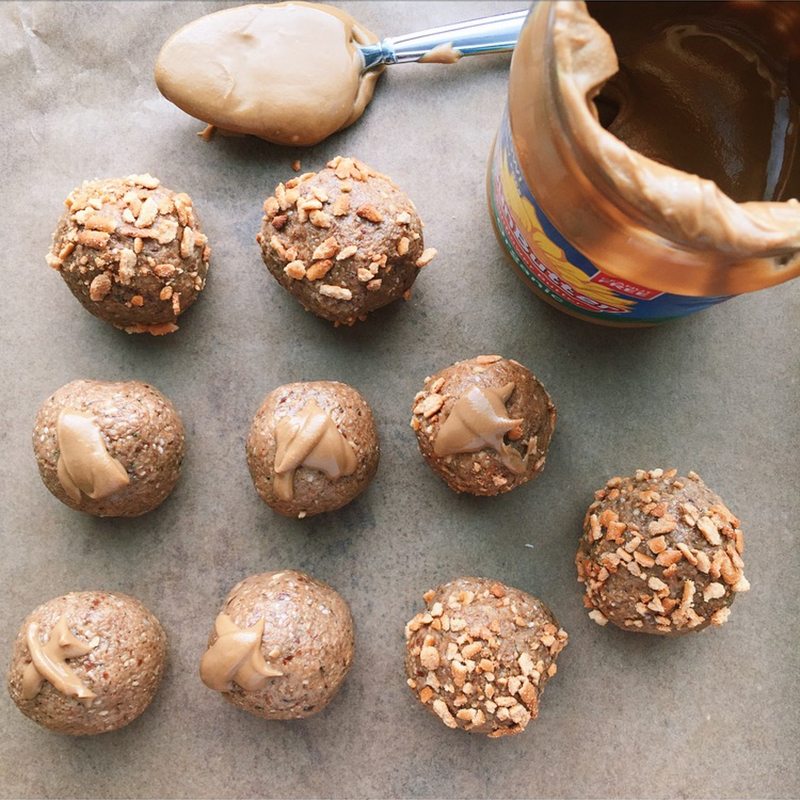 SunButter Pretzel Ball Bites
A sweet and salty snack that tastes like dessert. If you use gluten-free oats and pretzels this recipe becomes even more allergy-friendly. See the recipe.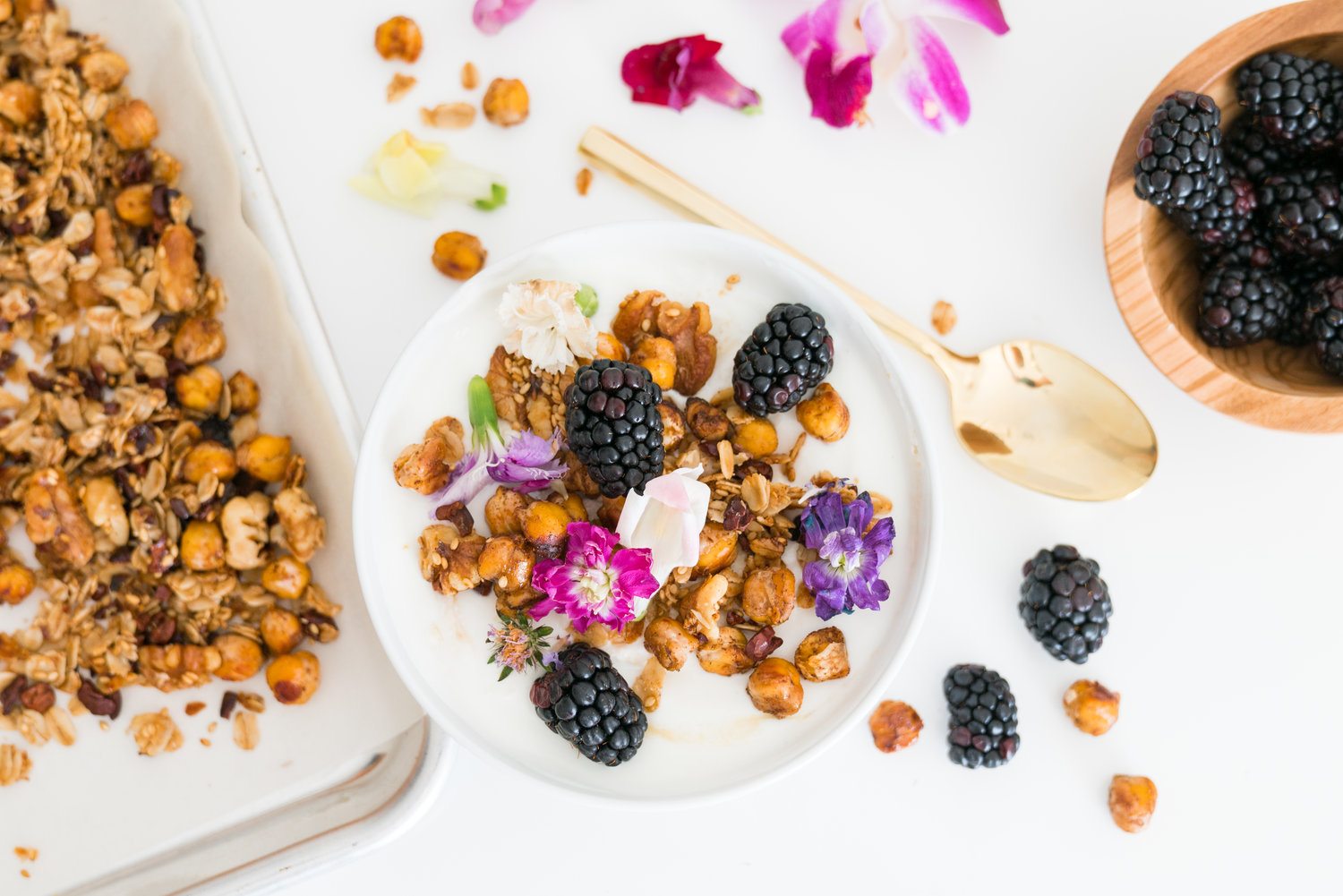 Chickpea Granola Tahini Yogurt Bowl
Make your next batch of granola gluten free and use chickpeas for extra crunch. See the recipe.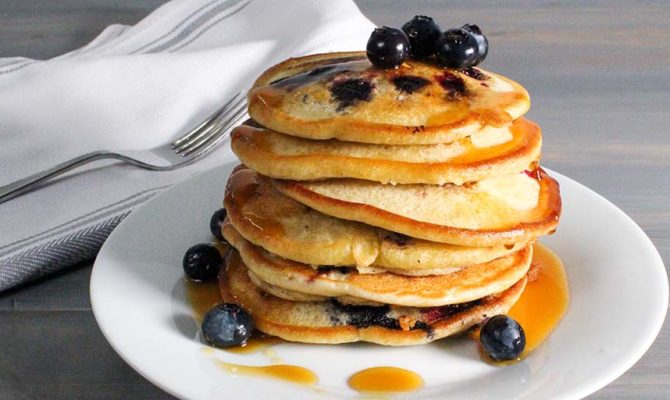 Dairy-Free Blueberry Pancakes
Made with Daiya's dairy-free Greek yogurt, these pancakes are so flavorful and fluffy and you'll never know the dairy is missing. See the recipe.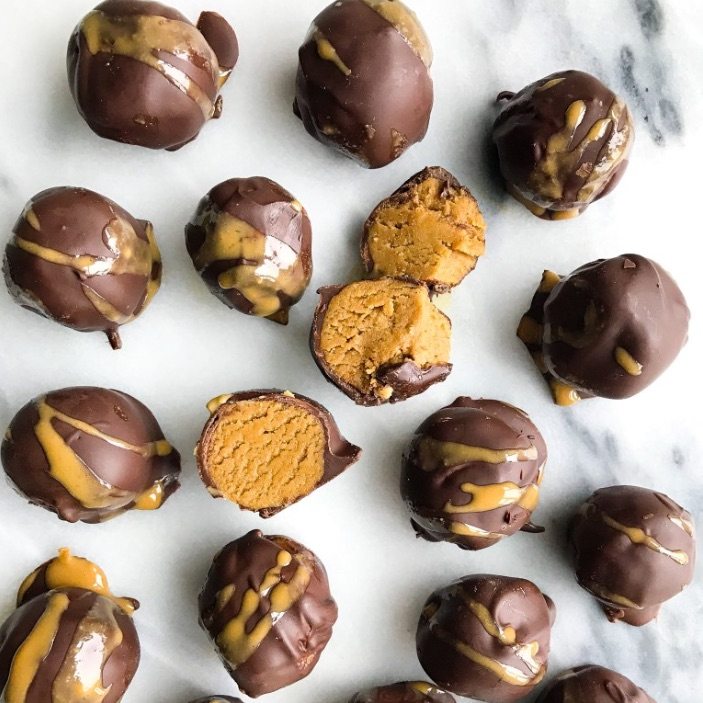 Chocolate Chip Cookie Dough Truffles
These cookie dough truffles are sans gluten and nuts. Use a dairy-free chocolate and they are a nondairy treat too! See the recipe.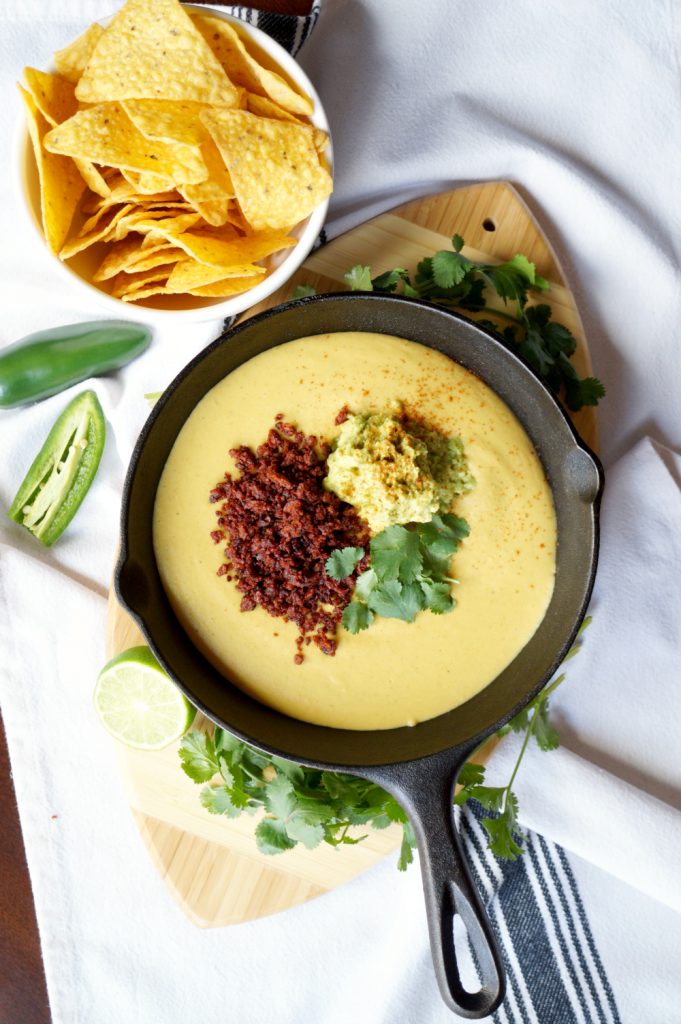 Vegan Queso Dip
If you're not able to eat dairy, this vegan queso dip is about to cure your cravings. It's fully loaded with fun toppings and is nut free. See the recipe.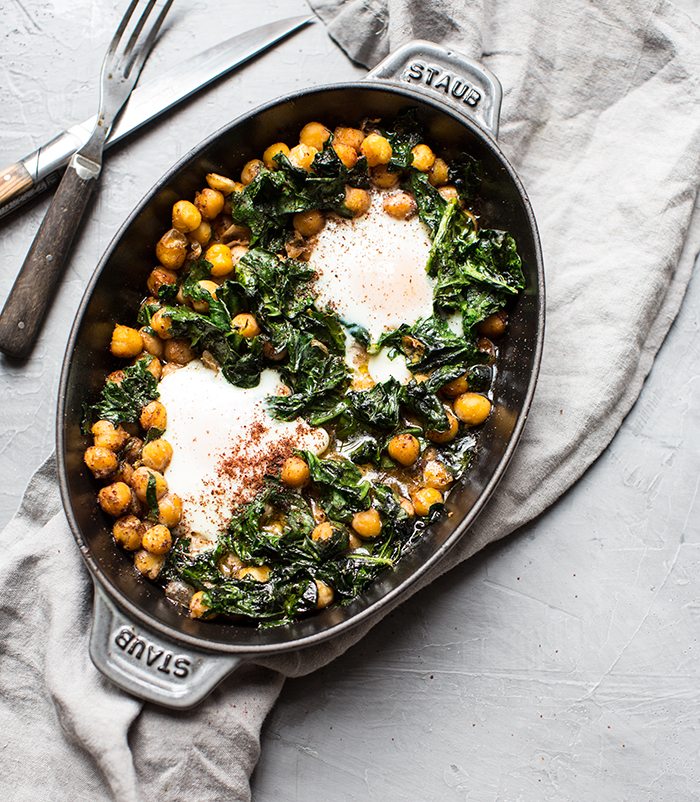 Olive Oil Baked Chickpeas with Eggs, Spinach and Sumac
Dairy-free and still perfect for brunch or dinner thanks to all the nutrients from the chickpeas. See the recipe.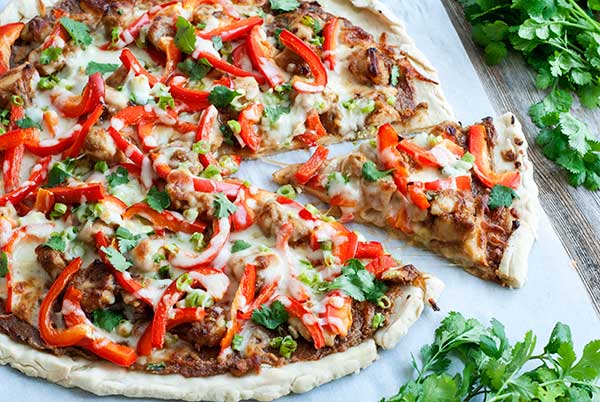 Gluten Free, Nut Free, Thai Chicken Pizza
This fun twist on pizza comes with delicious Thai flavors, but is still gluten and nut free. See the recipe.
See Also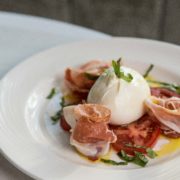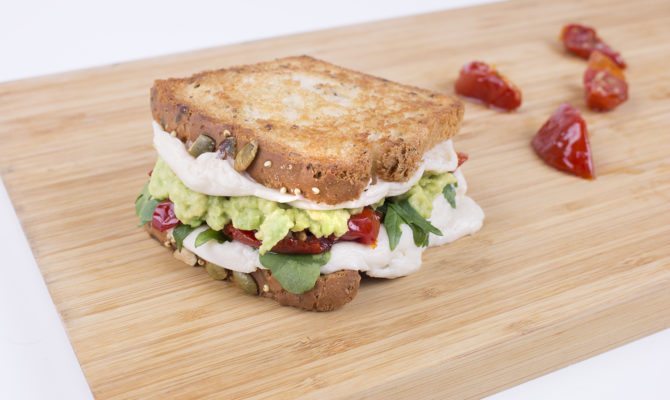 Gourmet Grilled Cheese
Check out these Daiya slices that actually melt! See the recipe.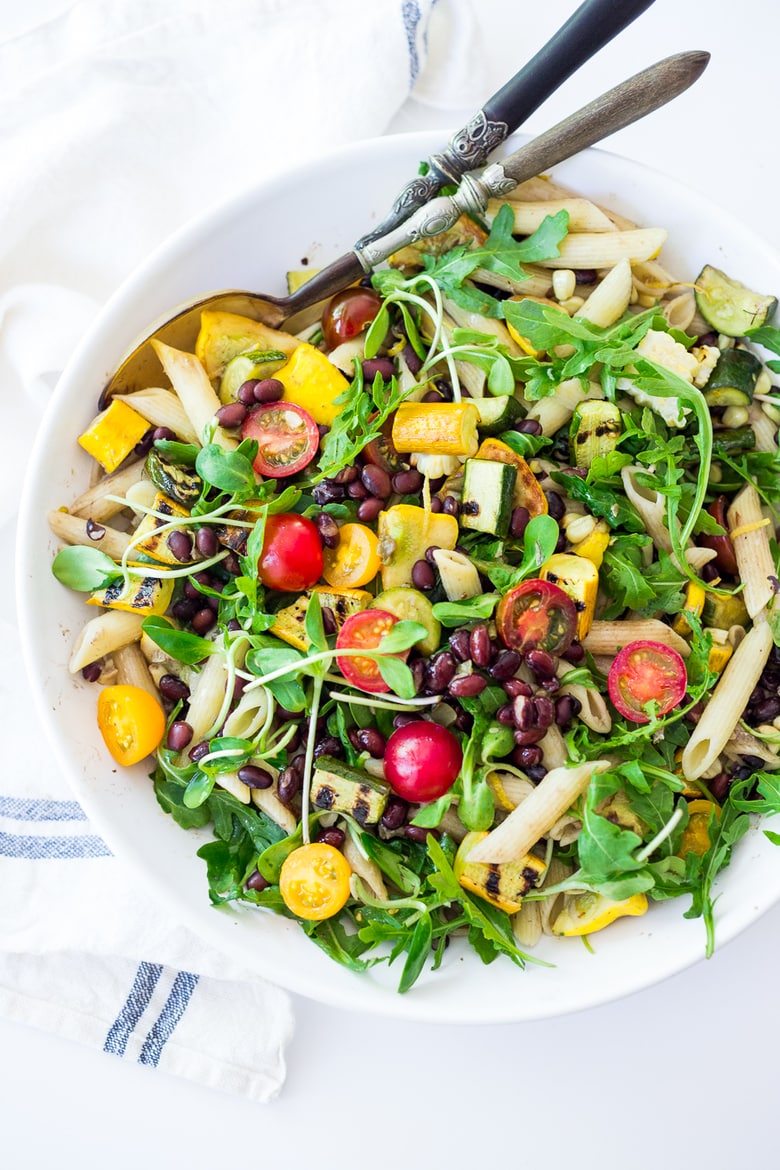 Farmers Market Veggie Pasta
Without a sign of meat and black beans instead, this veggie pasta dish is colorful and so satisfying. See the recipe.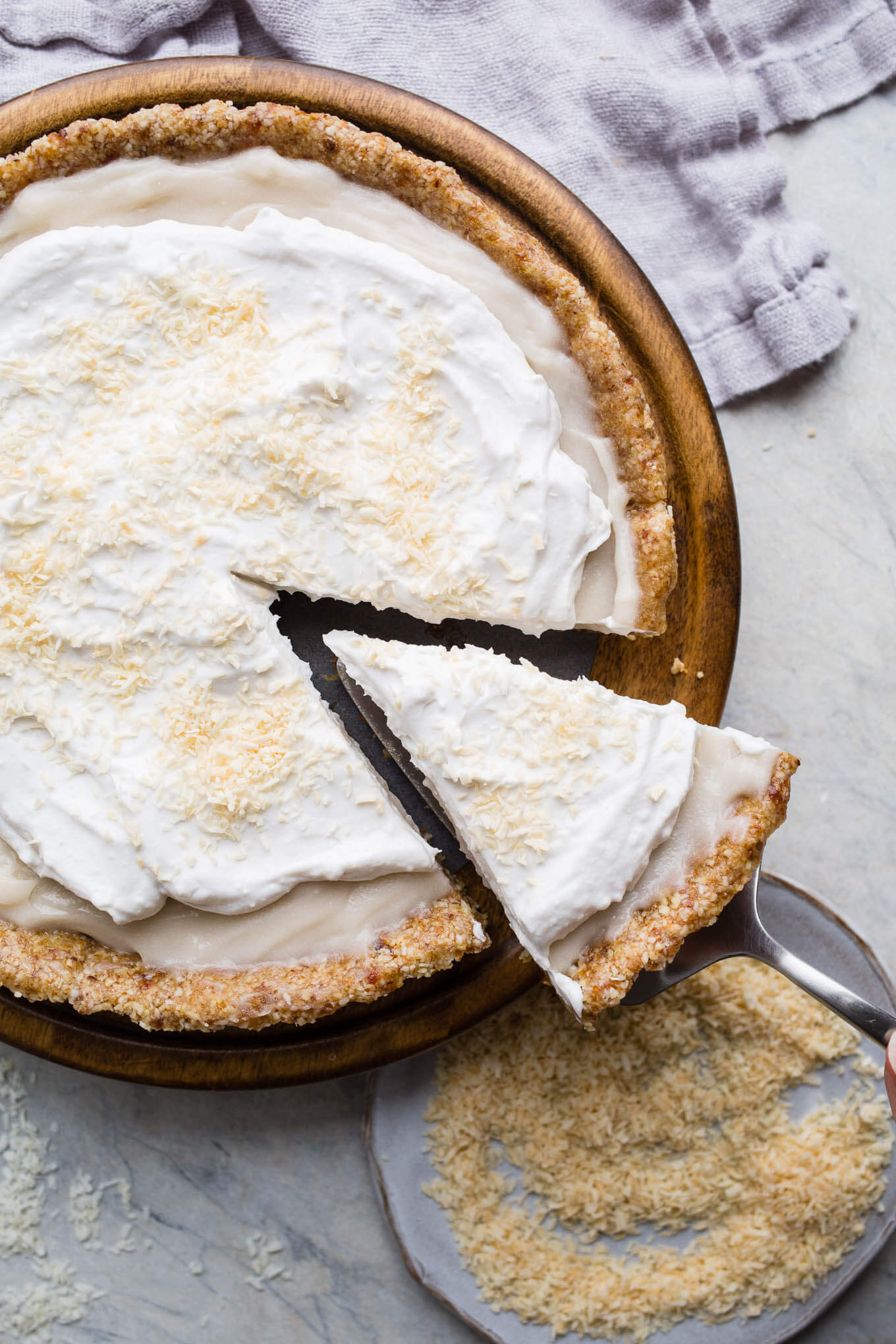 Vegan and Gluten-Free No-Bake Coconut Cream Pie
Creamy, but without the cream. See the recipe.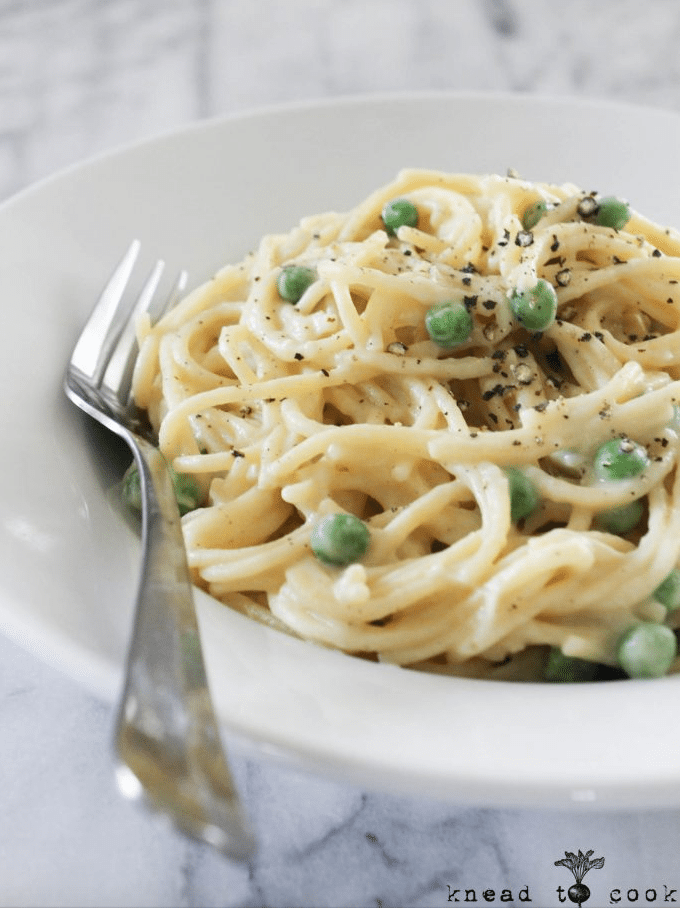 Dairy-Free Alfredo Sauce
Made with a rich and creamy almond beverage instead of dairy, this vegan pasta sauce is the a perfect substitution with delicious spiced and nutty flavors. See the recipe.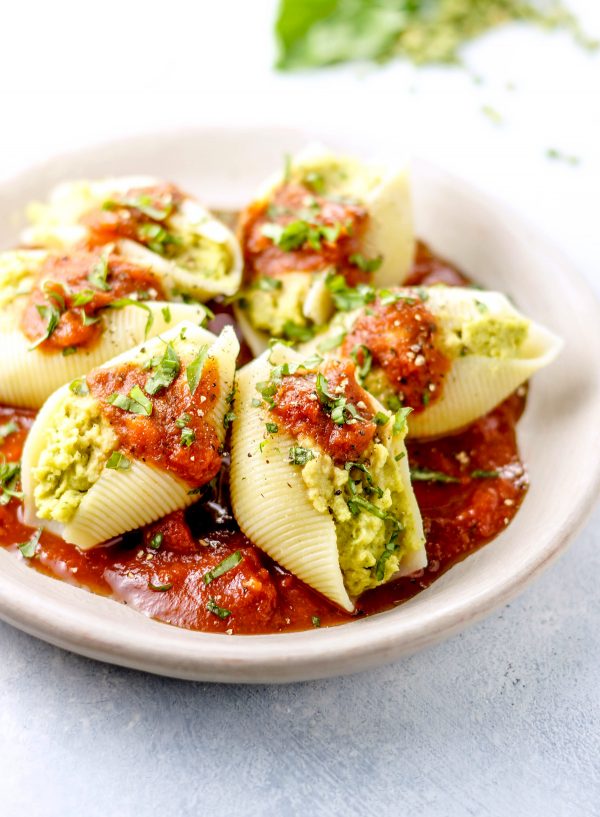 Split Pea Pesto Stuffed Shells
Dairy and meat free, these stuffed shells are packed with protein and flavor thanks to pesto and split peas. See the recipe.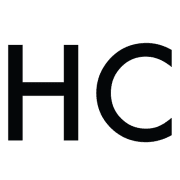 Honest Cooking
The Honest Cooking editorial team handpicks inspiring culinary stories to share with you that we think are beautiful. As an international online culinary magazine with the ambition to truly change the face of online food media we hope to create an inspiring place for serious culinary debate, salivating recipes, interesting food news and international food-fun.