You can celebrate, feel great, and honor a gluten free lifestyle during the holidays. Here's how.
By Amie Valpone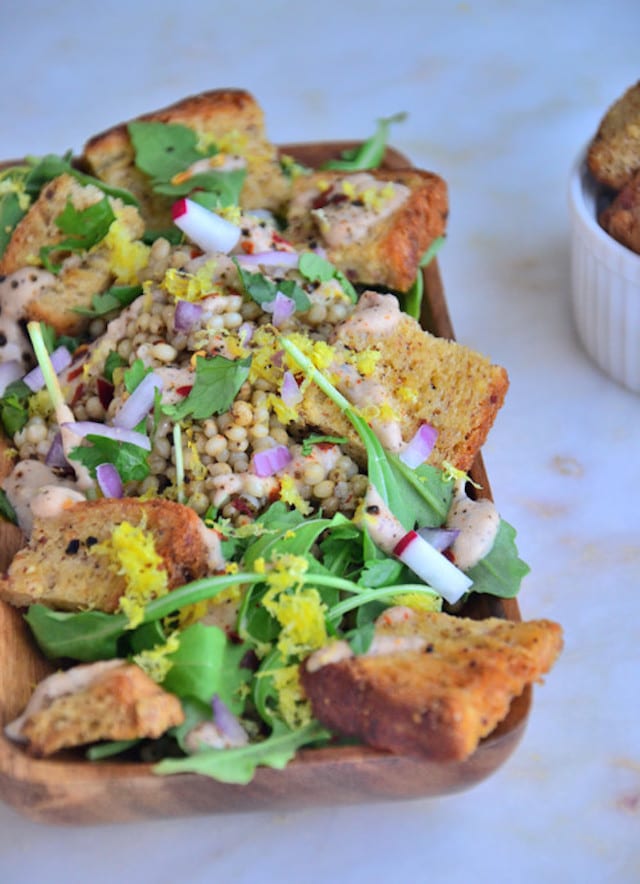 The holiday season can be a time of cheer and gratitude, but it's also a time that we're surrounded by a lot of unhealthy food. In fact, the holiday season has become synonymous with stuffing ourselves with hearty rolls, an endless array of sweets, and rich sides that are more butter than vegetable. Giving your holiday meals a clean makeover can be tasty and easy. And since you're already cooking, it's a great time to work on your clean kitchen skills.
Here are 10 simple tips to keep you energized and healthy this holiday season.
Use coconut oil in place of butter.  Butter is a high fat, dairy packed staple of holiday cooking. A great healthier, vegan alternative is coconut oil, which can be used in cooking vegetables or baking sweet treats.
Use whole grain bread in place of white bread for stuffing recipes. Whole grain bread is an easy trade to boost your holiday meals. Whole grains offer fiber and essential minerals like magnesium and niacin to help you feel full and promote health throughout your body. Plus, in flavorful dishes like stuffing you won't notice the difference- or you might find it tastes even better.
Swap brown rice or wild rice for starchy white rice. Rich in fiber, magnesium B vitamins and other nutrients, brown rice is a great option for holiday cooking. You can use brown rice as a base for a non traditional stuffing with sage, thyme, cranberries and walnuts or as the perfect pair to roasted root vegetables like squash and sweet potato.
Eat clean boxed mixes such as Enjoy Life Foods Brownies. A simple holiday swap is to choose baked good mixes that feature clean ingredients. Enjoy Life products are free of eggs, gluten, dairy and nuts and they taste amazing. Add a scoop of coconut milk ice cream and you're set for a holiday treat!
Stuff your mushroom caps and bell peppers with whole grains such as sorghum, millet or quinoa in place of white breadcrumbs. Whole grains are rich in fiber and nutrients that help keep you full so you're less likely to overeat. Plus stuffed mushrooms are easy to make and save, and can be used as hors d'oeuvres for a simple side.
Swap whole grain pasta or quinoa pasta for white pasta side dishes. Once again, switching common foods for their whole grain alternatives is a great way to give a boost of health to your feast. Refined carbs like white pasta are broken down as sugar in the body, which can make you feel sluggish after eating them and overtime leads to weight gain. Choose whole grain pastas for extra hearty holiday sides.
Buy an organic turkey to avoid antibiotics and growth hormones found in conventional turkeys. Conventional turkeys are products of inhumane conditions and are filled with antibiotics and hormones that wreak havoc on the human body. Choose a turkey that is organic or better yet locally raised by a farm you're familiar with to keep your holiday dinner healthy and animal-friendly.
Use full-fat coconut milk in place of cow's milk for desserts and baked goods. Dairy is one of the worst foods for your body, causing inflammation and digestion issues for many people. Coconut milk is an easy alternative that can be used in baking to eliminate dairy and add a touch of nutty flavor.
Add more dark leafy greens like spinach, collard greens, Swiss chard and kale to your meal as salads, sautéed with olive oil or mixed with dried cranberries and wild rice. Dark leafy greens are a potent source of vitamins and minerals that reduce inflammation, make you feel full, and detox the body. Adding them to the meal not only gives you this boost of nutrients but also helps balance out any treats you've been enjoying.
Avoid refined sugar and use honey and maple syrup when making your own baked goods! Sugar has a range of negative effects on the body from weight gain to increasing your chance of diabetes and other disease. Opt for natural, unrefined sweeteners like honey and maple syrup and use in small amounts so you don't overload the body with sweetness.
And for more tips, check out my Gluten-Free Thanksgiving Tips and Gluten-Free Christmas Tips!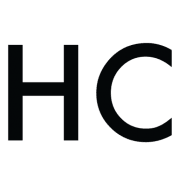 Amie Valpone
Amie Valpone is a Manhattan based Personal Chef, Culinary Marketing Consultant, Whole Living Expert, Professional Recipe Developer and Food Writer specializing in simple Gluten-Free 'Clean' recipes for the home cook.