Dive into New Nordic cooking philosophy with interesting books featuring foraging, local ingredients and authentic dishes. Whether they inspired you to experiment in the kitchen or travel, these books are some of our favorite culinary reads from Scandinavia.
Be sure to check out Honest Cooking's very own Nordic food festival, NORTH this September 23rd until the 28th. Head over to the website to check out all the delicious and delightful events, including a Nordic marketplace. We are very excited to present a Nordic bookstore that will be a part of the marketplace throughout the entire festival.
Chef and forager of Restaurant Dill in Reykjavík, Iceland, Gunnar Gíslason has created a visually stunning book that not only provides mouth-watering recipes, but also highlights traditional ingredients and dishes of Iceland. The book features stories of the people of the Nordic island, especially its farmers and artisanal producers. Gunnar's cookbook takes you on a journey that encourages you to get in the kitchen or head to Iceland for a closer look for yourself.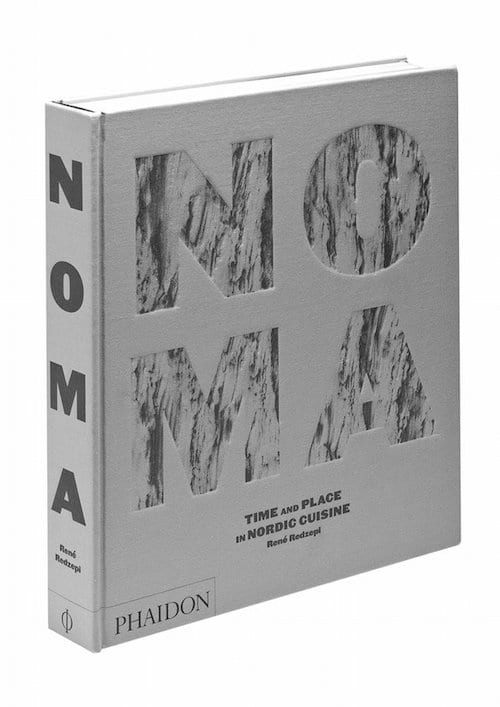 Considered to be the best restaurant in the world, NOMA's cookbook is bound to be a thrill. As one of the signers of the New Nordic Manifesto, NOMA's chef, René Redzepi, is considered to be one of the founding fathers of New Nordic cuisine. This book showcasing re-invented cuisine will help you understand the edible elements of Danish lands as well as the philosophy behind Nordic food. With over 90 recipes and a peek inside the diary René Redzepi kept while opening NOMA, this book provides a special look inside one of today's top restaurants.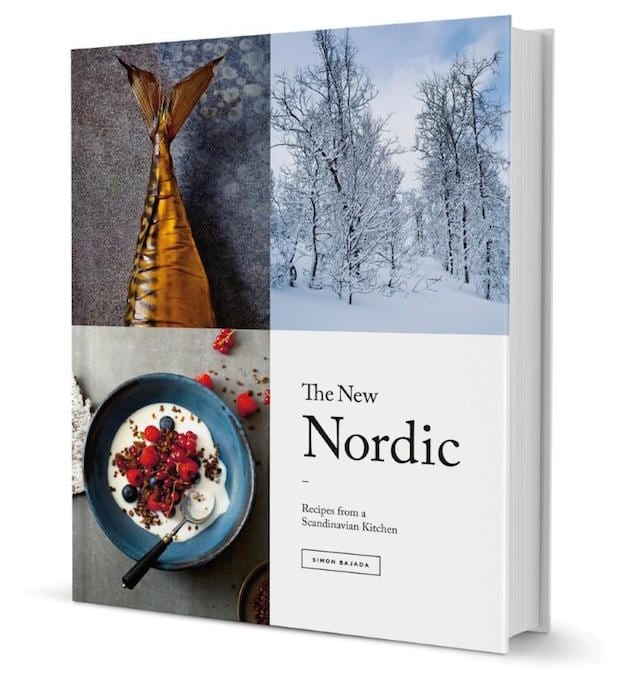 Including foods from all Nordic countries, Finland, Sweden, Denmark, Iceland and Norway, Simon highlights everyday recipes common in Scandinavian homes. While many Nordic cookbooks may focus on fine dining philosophy or intricate recipes, this publication gets back to the basics. Learn traditional pickling and smoking techniques and of course master the infamous Swedish meatball with beautiful imagery to match.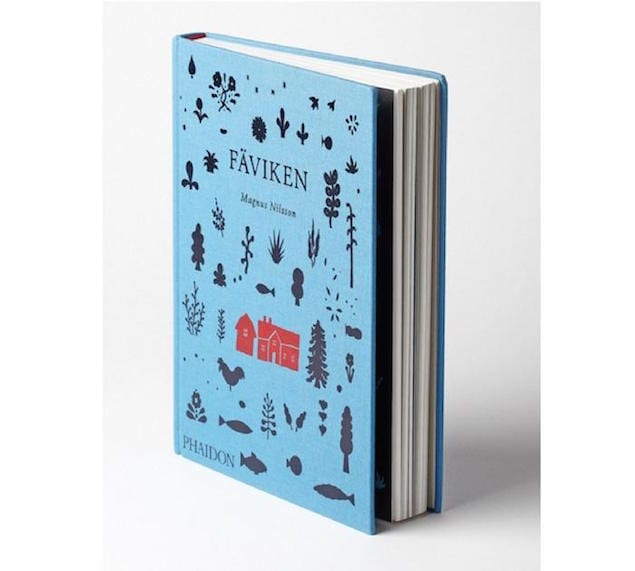 Fäviken by Magnus Nilsson
Head Chef of restaurant Fäviken, Magnus Nilsson writes about running a restaurant built on a 20,000 acre farm and choosing to only serve what can be hunted and gathered in the surrounding area. Many of his dishes not only are grown right on the farm, but are often painstakingly cooked over burning coals. This book features many of the recipes and dishes served at the restaurant, but it is also is a literally exploration of the fertile lands it resides on. Magnus hopes to inspire hungry readers to take a second look at their surroundings when searching for edible treasures.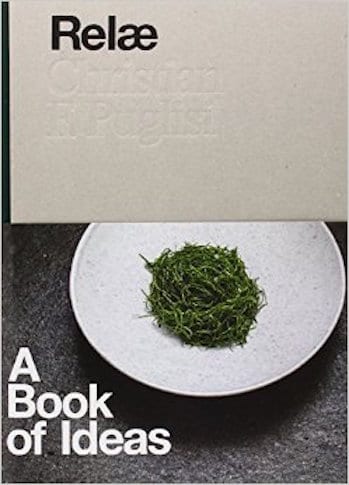 A true trendsetter, Chef Christian Puglisi opened restaurant Relæ on a rough street in Copenhagen, known to be frequented by criminal activity. Five years after its opening, that same area of the city is thriving and bursting with inspiration. His Book of Ideas rips away our usual ideas of a white table cloth restaurant and presents a new type of cookbook. Instead of recipes, the unique entries are more like essays focusing on a specific ingredient or cooking technique that he utilizes at Relæ.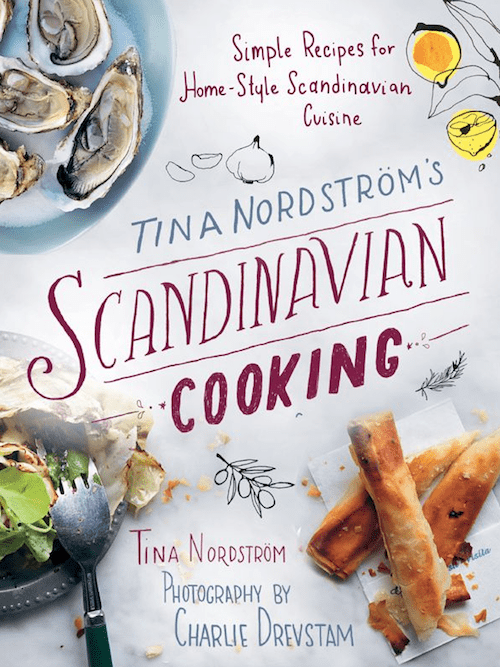 Swedish chef Tina Nordström opens the door to her home kitchen and lets readers in on favorite recipes that are not about how they look when plated, but rather focus on simply being traditional, delicious comfort foods. This book uses ingredients that can be found just about anywhere in the world with easy instructions and beautifully rustic results. If you want to start cooking Scandinavian food at home, this is a great place to start. From barbecue to dessert, this book has it all with a sprinkling of Scandinavian-fusion cuisine in there, too.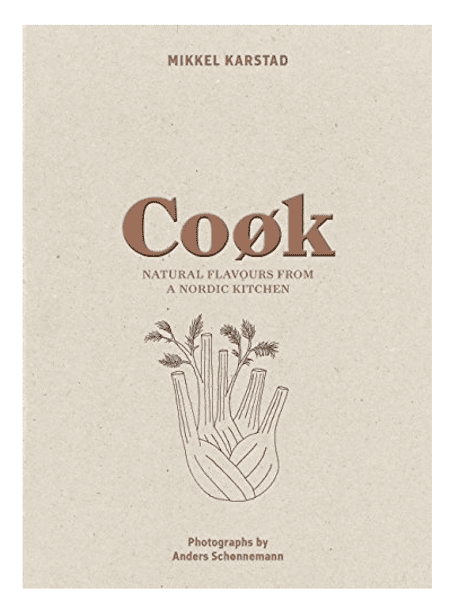 Head Chef at Christianborg, Mikkel Karstad takes readers on an journey into the background and foundation of the Nordic kitchen. Starting with a particularly native or seasonal element, Mikkel showcases a recipe based on that ingredient. The basic flavors of the cuisine are brought into the New Nordic time with edible experiments showcasing the classic foods. As a consultant to Claus Meyer and the NOMA team, Mikkel is an expert on Nordic foods and uses his knowledge to really dive deep into the uses of fourteen traditional ingredients, including items such as lamb and fennel.
See Also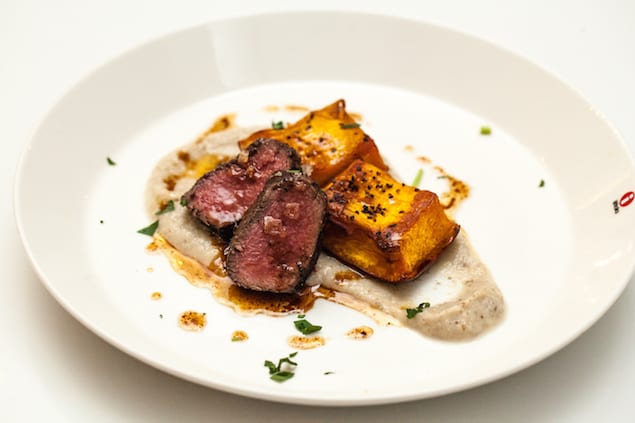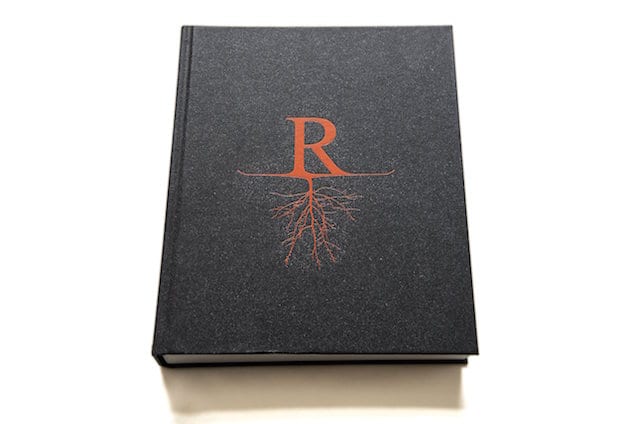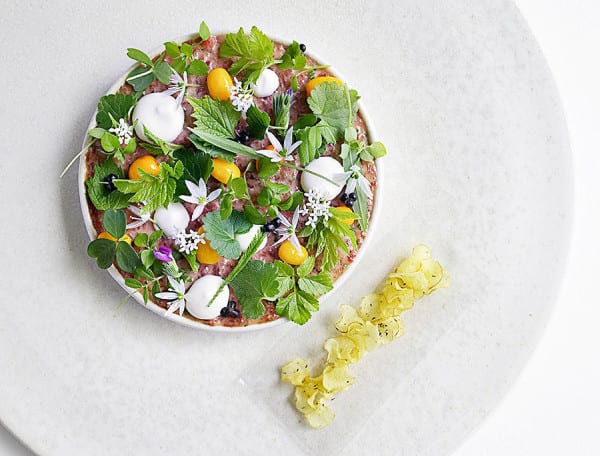 Now cooking in New York City, Atera's Head Chef, Ronny Emborg, has created a enormous cookbook that uses 112 dazzling recipes to tickle all five of our senses. His book builds on traditional Danish techniques like smoking and fermenting and adds modern flair. From brewing beer to drying fish, The Wizards Cookbook is a truly magical adventure that stimulates the senses and excited the culinary mind.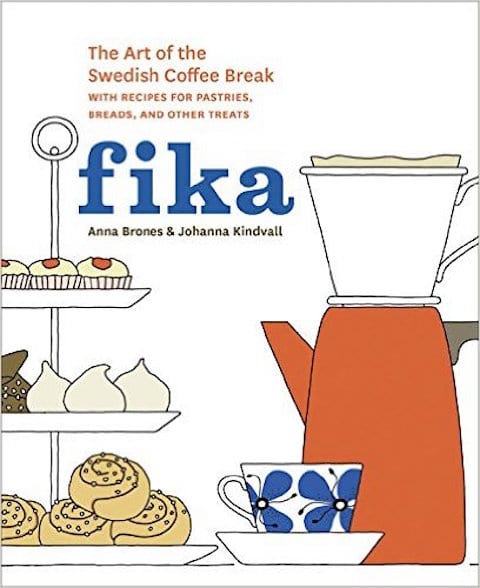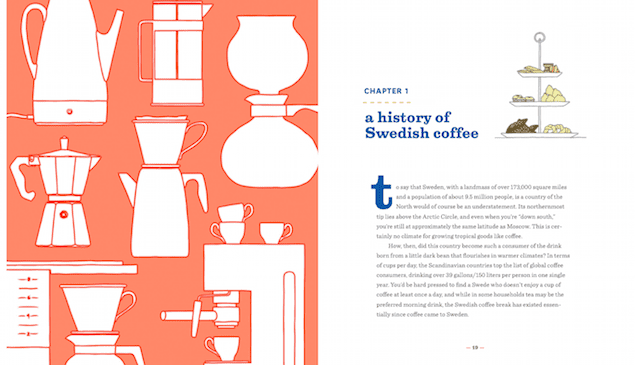 Let's fika! Did you know that Sweden is on of the biggest coffee consumers in the world? Not only do they run on the caffeinated beverage, but they also have their very own word to describe a coffee break complete with food. The custom of fika usually happens twice a day and is a time meant to slow down, catch up with others, and refuel. Anna Brones and Johanna Kindvall map out the history of fika and coffee in Sweden and teach readers how to brew the perfect cup. Plus, fika would not be complete without something sweet to pair. Check out their classic recipes for baked favorites like Swedish cinnamon buns or rye bread.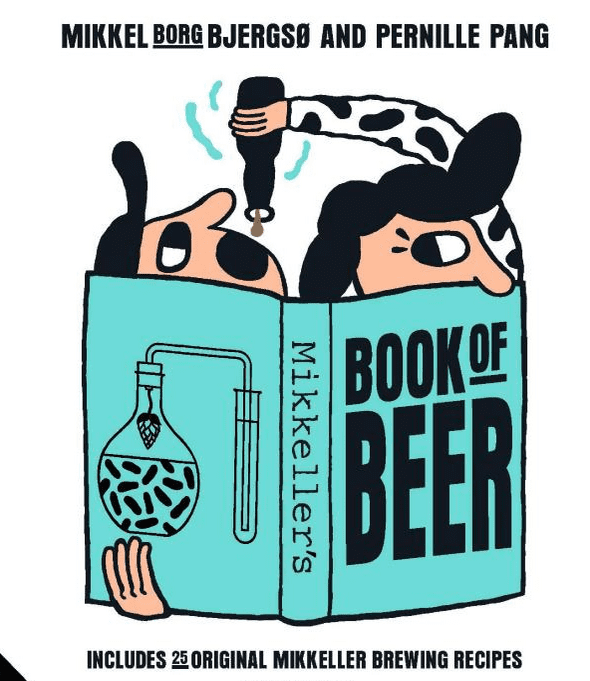 Founder of the Copenhagen brewery Mikkeller, Mikkel rallies beer lovers around the world to tell the story of Nordic beer revolution. Mikkel not only dives into the back story of Nordic beer, but reveals the inner workings of beer making, especially when it comes to his unique brews. Be sure to read this book if you are looking to geek out on Nordic beer or work on interesting new homebrews.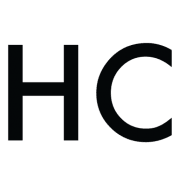 NORTH Festival
NORTH is the first ever Nordic Food Festival to be held in New York City. At NORTH, you will have the chance to taste the food from some of the most famous Nordic chefs, learn how to cook Nordic specialities and be inspired by master classes featuring the best of what the Nordic region has to offer.