The importance of gochujang in a Korean kitchen is synonymous to miso in a Japanese kitchen.  It is hot, pungent, thick, flavorful, so yummy, and very versatile, you can use it in soup or stew, with roasts or simply as dipping sauce. 
By Josephine Chan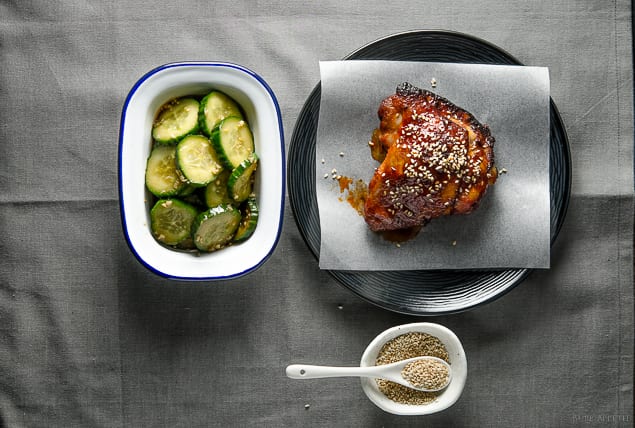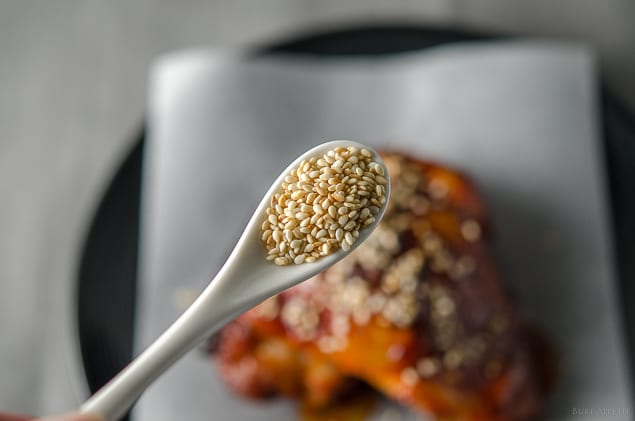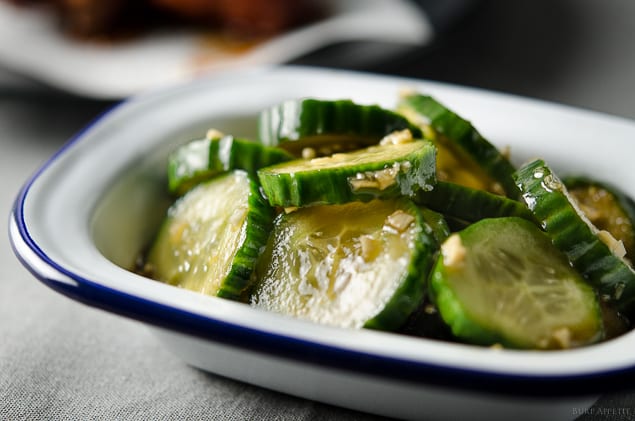 Ever wonder why bibimbap taste so good? If you have tried it, that's because of the red hot pepper sauce which is used to dress the rice dish – known as gochujang.  It's a red pepper paste that also contains fermented soy beans and glutinous rice.
"Just a bit will sure to make you "fly,  fly o so mighty high.  What a paste!" 

See Also
Gochujang is very versatile – it can be used to punch up flavours in roasts, soup stews or dipping sauces.  Are you getting bored with the same old roasts? If that's the case, then it's time for a yummy change and adding gochujang to the roast is surely a hit!  

This is a very simple roast chicken recipe – small effort but delivers BIG BIG punchy flavours – wonderful and memorable for a lazy cook-in night with the whole family to enjoy.  I like to pair with warm steamed rice and cool down the heat with a side dish of chilled soy vinegar garlic cucumber.
This dish needs to be prepared 1 day in advance.  Roast recipe is adapted from the blog A Fork and A Pencil.

Fire up with Gochujang Roast Chicken
This is a very simple roast chicken recipe – small effort but delivers BIG BIG punchy flavours. Pair with warm steamed rice and chilled cucumber salad
Ingredients
4 chicken thigh cutlets, skin on
2 tbsp gochujang
2 tsp chilli oil
2 tbsp soy sauce
2 tsp sesame oil
2 tsp brown sugar
3 scallions, cut
2 clove garlic, bruised
1 tsp sesame seeds, toasted
sea salt flakes
freshly ground black pepper
chilli flakes, optional
Chilled Soy Vinegar Garlic Cucumber
1 cucumber, sliced
⅓ cup soy sauce
1 tbsp rice vinegar
1 tsp sesame oil
3 cloves garlic, minced
1 tbsp sugar
Instructions
A day before – marinade the chicken. Mix gochujang, chilli oil, soy sauce, sesame oil and brown sugar in a large bowl. Add the chicken pieces and with clean hands, gently massage the marinade into the chicken pieces. Top with scallions and garlic cloves. Cover and refrigerate overnight.
Prepare the cucumber dish ahead of time to allow for the flavours to develop. Mix all ingredients in a bowl. Ensure the cucumber is well coated. Cover with cling wrap and chill in the refrigerator for at least 10 hours.
The next day – pre heat oven to 220 celsius. Place the marinated chicken pieces on a baking tray (lined with baking foil). Brush with sauce. Sprinkle with salt and pepper. Continue to baste with gochujang marinade every 10 mins just to keep that moisture in.
Roast for 30 – 40 mins or until cooked through. Before I remove, I like to turn up the heat and char the chicken till the sides burn a little. Adds more bite and taste that way! Dress the chicken with sauce. Sprinkle with toasted sesame seeds and add a sprinkle of chilli flakes if you like.
Serve with steamed rice and chilled cucumber side dish.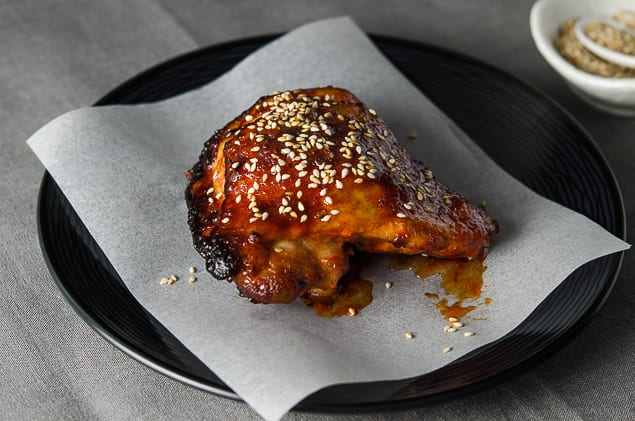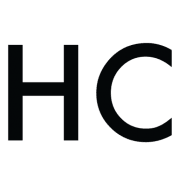 Josephine Chan
Josephine is a Melbourne-based food blogger with a passion for food and photography. She loves to cook recipes that remind her of her childhood and ignite the classic flavours she has loved from her home in Malaysia. Follow her journey through her blog, Burp! Appetit where she explores and experiment with home-style cooking from Malaysia, Asia and rest of the world.