PARTNER POST: Reinvent classic potato dishes to create a new holiday tradition. This year, forget the tried and true recipes and show off your cooking skills with a twist on an old favorite.
It's the perfect time of year to hibernate in the kitchen with delicious comfort food. An all-time favorite cozy ingredient is the mighty potato. Here are ten fun new ways we will be noshing on the nutrient packed root this season.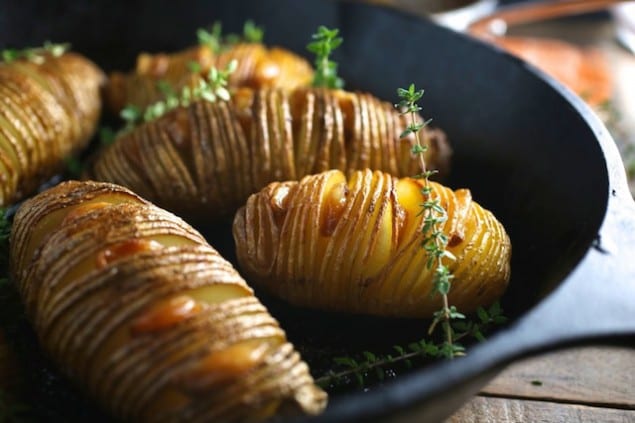 Hassleback Potatoes and Garlic Confit
Crispy on the outside and soft and flavorful on the inside, take your hassleback potatoes to the next level with sweet garlic confit. See the recipe.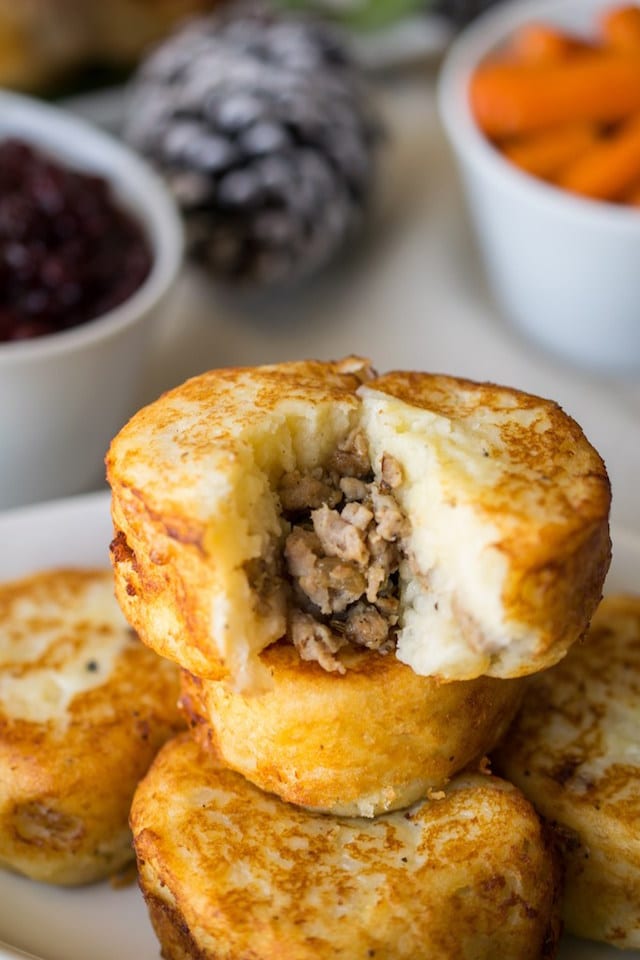 Sausage Filled Potato Dumplings
Mashed potato dumplings are filled with spiced sausage and fried until crispy on the outside. A delicious new way to serve potatoes. See the recipe.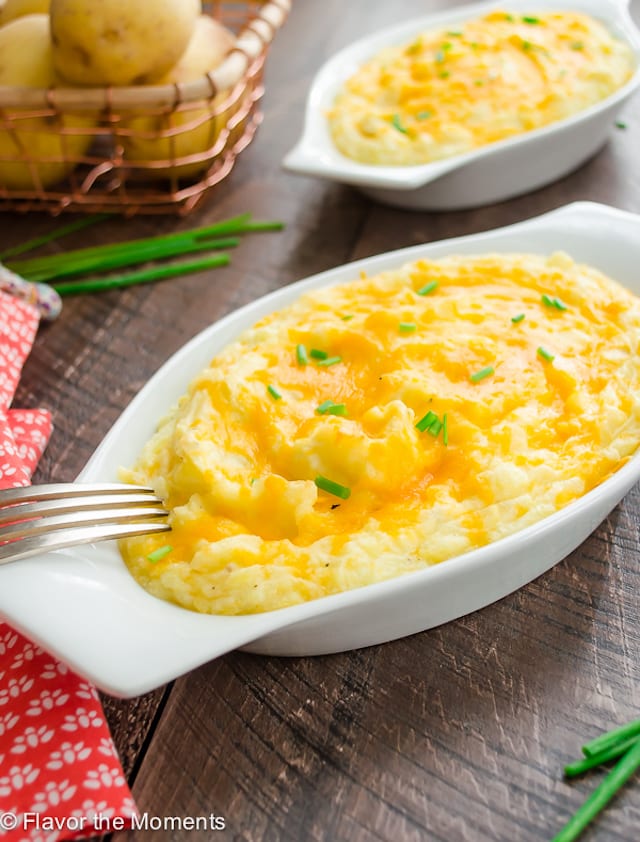 Twice Baked Rosemary and Cheese Potatoes
Try a new mashed potato dish this year. Twice baked yukon gold mashed potatoes with rosemary and cheese are creamy, delicious and sure to be a hit. See the recipe.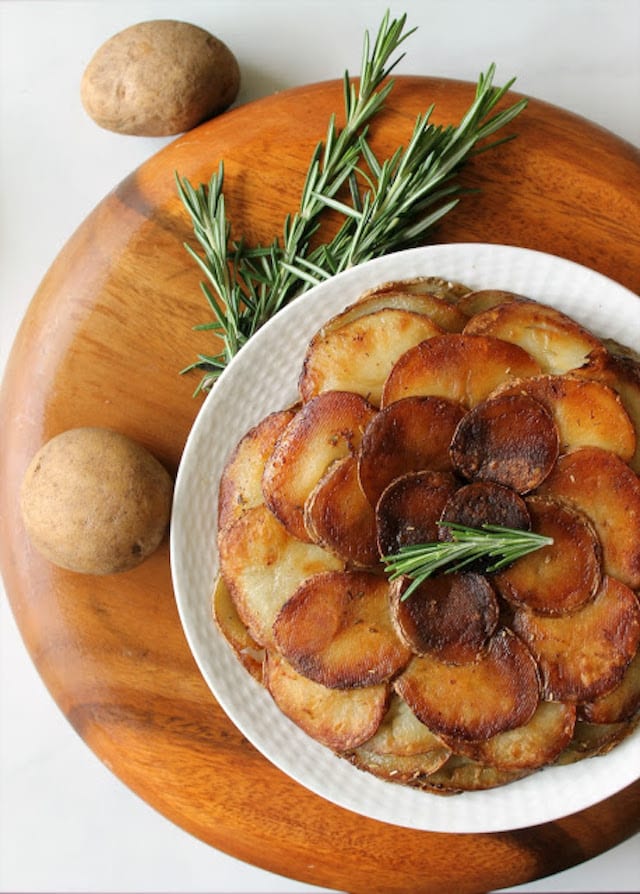 Layered Rosemary Potato Cake
The layered potato cake with rosemary is sure to be enjoyed, affordable to make, and will impress even your pickiest eaters. See the recipe.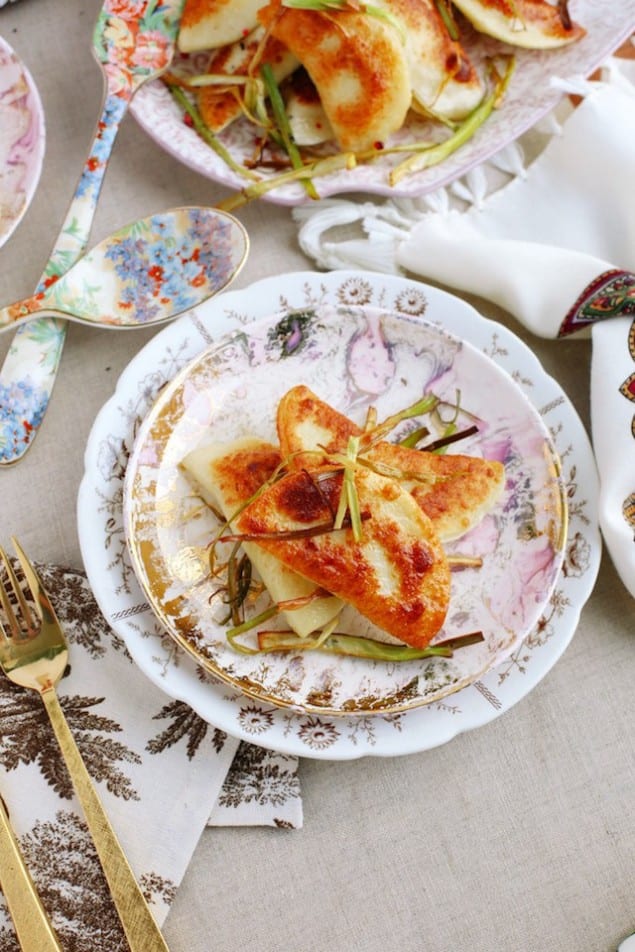 Cheese and Potato Pierogi with Fried Leeks
Making cheese and potato filled pierogi is a fun project on a cold winter day. Served with fried leeks and butter for a great texture and a stunning presentation. See the recipe.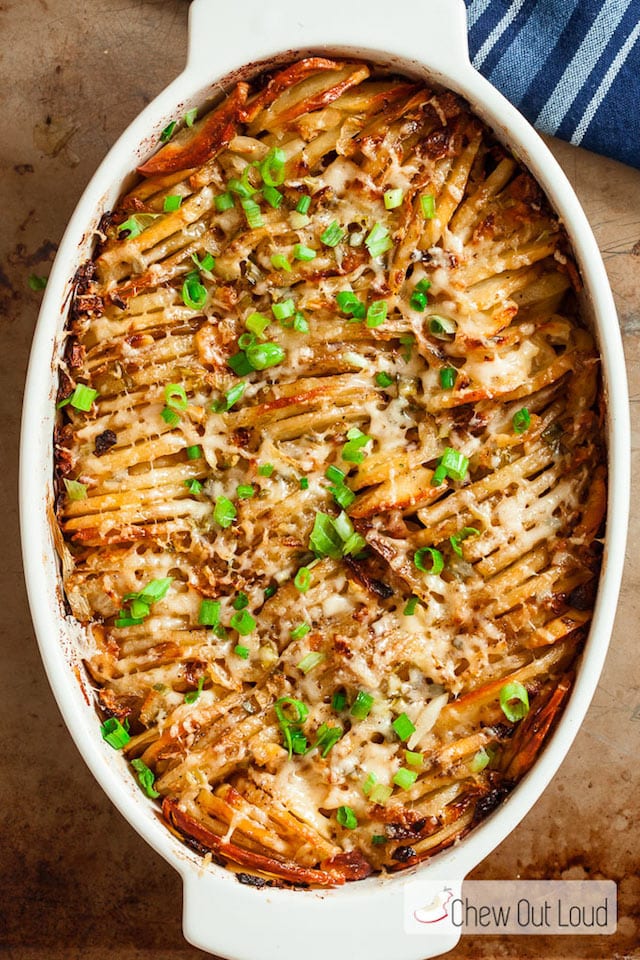 Parmesan Hasselback Potato Casserole
Crispy on top, soft and cheesy on the inside, this hasselback potato casserole is a side dish stunner. See the recipe.
Parmesan and Garlic Potato Bites
Crispy on the outside, these golden Parmesan and Garlic Potato Bites are a delicious update to traditional mashed potatoes. See the recipe.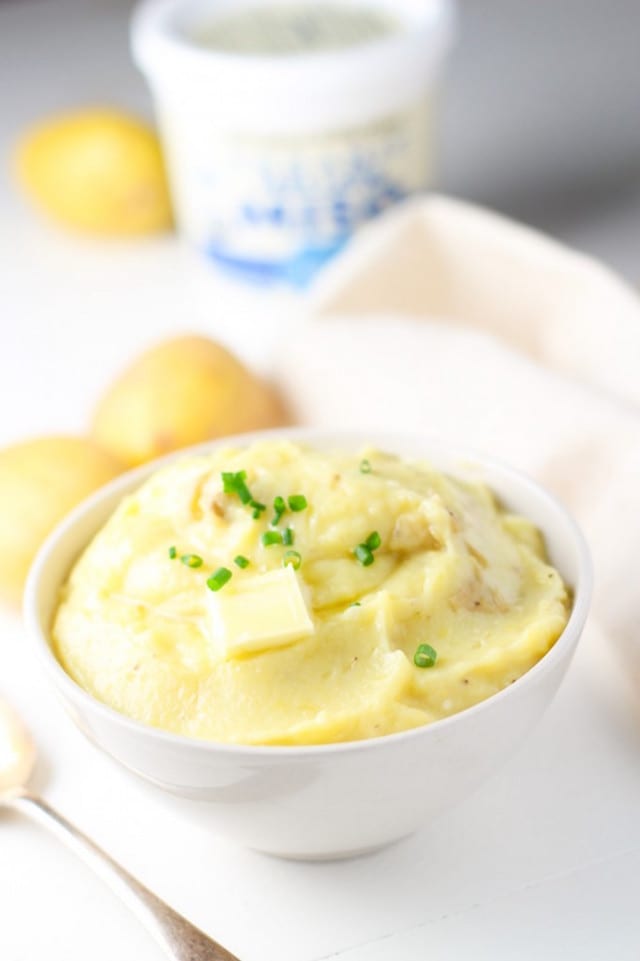 Miso and Roasted Garlic Mashed Potatoes
Miso and roasted garlic mashed potatoes make for a quick and easy side dish that's anything but basic. With a buttery miso paste these potatoes pack delicious umami flavor. See the recipe.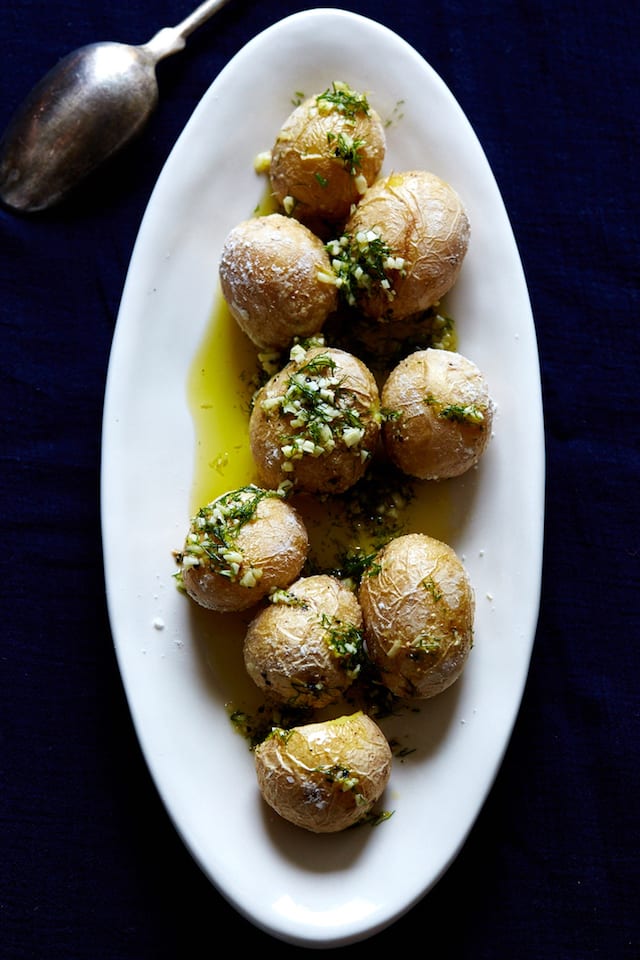 Salt Crusted Garlic and Herb Potatoes with Fennel
Add intrigue to your dinner menu with the perfect skin of salt crusted potatoes flavored with garlic, herbs, and fennel. See the recipe.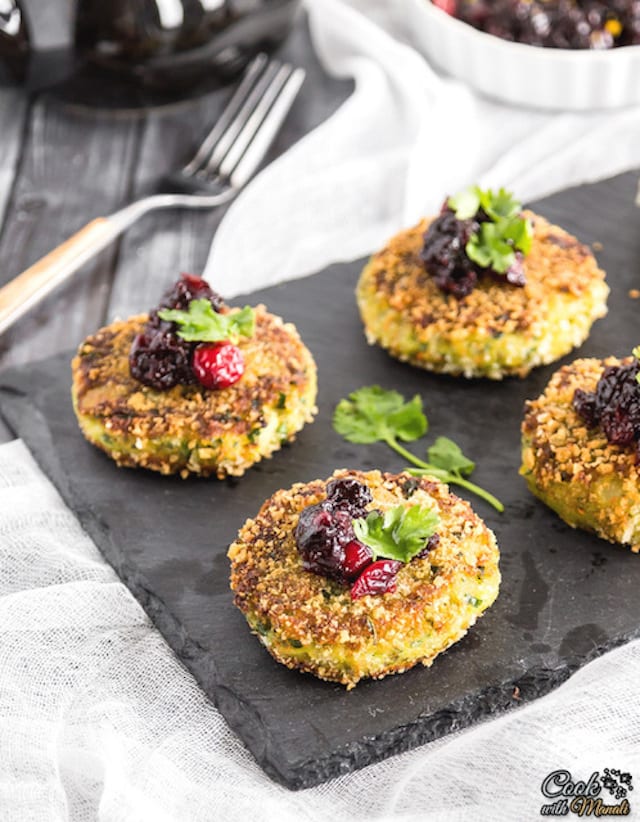 Potato Cakes and Cranberry Orange Sauce
Make a beautiful party bites of crispy spinach and potato cakes topped with a jewel-toned cranberry orange sauce. See the recipe.