Moderately priced and versatile with food, Alto Adige wines must make their way into your 2016 wine pairings.
By Annelise McAuliffe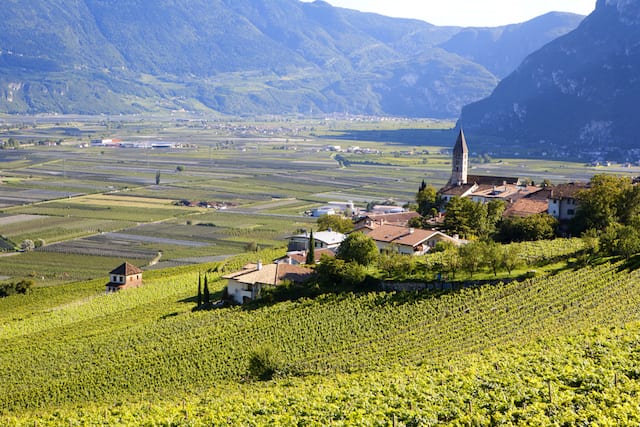 Anna Biancoloto
You should be drinking wines from Alto Adige. It's simple really.
To get your bearings about where these wines are coming from look to Northern Italy, where the province of Alto Adige boarders Austria. From refreshing white wines to friendly reds that don't overbear your palate. These Italian bottles are sure to please. Do you have a dinner party coming up? Have no fear, Alto Adige wines are a safe and affordable bet. Here are the bottles you should start with. They're versatile, they won't break the bank, they are interesting, and just down to earth, crowd pleasers.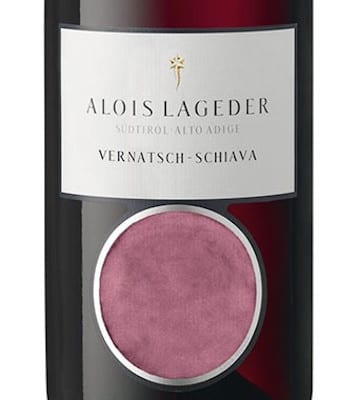 2014 Alois Lageder Schiava $15
Light to medium-bodied, this soft ruby wine can easily be enjoyed without food. It's beautiful acidity will help prepare your guests' appetites for delightful dishes to come. See the wine.
Pair with: If you do decide to serve this wine with food, it can easily pair with simple appetizers, light pastas, or classic pizzas with red sauce. Because of its subtleness, this red does well with poultry and even barbecued meats.

2014 Kaltern Caldaro Kalterersee Auslese $18
Fruity on the nose, this friendly read wine is easy drinking at its finest. With elegant tannis, each sip will have a long finish that is sure to be remembered. A complex red wine that doesn't feel the need to muscle its way into your mouth is always a welcomed change.
Pair with: This bottle is another great example of a red wine that doesn't require a steak to be served alongside it. Enjoy with starter bites, white meats, mild cheeses, and typical cuisine of the region. Also called Tyrolean fare, these foods represent a beautiful blend of Italian and Austrian flavors. Think about serving with sausages typical to the region. See the wine.

2014 Nals Margreid Galea Schiava $18
Another stunning red choice to discover as you are becoming familiar with Alto Adige wines. With floral aromas dotted with almond and berry notes, this bottle brings a fresh finish complete with plenty of acidity. See the wine.
Pair with: Highlight the softer side of this elegant wine by serving it with heavier seafoods or hearty winter salads.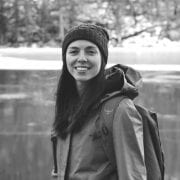 Annelise McAuliffe
Mandatory family outings to the Detroit farmers' market and nightly home-cooked meals cultivated Annelise's respect and curiosity for food. A graduate of The Culinary Institute of America, she spends her free time in New York City recipe testing, eating breakfast all day, and dreaming up international culinary adventures.