Sip a red, white or rosé wine from Costières de Nîmes, an appellation in Southern Rhône, and you will be immediately transported to the old world vineyards. Here are a few bottles to start with.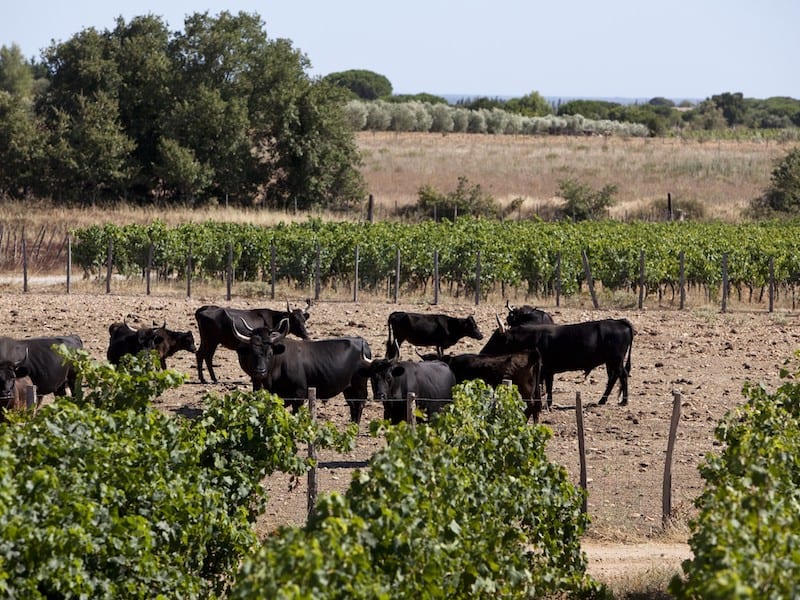 A land of bullfights and winds bringing the scents of the nearby Mediterranean Sea, Costières de Nîmes is an ideal region with old world traditions and an advancing wine industry. Modern implementations, high-quality vines and low prices make this wine regions one of our go-to's. You've probably tried Rhône wines before, but Costières de Nîmes specifically produces more refreshing rosé and white wines than other parts of Rhône.
Want to explore the region? Here are a few bottles to start with: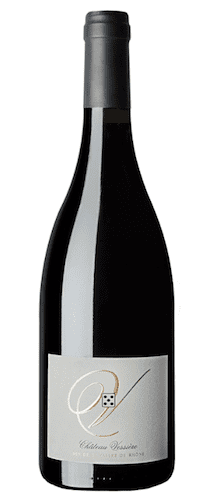 Château Vessière Rouge 2015
Well balanced reds are the majority of wines coming out of this AOC, so we chose two that showcase the well-balanced, light-structure the grapes are capable of. Coming from an organically farmed vineyard, this wine has aromas of bright red fruits that lead into a deeper palate of spice, chocolate and balancing tannins.

M. Chapoutier "La Ciboise" Rouge 2017
Specifically made to be enjoyed easily with good company, this red is super food-friendly and comes with a screw-top cap to be easy and eco-friendly. Compared to the last, this bottle has notes of riper red berries, but the same silky tannins and balance iconic of the region.

Michel Gassier "Lou Coucardié" Blanc 2014
Costières de Nîmes are said to have it all, notes of citrus, florals, fruit and a touch of minerality hinting at the Mediterranean. This bottle is a perfect example. With a label that pays homage to bullfights and a rich palate of floral notes, rich spices and fruit, it's a wine that's a perfect expression of the region. Michel Gassier promotes bio-diversity and organic farming that helps us geek out about this wine. Oh and did we mention, this wine pairs well with cheese? Yeah, we're on board with it.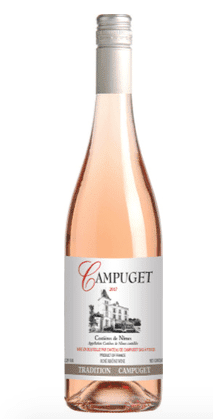 Château de Campuget Tradition Rosé
This light pink, refreshing wine is a true steal and can be found for just over $10 a bottle. Notes of juicy berries are paired with bright acidity. Did you resolve to eat more fresh veggies this year? This wine is a perfect pair and makes that cold salad feel so exciting. With its screw top and refreshing demeanor, this is a perfect wine to bring to any party.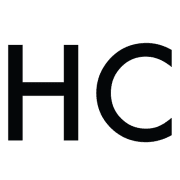 Honest Cooking
The Honest Cooking editorial team handpicks inspiring culinary stories to share with you that we think are beautiful. We strive to create an inspiring place for culinary exploration, salivating recipes, interesting personalities and stories.