Full of rich, spicy fruits, this wine with softened tannins is supple and smooth. Whether it's a juicy steak or a casserole, this would do beef proud.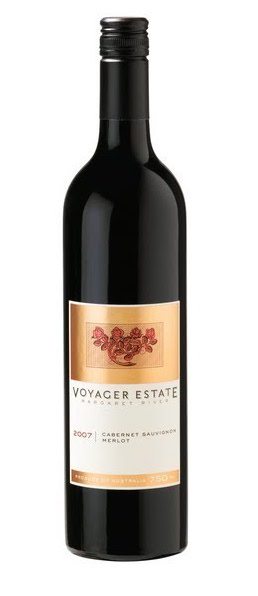 At best, the red wines from Australia's Margaret River are supremely elegant and this is one classic example. Full of rich and spicy fruits, from mulberries to plums to cherries and now it has a few years on the clock the tannins have softened so it's deliciously supple and smooth. Whether it's a juicy steak with chips or just a casserole, this would do any hot beef dish proud.

Wine: Voyager Estate Cabernet Sauvignon/Merlot 2009
Region: Margaret River, Australia
Grapes: Cabernet Sauvignon and Merlot
Price: $35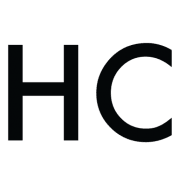 Jane Parkinson
An award-winning UK-based journalist and broadcaster who specializes in wine, and wine with food. I'm also the International Wine & Spirit Competition Communicator of the Year 2014 and a wine expert on BBC1 Saturday Kitchen Live. My debut book, Wine & Food came out in October, plus I'm wine editor for Restaurant magazine, wine expert for Stylist and wine reviewer for 60 Second Reviews, I'm also one of five members of The Wine Gang. I also write for loads of other magazines, plus I'm a judge in all kinds of international wine competitions.